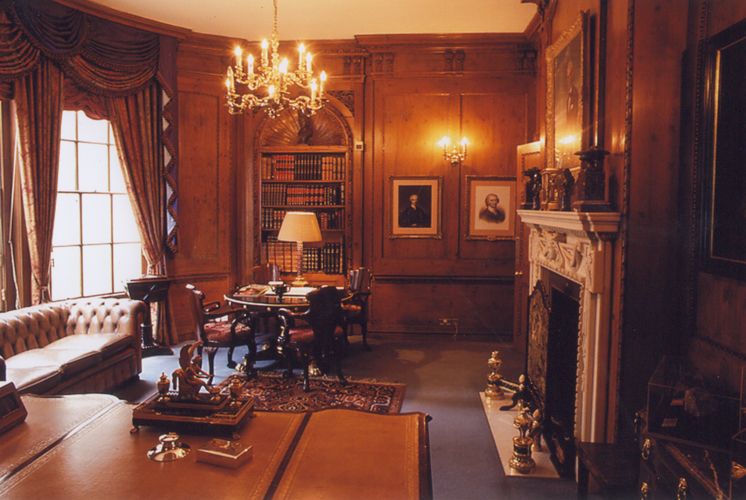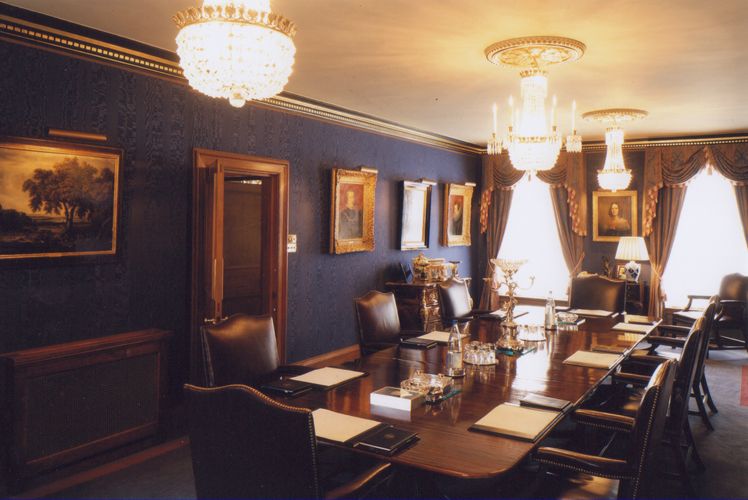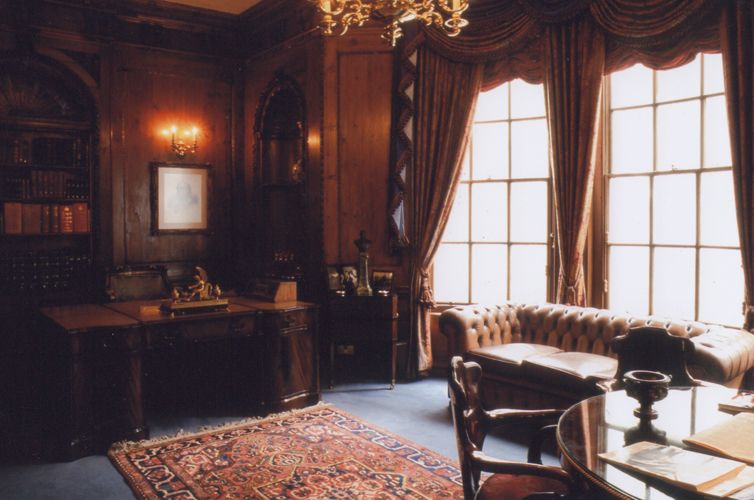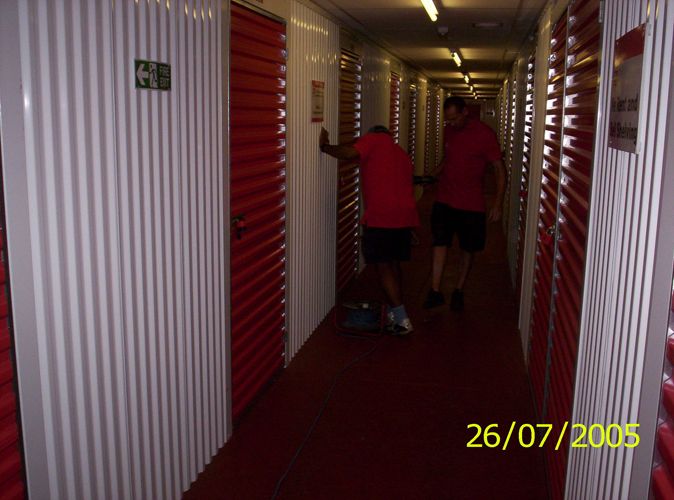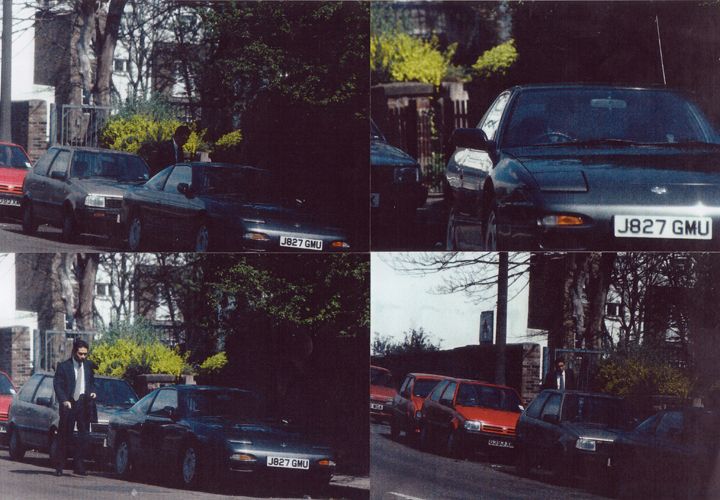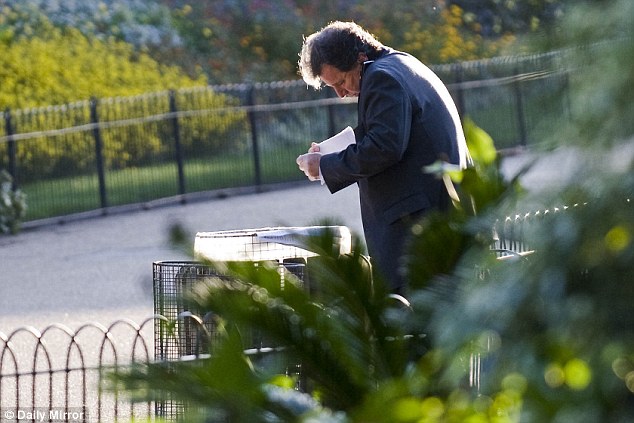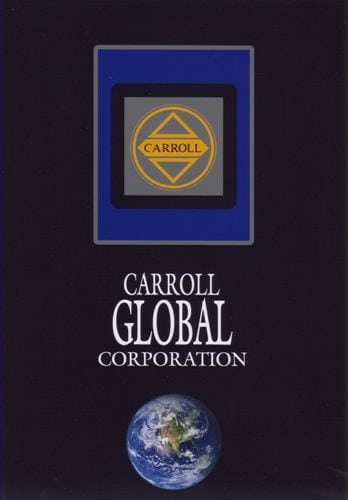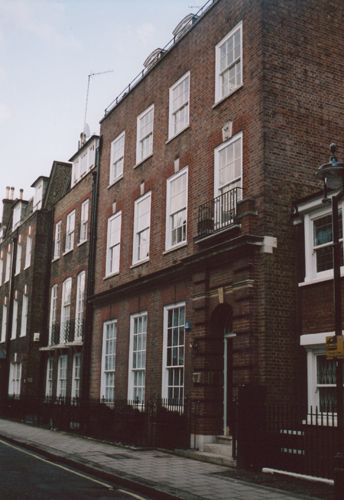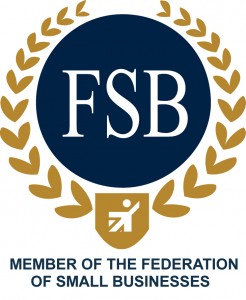 FSB UK Organised Crime Fraud Case

MAINSTREAM NEWS MEDIA EXTRACTS:
The sensational Carroll Foundation Trust multi-billion dollar offshore tax fraud bribery scandal has revealed that the FSB UK Federation of Small Businesses has been named in the explosive FBI Scotland Yard "cross-border" criminal "standard of proof" prosecution files in this case of international importance.
Sources have confirmed that the FSB UK executed what has been termed as a multiple fraudulent sale purchase conveyance seizure of Carroll House the Carroll Global Corporation headquarters which is located at 2-6 Catherine Place Westminster close to Buckingham Palace and Scotland Yard.
It has emerged in the news media reports that Scotland Yard and the Surrey Police are understood to be "targeting" Anthony Richard Clarke the former chief executive of the Carroll Global Corporation industrial empire for nearly twenty years who is currently the chairman of the London Business Angels Association and "closely linked" to the FSB UK presently based at the fraudulently seized Carroll House.
Further sources have confirmed that Anthony Clarke in his capacity as a trustee of the Carroll Foundation incorporated a startling array of twenty eight fraudulent UK Companies House and State of Delaware "registered" Carroll Trust Corporations which effectively provided a diversionary corporate smokescreen for the embezzlement of two hundred million of dollars of the Carroll Foundation Trust's huge treasury investment holdings that were held at Barclays International and the Queen's bankers Coutts & Co Strand branch London.
In a stunning twist a UK Companies House "leaked" source has disclosed that Anthony Clarke also incorporated a further shell company known as the Clarke Capital Corporation Ltd in 1996/1997 which was then dissolved in 2007/8 in what is believed to have been a bungled attempt to provide a further corporate smokescreen for this City of London "sponsored" bank fraud heist spanning three continents covering a staggering sixteen years.
The Carroll Foundation Trust files are held within a complete lockdown at the US Department of Justice FBI Washington DC field office "in concert" with Sir Bernard Hogan-Howe the commissioner of the Metropolitan Police Scotland Yard London in this major public interest case.