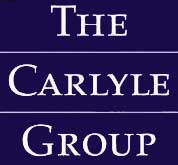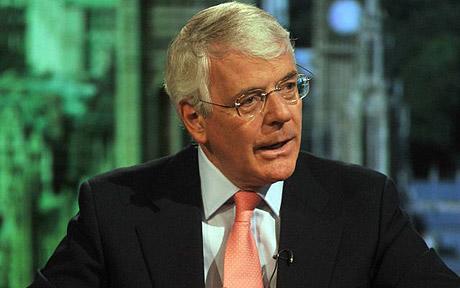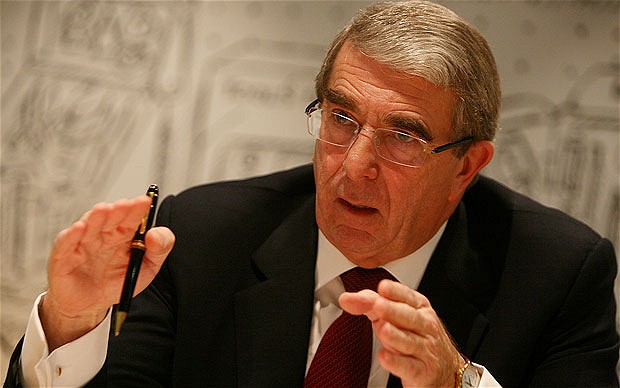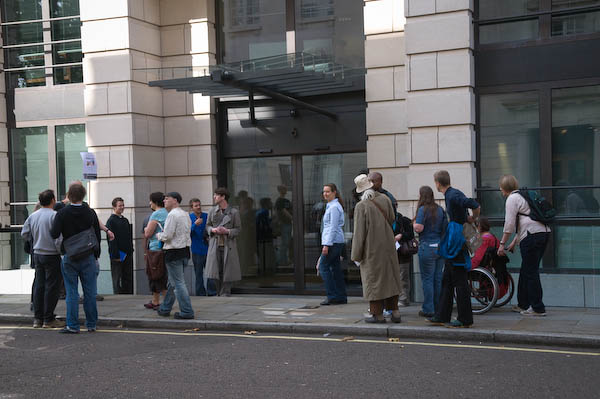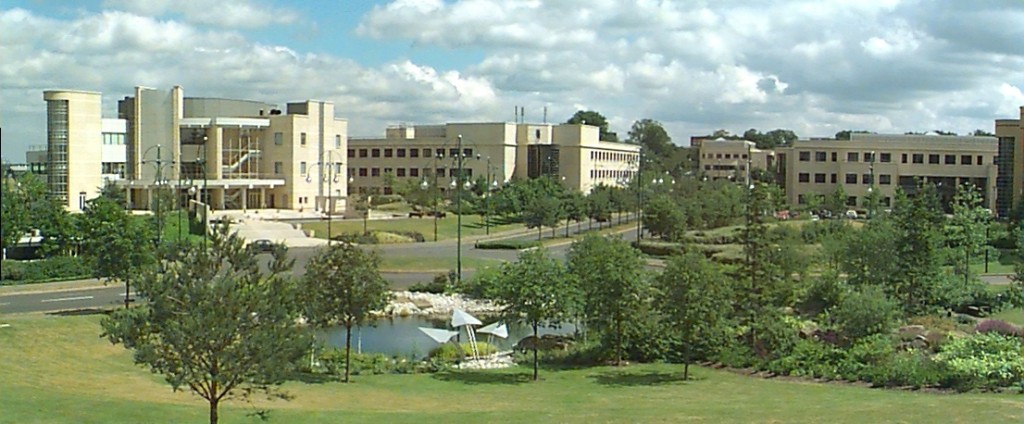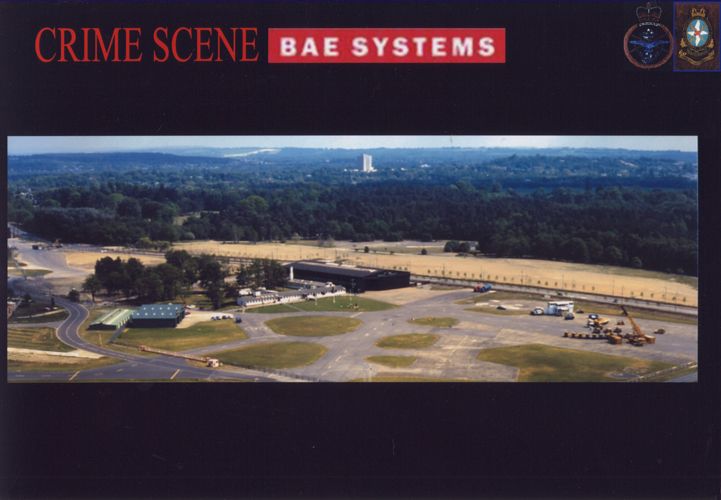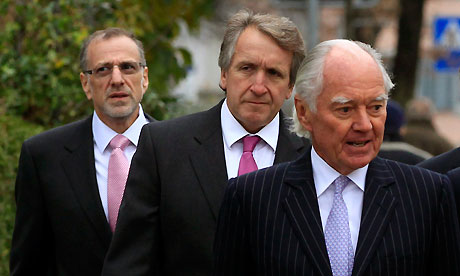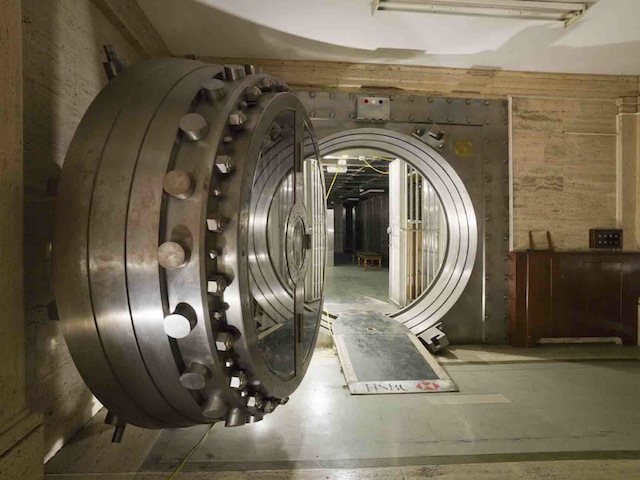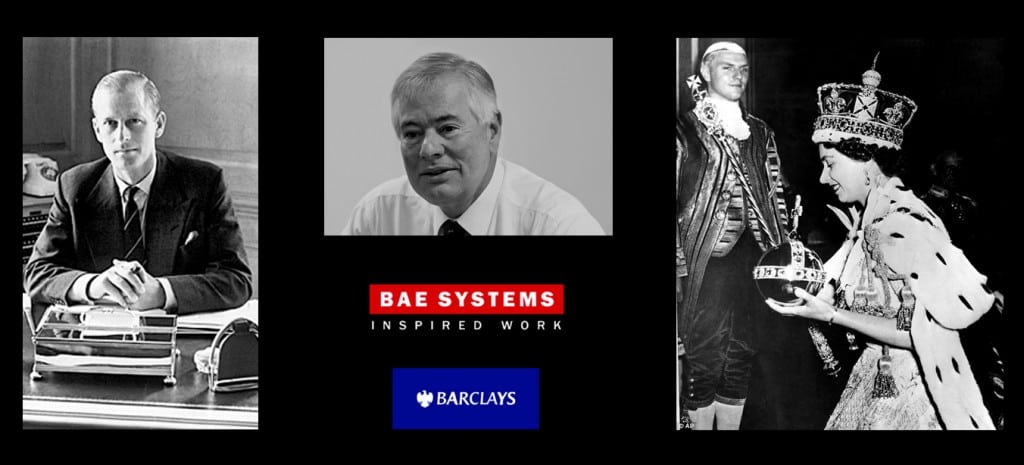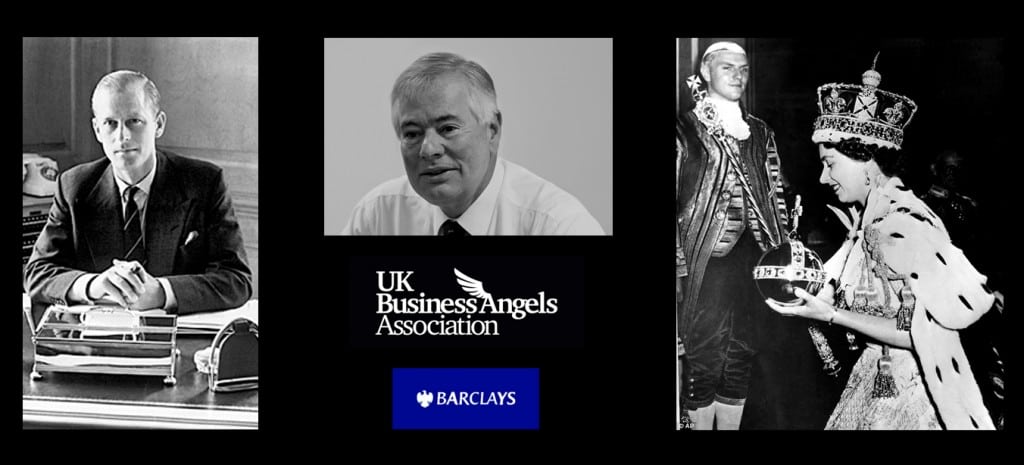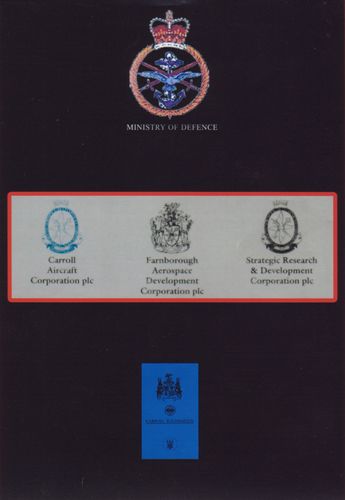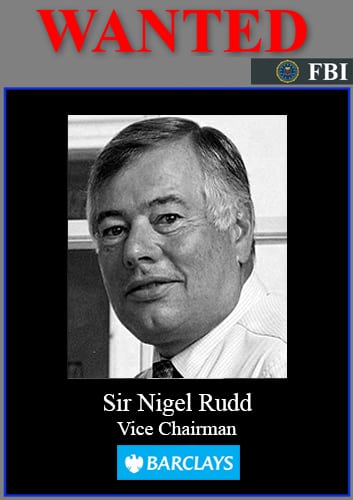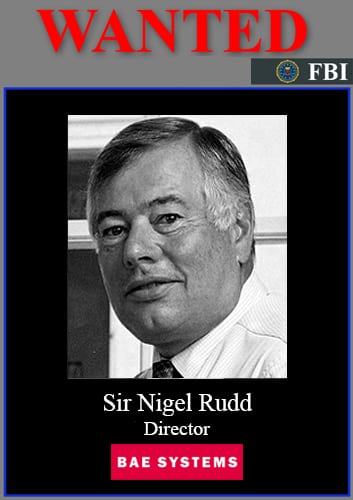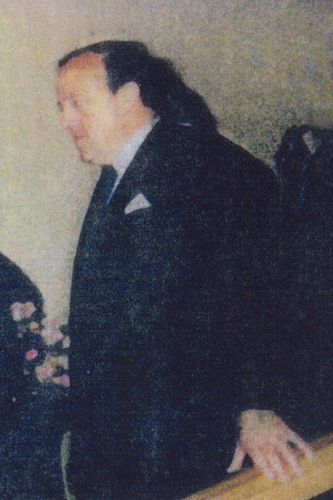 FBI Baltimore * Scotland Yard Organised Crime Case
Conservative Party Headquarters
Sir Anthony Garner Director
Carroll Global Corporation Trust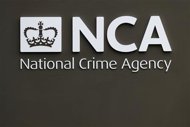 MAINSTREAM NEWS MEDIA EXTRACTS:
The Carroll Foundation Trust and parallel Gerald 6th Duke of Sutherland Trust multi-billion dollar corporate identity theft offshore tax fraud bribery case which is encircling the HM Attorney General has disclosed that the former British Prime Minister Sir John Major is understood to be facing major ongoing criminal allegations in this case of international importance.
Sources have confirmed that the explosive FBI Scotland Yard criminal "standard of proof" prosecution files contain a compelling evidential paper trail which surrounds the BAE Systems Plc co-ordinated embezzlement and seizure offences which were "targeted" at Gerald Carroll's HM Ministry of Defence Farnborough Aerospace Development Corporation Plc group structures.
Further sources have said that BAE Systems Plc were specifically "targeting" the Carroll Aircraft Corporation Trust fixed based global reach operations located at the home of the world renowned Farnborough International Airshow Hampshire England.
Well seasoned City of London financial observers have remarked that Sir John Major has been deeply involved in what essentially has been an ugly fraudulent "carve up" of Gerald Carroll's multi-billion dollar industrial empire.
This source also said that Sir John has "close links" with the Washington DC based Carlyle Group investment management fund which acquired a substantial shareholding in the HM Ministry of Defence Farnborough based Defence Research Establishment now known as Qinetic broadly the same time as Gerald Carroll's Farnborough interests were the subject of a fraudulent break-up operation by BAE Systems Plc "in concert" with the HSBC banking institution and the UK Business Angels Association trans-national crime syndicate.
In a stunning twist it has emerged that the UK Business Angels Association is headed up by Sir Nigel Rudd former director of BAE Systems Plc "in concert" with the Carroll Foundation Trust board trustee Anthony Clarke also the former chief executive of the Carroll Global Corporation industrial empire for nearly twenty years – currently trading under the corporate umbrella of a bewildering array of UK Companies House "registered" criminal front corporations which have been based in a small suite of offices at 100 Pall Mall St James's London close to BAE Systems Plc offices Carlton Gardens and Scotland Yard.
The Carroll Foundation Trust files are held within a complete lockdown at the FBI Washington DC field office and the Metropolitan Police Scotland Yard London under the supervision of the Commissioner Cressida Dick QPM who is known to have an intimate knowledge of this case which stretches the globe.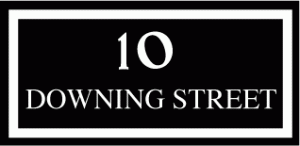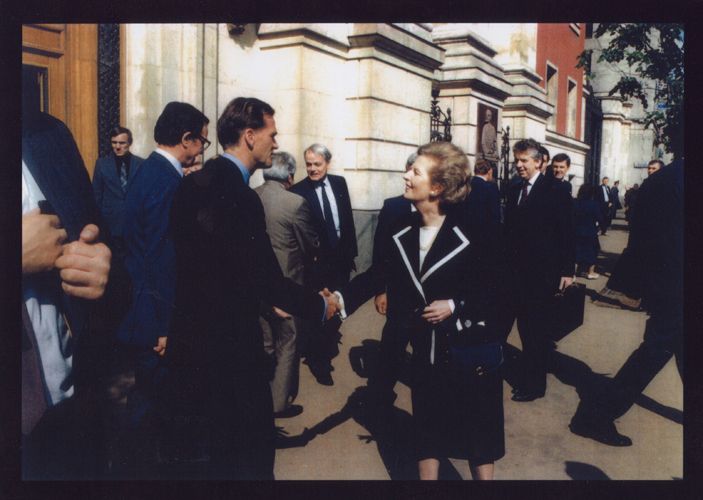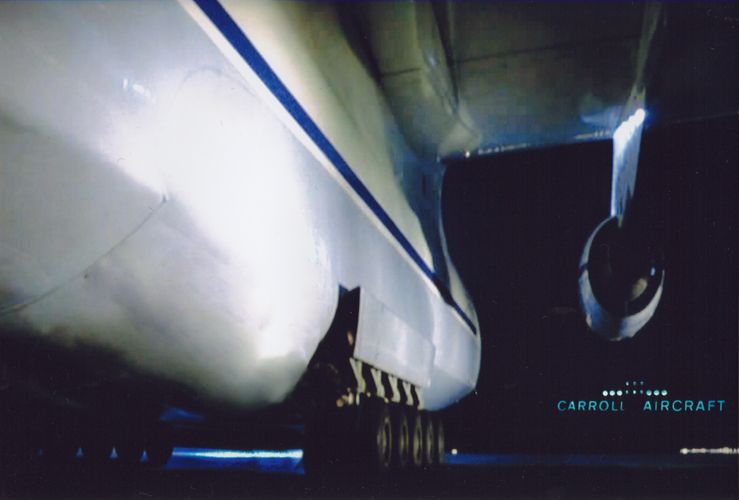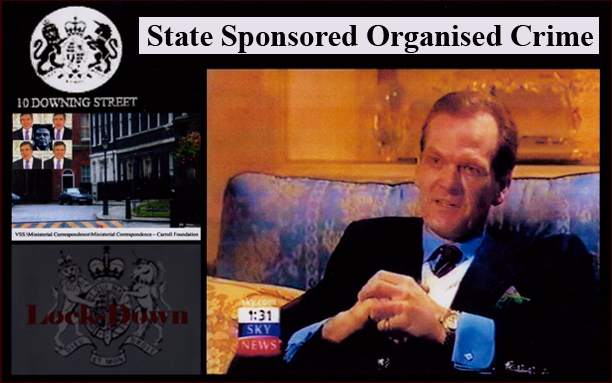 International News Networks:

http://pm-cameron-family.blogspot.com