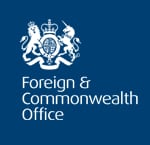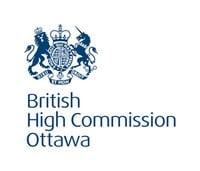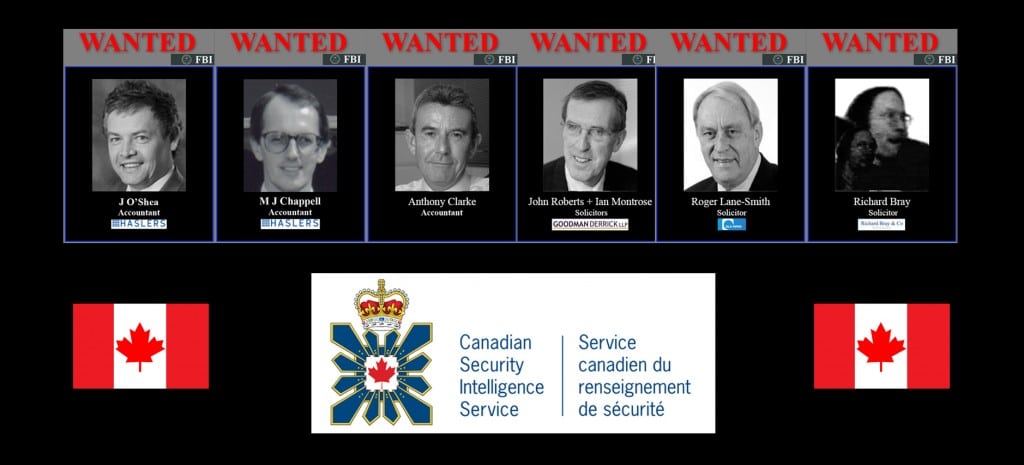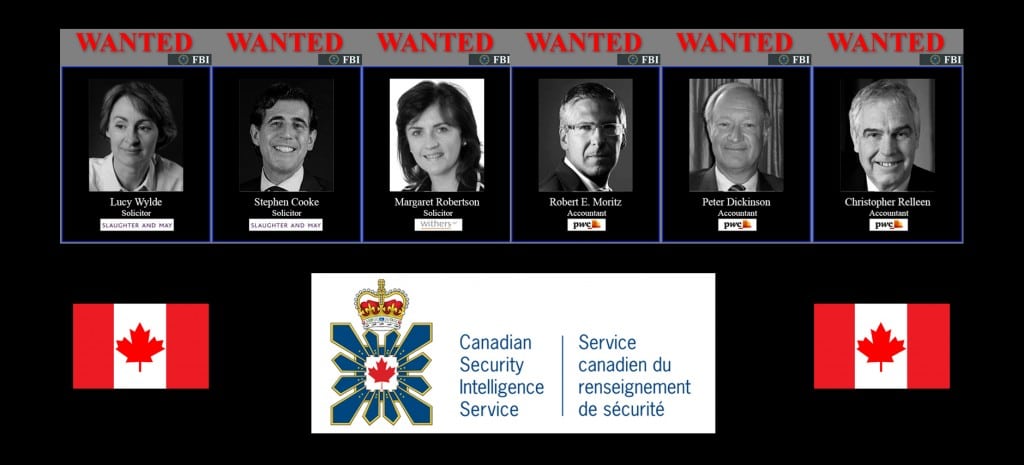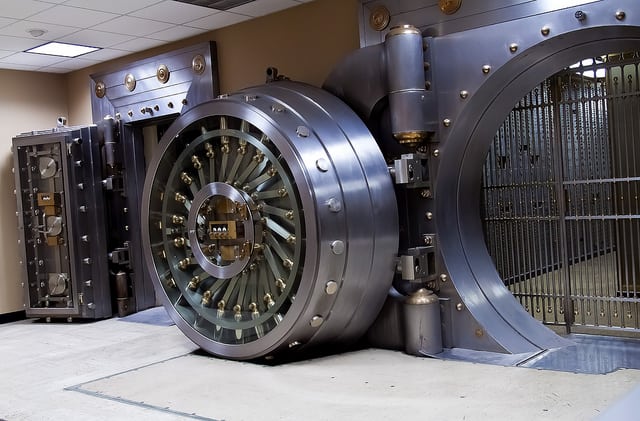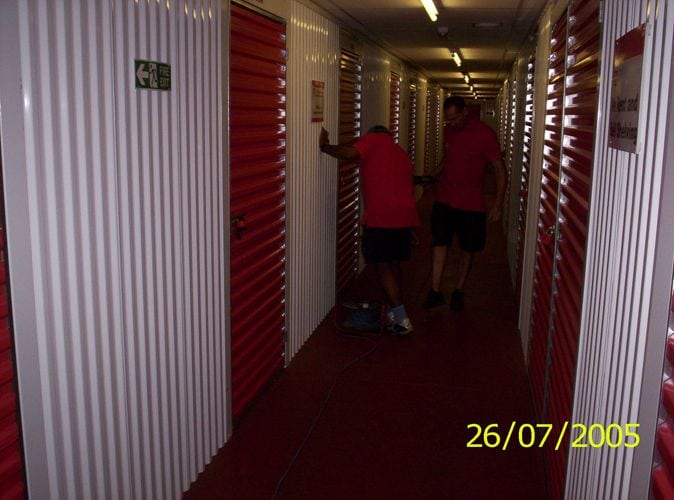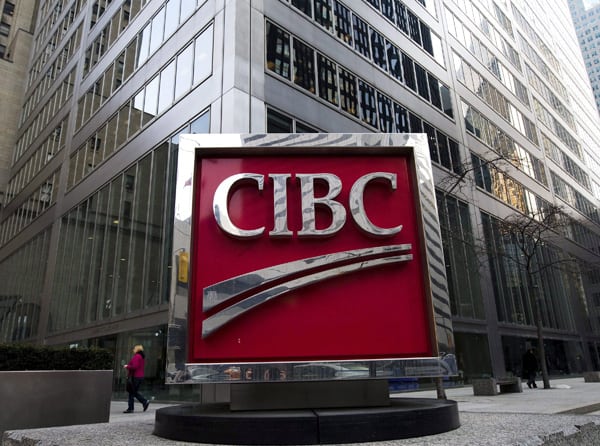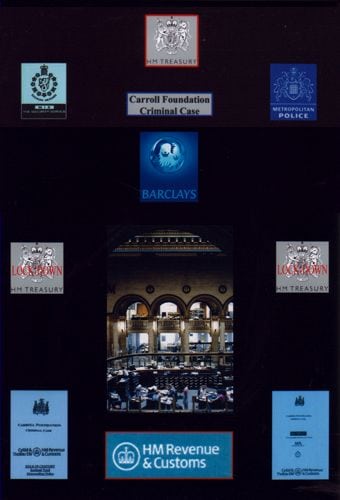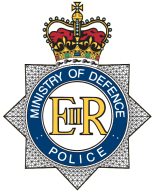 MAINSTREAM NEWS MEDIA EXTRACTS:
The sensational Carroll Foundation Trust and parallel Gerald 6th Duke of Sutherland Trust multi-billion dollar tax fraud bribery scandal which is encircling Barclays Plc has revealed that the Canadian Imperial Bank of Commerce has been "named" in this case of international importance which has prompted the Bank of England Governor Mark Carney to remark that this is the largest ever bank fraud heist in living memory.
Hard on the heels of these disturbing insights into the Gerald Carroll Trusts debacle UK Government Foreign Office sources have said that the British High Commission in Ottawa is "closely monitoring" this City of London Police trans-national crime syndicate case.
Scotland Yard "leaked" sources have disclosed that the Toronto Police Service files have named a CIBC former director Mark Dixon who is known to have "close links" with the FBI Scotland Yard "targeted" Withersworldwide and Goodman Derrick law firms trans-national syndicate which executed this money laundering operation spanning a staggering sixteen years.
Sources have confirmed that the explosive FBI Scotland Yard "cross-border" criminal "standard of proof" prosecution files contain forensic specimen exhibits of fraudulent HSBC Investment Banking CIBC billion dollar syndicate loans which are "directly linked" to the fraudulent incorporation of HSBC International Bahamas Jersey offshore accounts and Barclays International Gibraltar Cayman Islands offshore accounts.
It has also emerged that the dossiers contain a compelling evidential paper trail which surrounds the fraudulent incorporation of a Withers shadow "criminal parallel trust" which effectively provided a diversionary corporate smokescreen for the embezzlement of two hundred million dollars of Gerald Carroll's huge treasury investment holdings that were held at the Queen's bankers Coutts & Co and Barclays Bank.
The Carroll Foundation Trust files are held within a complete lockdown at the FBI Washington DC field office and the Metropolitan Police Service London under the "joint supervision" of the FBI Director Christopher Wray and the Scotland Yard Commissioner Cressida Dick QPM who have an intimate knowledge of this case which stretches the globe.