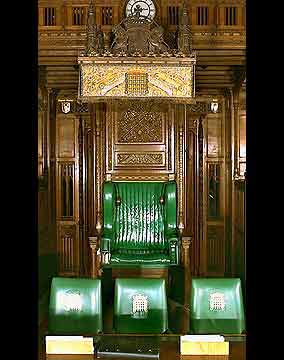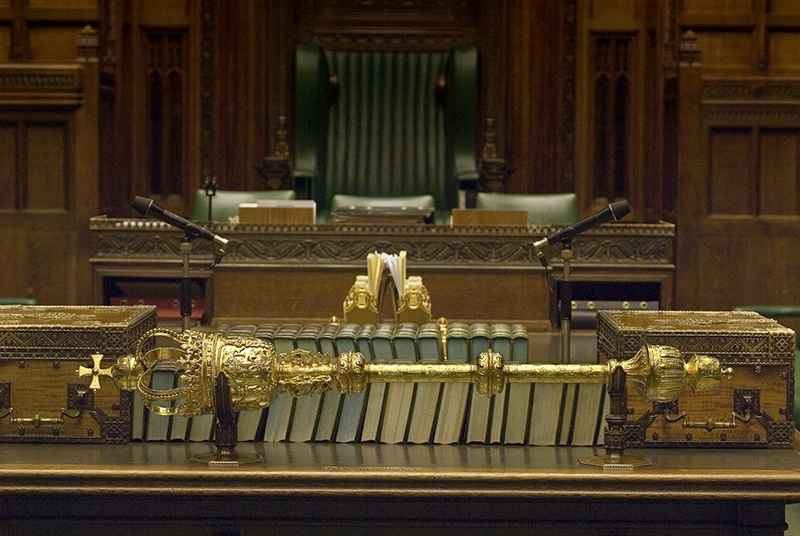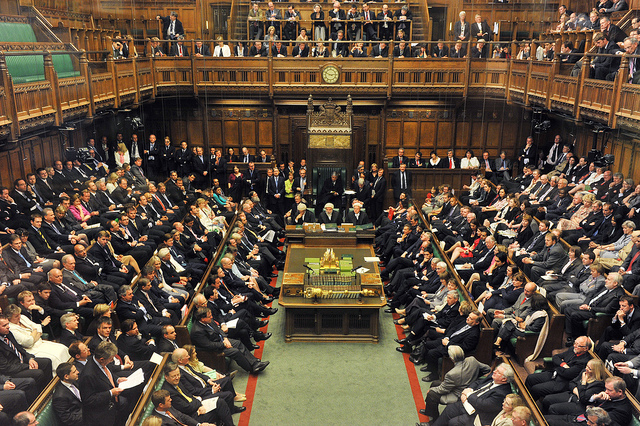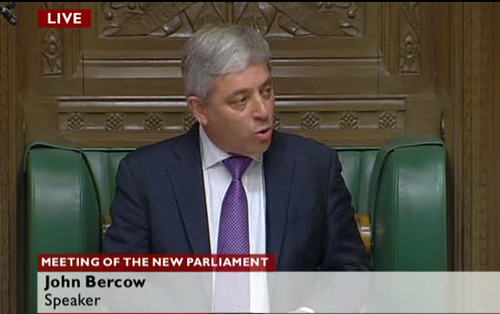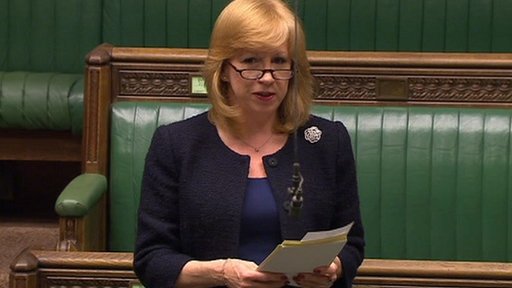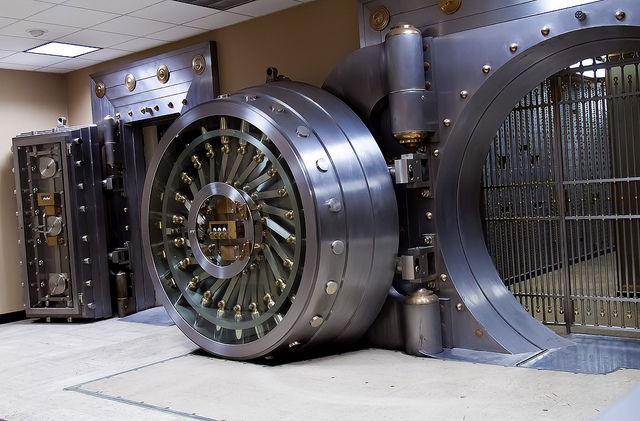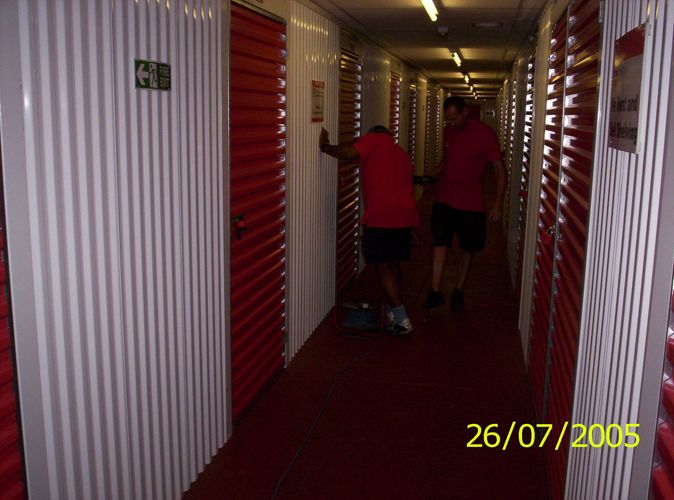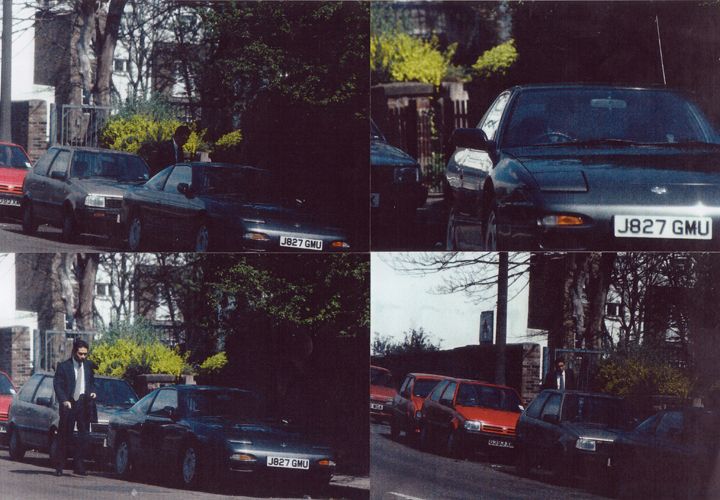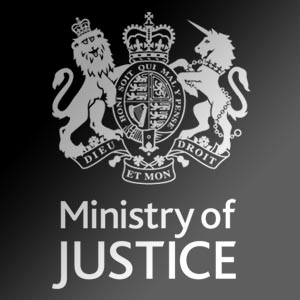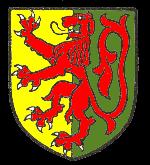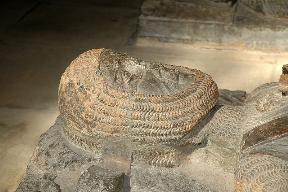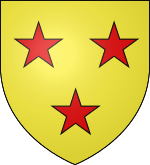 MAINSTREAM NEWS MEDIA EXTRACTS:
The Carroll Foundation Trust and parallel Gerald 6th Duke of Sutherland Trust multi-billion dollar corporate identity theft offshore tax fraud bribery scandal which is encircling the Barclays Plc former Vice Chairman Sir Nigel Rudd has disclosed that the Deputy Speaker of House of Commons Eleanor Laing MP is understood to be seriously implicated in this case of international importance.
Well seasoned political observers in Westminster have remarked that Eleanor Laing is continuing to promote the Haslers regional accountancy based in Loughton Essex within the heart of her constituency who are known to be one of the "central actors" in this massive white collar trans-national crime syndicate case which stretches the globe.
The Carroll Foundation Trust files are held within a complete lockdown at the FBI Washington DC field office and the Metropolitan Police Scotland Yard London under the supervision of the Commissioner Cressida Dick QPM who is known to have an intimate knowledge of this case spanning a staggering sixteen years.