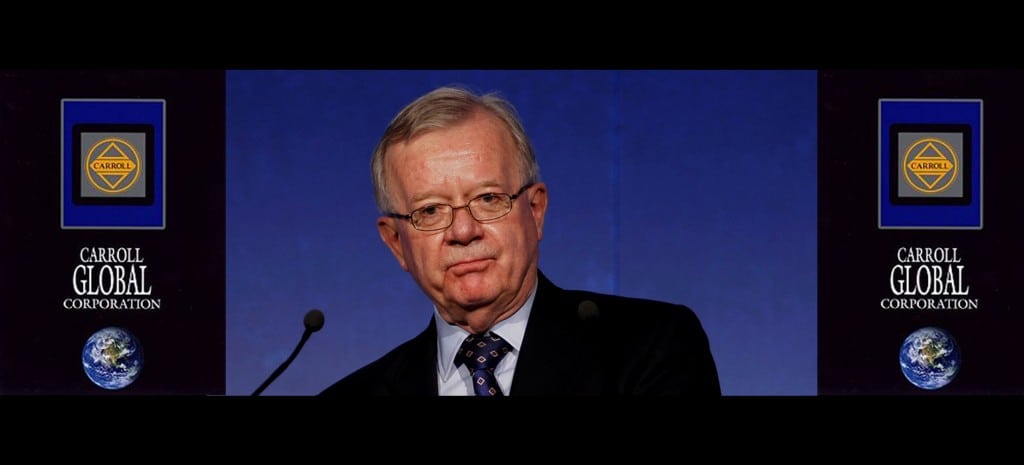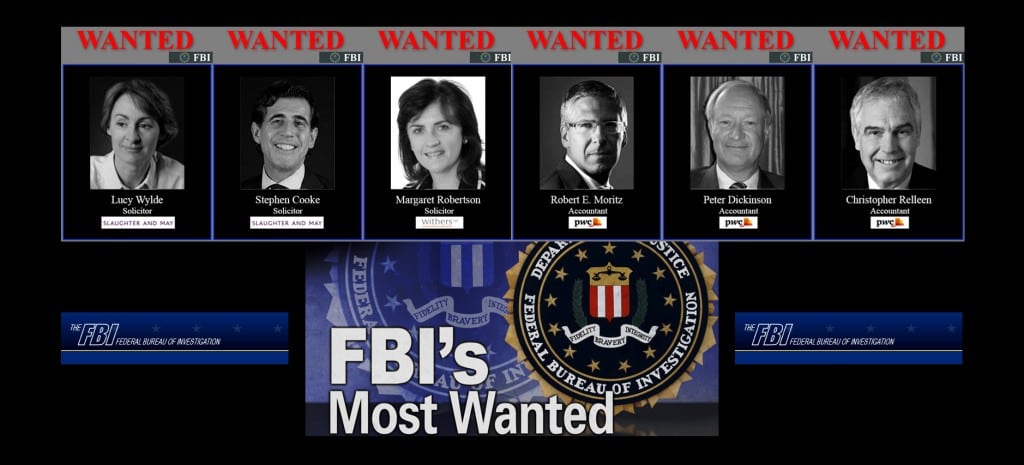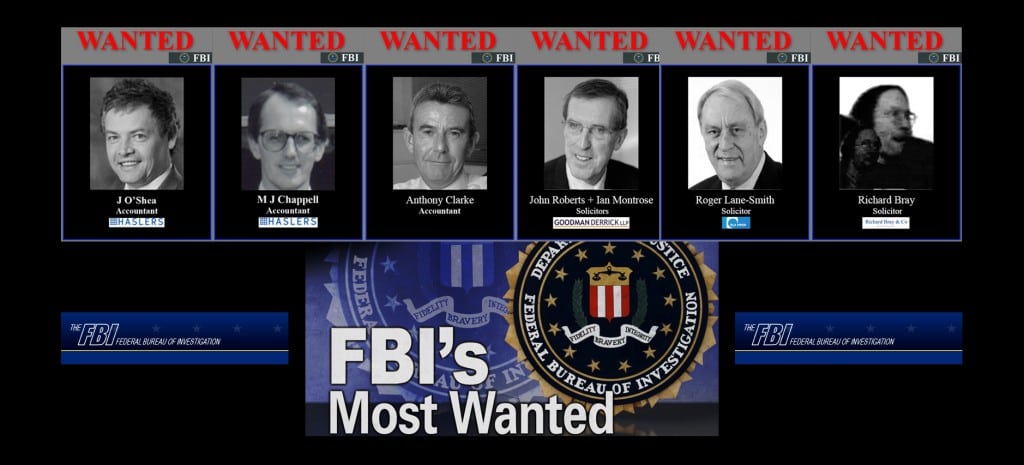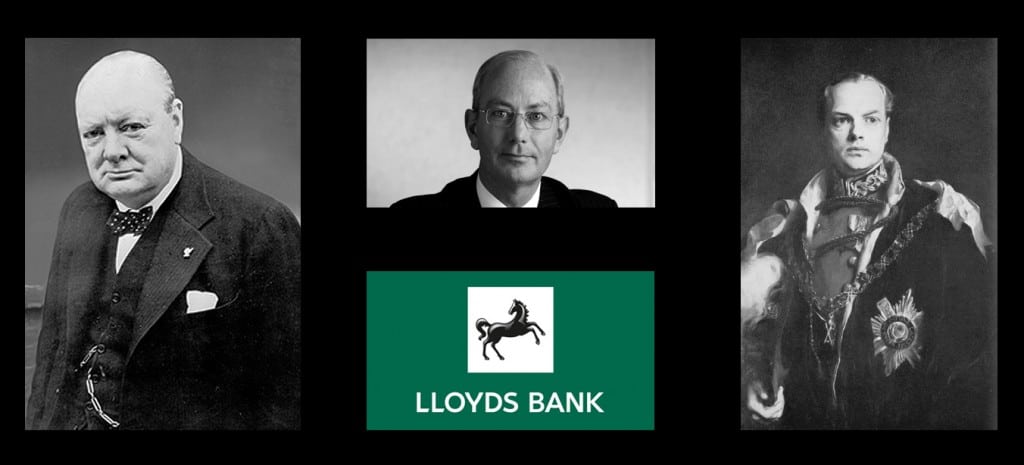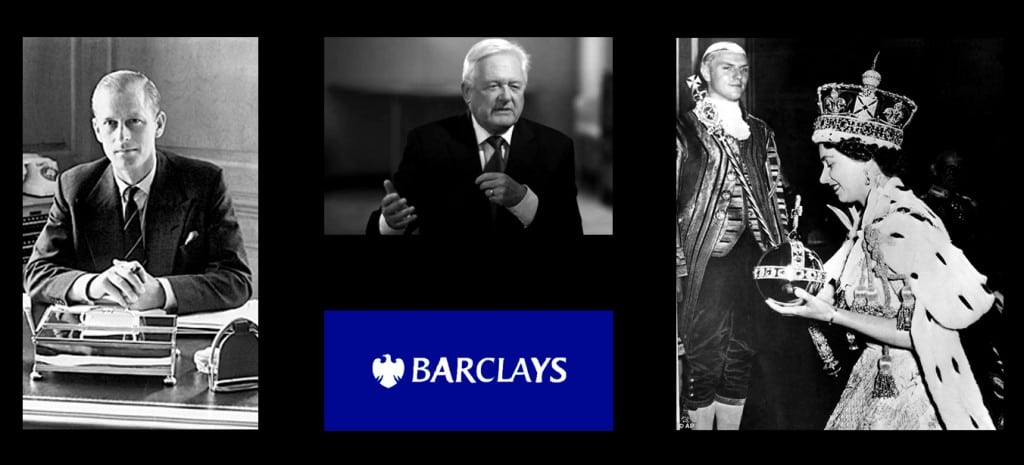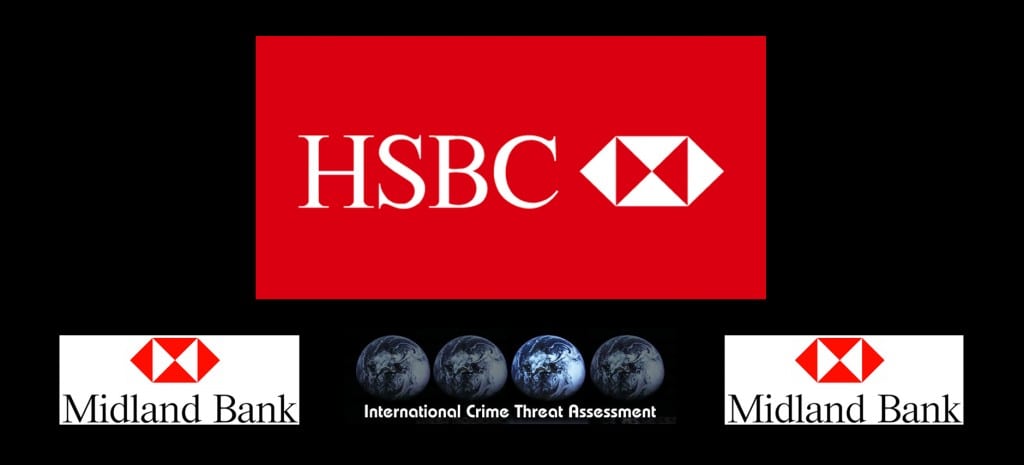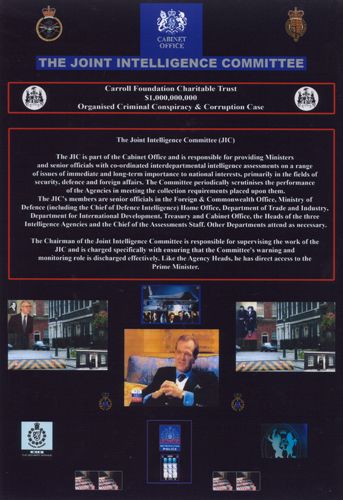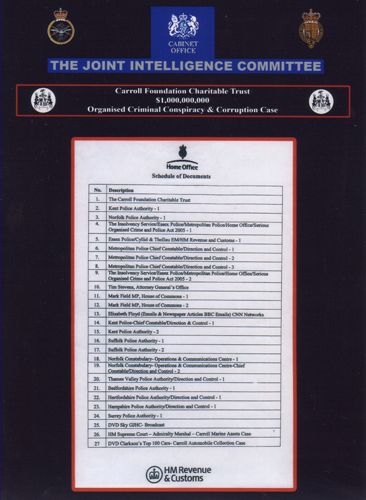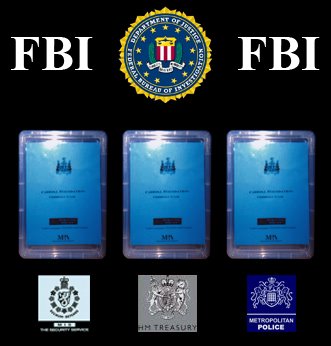 MAINSTREAM NEWS MEDIA EXTRACTS:
The sensational Carroll Anglo-American Corporation Trust and parallel cross-border Gerald 6th Duke of Sutherland Trust multi-billion dollar corporate identity theft offshore tax fraud case which is encircling the Loeb & Loeb law firm based in Los Angeles has revealed that the FBI Boston field office is "closely monitoring" this case of international importance.
Sources have confirmed that the dossiers contain a forensic evidential material which surrounds the fraudulent incorporation of a Withers Bergman law firm shadow criminal parallel trust which effectively provided a diversionary corporate smokescreen for the embezzlement of a mind boggling two hundred and fifty million dollars of the Carroll Foundation Trust huge treasury investment holdings that were held at the Queen's bankers Coutts & Co and Barclays International.
Further sources have disclosed that the files contain a startling litany of twenty eight forged and falsified State of Delaware "registered" Carroll Trust Corporations which are "directly linked" to the fraudulent incorporation of HSBC International New Jersey New York accounts Barclays International Bahamas Gibraltar Cayman Islands offshore accounts.
In a stunning twist it has emerged that the criminal "standard of proof" prosecution files which have named the Loeb & Loeb chairman Kennth R. Florin concerning the fraudulent seizure of the Carroll Anglo-American Corporation Trust multi-million dollar Bel Air mansion estate. It is understood that Loeb & Loeb are Gerald Carroll's lawyers which has prompted well seasoned Washington DC political observers to remark that this case is regarded as the largest ever white collar organized crime fraud heist which stretches the globe.





International News Networks:
http://fbiboston.blogspot.com