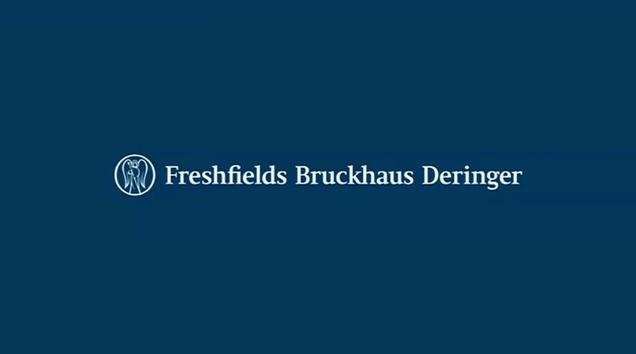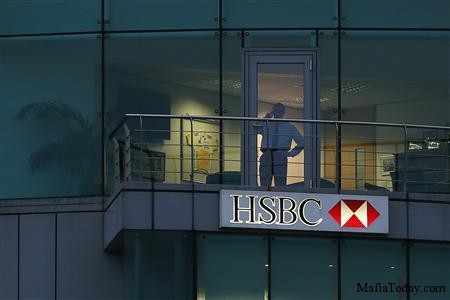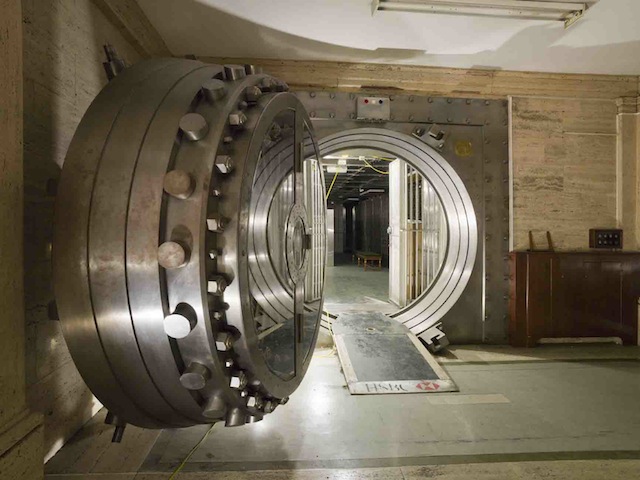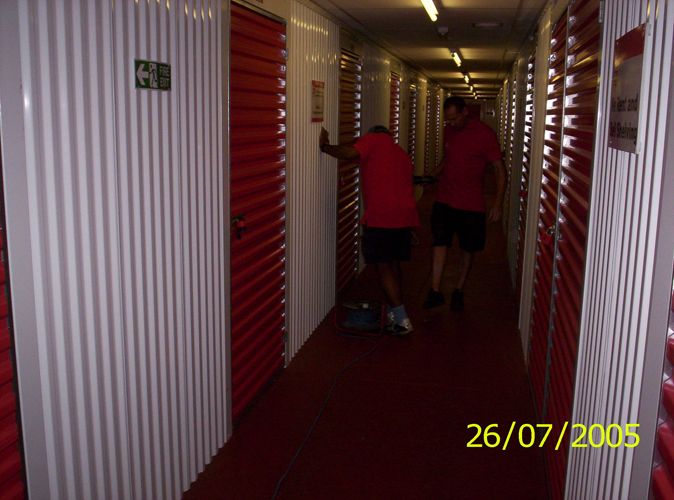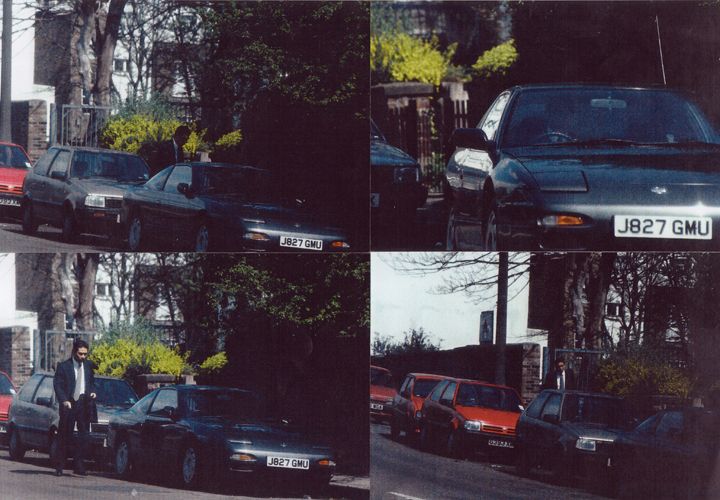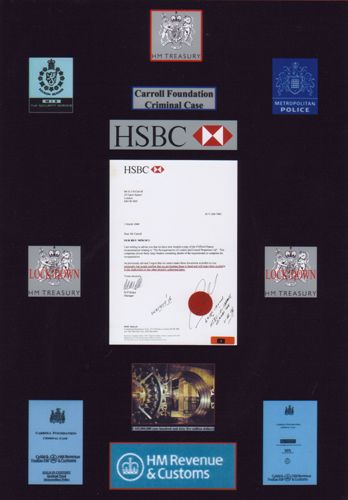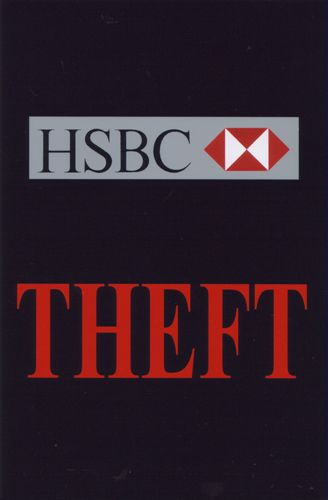 MAINSTREAM NEWS MEDIA EXTRACTS:
The sensational Carroll Foundation Trust and parallel Gerald 6th Duke of Sutherland Trust multi-billion dollar corporate identity theft offshore tax fraud bribery case which is encircling the HSBC Holdings Plc disgraced former chairman Sir John Bond has disclosed that the City of London law firm Freshfields is understood to have been "named" in the explosive FBI Scotland Yard "cross-border" criminal "standard of proof" prosecution files in this case of international importance.
Sources have confirmed that Freshfields essentially "kicked off" this massive trans-national crime syndicate operation by way of impulsing fraudulent Gerald J. H. Carroll personal legal documentation which was prepared by one of the firm's partners in what is known to have been a bungled attempt to effectively liquidate the "primary victim" Gerald J. H. Carroll "life tenant" of the Carroll Foundation Trust and "in sequence" perfect the crime.
Further sources have revealed that the dossiers contain forensic specimen exhibits of a Withersworldwide law firm shadow "criminal parallel trust" which provided a diversionary corporate smokescreen for the embezzlement of a mind boggling two hundred million dollars of Gerald Carroll's huge treasury investment holdings that were held at the Queen's bankers Coutts & Co and Barclays Bank City of London branches.
In a stunning twist it has also emerged that a Freshfields former partner Mark Field the Member of Parliament for the Cities of London and Westminster continues to represent three of the "primary victims" in this case which stretches the globe.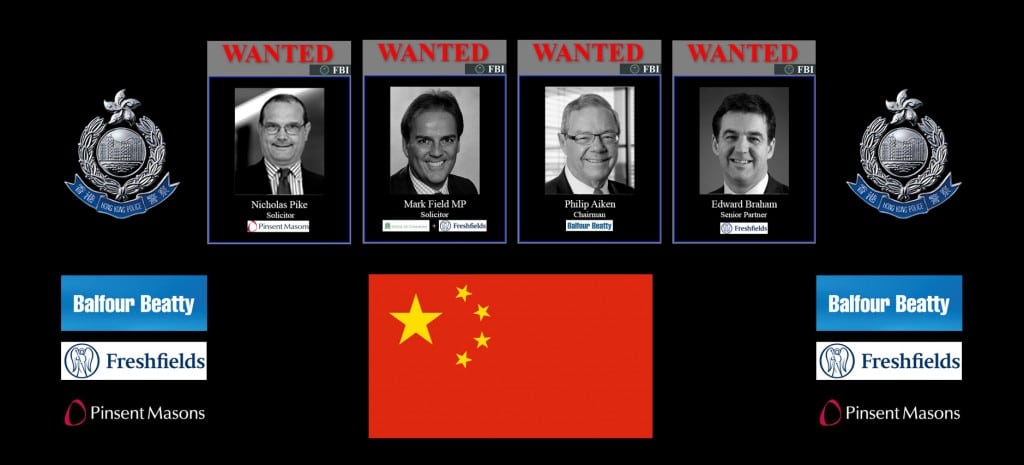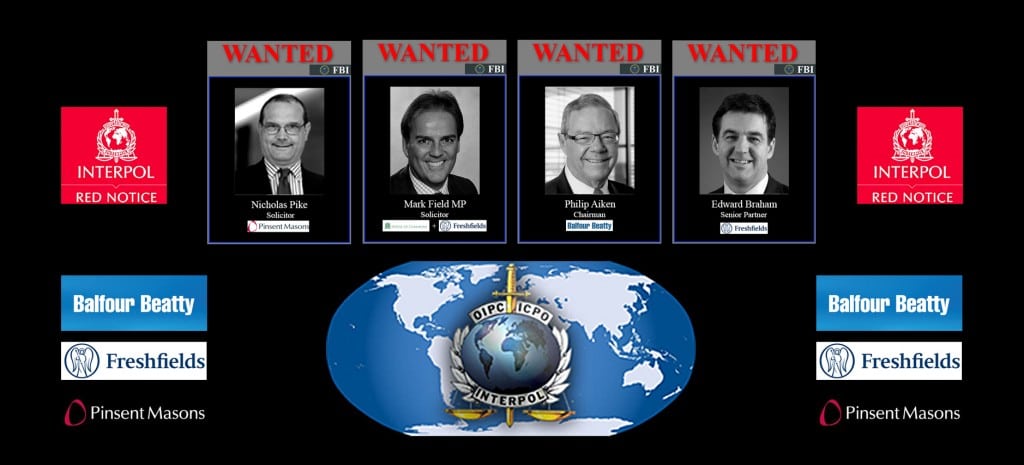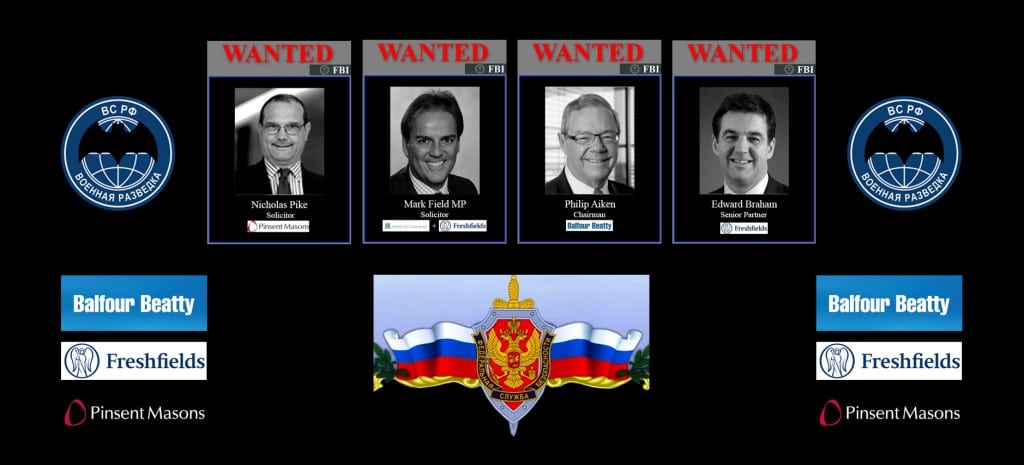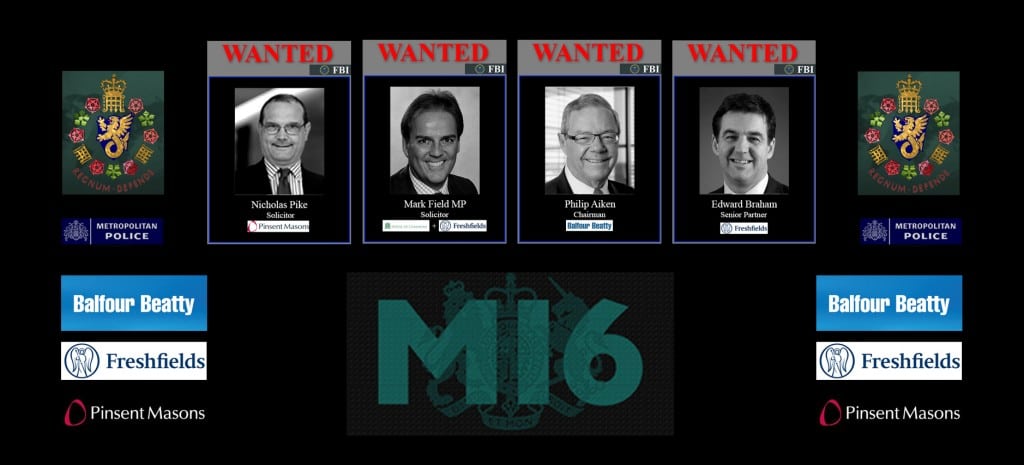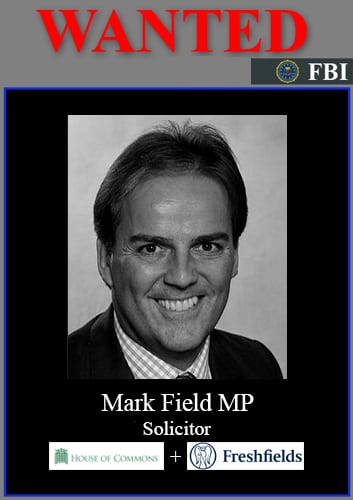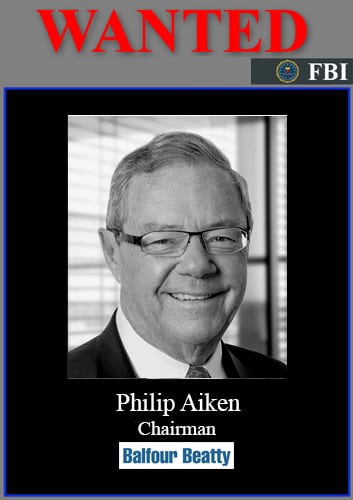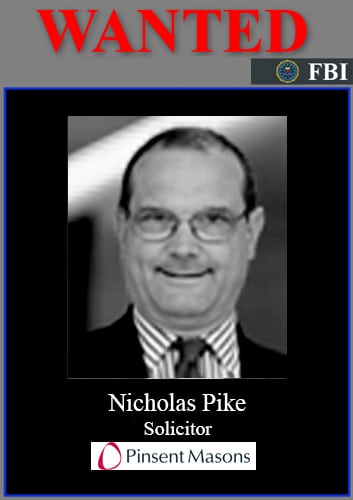 International News Networks: