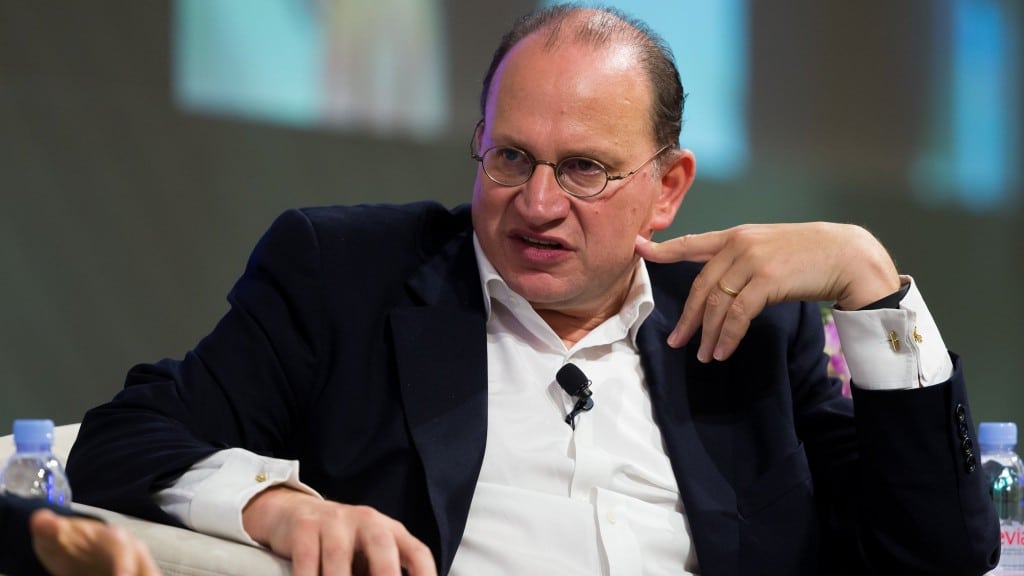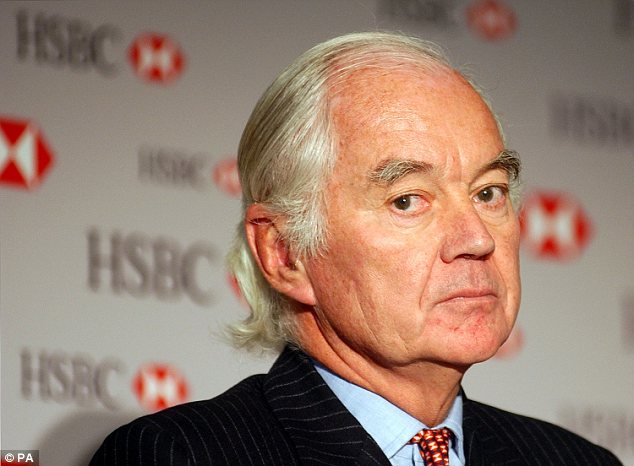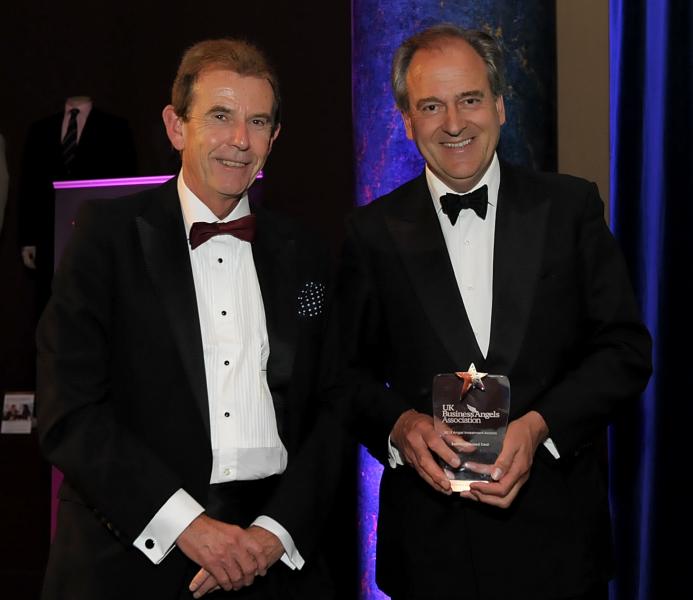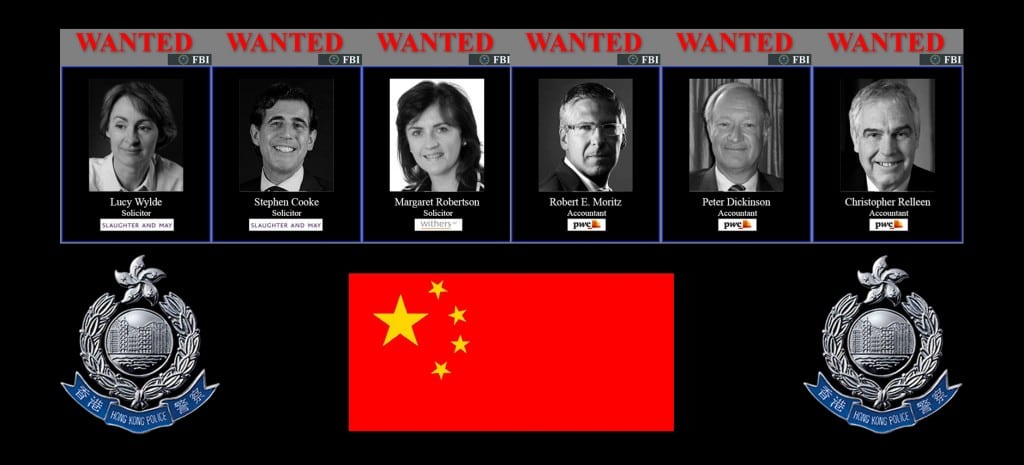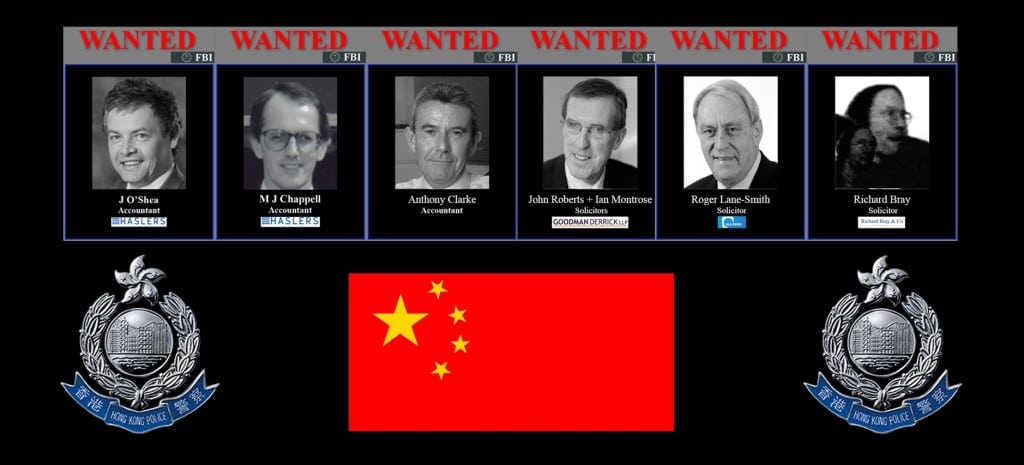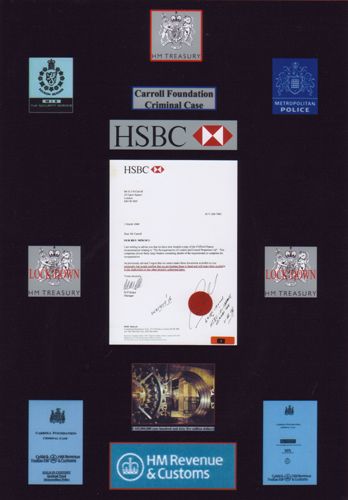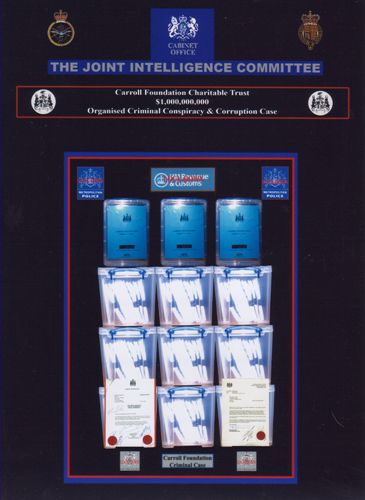 MAINSTREAM NEWS MEDIA EXTRACTS:
The sensational Carroll Foundation Trust and parallel Gerald 6th Duke of Sutherland Trust multi-billion dollar corporate identity theft offshore tax fraud bribery scandal which is encircling the beleaguered Barclays Bank former vice chairman Sir Nigel Rudd and the HSBC Holdings chairman Mark Tucker has revealed that the Hypo Bank known as the HypoVereinsbank (HVB) Munich with offices in the City of London has been named as an "expert witness" in this case of international importance.
Sources have confirmed that the explosive FBI Scotland Yard "cross-border" criminal "standard of proof" prosecution files contain forensic specimen exhibits which surround the criminal seizure of the Carroll Foundation Trust's Carroll Property Corporation Trust structure which was fraudulently impregnated with a sixty million dollar HypoVereinsbank five year bullet loan.
Further sources have disclosed that the dossiers contain a bewildering array of compelling evidential material which concerns fraudulent HSBC Investment Banking billion dollar syndicate loans that effectively impulsed this massive bank fraud heist operation which stretches the globe spanning a staggering sixteen years.
Scotland Yard "leaked" sources have said that the files contain the names of the core cell "high value suspects" which includes Anthony Richard Clarke the former chief executive of the Carroll Global Corporation industrial empire for nearly twenty years who is currently trading under the corporate umbrella of UK Companies House "registered" criminal front corporations based in a small suite of offices at 100 Pall Mall St James's London close to Buckingham Palace and Scotland Yard.

International News Networks:

http://hsbc-expat.blogspot.com