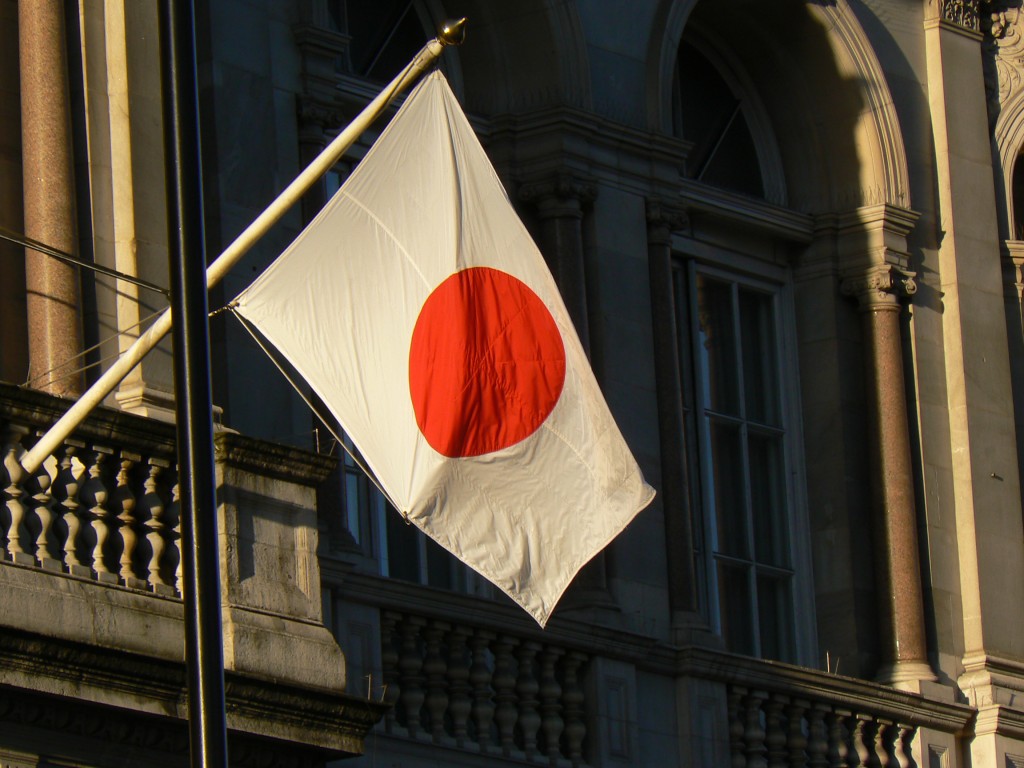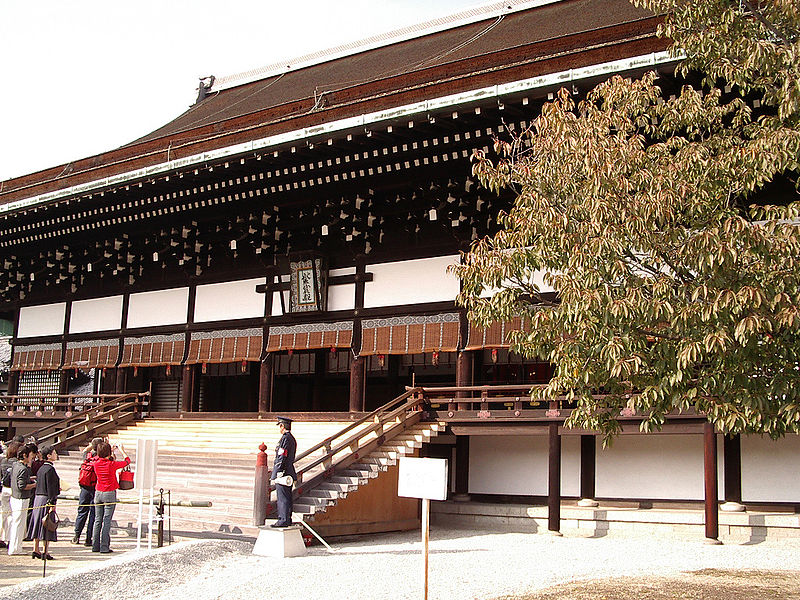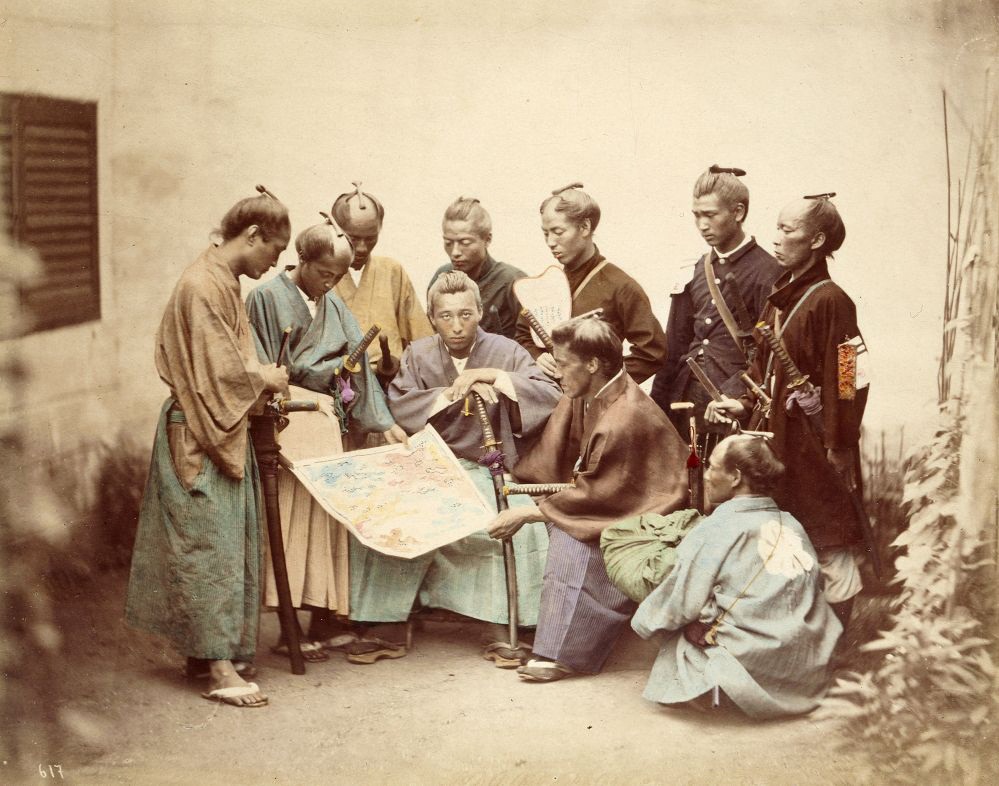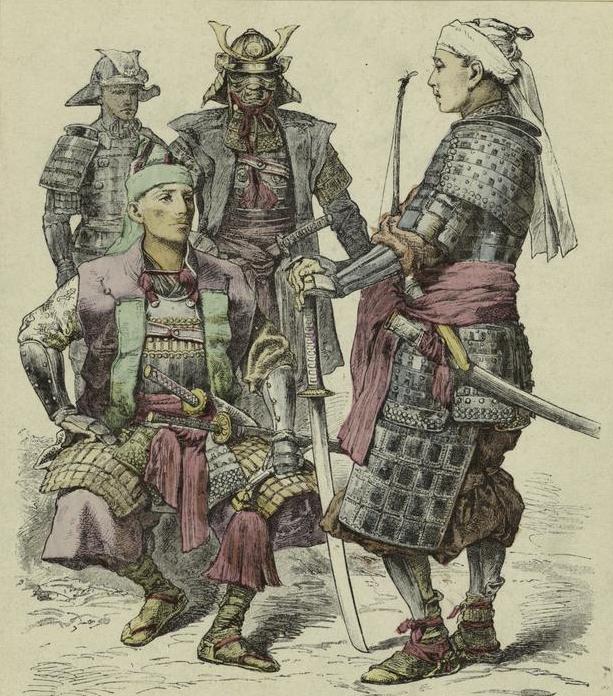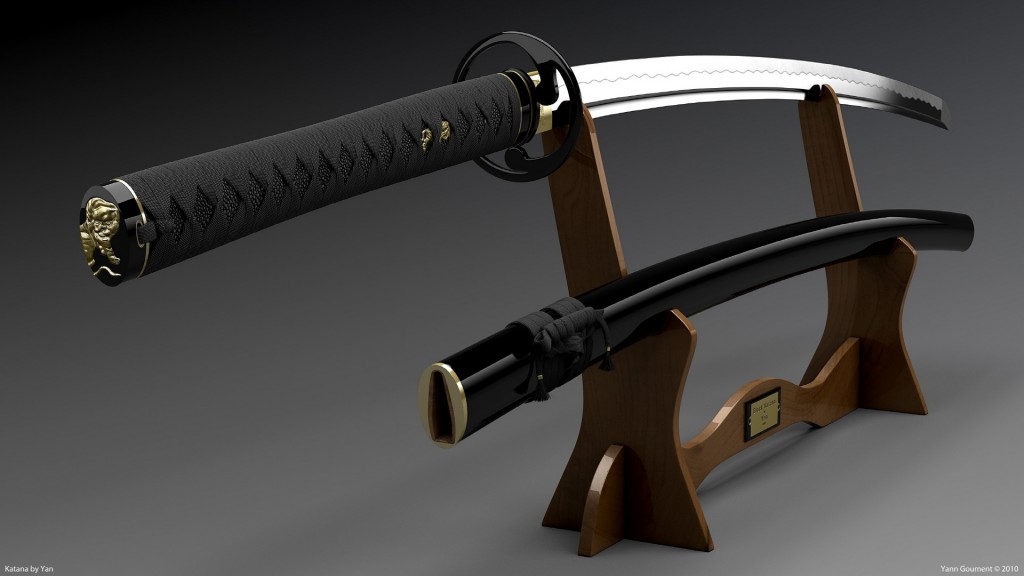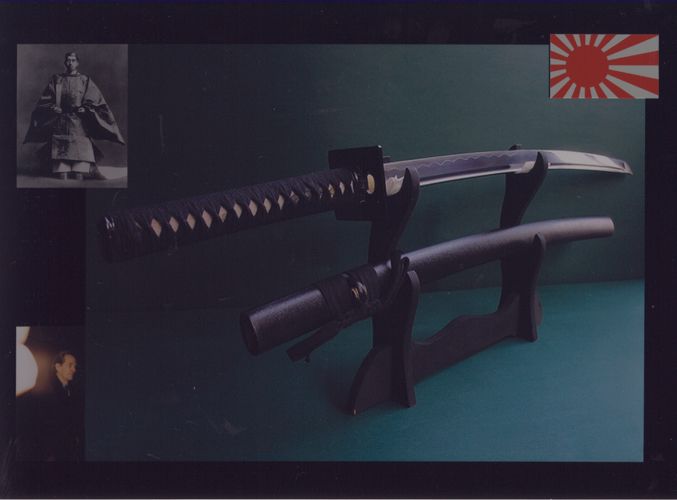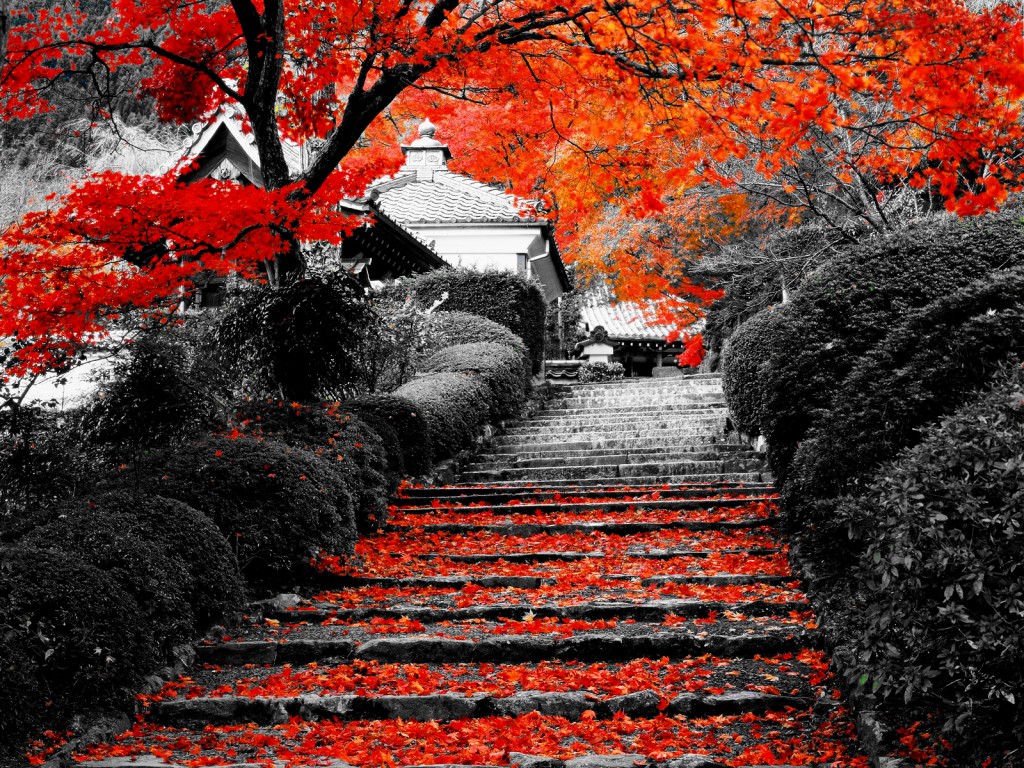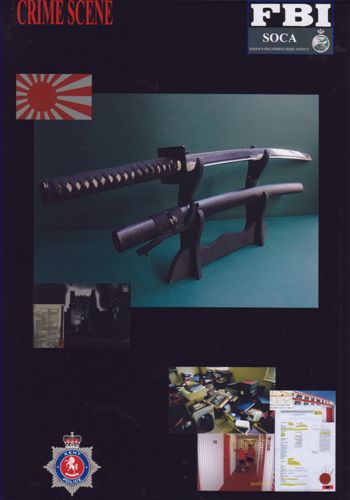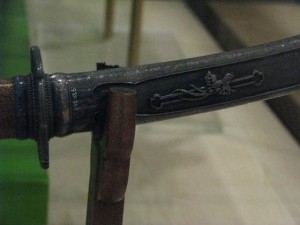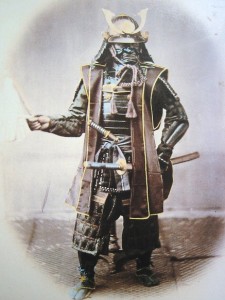 MAINSTREAM NEWS MEDIA EXTRACTS:
The sensational Carroll Foundation Trust and parallel Gerald 6th Duke of Sutherland Trust multi-billion dollar corporate identity theft offshore tax fraud bribery case has revealed that the Japanese Embassy in London is understood to be "closely monitoring" this case of international importance.
Sources have confirmed that the explosive FBI Scotland Yard cross-border criminal "standard of proof" prosecution files contain a compelling evidential paper trail which surrounds the theft of major parts of the world renowned eclectic Carroll Art Collection "centered around" the priceless Carroll Institute national treasures collections.
Further sources have disclosed that the Carroll Institute treasures also embraced a rare collection of Samurai swords which are understood to have been the centerpiece of a major display area at the Carroll Foundation Trust's Eaton Square Belgravia penthouse and Westminster residences in central London and Bel Air Los Angeles.
In a stunning twist it has emerged that the files contain forensic photographic images which concern the systematic break-ins and burglaries which were "targeted" at Gerald Carroll's Belgravia and Westminster properties that effectively enabled the shocking theft of the Carroll Institute's treasures collections spanning a bizarre six to eight years.
Hard on the heels of the disturbing insights into the Gerald Carroll Trusts debacle well seasoned political observers in Washington DC have remarked that this case has highlighted the serious level of white collar organized crime penetration within the HM government law enforcement inter-agencies charged with the prosecution of criminal bankers accountants and lawyers who continue to pose a real "direct threat" to the economic national security interests of the United States of America and close allies.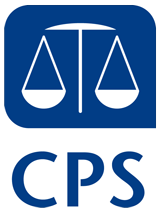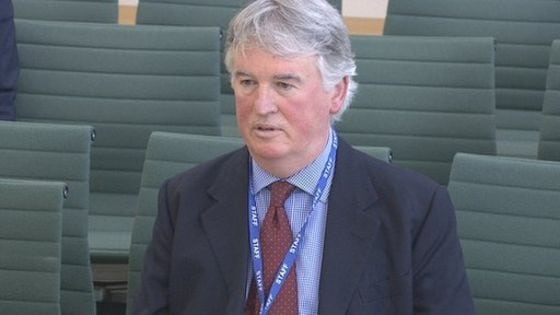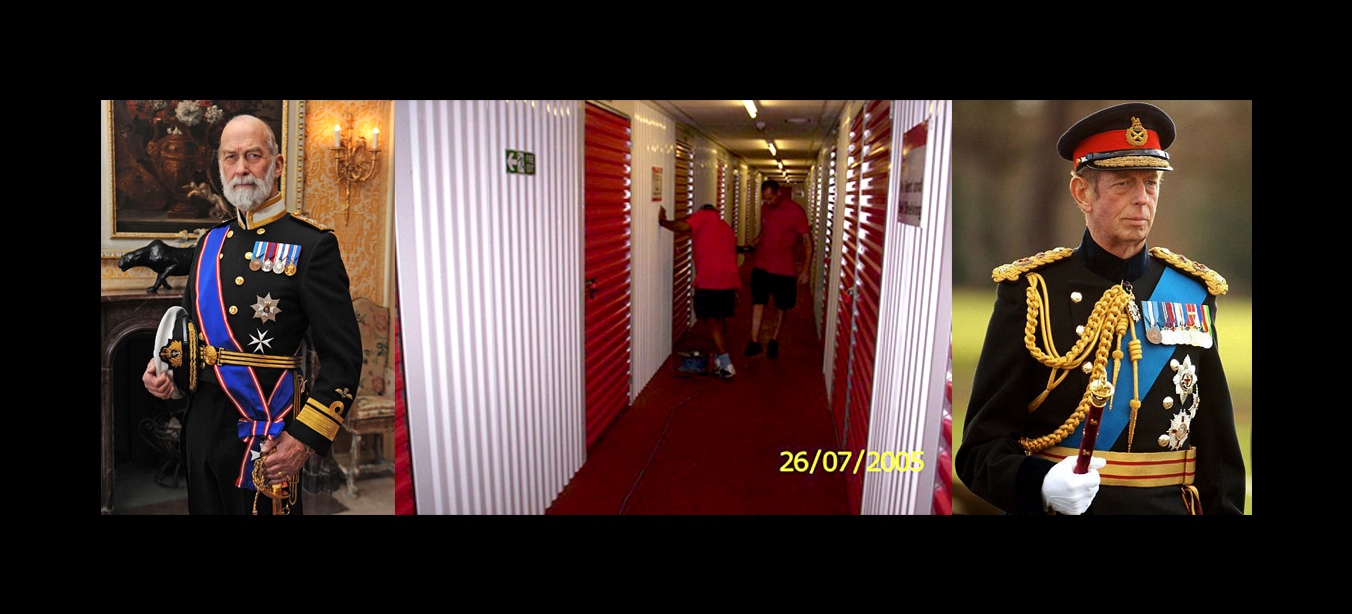 International News Networks:
International News Networks:
http://hsbccriminalcase.blogspot.com