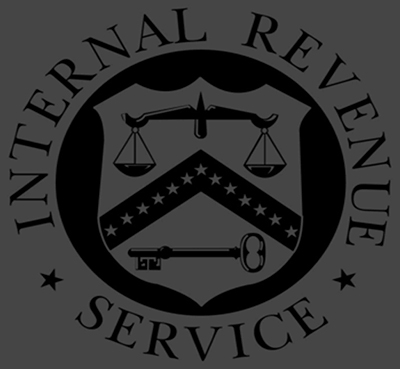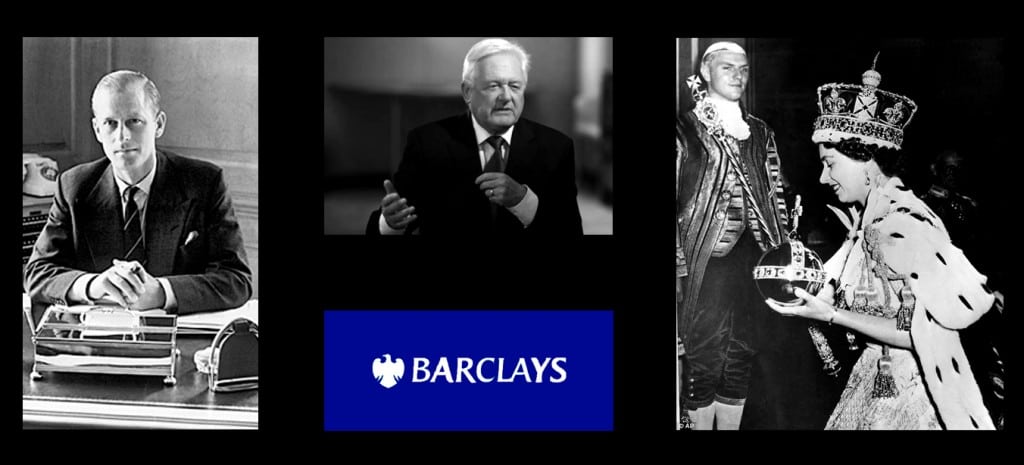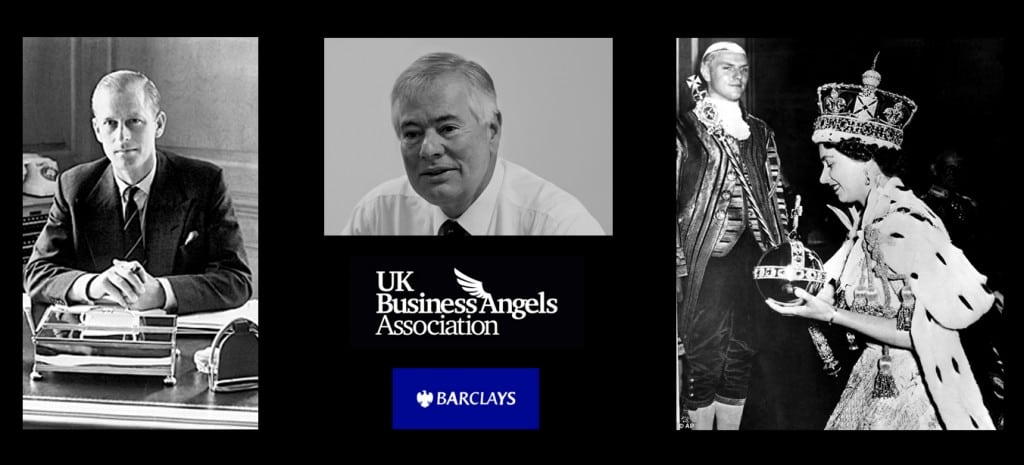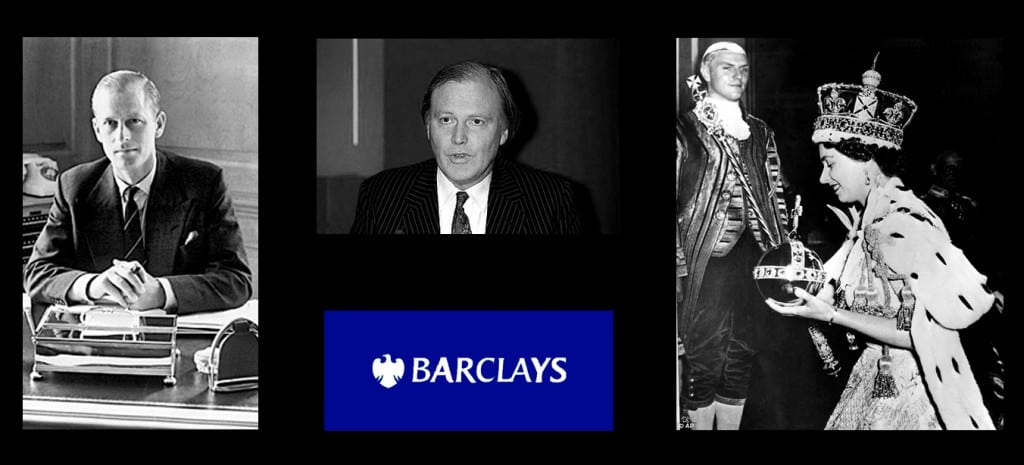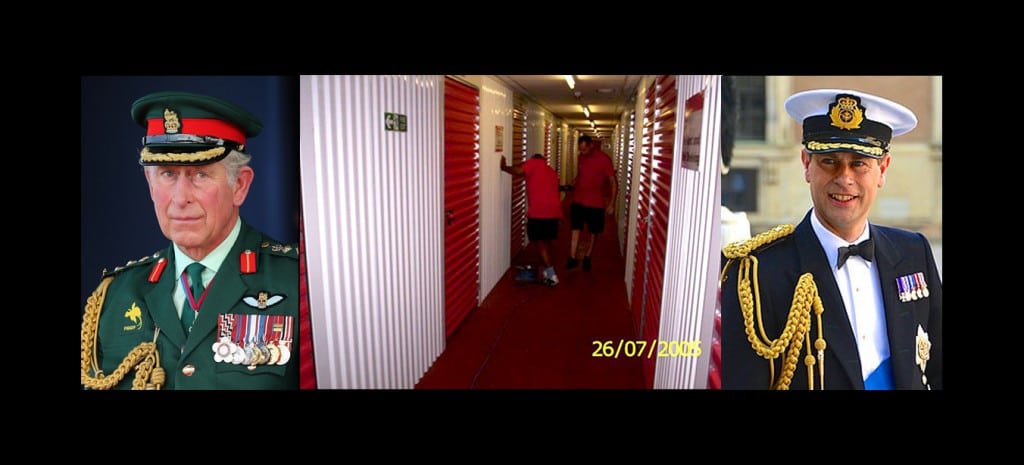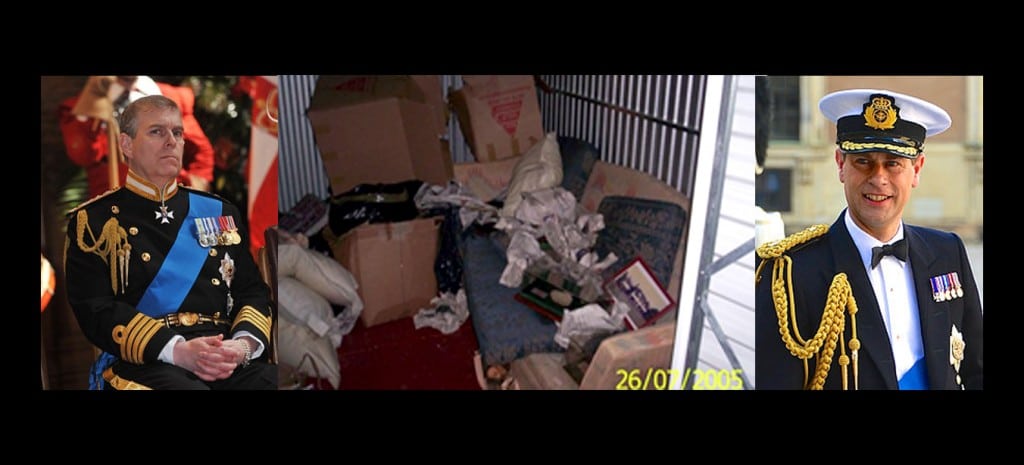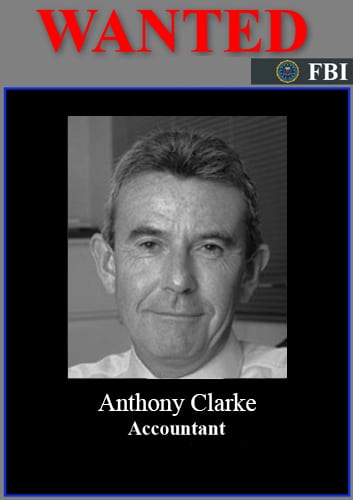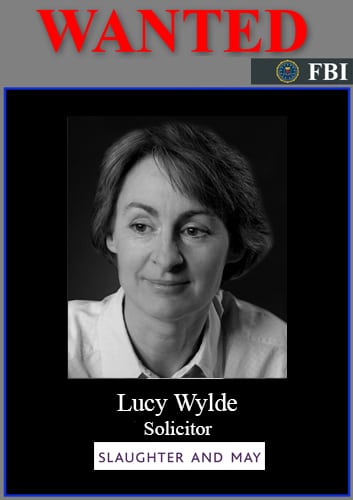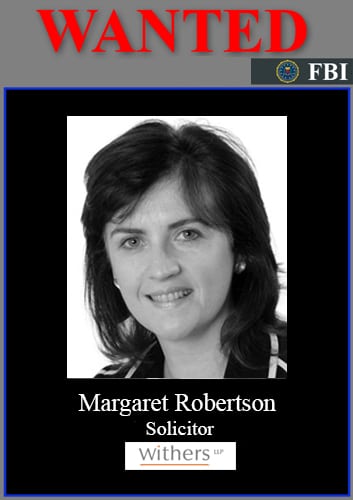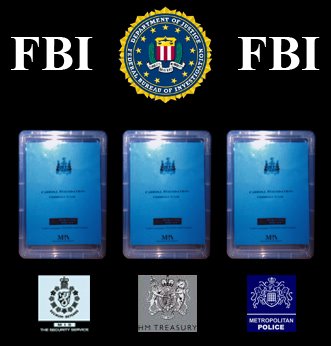 MAINSTREAM NEWS MEDIA EXTRACTS:
The sensational Carroll Anglo-American Trust and Gerald 6th Duke of Sutherland Trust multi-billion dollar offshore tax fraud bribery scandal which is encircling 10 Downing Street and the Conservative Party has revealed that the explosive FBI Scotland Yard cross-border criminal "standard of proof" prosecution files have named the core cell "high value suspects" in this case of international importance.
Sources have confirmed that the "primary suspect" is the Carroll Global Corporation Trust industrial empire former Chief Executive Anthony Richard Clarke who is currently trading under the corporate umbrella of a bewildering array of UK Companies House "registered" criminal front corporations which are known as the UK Business Angels Association the London Business Angels Association and the Angel Capital Group (In Liquidation) which been based in a small suite of offices at 100 Pall Mall St James's London close to Scotland Yard.
Further sources have disclosed that the other suspects is the Delaware "registered" Carroll Anglo-American Corporation conglomerate former Chief Executive Wendy Luscombe a British citizen living in New Jersey New York and London along with Richard Bray of Richard Bray & Co a law firm of Guildford Surrey and the Haslers Loughton Essex Chairman Jon O'Shea and the former tax partner Michael J. Chappell a resident of Nassau Bahamas.
In a stunning twist it has emerged that the dossiers also contain three of the UK Government Revenue & Customs thorough investigation reports into the systematic break-up and liquidation of the Carroll Global Corporation Trust eighty five operating divisions which has prompted well seasoned City of London financial observers to remark that this massive bank fraud heist has continued as an added burden of UK Government corruption bribery and complicity on an industrial scale in a major public interest case.
The Carroll Foundation Trust files are held within a complete lockdown at the FBI Washington DC field office and the Metropolitan Police Service London under the "joint supervision" of the FBI Director Christopher Wray and the Scotland Yard Commissioner Cressida Dick QPM who have an intimate knowledge of this case which stretches the globe.
International News Networks: