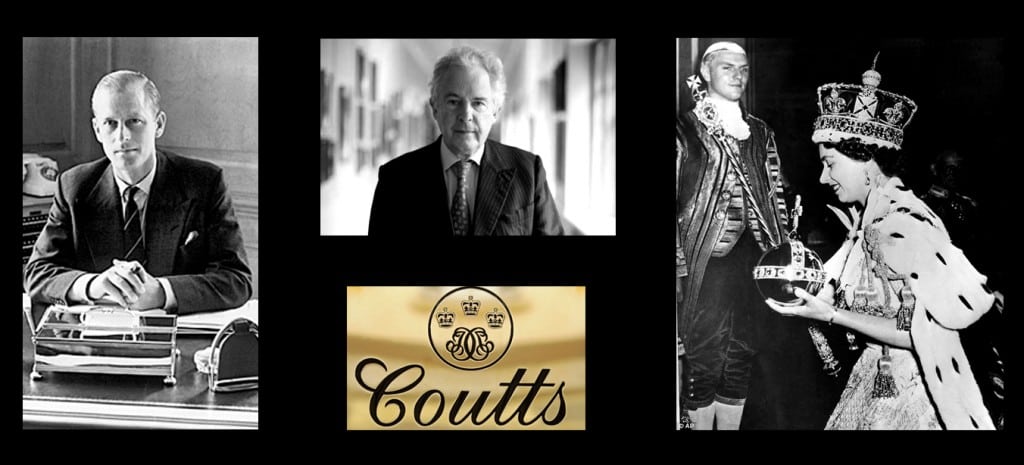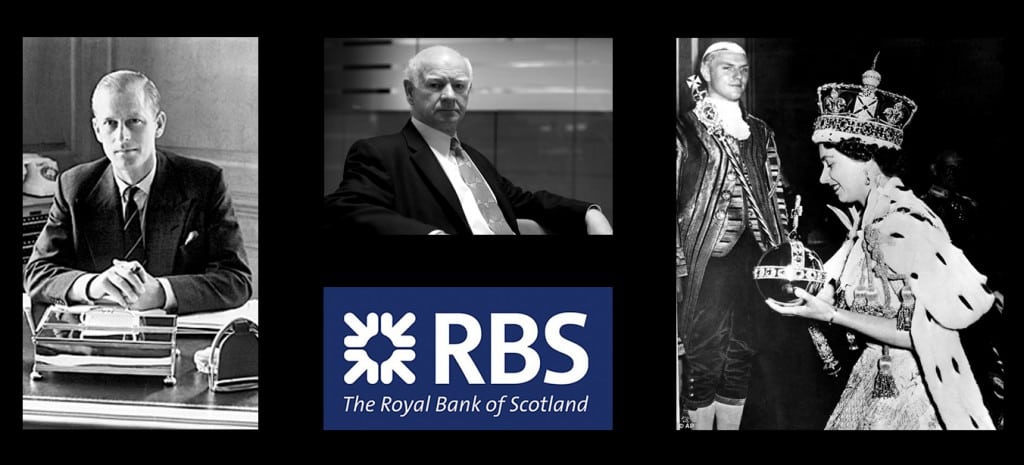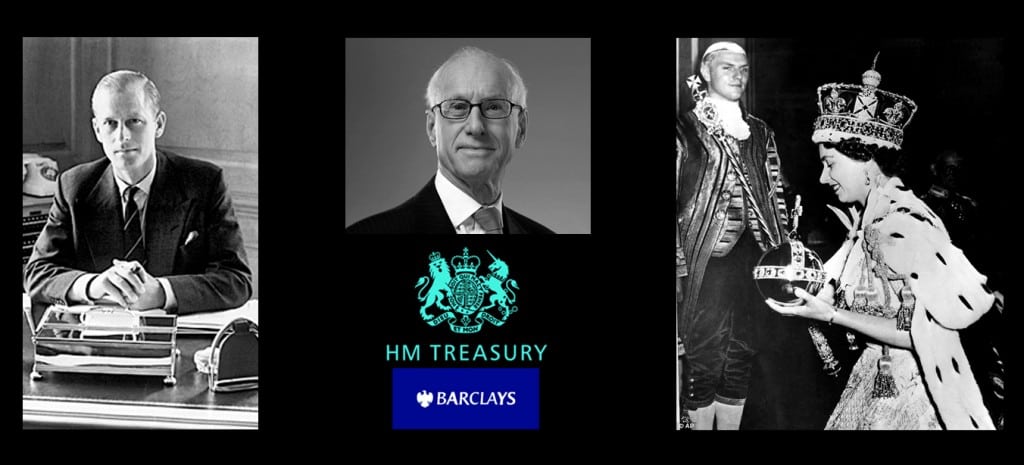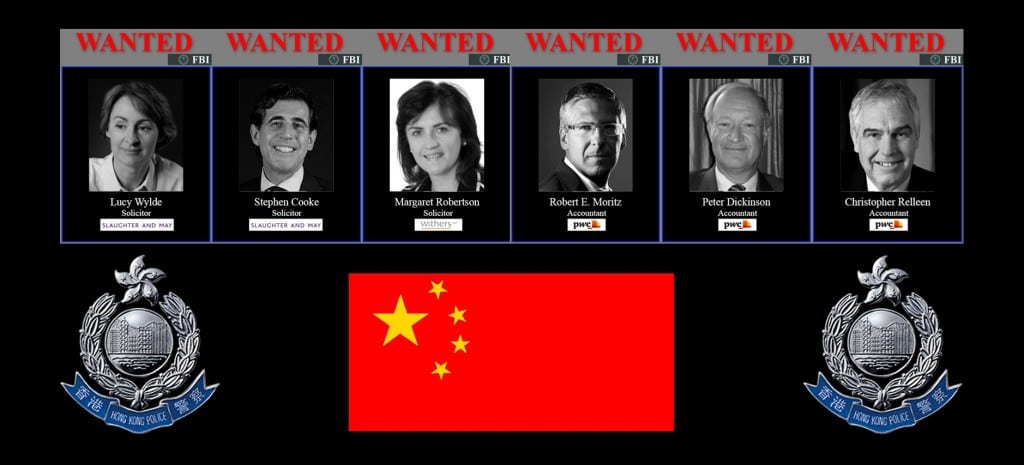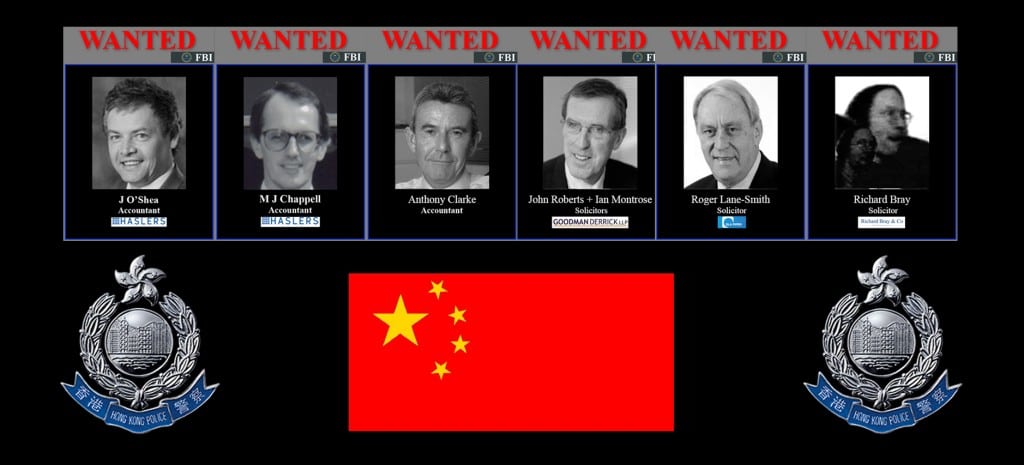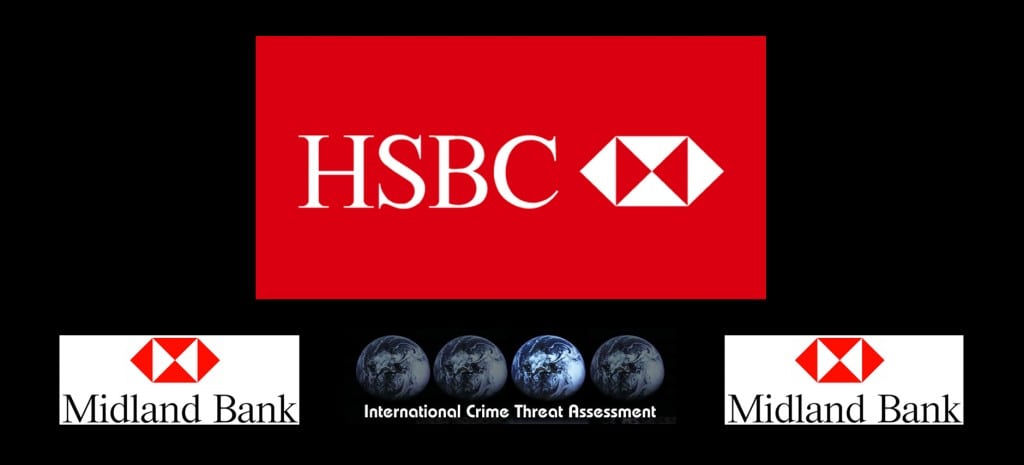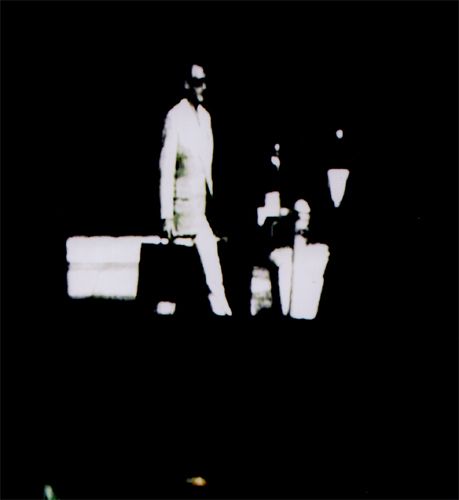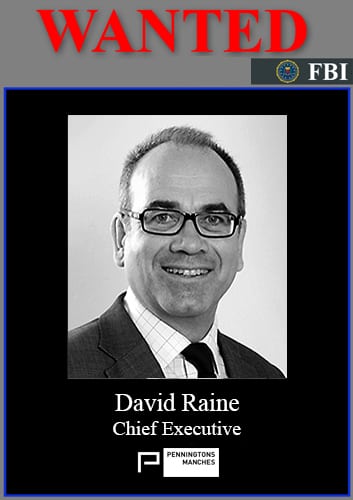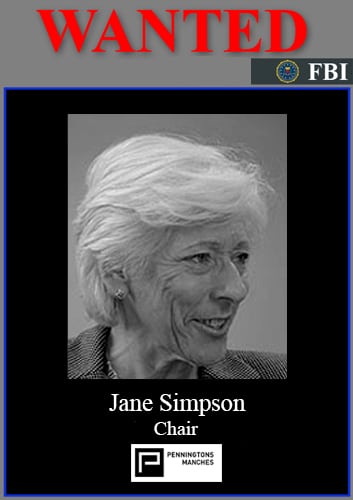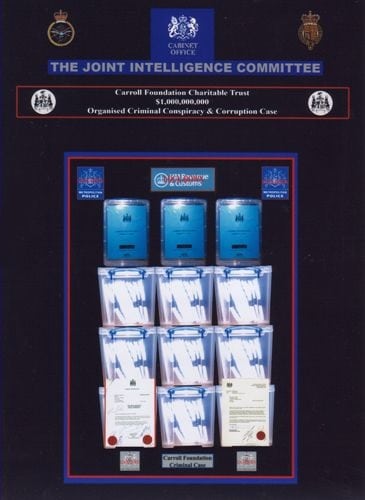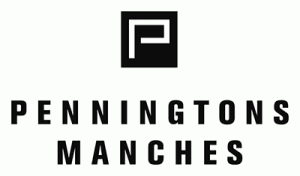 NCA National Crime Agency Case
Pennintons Manches High Value Witness
UK Business Angels Crime Syndicate Case
MAINSTREAM NEWS MEDIA EXTRACTS:
The sensational Carroll Foundation Trust and parallel Gerald 6th Duke of Sutherland Trust multi-billion dollar corporate identity theft offshore tax fraud bribery scandal which is encircling the beleaguered UK Attorney General has revealed that the once ailing City of London law firm Manches merged with Penningtons in a bungled attempt to defray major criminal offences in this case of international importance.
Sources have confirmed that the former Manches premises were "targeted" by another City of London law firm Withersworldwide who conducted a systematic break-ins burglary and seizure operation "centered around" the destruction of specific Duke of Sutherland Trust and Gerald Carroll Settlement Trust deeds records. Scotland Yard leaked sources have said that the offences were an attempt to effectively "airbrush out" the very existence of both the Gerald 6th Duke of Sutherland Trust and Gerald Carroll Trust the pivotal "primary victims" of the largest ever white collar organised crime case in living memory.
Further sources have said that Penningtons Manches are continuing to face a bewildering array of major allegations which range from the theft of substantial client funds through to the more opaque conspiracy to defraud racketeering bribery and offshore tax fraud offences in this case which stretches the globe spanning a staggering sixteen years.
Hard on the heels of the disturbing insights into the Gerald Carroll Trusts debacle well seasoned political observers in Washington DC have remarked that this case has highlighted the serious level of white collar organised crime penetration within the UK Government law enforcement inter-agencies charged with the prosecution of criminal bankers accountants and lawyers who continue to pose a real "direct threat" to the economic national security interests of the United States of America and close allies.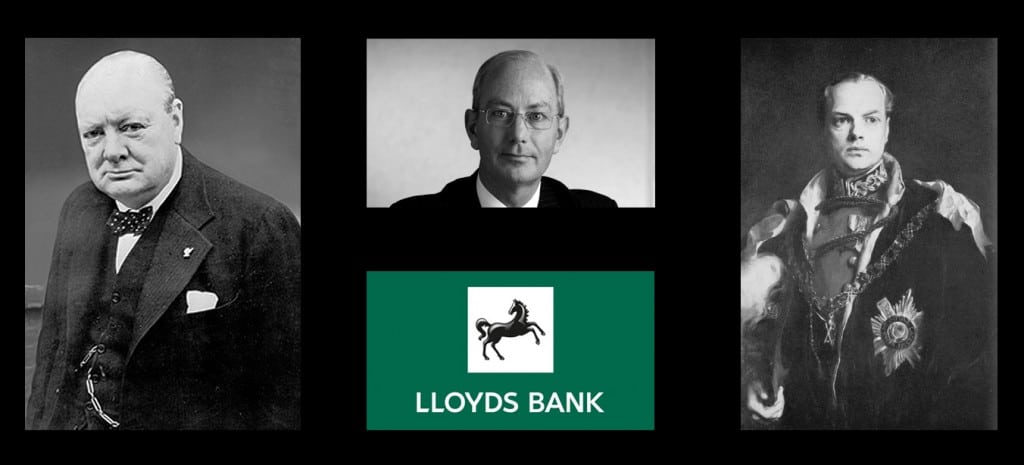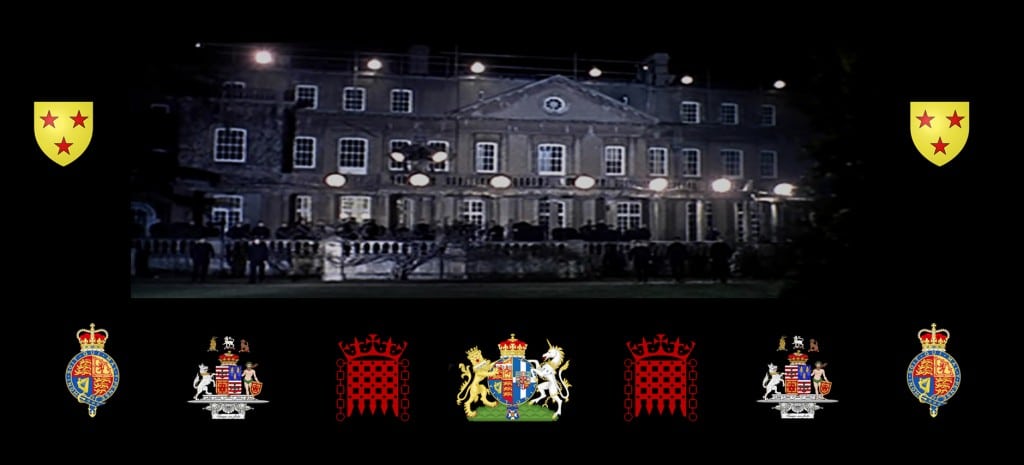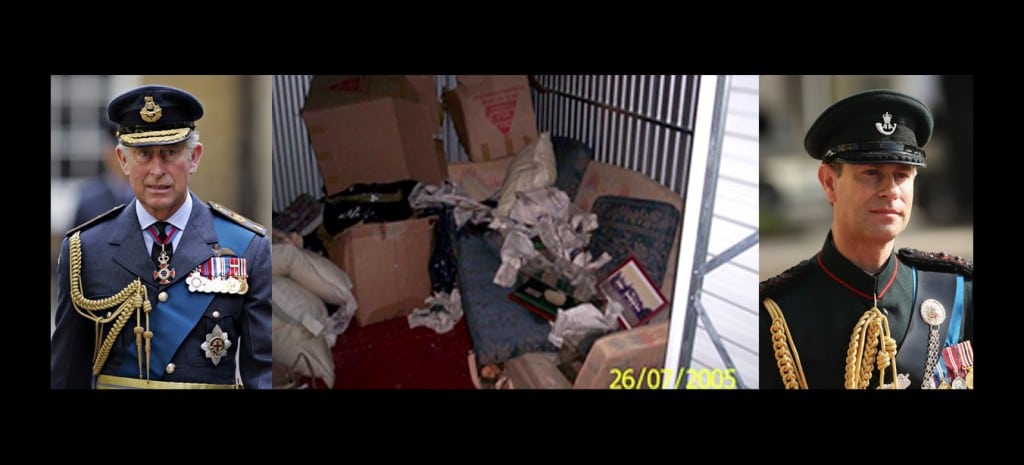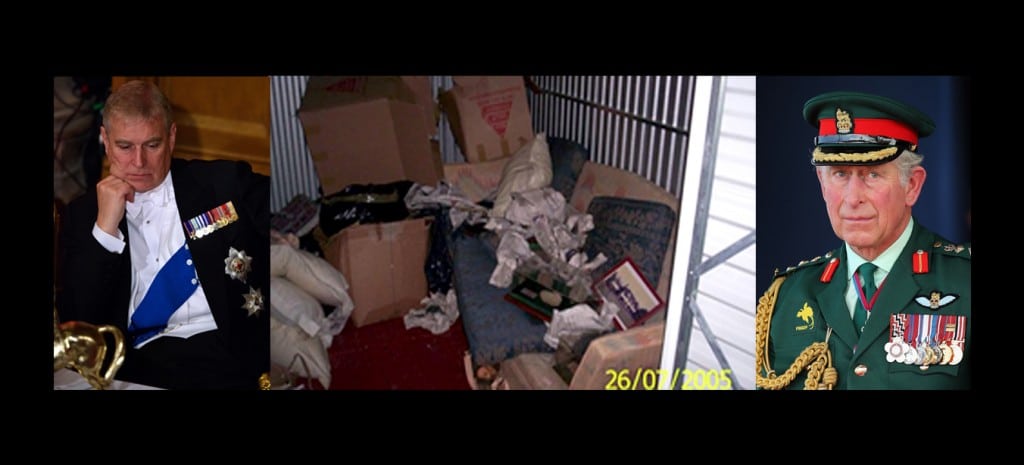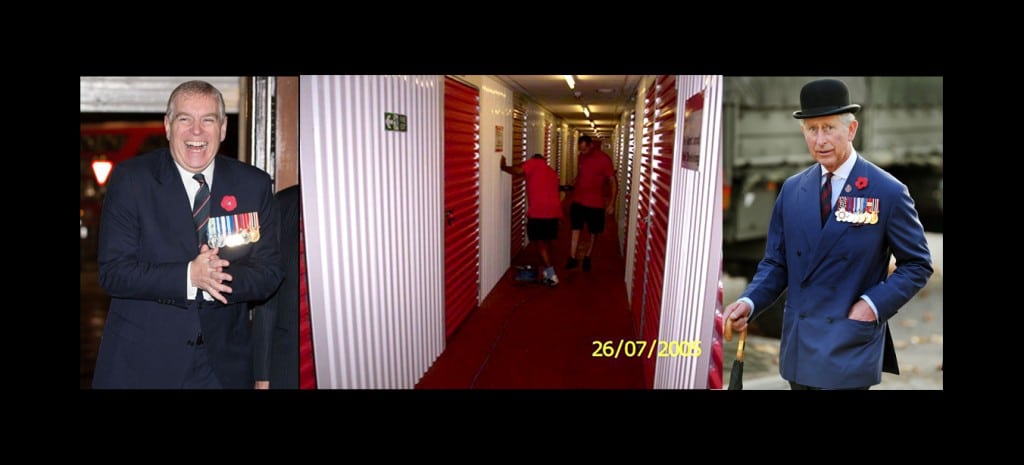 International News Networks:

http://manchesllp.blogspot.com