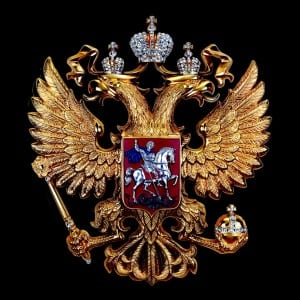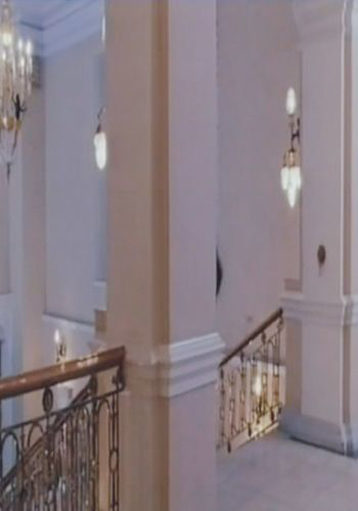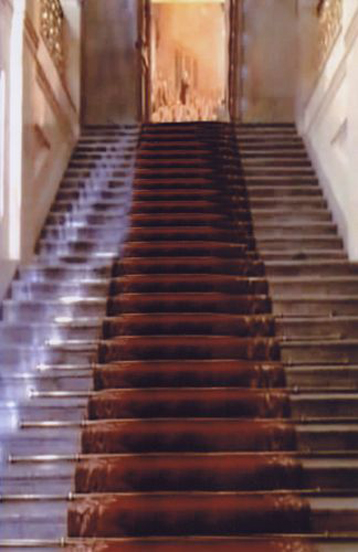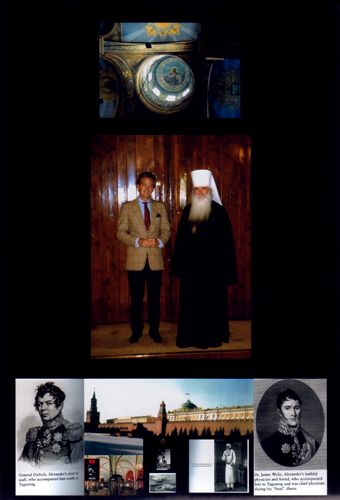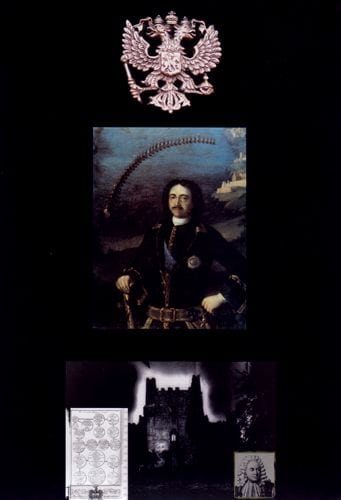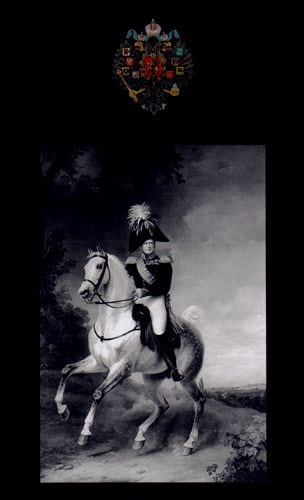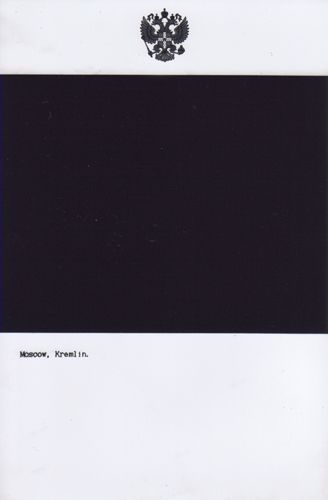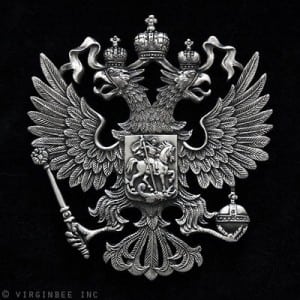 MAINSTREAM NEWS MEDIA EXTRACTS:
The sensational Gerald 6th Duke of Sutherland Trust and parallel Carroll Foundation Trust multi-billion dollar corporate identity theft liquidation case has revealed that President Vladimir Putin is understood to be "closely monitoring" this affair of international importance.
Unconfirmed reports from directly inside the Kremlin have revealed that the inordinate delays by Scotland Yard in London surrounding the arrest and prosecution of the "targeted" Withersworldwide and Slaughter & May law firms trans-national crime syndicate is thought to be of great concern to President Putin and close aides.
Further sources have disclosed that the explosive Scotland Yard criminal "standard of proof" prosecution files contain a bewildering array of forged and falsified UK Companies House "registered" Russian Investment Corporation Trust conglomerate structures which are "directly linked" to the systematic fraudulent seizure and theft of Gerald Carroll's priceless Kremlin Armoury Museum national treasures collections which are known to have been a gift of thanks by the Russian Federation following the important contribution to Anglo-Russia political affairs.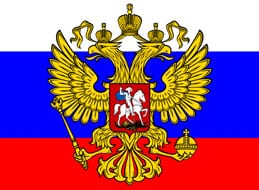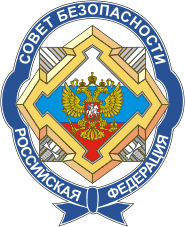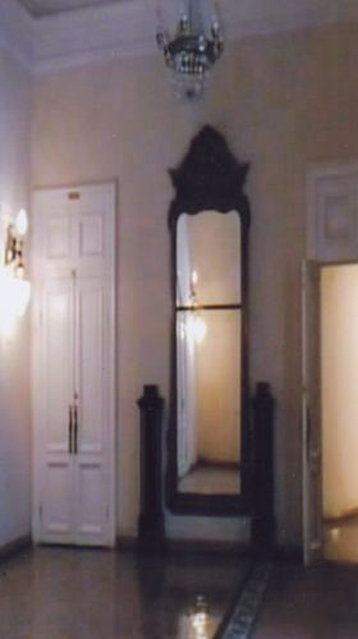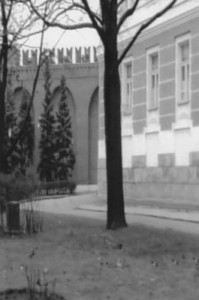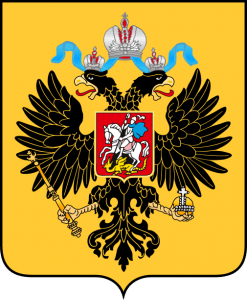 International News Networks: