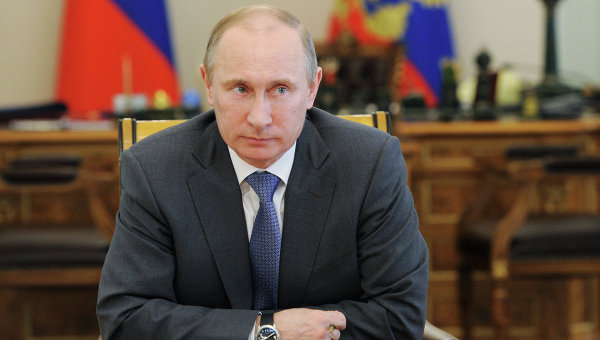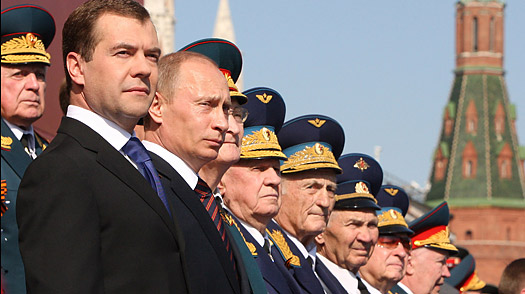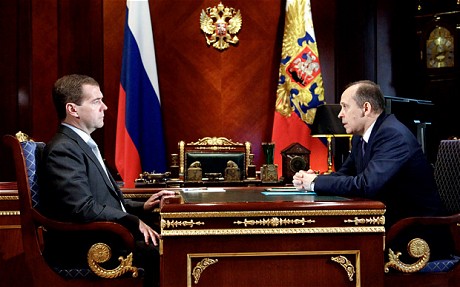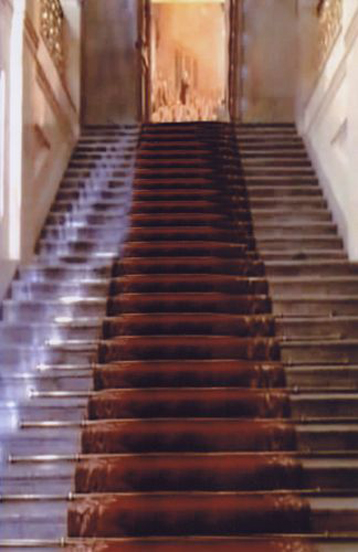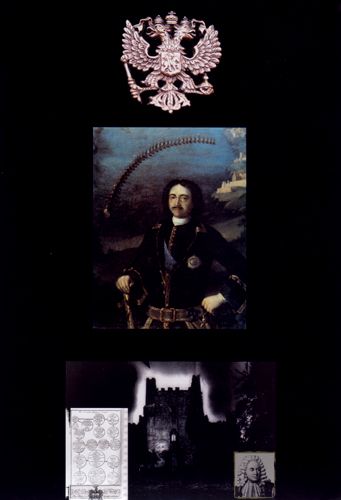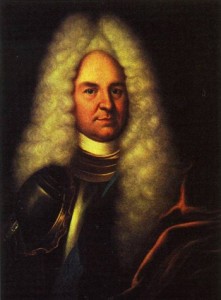 Tsar Peter The Great "Right Arm"
General Patrick Gordon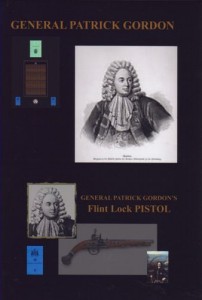 General Patrick Gordon
Kremlin Armoury Pistol
The sensational Carroll Foundation Trust and parallel Gerald 6th Duke of Sutherland Trust multi-billion dollar corporate identity theft offshore tax fraud scandal which is encircling Wall Street New York and the City of London banking institutions has revealed that President Putin is thought to be "closely monitoring" this case of international importance.
Sources have confirmed that the explosive FBI Scotland Yard cross-border criminal "standard of proof" prosecution files contain a startling litany of twenty eight forged and falsified UK Companies House and State of Delaware "registered" Carroll Trust Corporations which are "centered around" the fraudulent incorporation of Russian Investment Corporation Trust conglomerate structures that effectively impulsed this massive trans-national crime syndicate operation which stretches the globe spanning a staggering sixteen years.
Further sources have disclosed that the dossiers contain a compelling evidential paper trail which surrounds the shocking theft and seizure of Gerald Carroll's priceless Kremlin Armoury Museum national treasures collections spanning a bizarre ten to twelve years.
UK Government leaked sources have said that the Russian treasures are known to have been a gift of thanks from the Russian Government to Gerald Carroll following his deep involvement in the difficult transition period from a command control military-industrial economy to an emerging democratic system of government for the Russian people who had suffered greatly at the hands of the failing Soviet regime.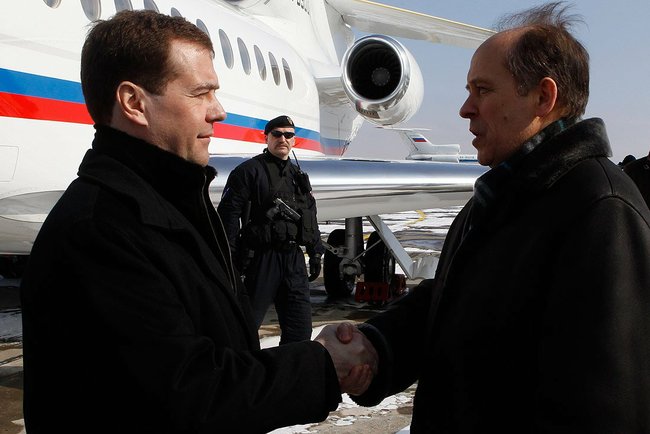 International News Networks:

http://russia-nato.blogspot.com