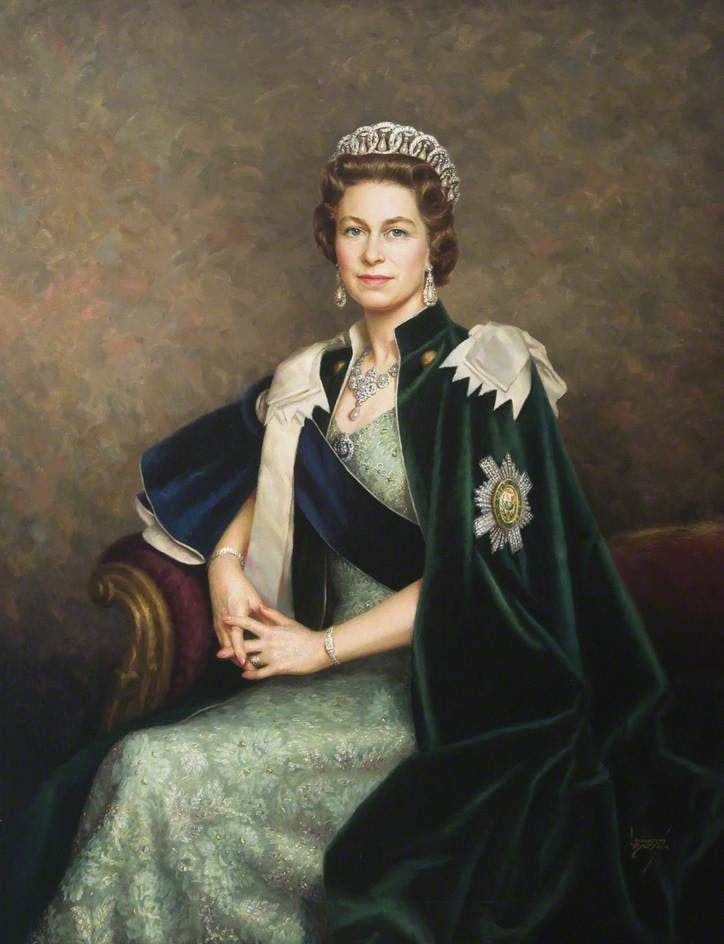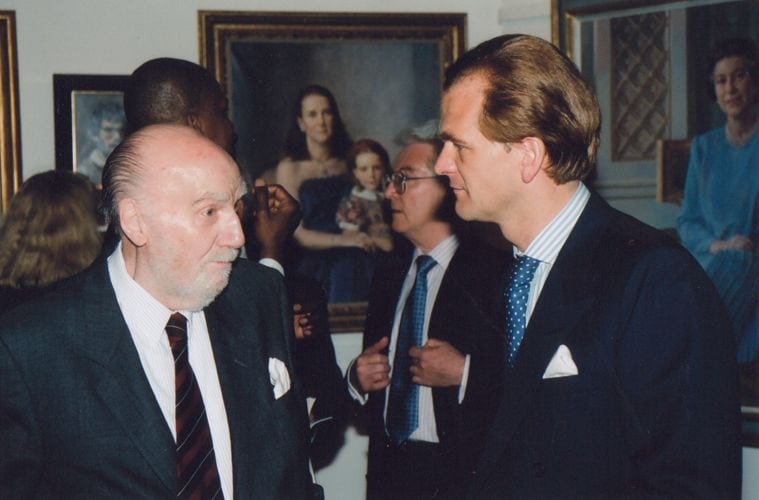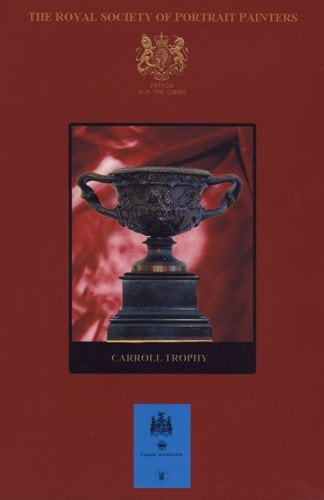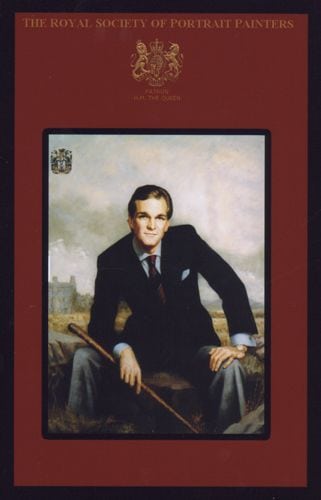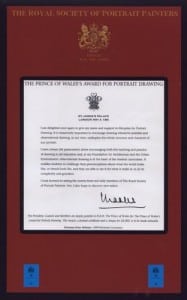 MAINSTREAM NEWS MEDIA EXTRACTS:
The sensational Carroll Foundation Trust and parallel Gerald 6th Duke of Sutherland Trust corporate identity theft liquidation case which stretches the globe has disclosed that more than fifty charities have also been named as "primary victims" in this affair of international importance.
Sources have confirmed that Gerald Carroll's charitable interests forensicsfiles are held within a complete lockdown at the FBI Washington DC field office and the Metropolitan Police Scotland Yard London under the supervision of the Commissioner Cressida Dick QPM who is known to have an intimate knowledge of this case spanning three continents.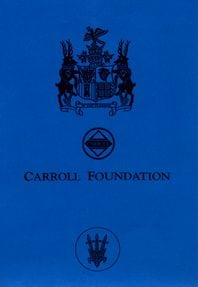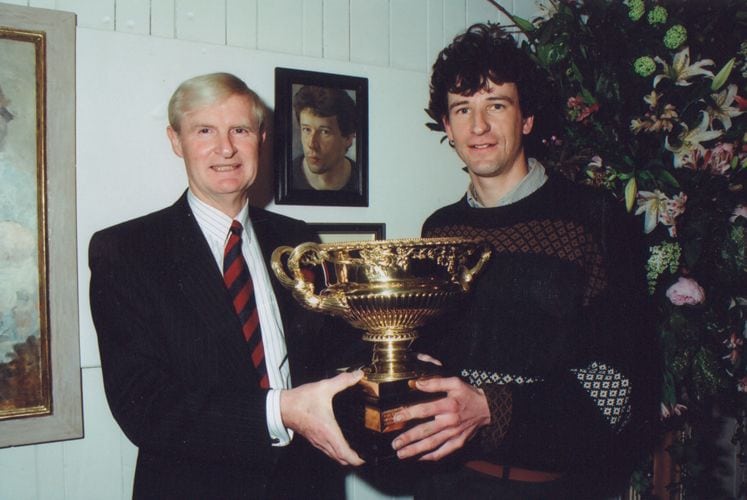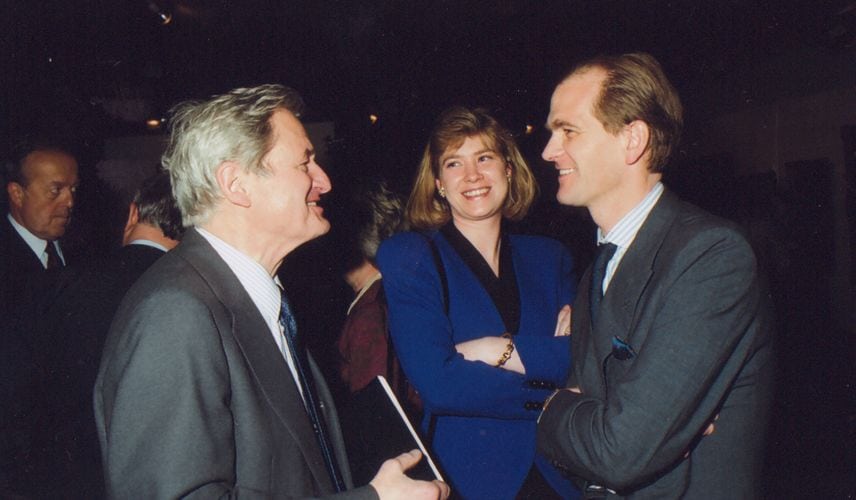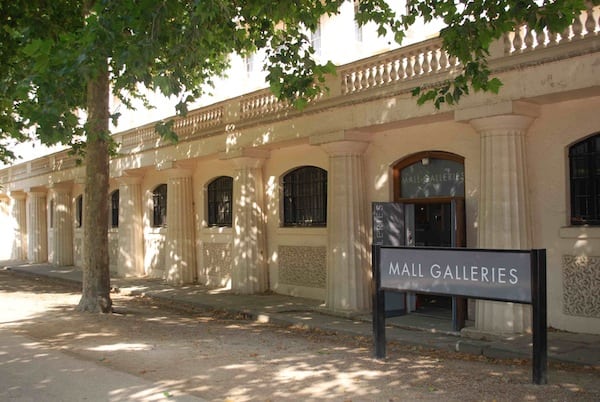 An Appreciation – Leonard Boden Portrait Artist:
Leonard Monro Boden was a British portrait painter born in Greenock in Renfrewshire Scotland in 1911 and was educated at Sedbergh School in Cumbria. Among the honours Leonard Boden received were a gold medal at the Paris Salon a Freeman of the City of London and a liveryman of the Worshipful Company of Painter-Stainers. Leonard Boden was the chairman of the Chelsea Arts Club in the 1960's and a vice-president of the Artists' General Benevolent Institution.
In the Second World War Leonard Boden served in intelligence and as an anti-aircraft gunner. Following the war he began to professionally paint portraits gaining a reputation for his depictions of actors such as Alastair Sim and Donald Wolfit and the singer Boris Christoff. A portrait of Field Marshal Lord Milne was Leonard Boden's first large scale commission in 1954 with future portraits of notable dignitaries including three Lord Mayors of London George Pinker and Baroness Margaret Thatcher.
Royal Portraiture:

Leonard Boden made 19 portraits of members of the British Royal family including ten of Queen Elizabeth II and five of Prince Philip Duke of Edinburgh.
Before painting in oil on canvas Leonard Boden would sketch his sitters in sanguine chalk. The subjects of his portraits would often ask to buy his lifelike sketches. Leonard Boden would ask for six to eight sittings of an hour and a half each for his royal portraits. His first picture of the Queen hangs alongside a portrait of Prince Philip at the Royal Military Academy in Sandhurst. Four of his portraits of the Queen were painted for government institutions in Canada. The Queen would recommend Leonard Boden if asked if she would prefer any particular artist's depictions of her and on occasions Leonard Boden's daughter Daphne would play the harp for the Queen while her father painted.
International News Networks:
http://windsorcastle-hmqueen.blogspot.com