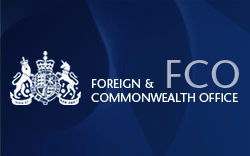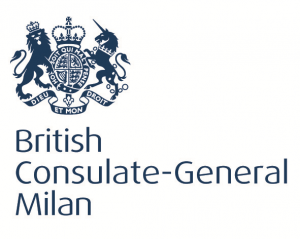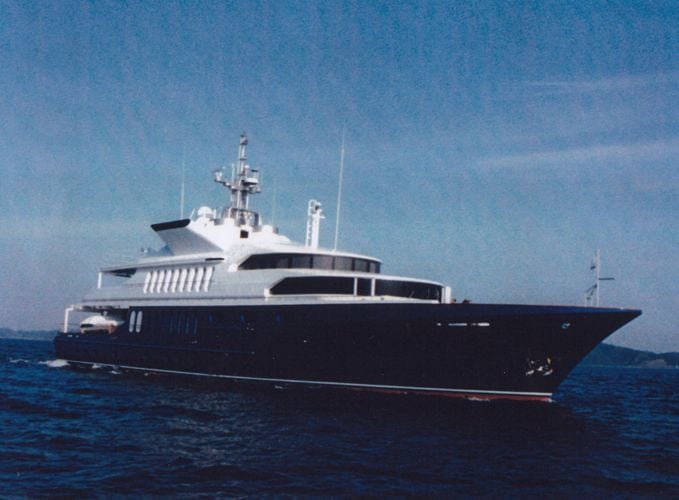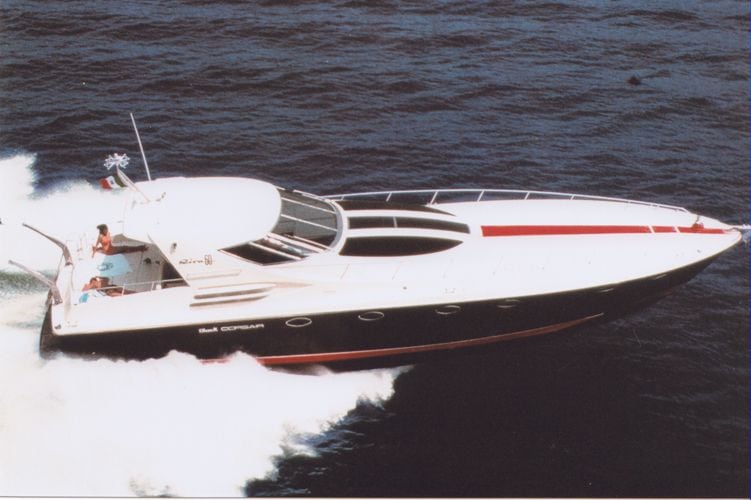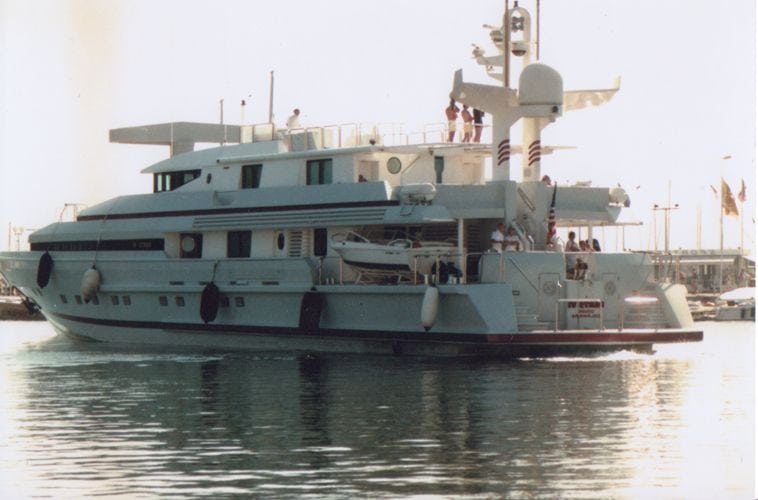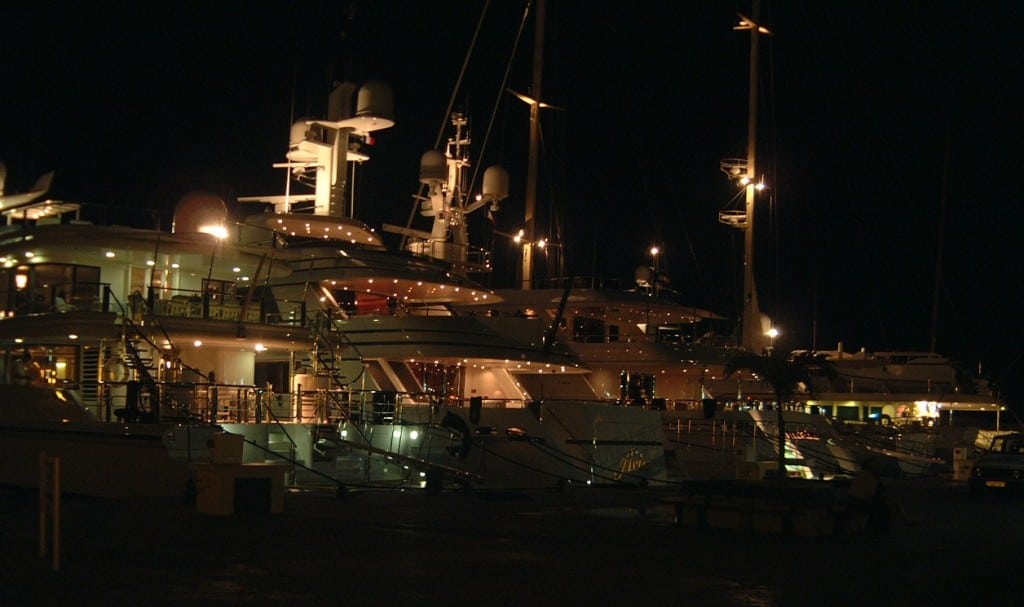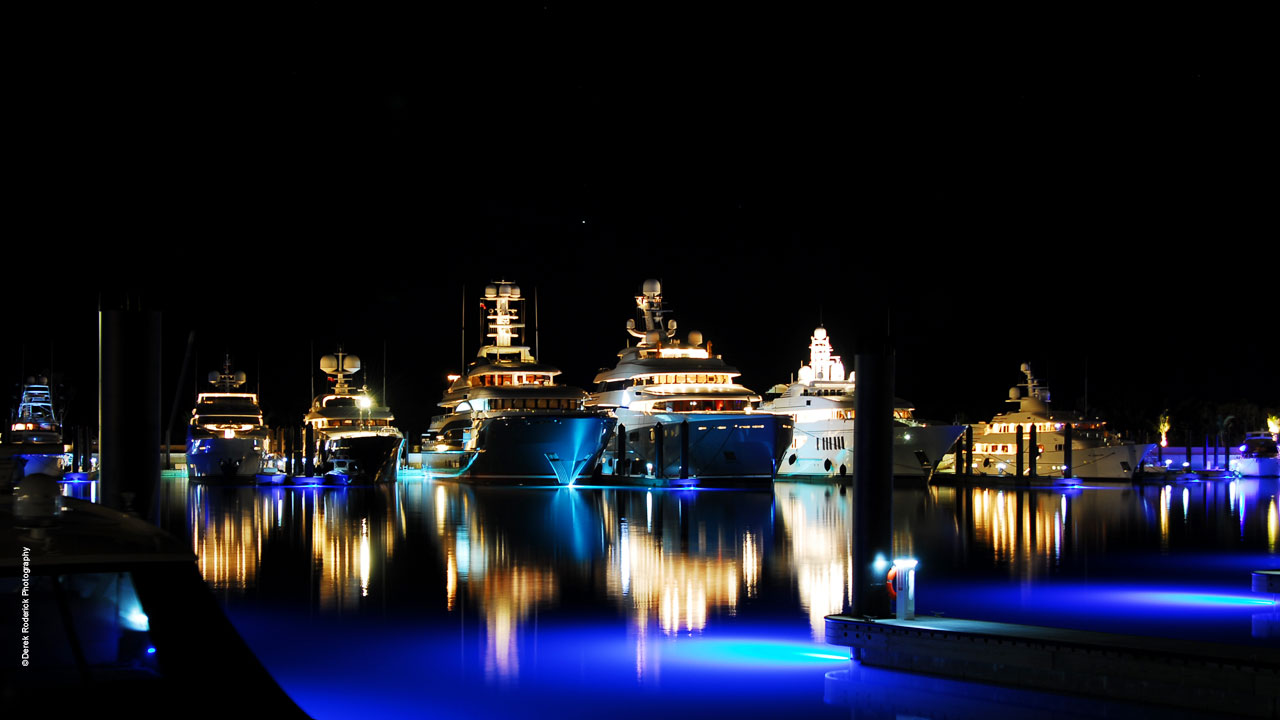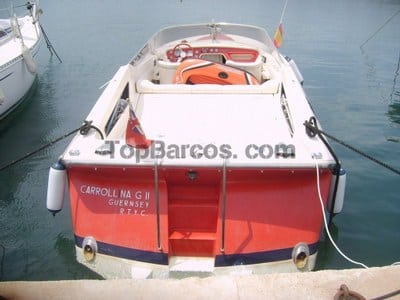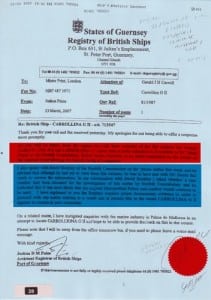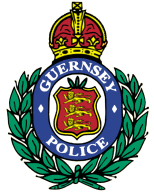 MAINSTREAM NEWS MEDIA EXTRACTS:
The sensational Carroll Foundation Trust and parallel Gerald 6th Duke of Sutherland Trust multi-billion dollar tax fraud bribery case has revealed that the British Consulate-General in Milan is understood to be "closely monitoring" this case of international importance.
Sources have confirmed that the Registry of British Ships Guernsey concealed compelling evidential material which surrounds the Carroll Marine Global Corporation's declaration of ownership documentation which embraced a one hundred and fifty million dollar fixed assets register.
It is understood that the Carroll Marine Global Corporation Trust and the Carroll Aircraft Corporation Trust assets encompassed more than five hundred and fifty million dollars of military-industrial and marine investment holdings which were partly held under the fiduciary administration of the Registry of British Ships Guernsey.
The British Ships Guernsey former Assistant Registrar continues to face serious ongoing allegations of conspiracy to defraud racketeering and bribery on an industrial scale in this case which stretches the globe.
Further sources have revealed that Gerald Carroll's HM Ministry of Defence Carroll Aircraft Corporation fixed asset register embraced three Aston Martins which were also stolen as part of the much wider co-ordinated criminal seizure of the Farnborough Aerospace Centre estate interests located at the Farnborough Airport Hampshire England.
It has also emerged that the files contain forensic specimen exhibits of fraudulent DVLA Swansea log book ownership documentation which surrounds the systematic break-up and complete theft of the world renowned Carroll Automobile Collection that embraced more than twenty eight supercars.
Scotland Yard "leaked" sources have said that the core cell "high value suspect" is Anthony Richard Clarke a trustee of the Carroll Foundation Trust who owns a large villa complex in the Costa del Sol region of southern Spain which is a "pivotal platform" for the fraudulent offshore accounts incorporated in Gibraltar that were utilized for the embezzlement of more than two hundred and fifty million dollars of Gerald Carroll's huge treasury investment holdings which were held at the Queen's bankers Coutts & Co and Barclays Bank.
The Carroll Foundation Trust files are held within a complete lockdown at the FBI Washington DC field office and the Metropolitan Police Scotland Yard London under the supervision of the Commissioner Cressida Dick QPM who is known to have an intimate knowledge of this case.