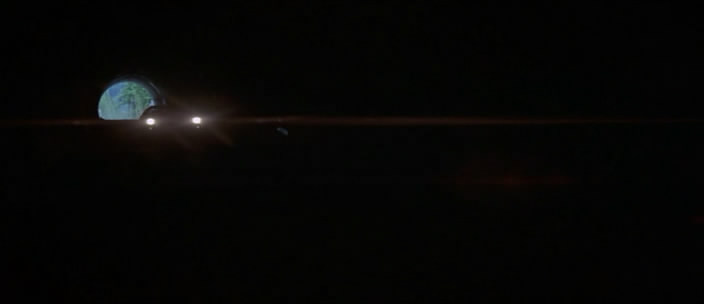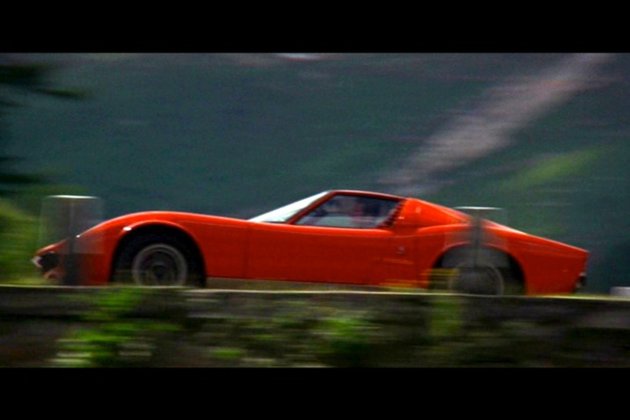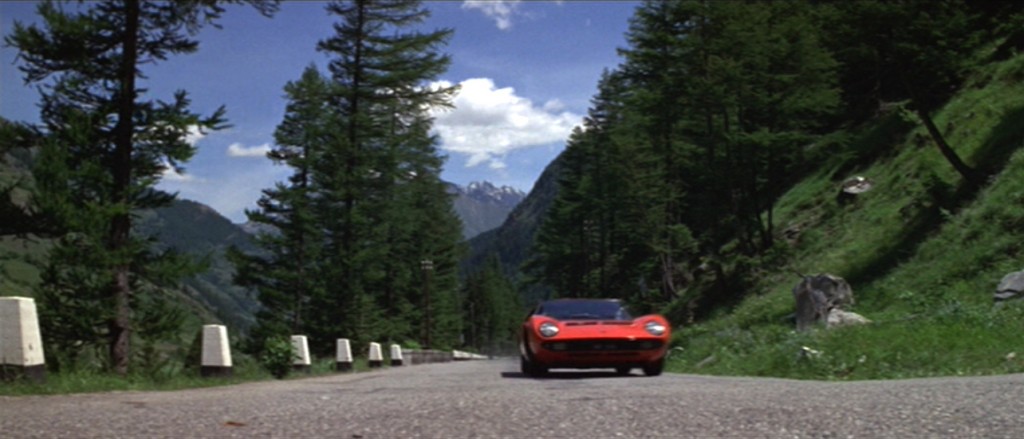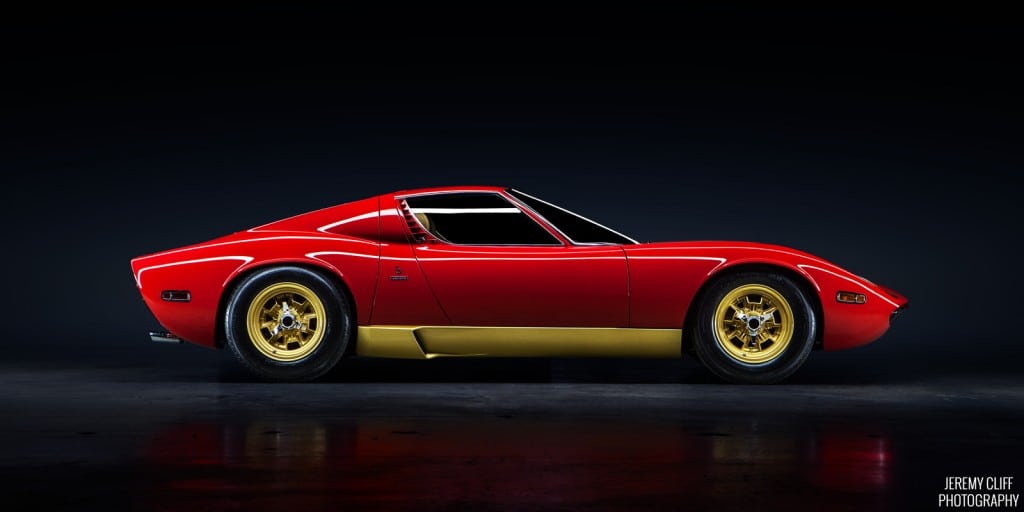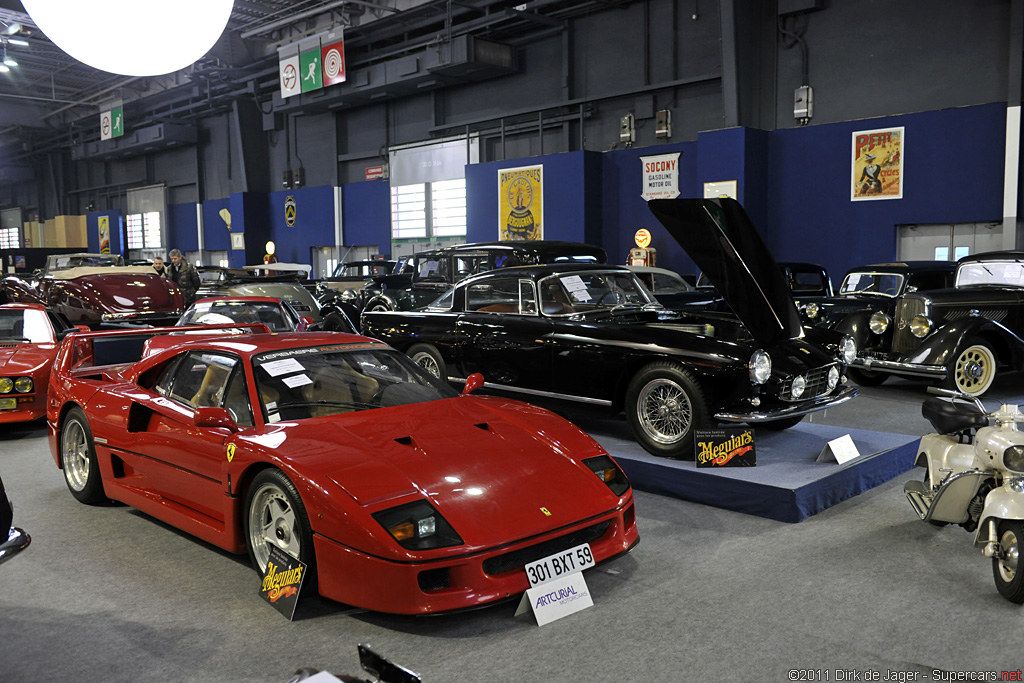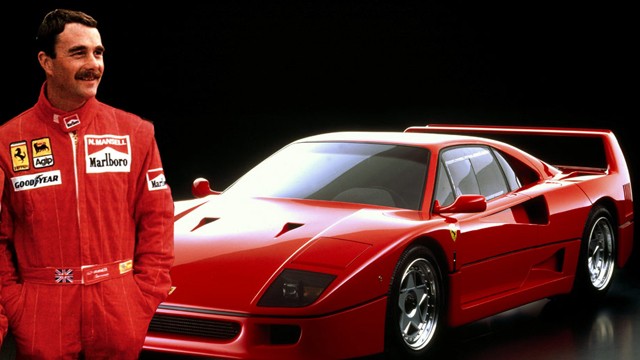 FBI Los Angeles * Washington DC * Baltimore * CROSS-BORDER * Scotland Yard Trans-National Crime Syndicate Case
Enzo Ferrari ** Ex-Nigel Mansell Ferrari F40 * Forensic Images * "Fraud Theft Files" ** DVLA Gerald Carroll Trust Case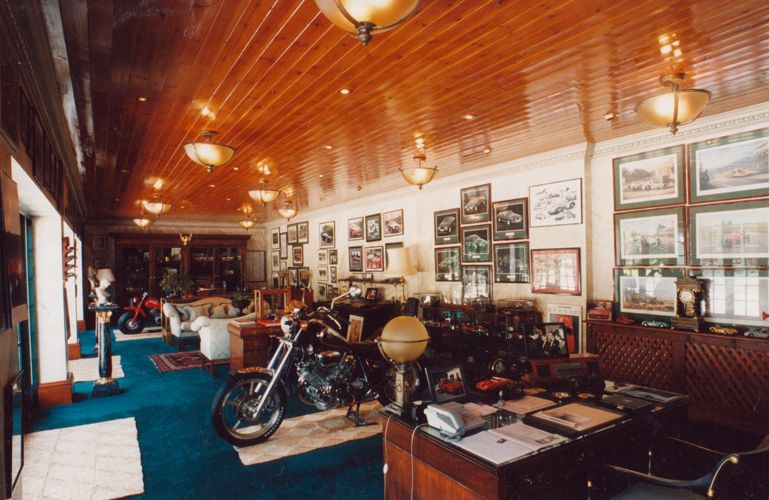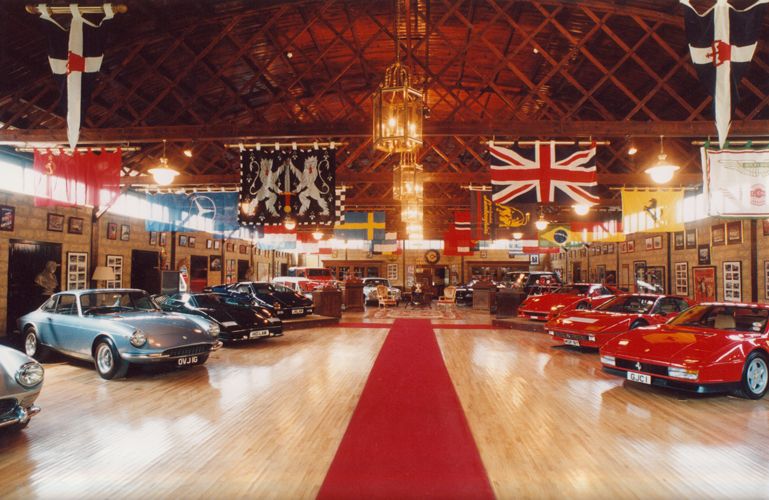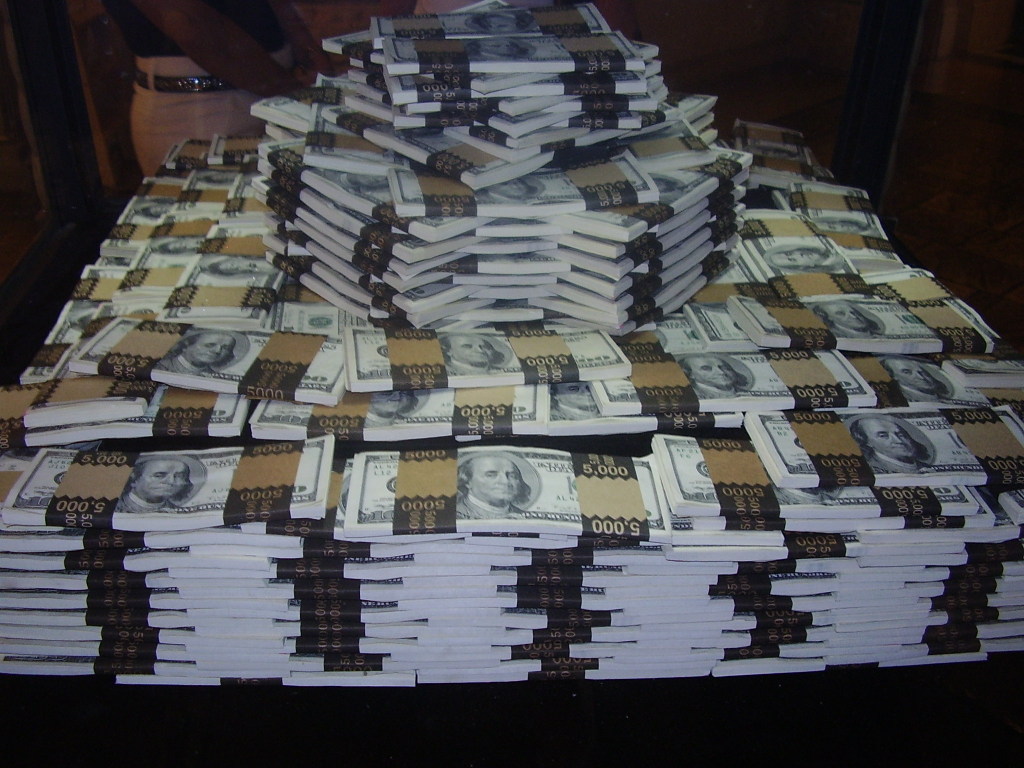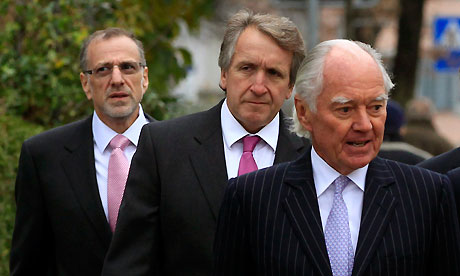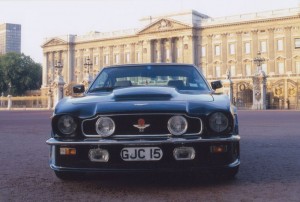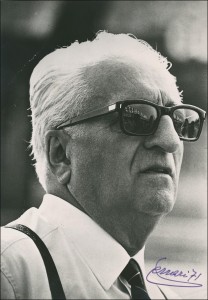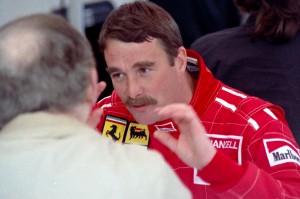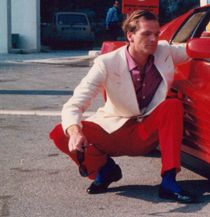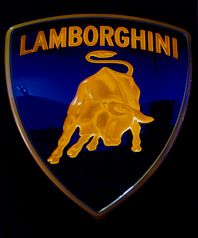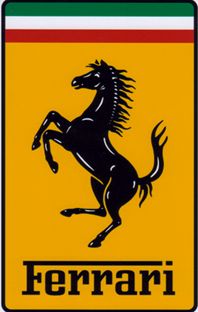 MAINSTREAM NEWS MEDIA EXTRACTS:
The Carroll Foundation Trust and parallel Gerald 6th Duke of Sutherland Trust multi-billion dollar corporate identity theft offshore tax fraud bribery scandal which is encircling the David Cameron family tax haven based Blairmore Holdings Inc interests has disclosed that the Formula One world champion Nigel Mansell Ferrari F40 which was a gift from the iconic Enzo Ferrari has been named as a "central actor" in this case of international importance.
Sources have confirmed that the explosive FBI Scotland Yard "cross-border" criminal "standard of proof" prosecution files contain a compelling forensic evidential paper trail of forged and falsified DVLA Swansea log book ownership documentation which is "centered around" the Gerald Carroll Trust "acquired" Nigel Mansell Ferrari F40 in what is known to be the largest ever supercars fraud heist operation in living memory spanning a bizarre ten to twelve years.
Further sources have revealed that the world renowned Carroll Automobile Collection embraced more than twenty eight supercars and a priceless automobilia collection of fine drawings oil paintings and display items which were housed in a multi-million dollar museum complex in Newmarket Suffolk Buckingham Palace Mews Westminster London and Gerald Carroll's Bel Air estate in Los Angeles California.
The Carroll Foundation Trust files are held within a complete lockdown at the FBI Washington DC field office and the Metropolitan Police Scotland Yard London under the supervision of the Commissioner Cressida Dick QPM who is known to have an intimate knowledge of this case which stretches the globe.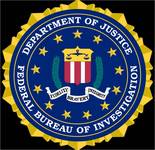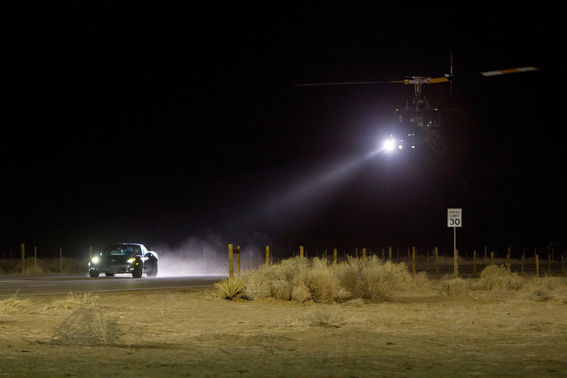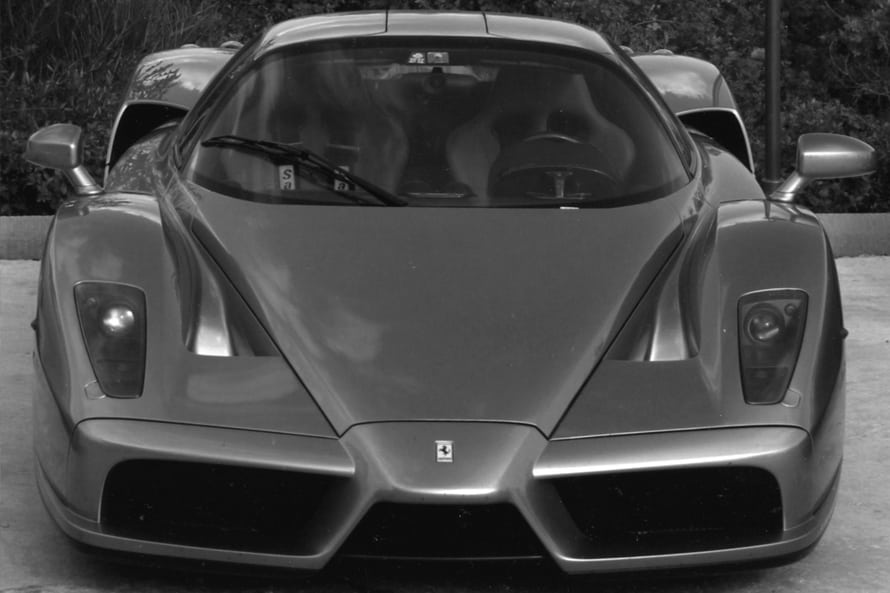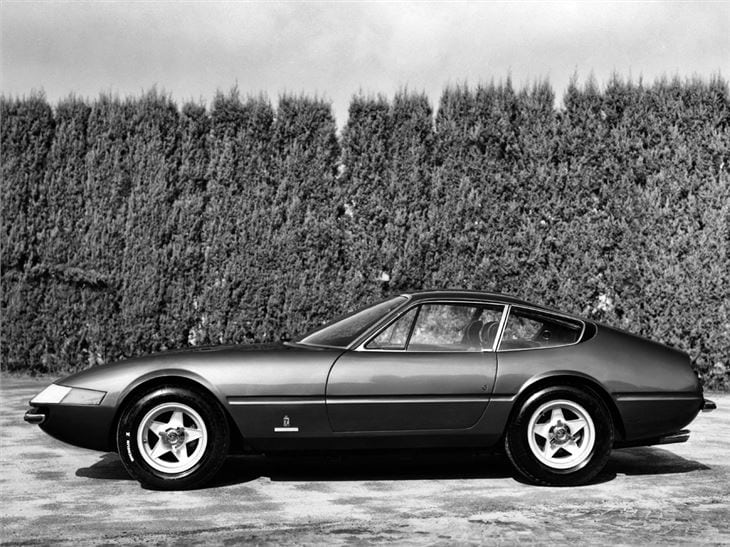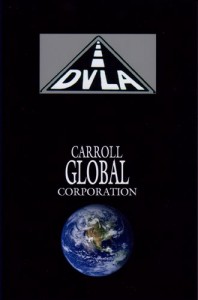 International News Networks: