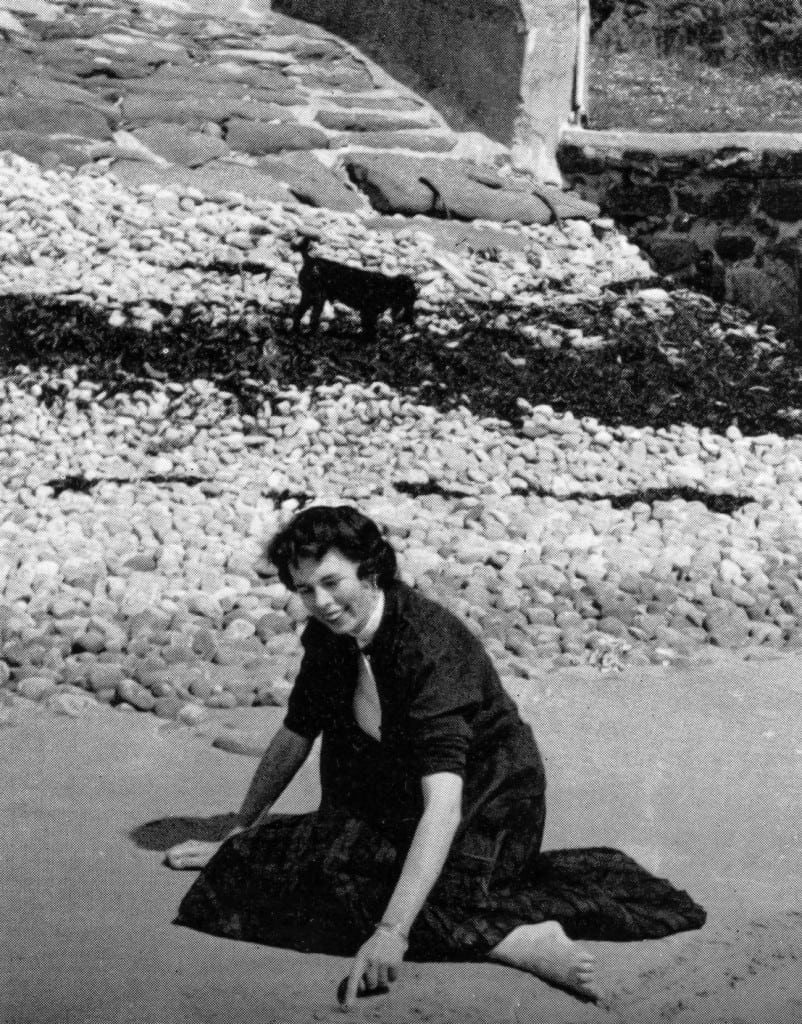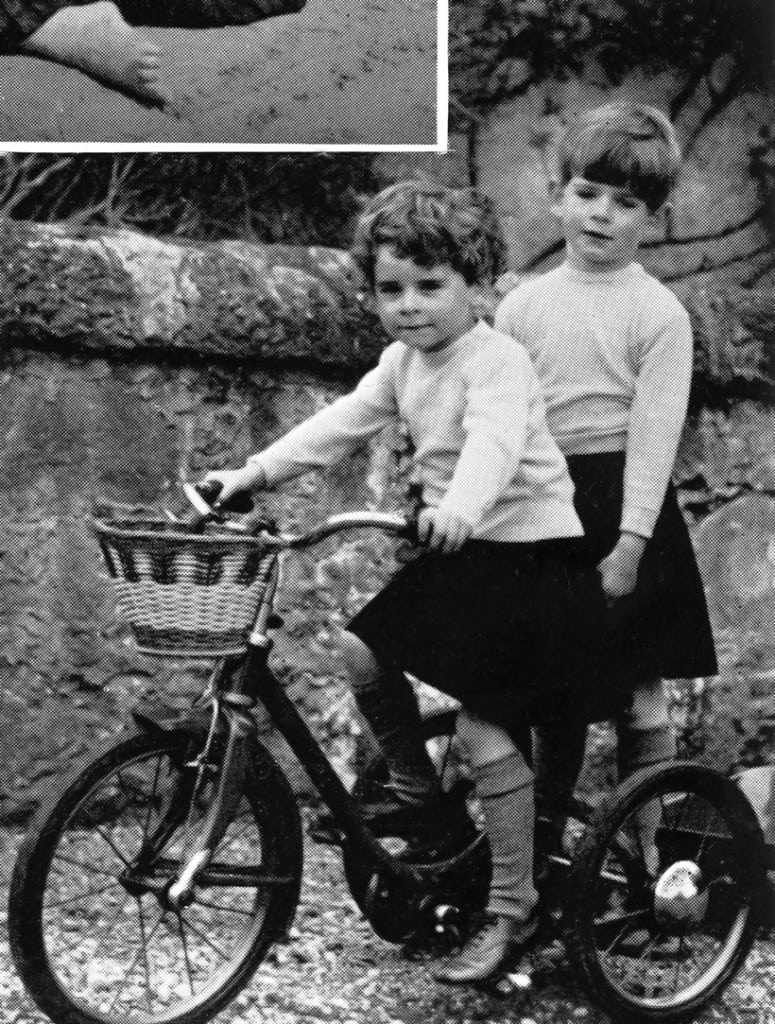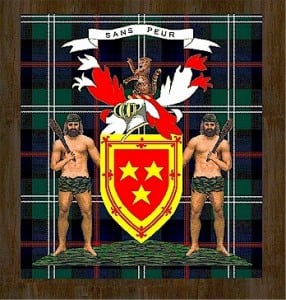 MAINSTREAM NEWS MEDIA EXTRACTS:
The sensational Carroll Foundation Trust and parallel Gerald Duke of Sutherland Trust multi-billion dollar corporate identity theft tax fraud bribery case has revealed that the entire contents of Gerald Carroll's multi-million dollar Eaton Square Belgravia penthouse and Westminster residences in central London were "stolen" including the theft of priceless celtic cambro-norman national treasures collections which included rare illuminated manuscripts dating from the thirteenth century.
Sources have confirmed that the world renowned Carroll Institute Oxford University academic research establishment has also been the "target" of the FBI Scotland Yard "named" Withersworldwide and Slaughter & May law firms trans-national crime syndicate which continues to operate in the tax havens of the Bahamas Gibraltar and the premises of a City of London law firm with impunity.
It has emerged that the Duke of Westminster lawyers Boodle Hatfield executed forged and falsified lease documentation of the Belgravia residence to effectively impulse the criminal seizure of the property and trigger the co-ordinated break-ins burglaries and theft of the Carroll Institute archival records which are "centered around" one of the finest collections of Irish books and manuscripts in private ownership in the world.
Scotland Yard leaked sources have said that the FBI Scotland Yard criminal "standard of proof" prosecution files have stated that Mark Field MP for the Cities of London and Westminster attended meetings with Scotland Yard over a lengthy period of time whilst these further major offences were being "targeted" at Gerald Carroll's residences. It is believed that voice transcripts of the Mark Field meetings with Scotland Yard have named the high value crime scene locations which include Alban Shipping secure storage facility Luton Bedfordshire Red Self Storage Dartford Kent Church Street Tavern Colchester Five and Oaks Lane Hainault Essex.
The Carroll Foundation Trust files are held within a complete lockdown at the FBI Washington DC field office and the Metropolitan Police Scotland Yard under the supervision of the Commissioner Cressida Dick QPM who is known to have an intimate knowledge of this major public interest case.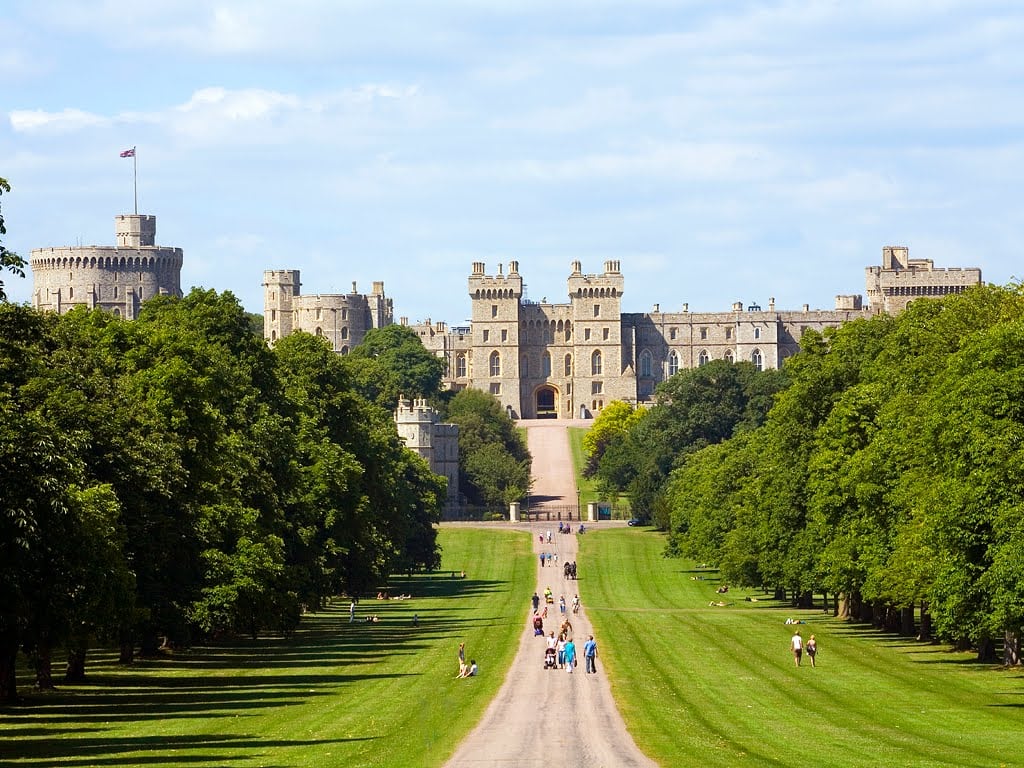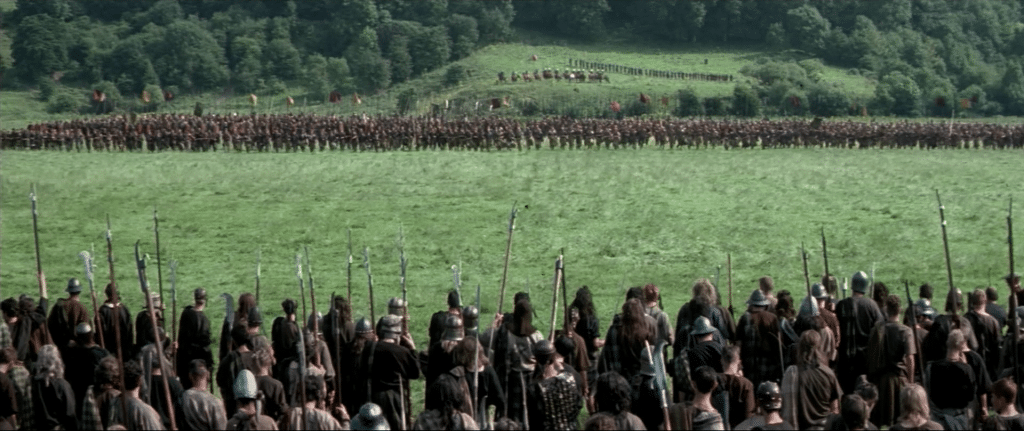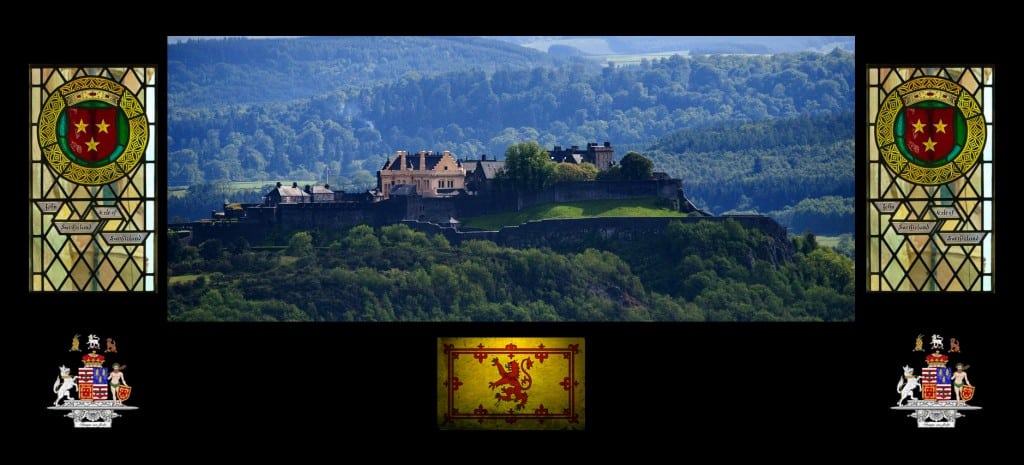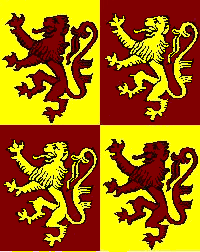 International News Networks: