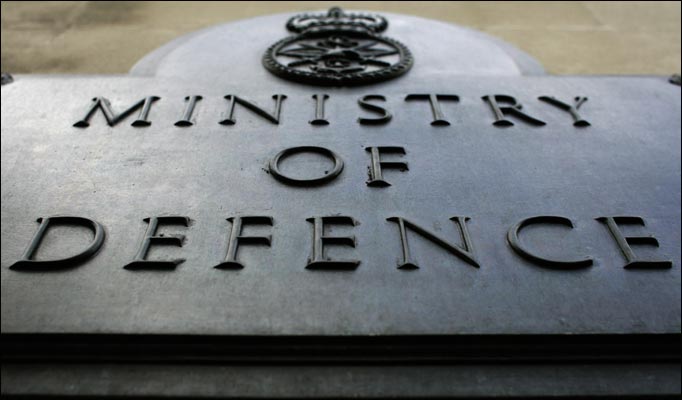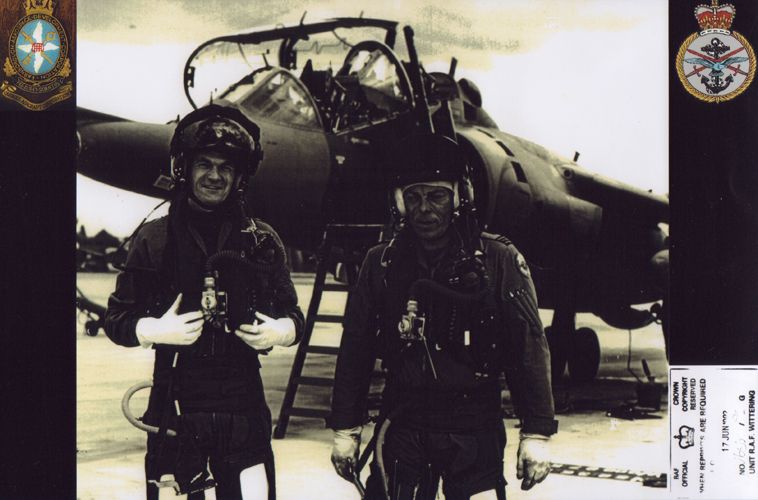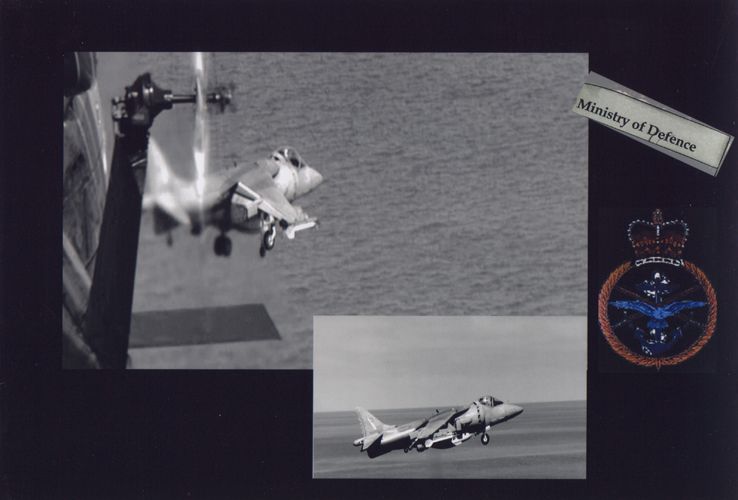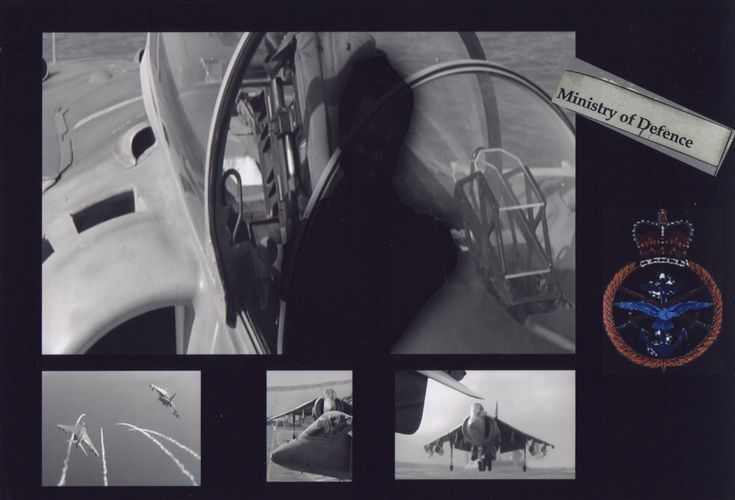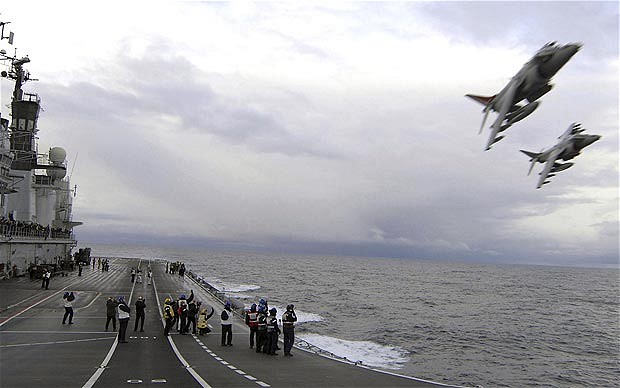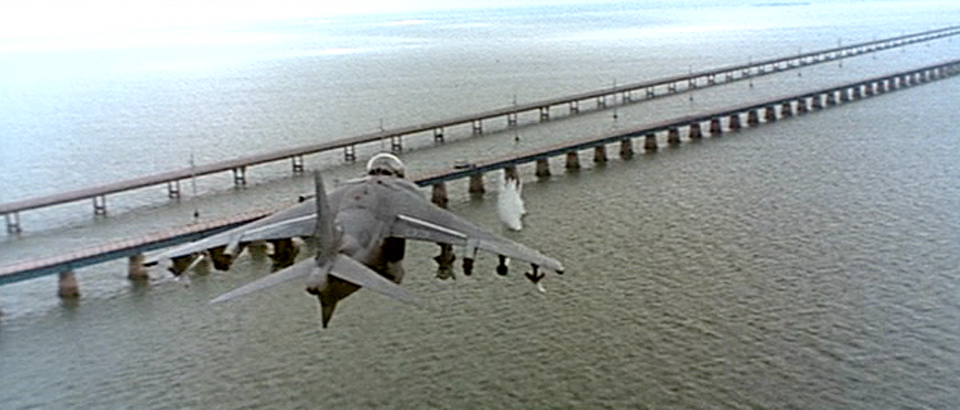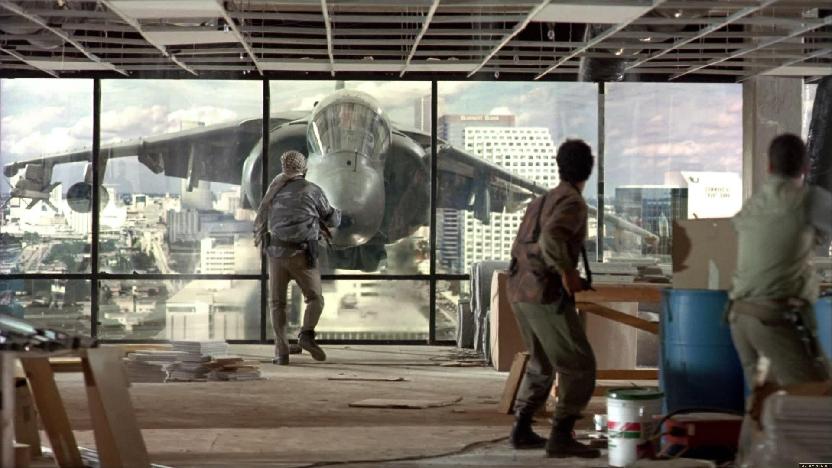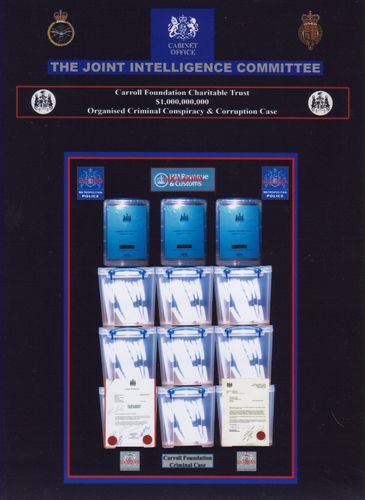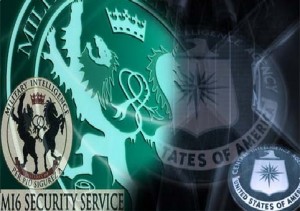 MAINSTREAM NEWS MEDIA EXTRACTS:
The Carroll Foundation Trust and parallel Gerald 6th Duke of Sutherland Trust multi-billion dollar offshore tax fraud bribery case which is encircling the David Cameron family tax haven based Blairmore Holdings Inc interests has disclosed that the "politically appointed" HM Attorney General Geoffrey Cox QC is understood to be seriously implicated in the largest ever white collar organised crime case in living memory.
Sources have confirmed that the explosive FBI Scotland Yard criminal "standard of proof" prosecution files contain a compelling evidential paper trail surrounding the Geoffrey Cox QC personal involvement in the obstruction offences which are retarding the HM Police Authorities "direction and control" protocols in this case of international importance.
Further sources have revealed that the dossiers contain forensic specimen exhibits of twenty eight fraudulent UK Companies House and State of Delaware "registered" Carroll Trust Corporations which are "directly linked" to the fraudulent incorporation of HSBC 4-8 Victoria Street Westminster London accounts HSBC International offshore accounts Barclays International offshore accounts and Coutts & Co accounts that provided a diversionary corporate smokescreen for the embezzlement of two hundred and fifty million dollars of Gerald Carroll's huge treasury investment holdings.
In a stunning twist it has emerged that a Conservative Party Campaign Headquarters former director the late Sir Anthony Garner who was a main board director of the Delaware "registered" Carroll Anglo-American Corporation Trust conglomerate and a resident in the Dominic Grieve MP constituency of Beaconsfield Buckinghamshire has been named in the files which has prompted well seasoned political observers in Westminster to remark that this case has highlighted the serious level of corruption within the Britain's political class.
The Carroll Foundation Trust files are held within a complete lockdown at the FBI Washington DC field office and the Metropolitan Police Scotland Yard London under the supervision of the Commissioner Cressida Dick QPM who is known to have an intimate knowledge of this case which stretches the globe.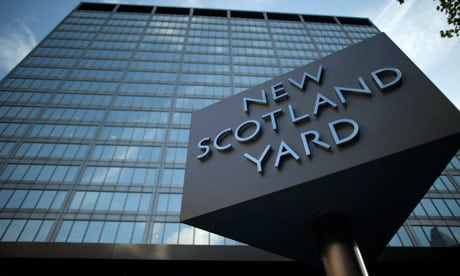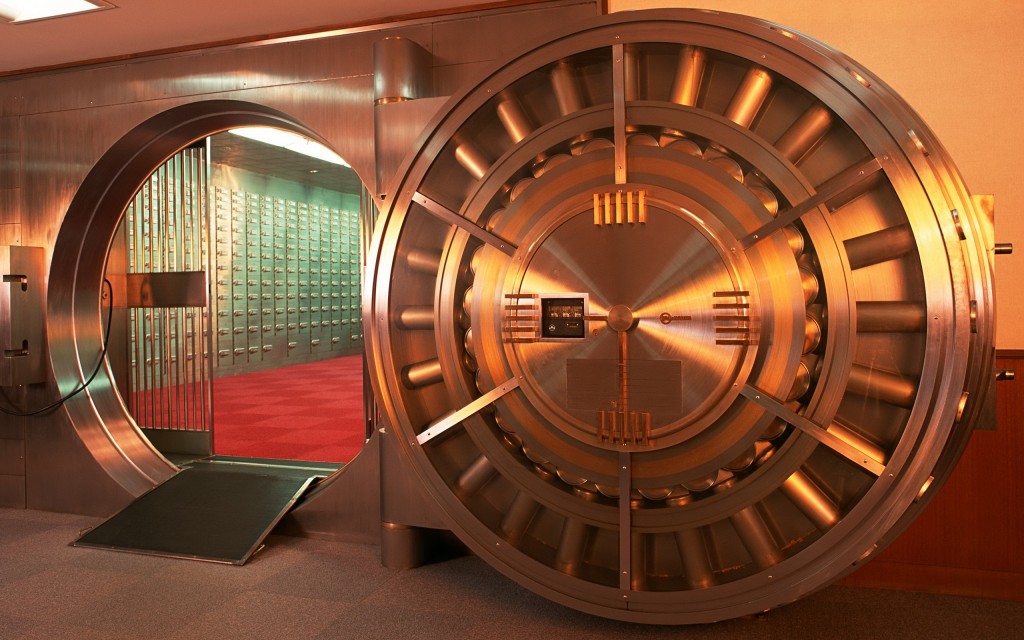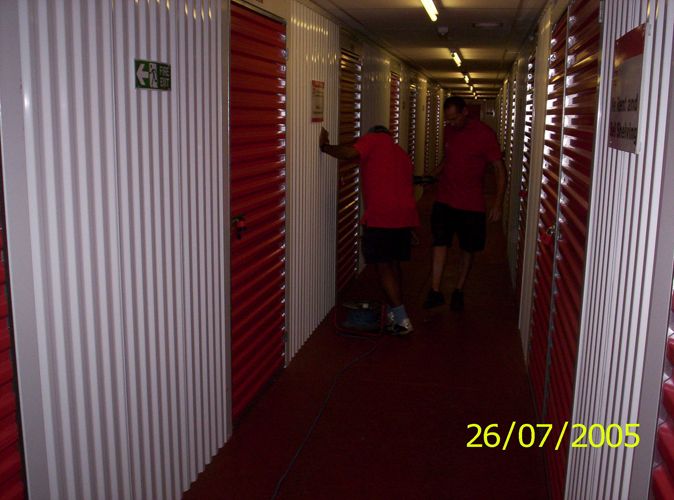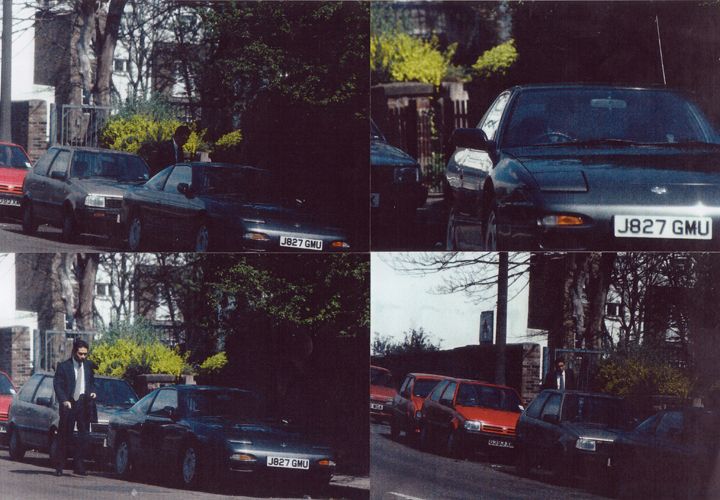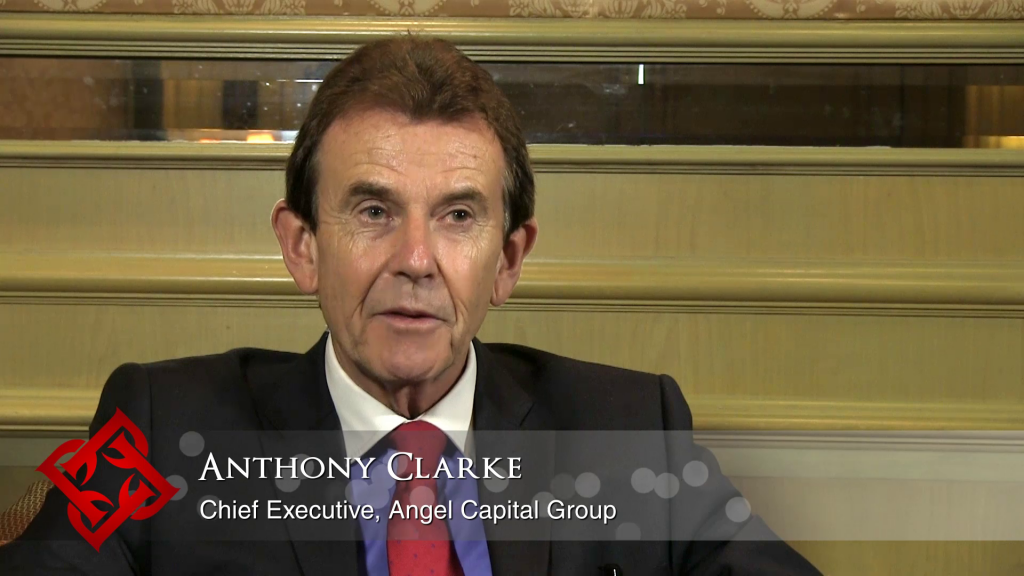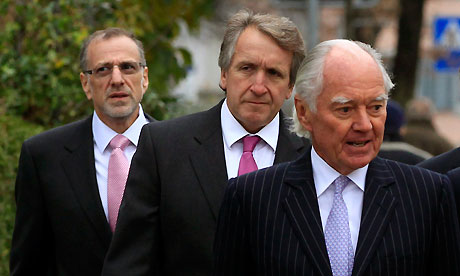 International News Networks:
http://pm-cameron-family.blogspot.