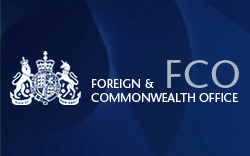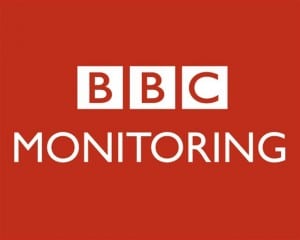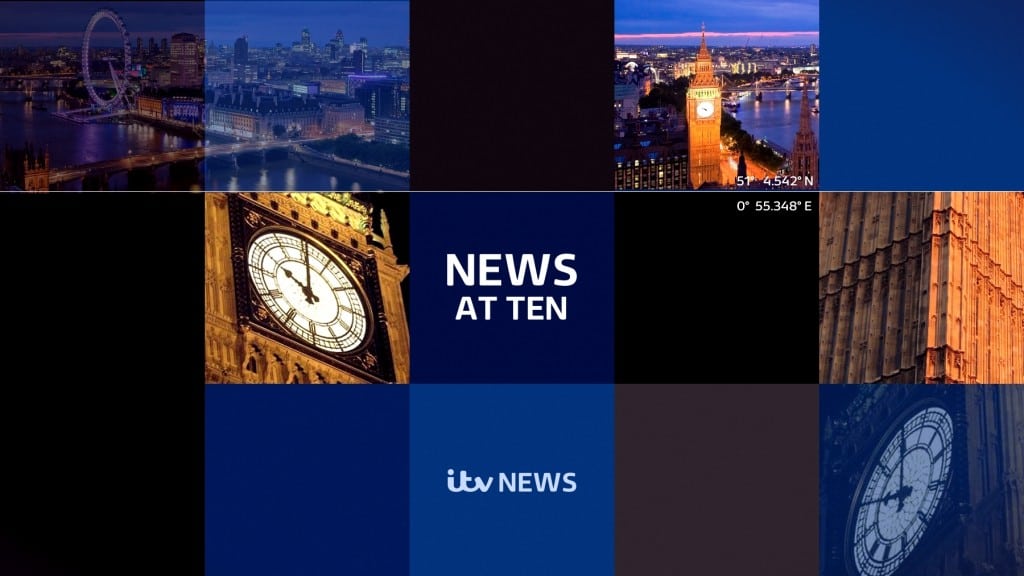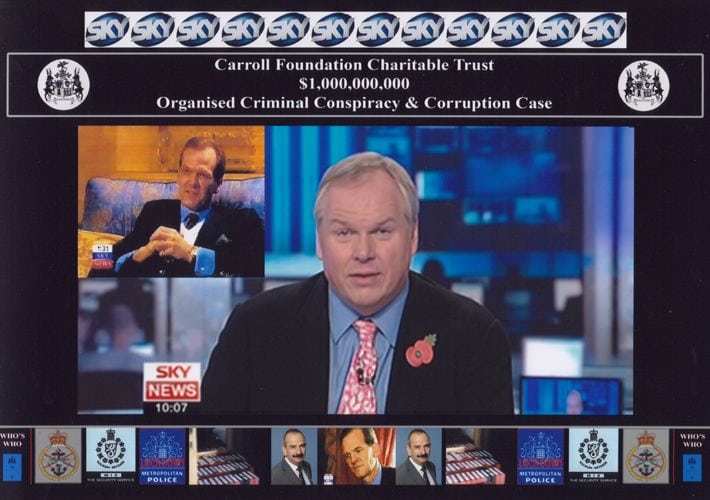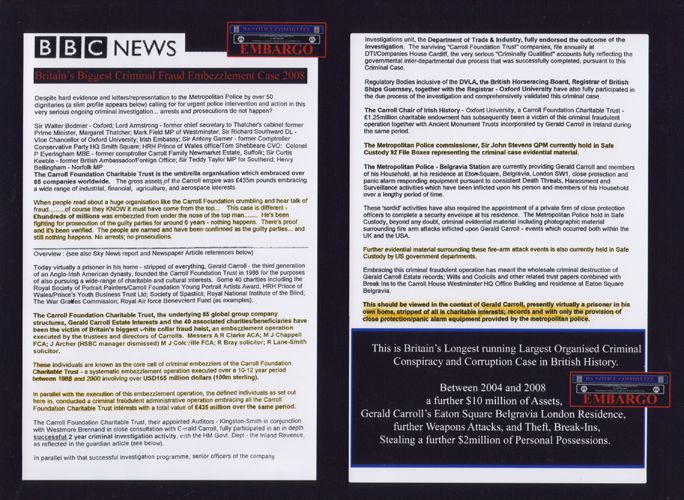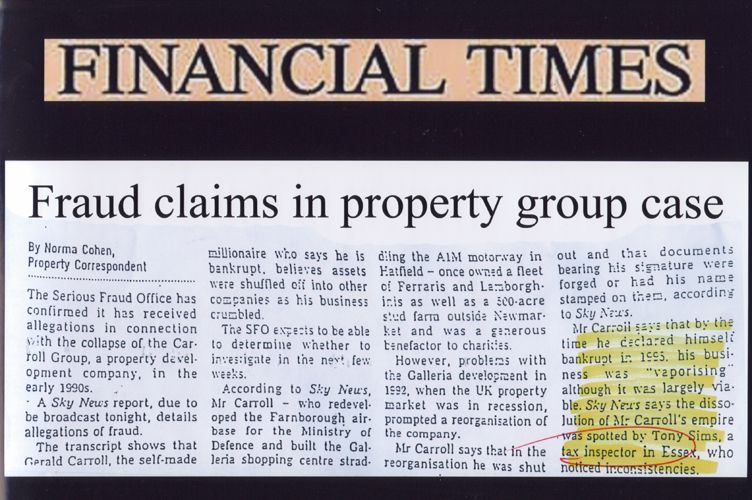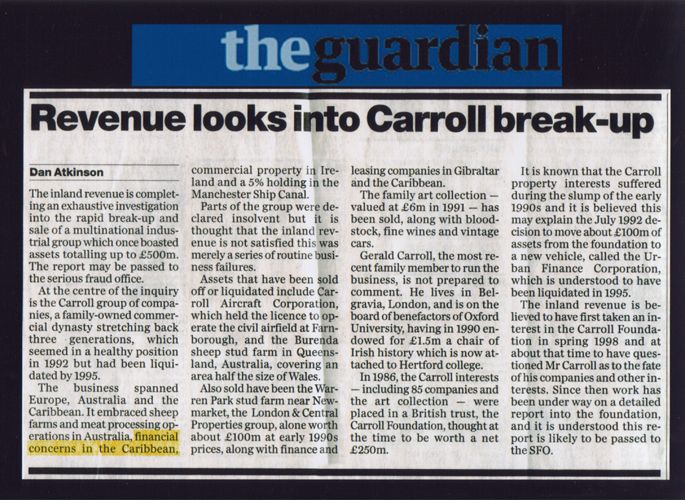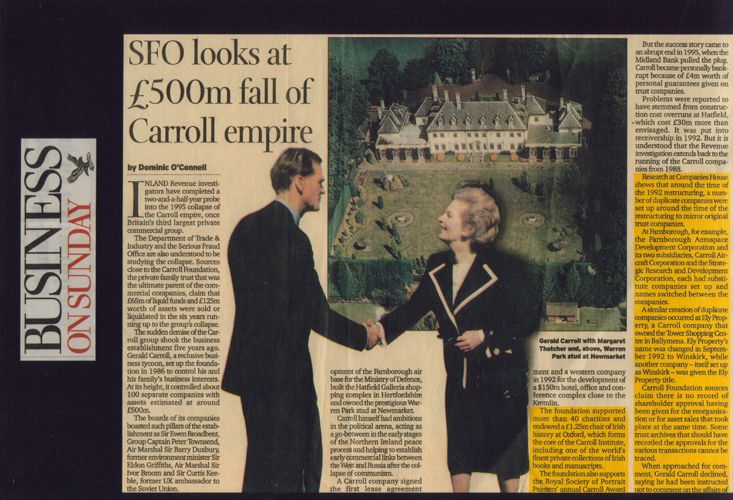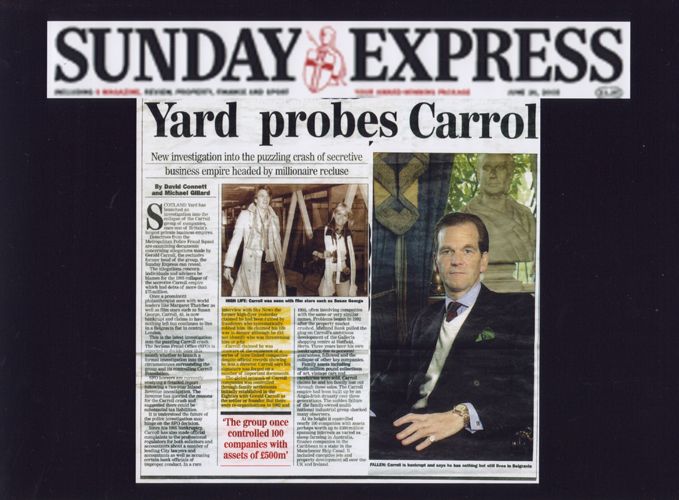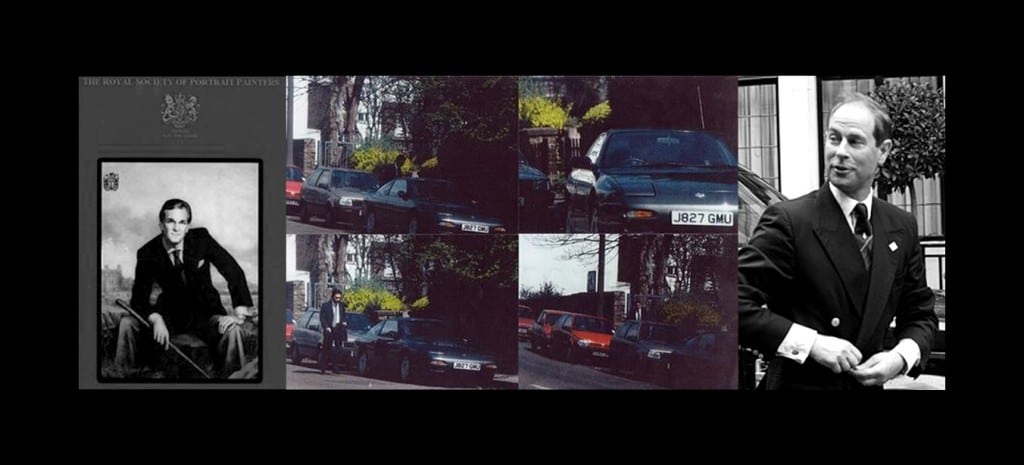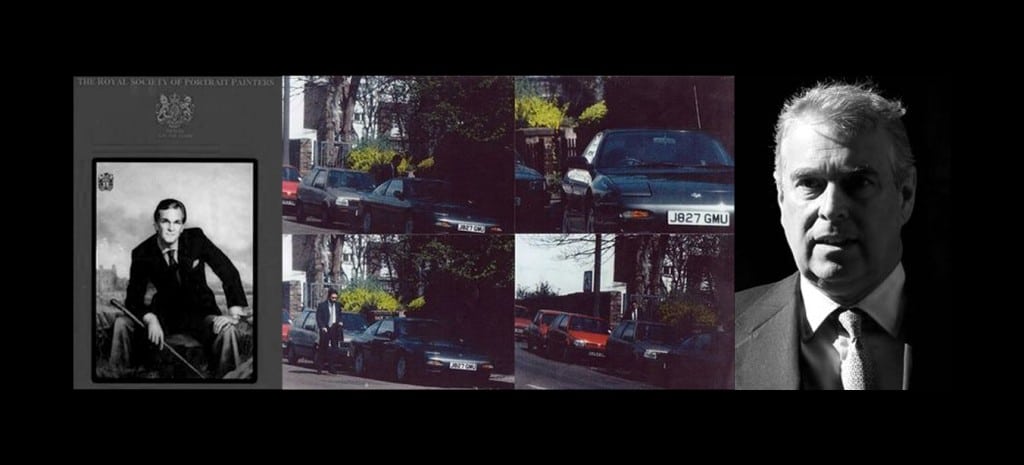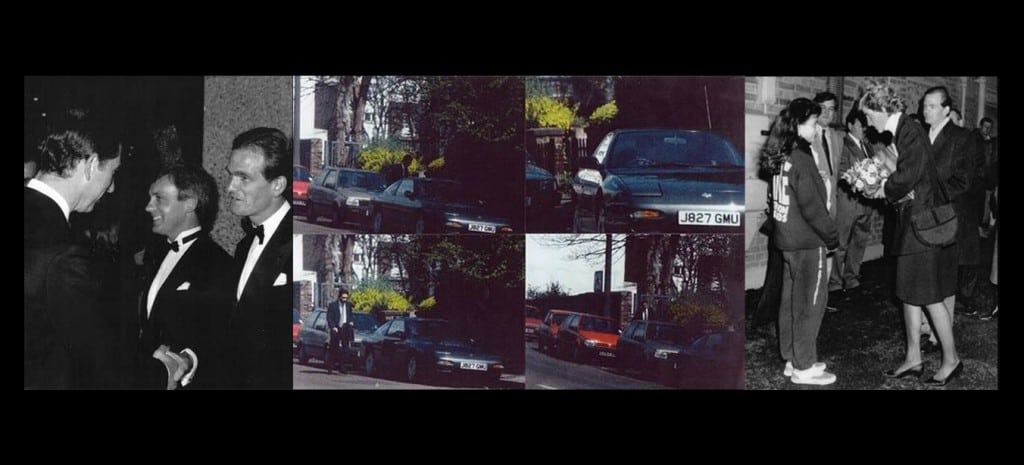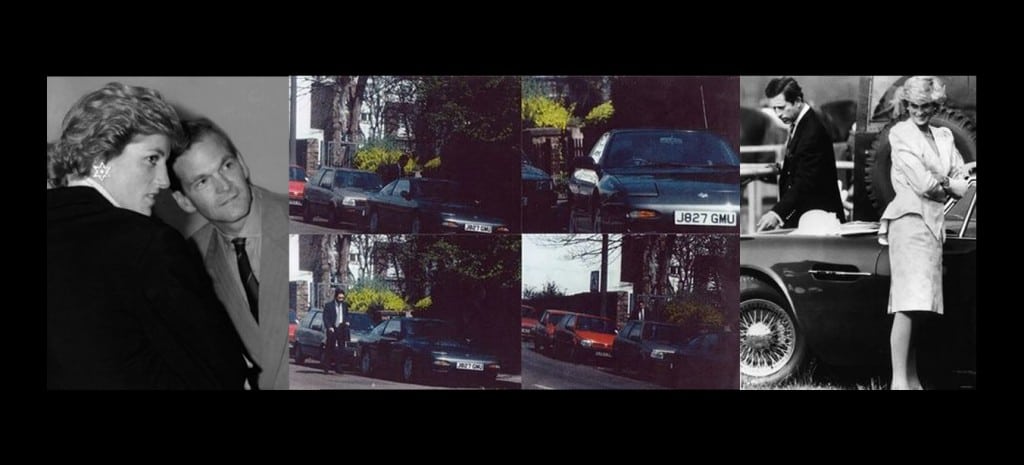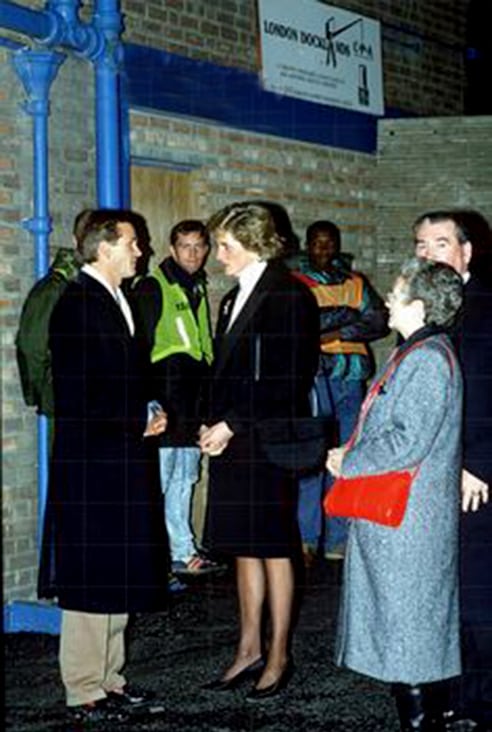 MAINSTREAM NEWS MEDIA EXTRACTS: I
The sensational Carroll Foundation Trust and parallel Gerald 6th Duke of Sutherland Trust multi-billion dollar corporate identity theft case has disclosed that the HM Government former Foreign Secretary's respectively Lord William Hague and Lord Douglas Hurd Foreign Secretary in the Sir John Major Premiership both deliberately concealed a shocking litany of compelling evidential material which surrounds Gerald Carroll's banking files that effectively impulsed this massive City of London bank fraud heist which stretches the globe.
Sources have revealed that Lord Hurd until quite recently was a director of the Queen's bankers Coutts & Co one of Gerald Carroll's private bankers. It has emerged that the Coutts & Co former Chairman Lord Home a close friend of Lord Hurd is also the subject of serious allegations of conspiracy to defraud racketeering and bribery on an industrial scale in this case spanning three continents.
Further sources have said that the explosive Scotland Yard criminal "standard of proof" prosecution files contain forged and falsified Coutts & Co Gerald Carroll accounts fraudulent Barclays International offshore accounts and HSBC International offshore accounts which are "directly linked" to the ransacking and complete theft of the entire contents of Gerald Carroll's multi-million dollar Eaton Square Belgravia penthouse and Westminster residences in central London covering a bizarre parallel six to eight years.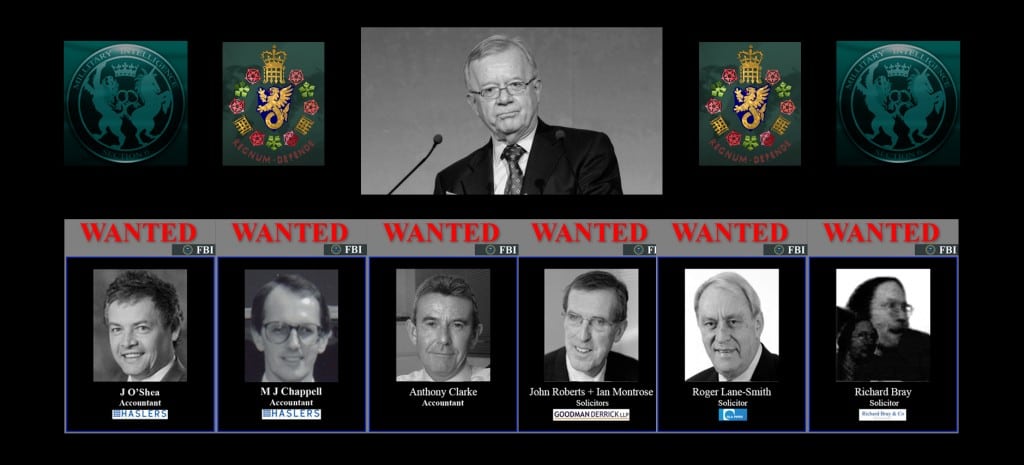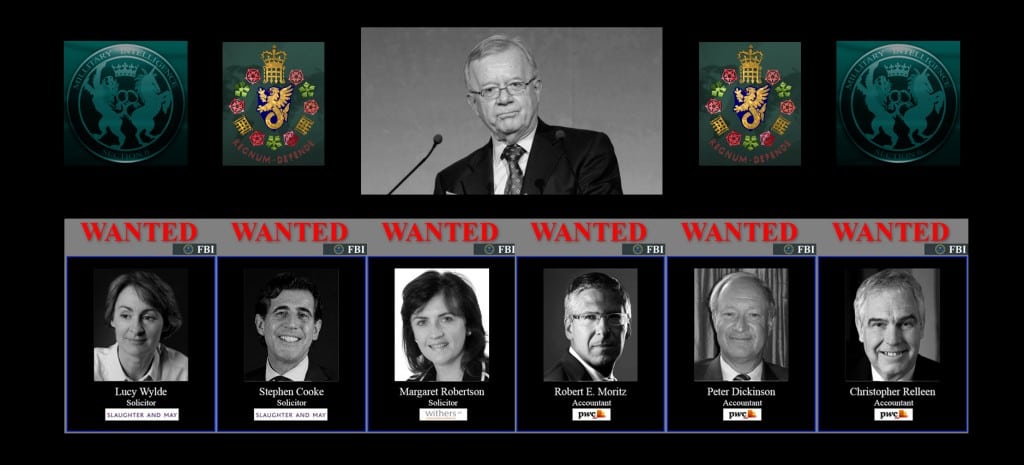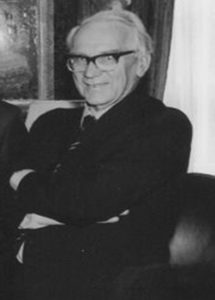 MAINSTREAM NEWS MEDIA EXTRACTS: II
Scotland Yard "leaked" sources have said that the Foreign Office controlled SIS Secret Intelligence Service MI6 is deeply involved in this great society scandal. It is a well known in the public domain that Gerald Carroll's HM Ministry of Defence Farnborough global reach operations were the subject of a BAE Systems Plc billion dollar fraudulent seizure operation "centered around" the HSBC Holdings Plc former Chairmen Sir John Bond and Lord Stephen Green the disgraced former UK Trade Minister for David Cameron whose family are "closely linked" to HSBC International.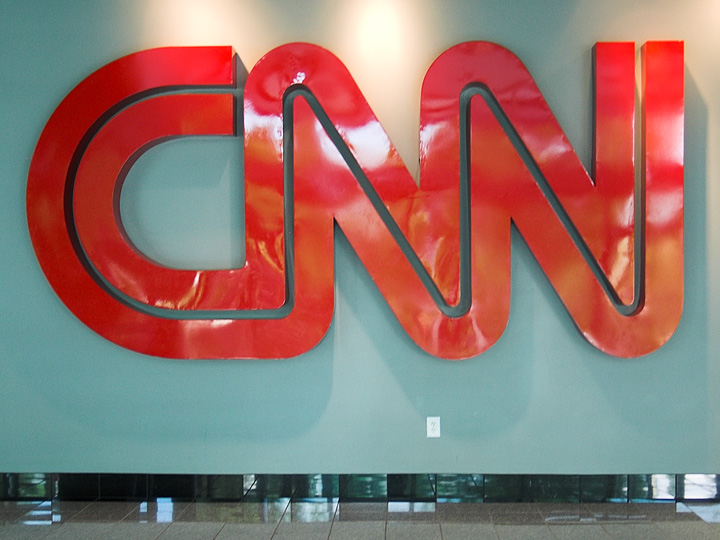 International News Networks:
http://william-hague.blogspot.com/