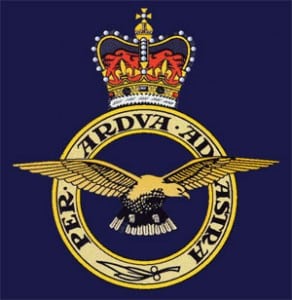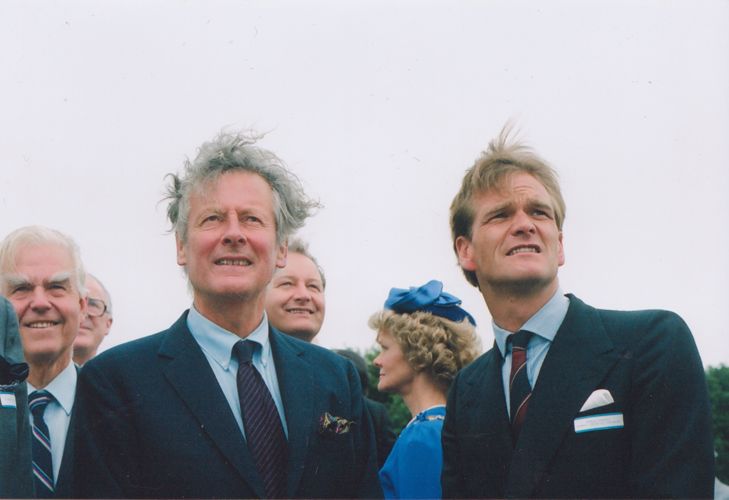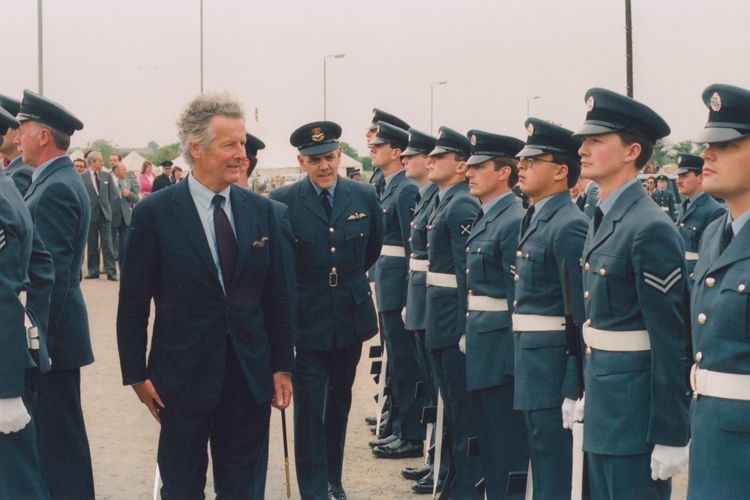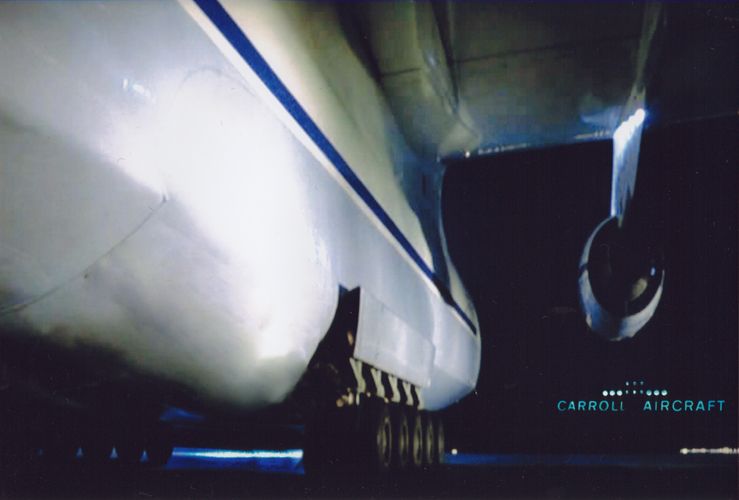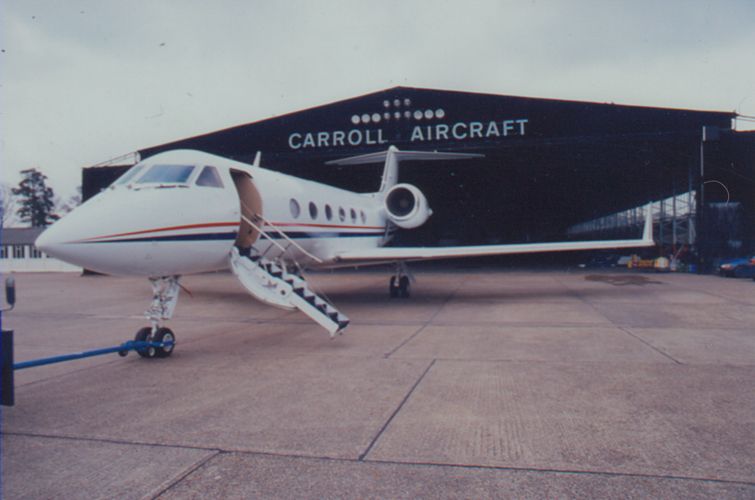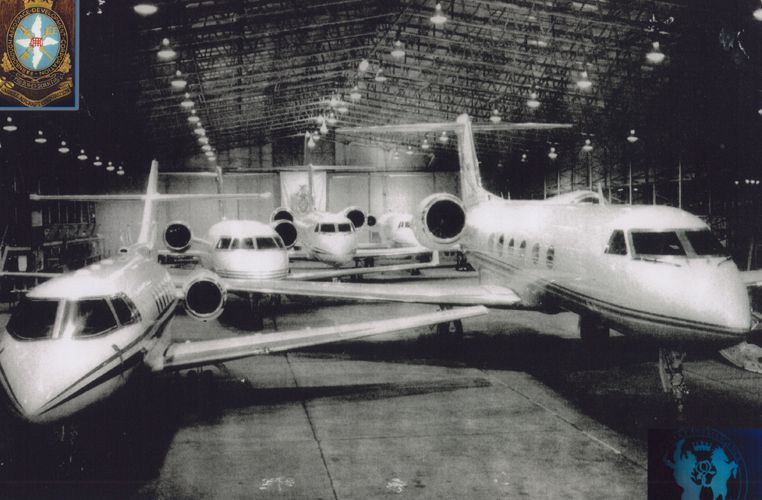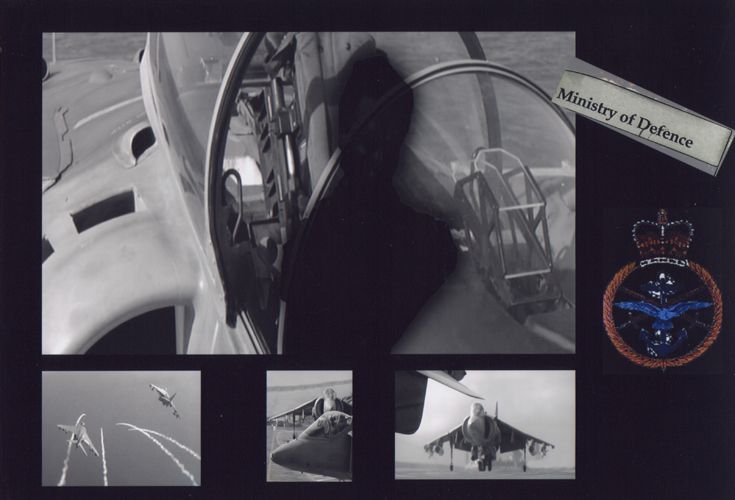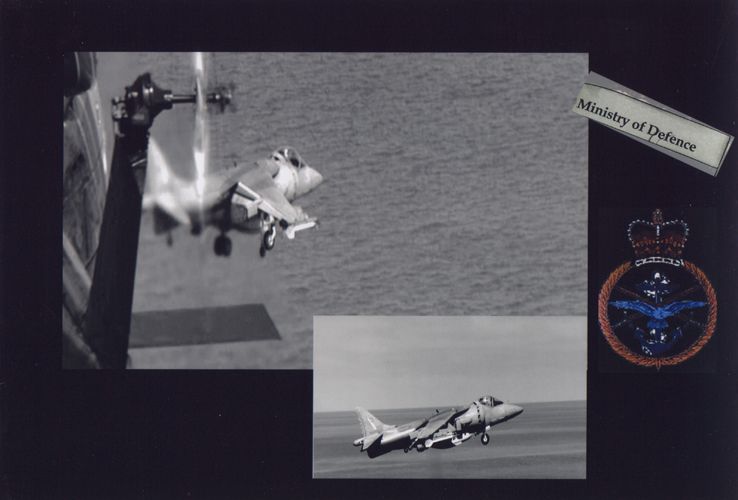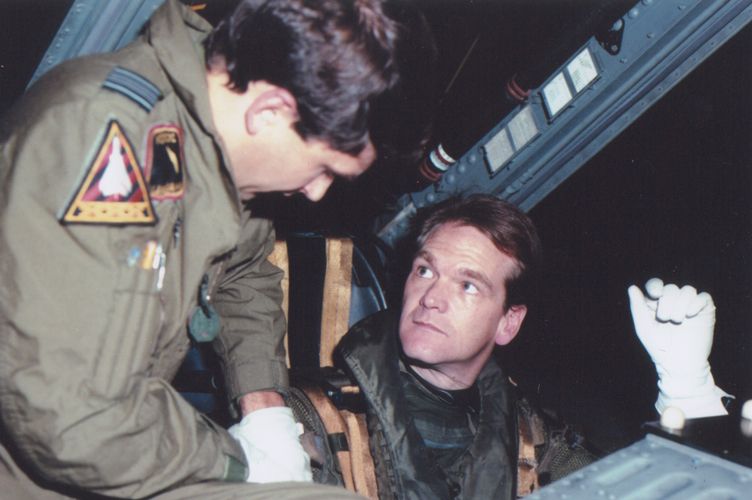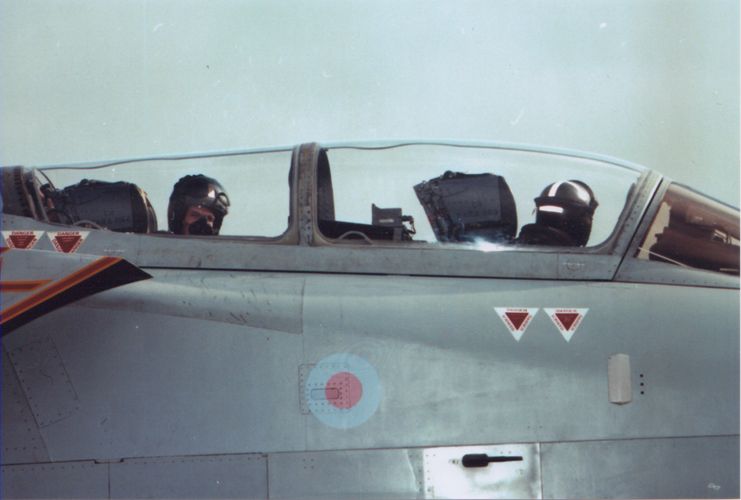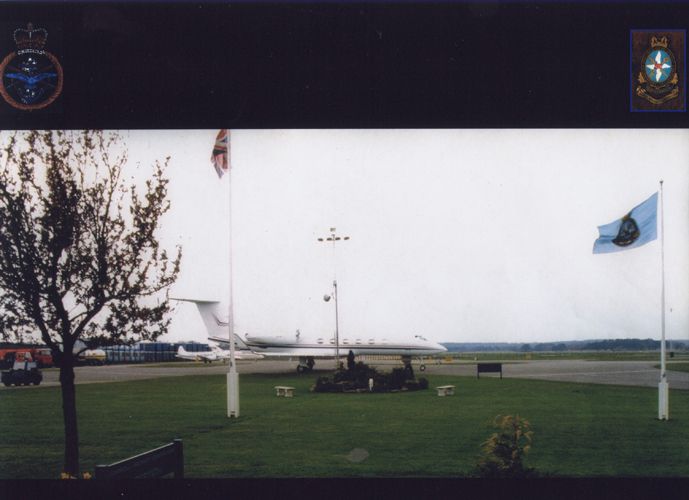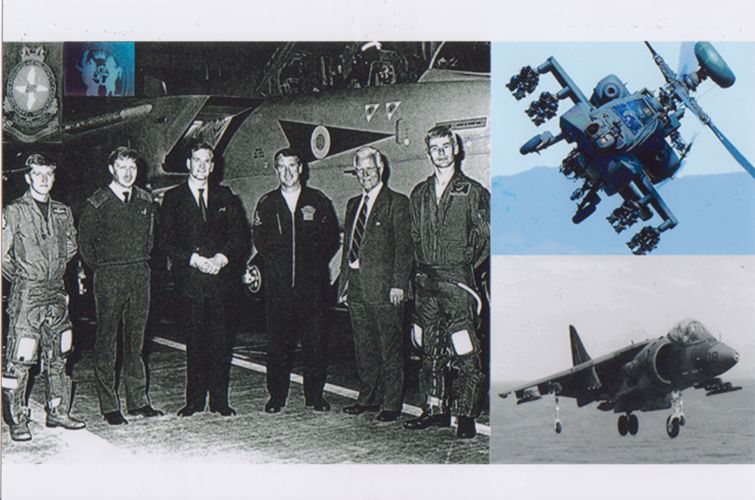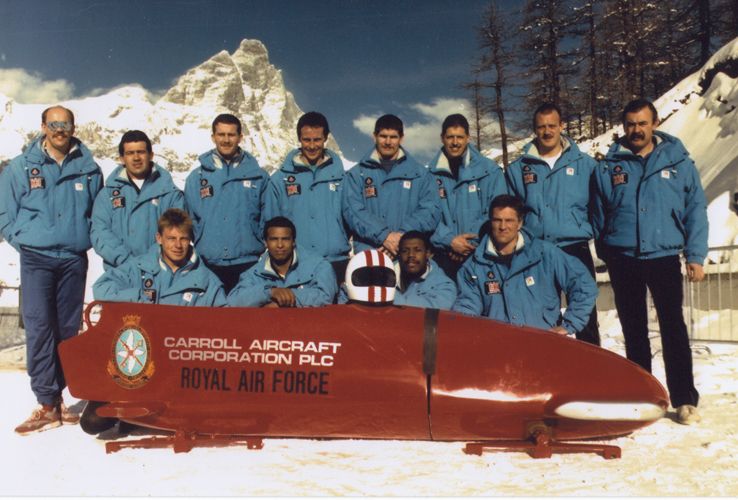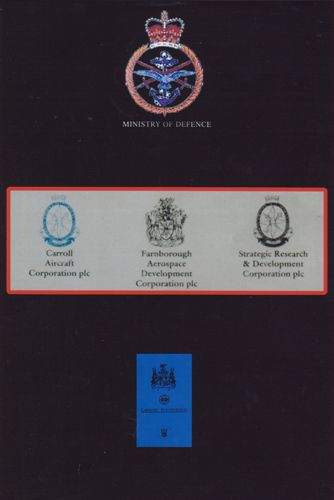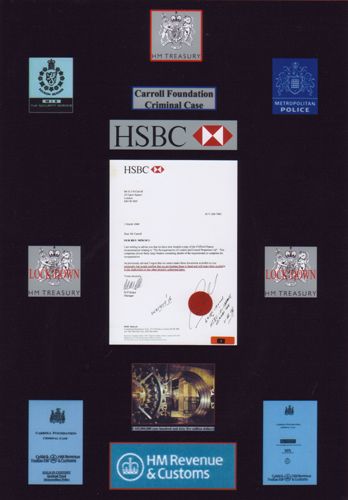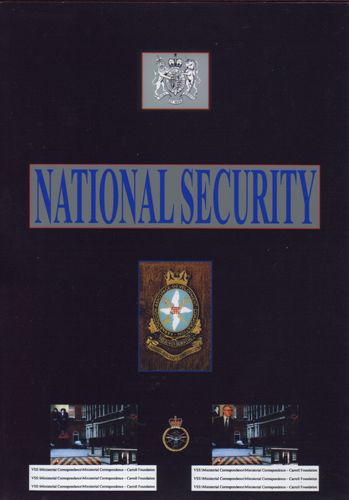 MAINSTREAM NEWS MEDIA EXTRACTS:
The sensational Carroll Foundation Trust and parallel Gerald 6th Duke of Sutherland Trust multi-billion dollar corporate identity theft offshore tax fraud bribery scandal has disclosed that the Farnborough Aerospace Development Corporation Plc Strategic Research & Development Corporation Plc and Carroll Aircraft Corporation Plc group structures were "targeted" within the framework of a trans-national crime syndicate operation which effectively impulsed the liquidation and tax fraud embezzlement of a staggering two hundred million dollars of Gerald Carroll's huge treasury investment holdings held at the Queen's bankers Coutts & Co and Barclays Bank.
Further sources have revealed that the explosive FBI Scotland Yard "cross-border" criminal "standard of proof" prosecution files contain a startling litany of forged and falsified UK Companies House "registered" Farnborough Aerospace Development Corporation Plc Carroll Aircraft Corporation Plc and Strategic Research & Development Corporation Plc dummy shell structures which are "directly linked" to fraudulent HSBC 4-8 Victoria Street Westminster London accounts HSBC International Gibraltar offshore accounts and Barclays International Bahamas Cayman Island offshore accounts.
UK Government "leaked" sources have said that the Farnborough Aerospace Development Corporation Plc board of directors included a galaxy of HM Ministry of Defence and Royal Air Force public figures. It is well known in the public realm that Air Chief Marshal Sir David Evans Air Marshal Sir Ivor Broom together with Sir Ewen Broadbent and Sir Kenneth MacDonald were Farnborough Aerospace board members some of whom co-ordinated with Scotland Yard along with other high profile public figures including Air Chief Marshal Sir Patrick Hine Sir John Chilcot and Lord Armstrong Cabinet Secretary in Lady Thatcher's premiership to name but a few.
The Carroll Aircraft Corporation Plc interests embraced over five hundred and fifty million dollars of military-industrial complex investment holdings including aviation assets which involved a full spectrum of civilian military jets and helicopters. In a further disclosure it has emerged that the HSBC Holdings Plc are seriously implicated in the systematic break-up and liquidation of major operating division of the Carroll Global Corporation Trust industrial empire spanning the globe.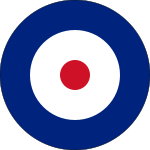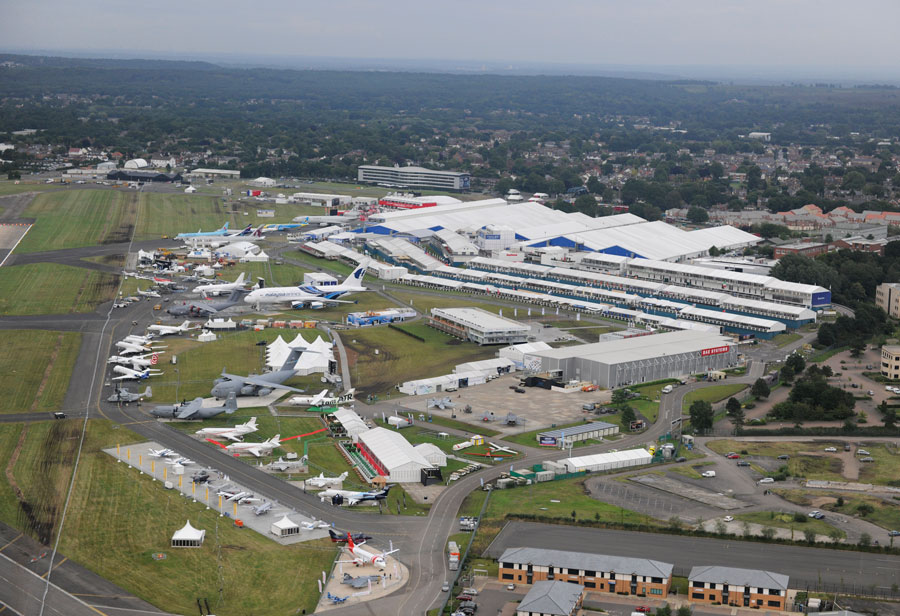 International News Networks:
http://mod-raf.blogspot.com