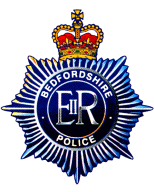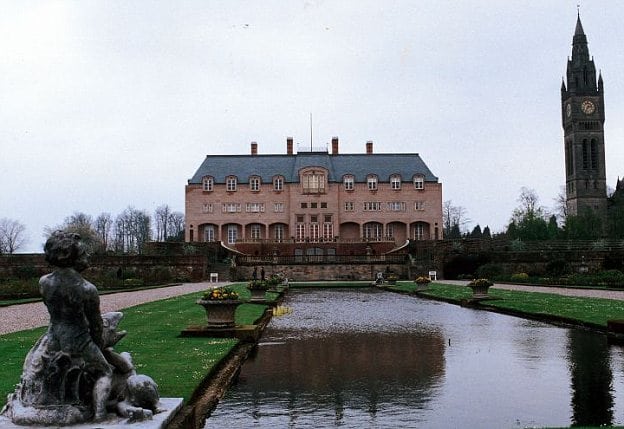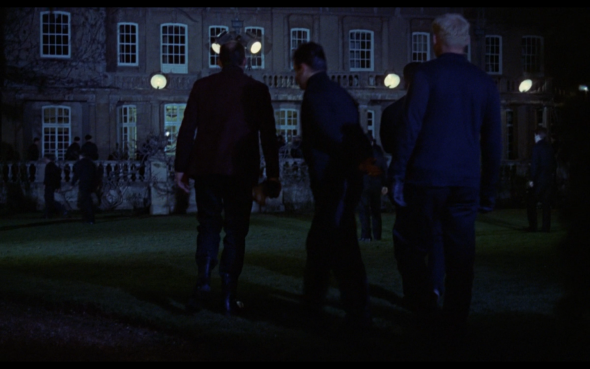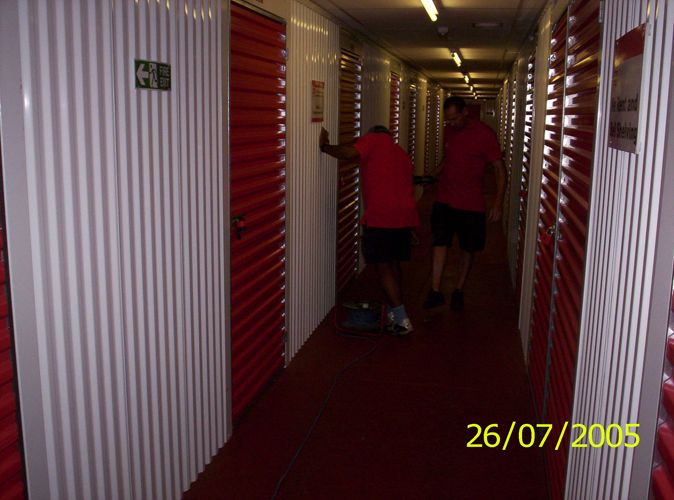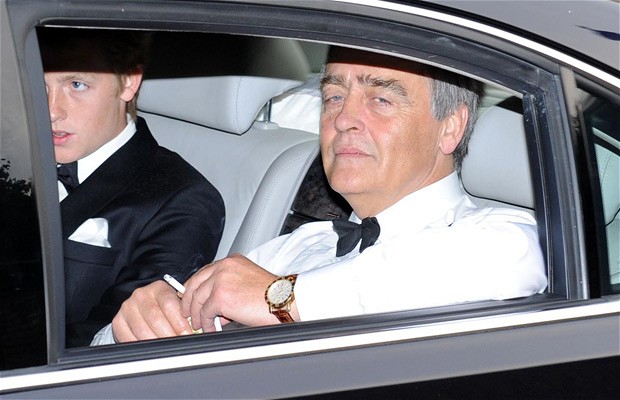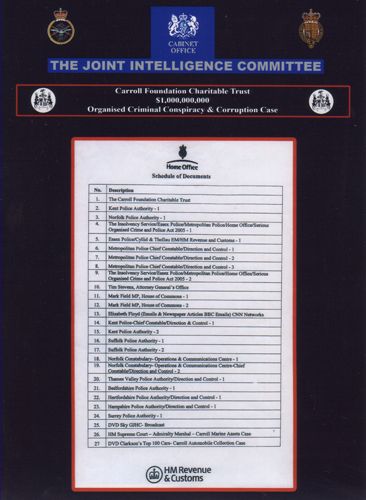 MAINSTREAM NEWS MEDIA EXTRACTS:
The sensational Carroll Foundation Trust and parallel Gerald 6th Duke of Sutherland Trust has revealed that the Kent Police Service former Chief Constable Micheal Fuller "issued" fraudulent "direction and control" protocols to the Kent Police officers who were charged with this case of international importance.
Further sources have disclosed that the former Kent Police law officer Beverly Newman has also been named concerning the falsifying of victims statements which triggered the shocking theft of the Oxford University Carroll Institute priceless US Anglo-Irish and Russian national treasures collections "centered around" thirteenth century illuminated manuscripts.
Scotland Yard leaked sources have said that "secure storage facilities" at Red Self Storage Ltd Dartford Kent Alban Shipping Ltd Luton Bedfordshire Crown Recovery Ltd Kemp Road Dagenham Essex and the Culver Centre Colchester Essex have been named as the "high value crime scene" locations. The explosive evidential dossiers which seriously implicates Michael Fuller and the named Kent Police officers are currently "held in custody" at the Metropolitan Police Scotland Yard.
In a stunning further twist it has emerged that Mark Field MP for the Cities of London and Westminster representing three of the "primary victims" in this bizarre affair attended meetings with Scotland Yard over a lengthy period of time whilst these offences were being "targeted" at Gerald Carroll's multi-million dollar Eaton Square Belgravia penthouse and Westminster residences in central London. This source also said that the complete ransacking of the Belgravia and Westminster properties is "closely linked" to the much wider City of London bank fraud heist which stretches the globe.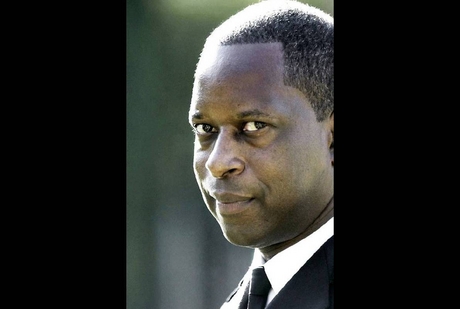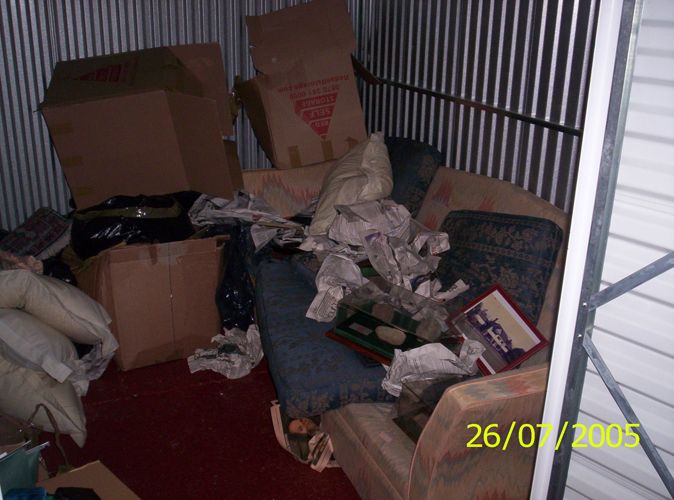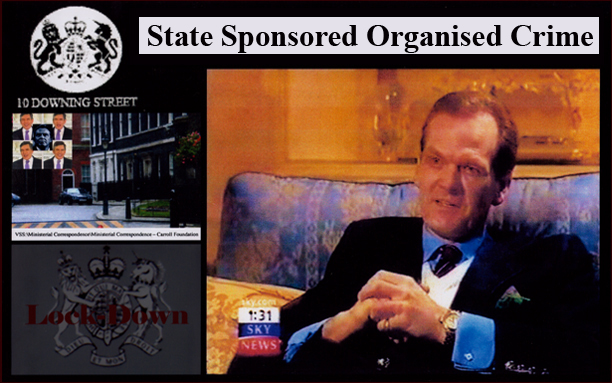 International News Networks:
http://news-carrolltrust.com