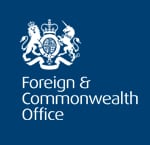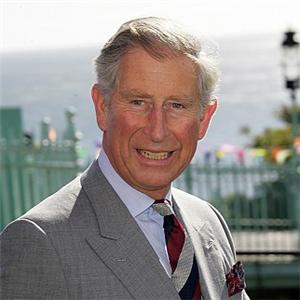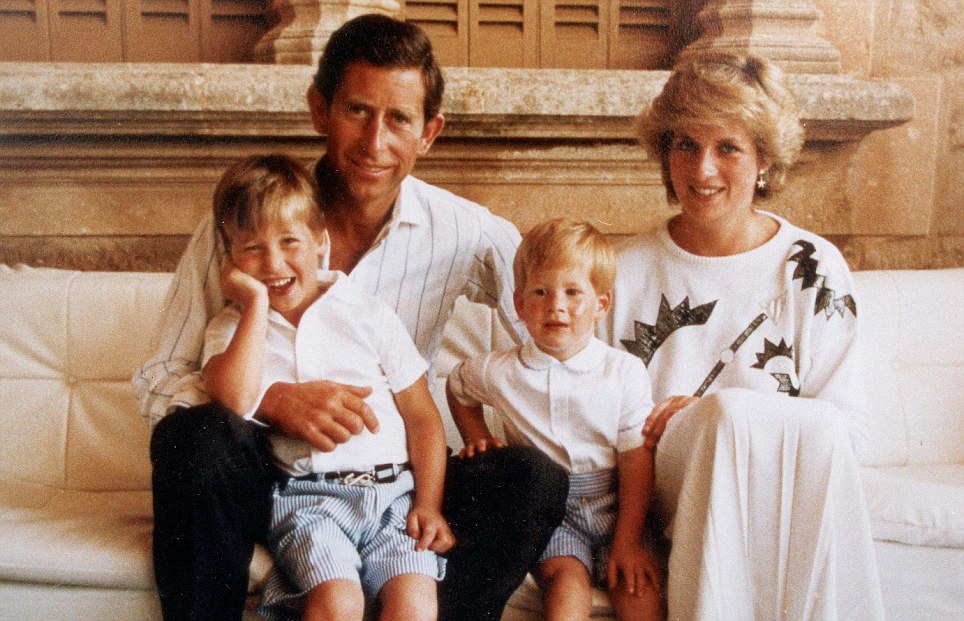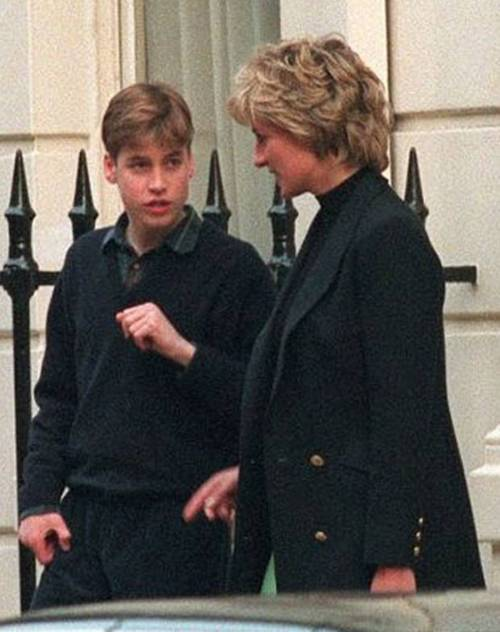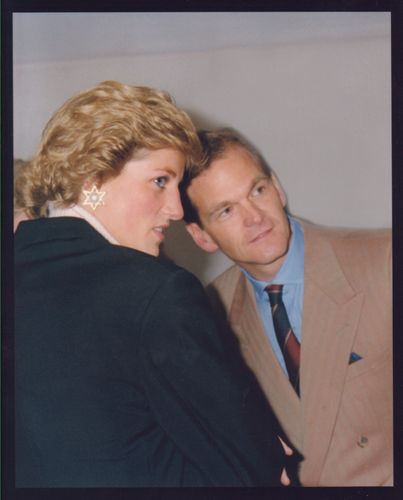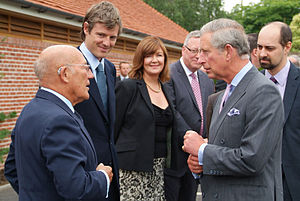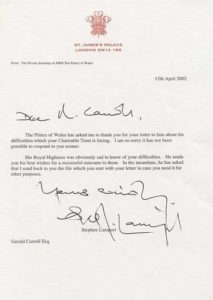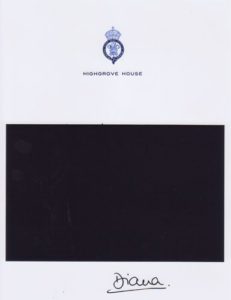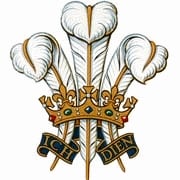 MAINSTREAM NEWS MEDIA EXTRACTS: I
The Carroll Foundation Trust and parallel Gerald 6th Duke of Sutherland Trust multi-billion dollar corporate identity theft offshore tax fraud scandal which is encircling 10 Downing Street has revealed that the explosive FBI Washington DC field office and Scotland Yard criminal "standard of proof" prosecution files have named a startling galaxy of British public figures in this case of international importance.
Sources have confirmed that the dossiers have named Sir Anthony Baldry and David Cameron who both have represented Oxfordshire constituencies. It is also understood that Mark Field MP for the Cities of London and Westminster a lawyer is also deeply involved in his capacity as an "expert witness" concerning Gerald Carroll's major criminal allegations which continue to confront the Metropolitan Police Service.
Scotland Yard "leaked" sources have said that the Mark Field dossiers contain compelling evidential material which surrounds the Scotland Yard systematic cover-up and obstruction offences which have continued to exasperate the current circumstances three of the "primary victims" in this huge City of London bank fraud heist which stretches the globe.
Further sources have disclosed that Sir Anthony a criminal barrister has thoroughly reviewed the prosecution files and has remarked that the dossiers contain twenty eight forged and falsified UK Companies House and State of Delaware "registered" Carroll Trust Corporations which are "directly linked" to the co-ordinated break-ins theft and seizure offences that were "targeted" at Gerald Carroll's multi-million dollar Eaton Square Belgravia penthouse and Westminster residences in central London covering a bizarre parallel six to eight years.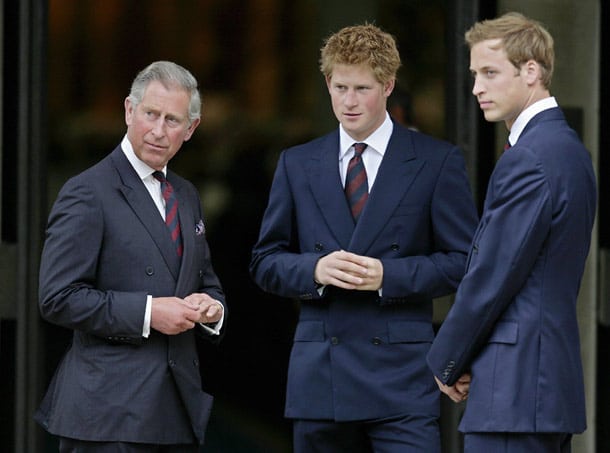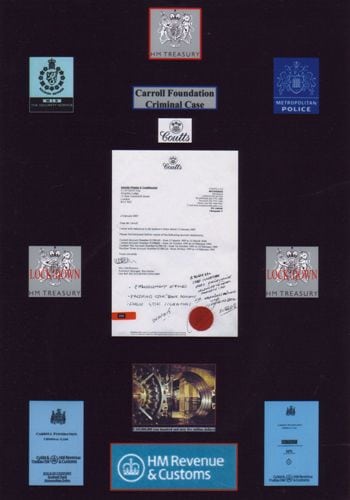 MAINSTREAM NEWS MEDIA EXTRACTS: II
The Carroll Foundation Charitable Trust has over fifty charities which are major victims including the HRH Prince of Wales Prince's Trust and the world renowned Oxford University Carroll Chair of Irish History which is attached to Hertford College. Buckingham Palace "leaked" sources have disclosed that Prince Charles is known to be concerned with the inordinate delays by Scotland Yard concerning the arrests and prosecution of the Withers Worldwide law firm crime syndicate which continues to operate in a small suite of offices at 100 Pall Mall London close to Buckingham Palace and Clarence House the residence of the Prince of Wales.
Scotland Yard "leaked" sources have disclosed that Gerald Carroll the Chairman of the Carroll Foundation Charitable Trust is "closely associated" with members of the Royal Family and courtiers including the late Group Captain Peter Townsend the famous Battle of Britain fighter pilot an equerry to HM Queen Elizabeth II father King George VI and "personally linked" to Princess Margaret.



International News Networks:
http://news-carrolltrust.com