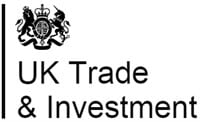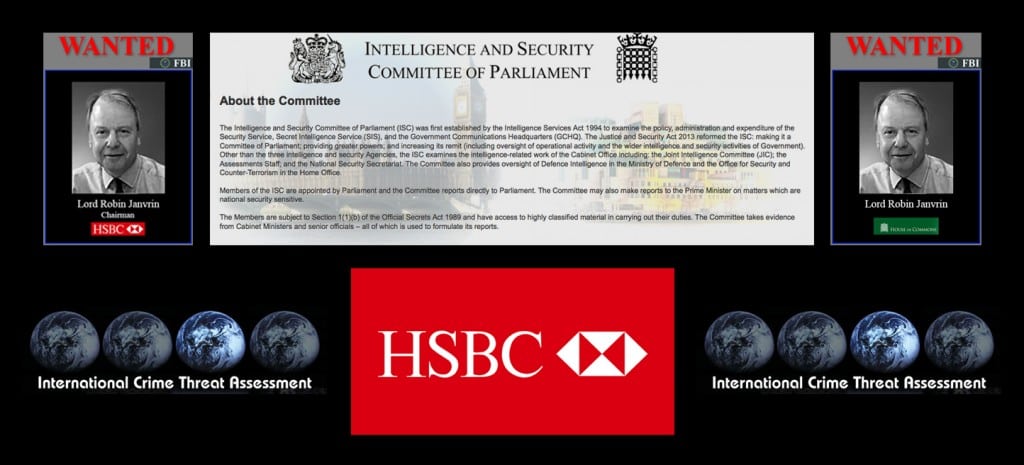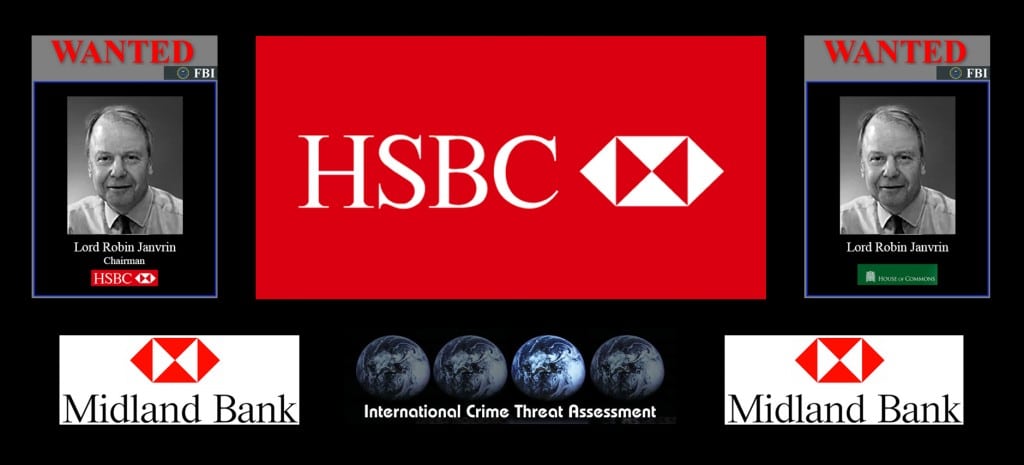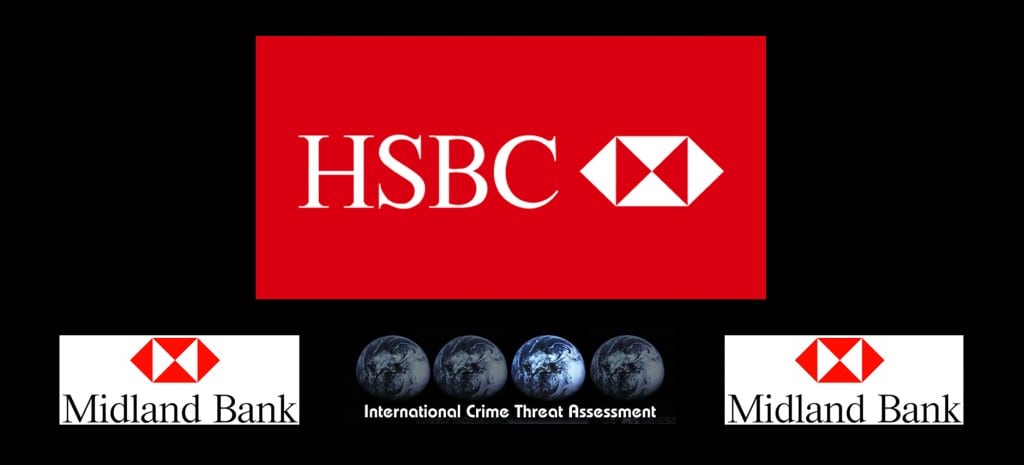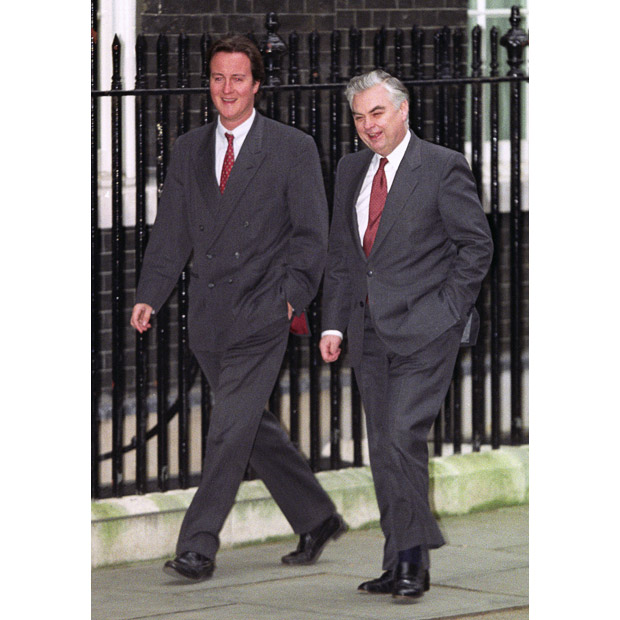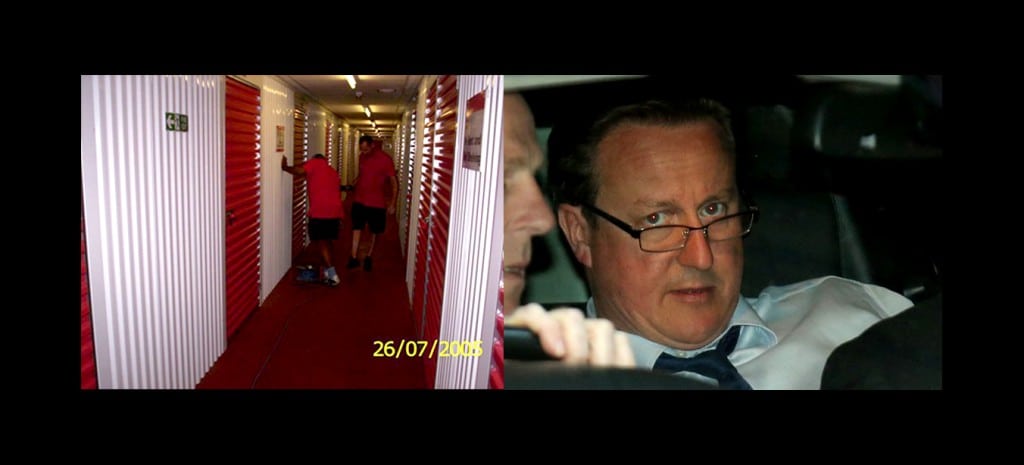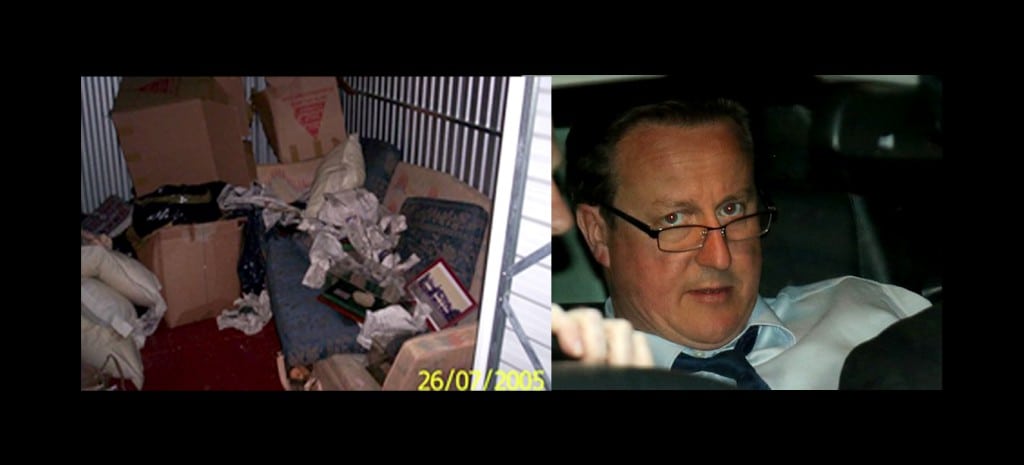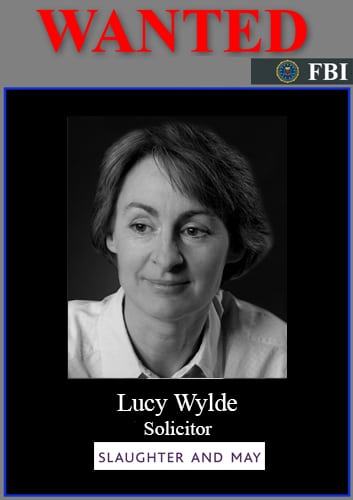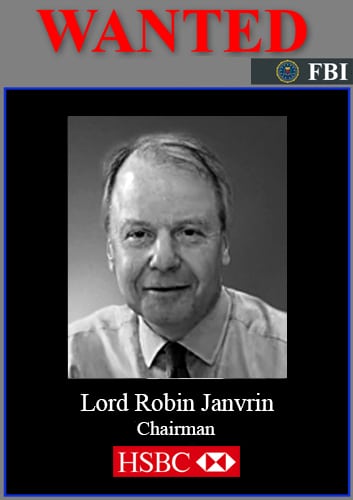 MAINSTREAM NEWS MEDIA EXTRACTS:
The sensational Carroll Foundation Trust and parallel Gerald 6th Duke of Sutherland Trust multi-billion dollar corporate identity theft offshore tax fraud bribery scandal has revealed that David Cameron is understood to be a "central actor" surrounding the biggest ever white collar organised crime bank fraud case in living memory.
Sources have confirmed that the FBI Scotland Yard cross-border criminal "standard of proof" prosecution files contain explosive forensic material which seriously implicates the HSBC Holdings Plc former Chairmen respectively Sir John Bond and Lord Stephen Green the disgraced former UK Trade Minister for David Cameron.
Further sources have disclosed that 10 Downing St Cabinet Office Gerald J H Carroll files contain a bewildering array of subversive obstruction offences which are "directly linked" to the co-ordinated break-ins and seizures "targeted" at Gerald Carroll's worldwide interests.
Further sources have revealed that UK Government officials respectively Sir Peter Ricketts and Sir David Omand are also seriously implicated in the shocking allegations of Conservative Party complicity and corruption on an industrial scale.
Scotland Yard leaked sources have said that the UK Companies House "registered" Carroll Holdings Corporation Ltd forms an integral part of the case as this structure was utilised within a multiple "name switch operation" to provide a diversionary corporate smokescreen for the embezzlement of two hundred million dollars of the Carroll Foundation Trust's huge treasury investment holdings which were held at the Queen's bankers Coutts & Co and Barclays International.
FBI Los Angeles field office leaked sources have disclosed that the files contain the fraudulent incorporation of the State of Delaware "registered" Carroll Anglo-American Corporations conglomerate structures "directly linked" to fraudulently incorporated Barclays International offshore accounts and HSBC International offshore accounts that effectively impulsed this City of London money laundering fraud heist operation spanning a bewildering sixteen years.
The Carroll Foundation Trust files are held within a complete lockdown at the FBI Washington DC field office and the Metropolitan Police Scotland Yard London under the supervision of the Commissioner Cressida Dick who is known to have an intimate knowledge of this case of international importance.
International News Networks: