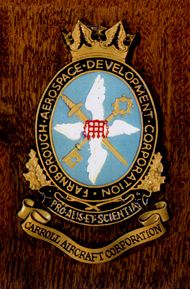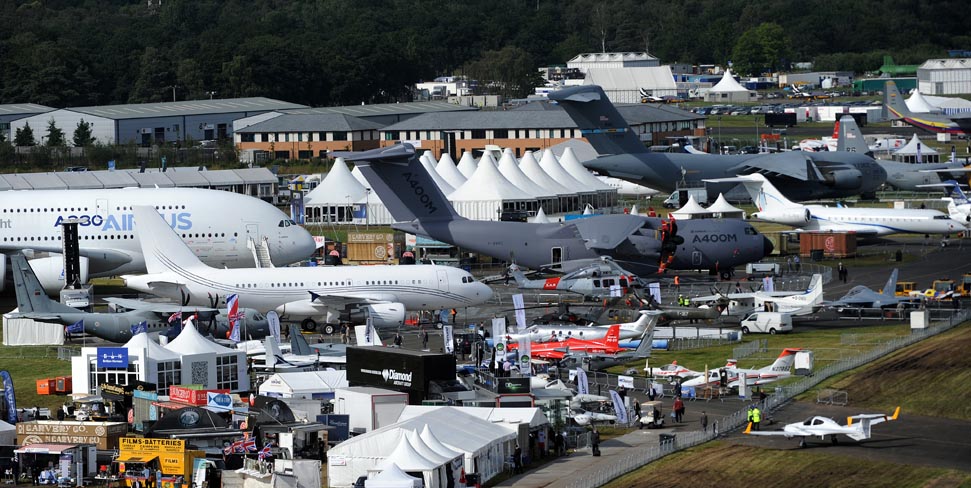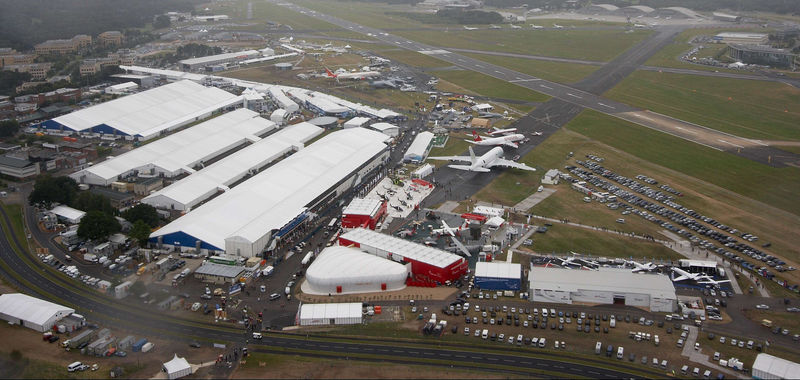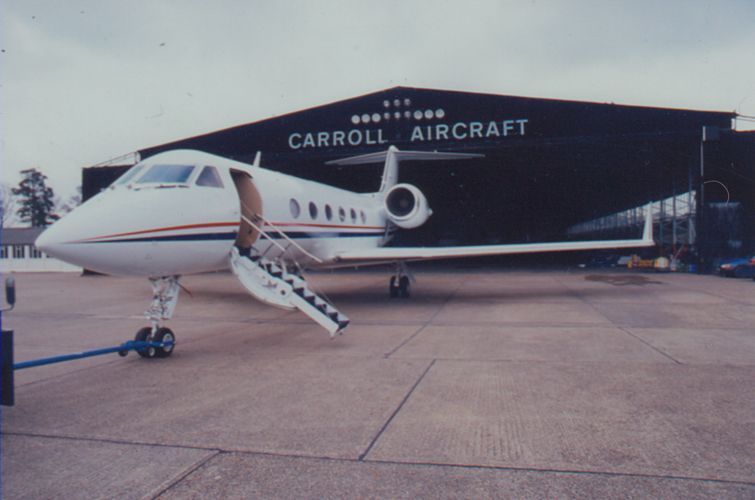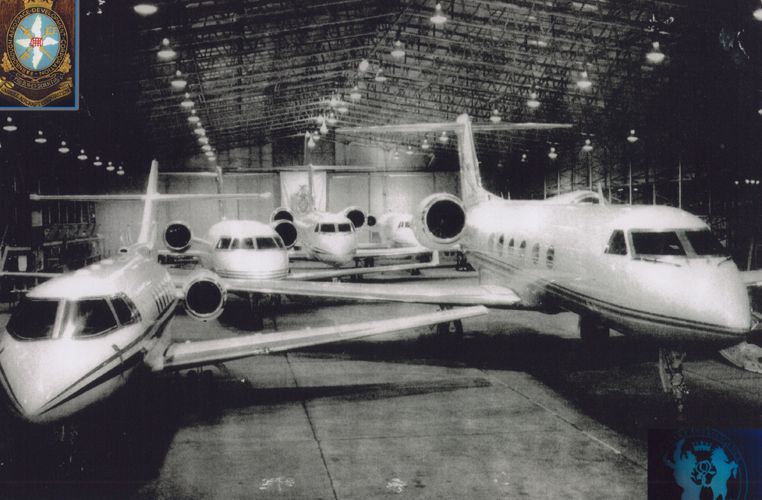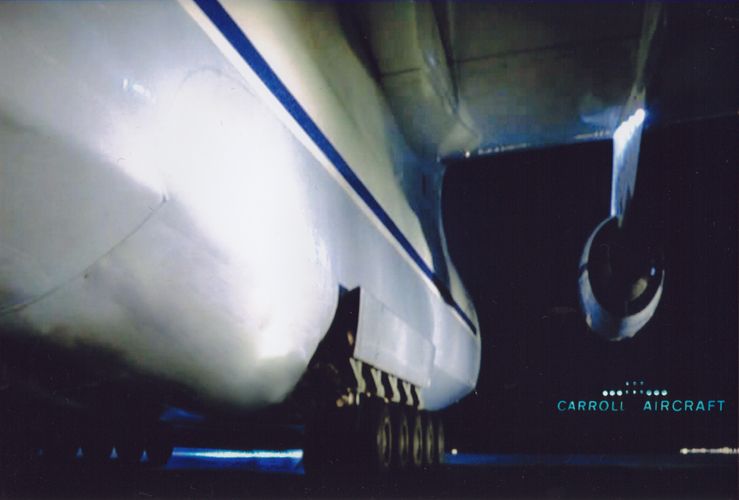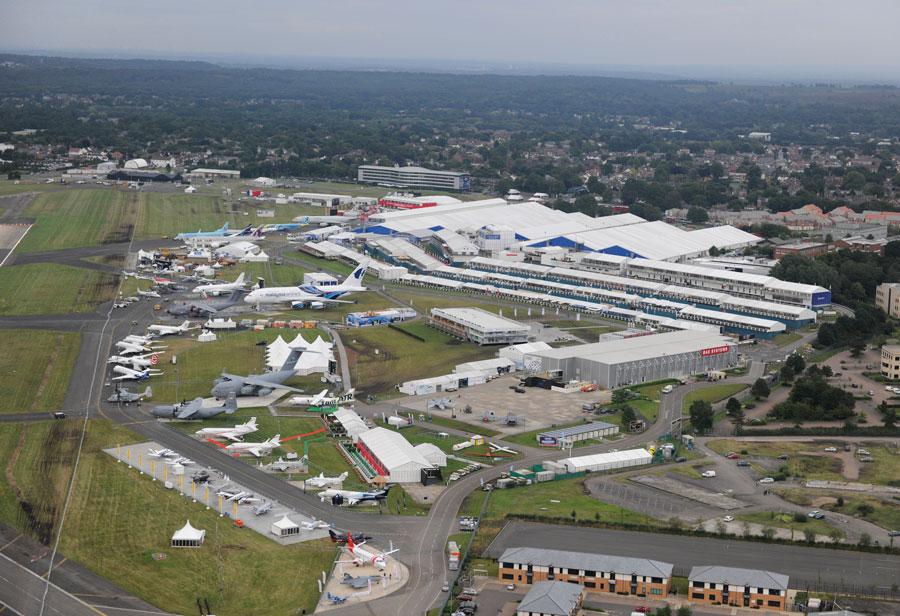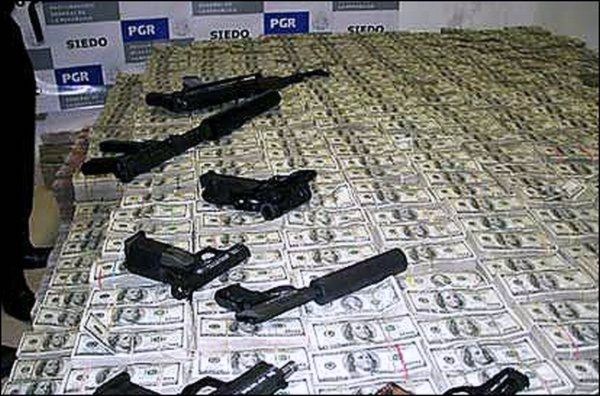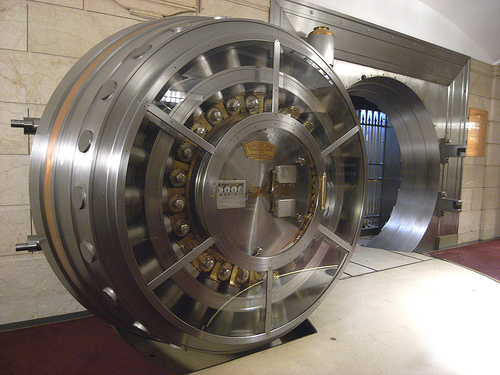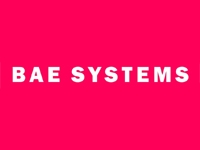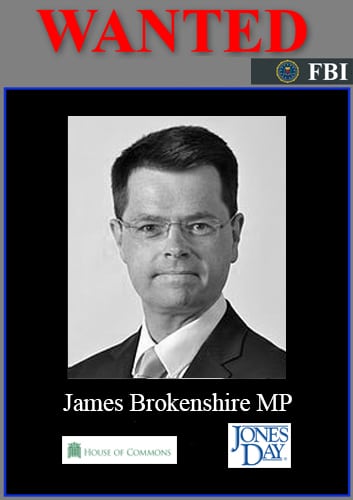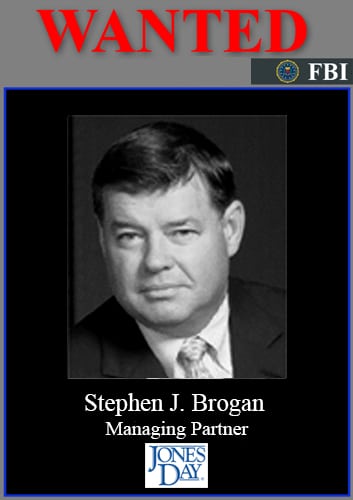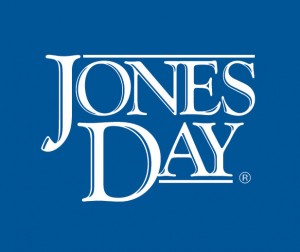 MAINSTREAM NEWS MEDIA EXTRACTS:
The sensational Carroll Foundation Trust and parallel Gerald 6th Duke of Sutherland Trust multi-billion dollar offshore tax evasion fraud scandal which is encircling 10 Downing Street and David Cameron's offshore tax haven based Blairmore Holdings Trust has revealed that the HM Ministry of Defence Carroll Aircraft Corporation Plc civilian and military establishment interests which were based at the world renowned Farnborough Airport in Hampshire have be "named" as a further "primary victim" in this case of international importance.
It has emerged that Carroll Aircraft Corporation Trust's global reach operations were involved "in just about every form of military aviation development you could imagine" under the umbrella of the Farnborough Aerospace Development Corporation Plc.
Sources close to UK Government high level officials have "leaked" that the explosive FBI Scotland Yard "cross-border" criminal "standard of proof" prosecution files contain forged and falsified "dummy" UK Companies House "registered" Farnborough Aerospace Development Corporation Plc Carroll Aircraft Corporation Plc and Strategic Research & Development Corporation Plc group structures which effectively impulsed this massive City of London tax fraud heist operation that stretches the globe spanning a staggering sixteen years.
In a startling twist a TAG Aviation former Director Len Rayment was the finance director of Carroll Aircraft Corporation Plc and it is further understood that he personally "directed" the multiple fraudulent accounting transactions "in concert" with the FBI Scotland Yard "targeted" Withers Worldwide and Goodman Derrick law firms trans-national crime syndicate which is based in a small suite of offices at 100 Pall Mall London close to Buckingham Palace and Scotland Yard.
It has also been revealed that Mark Field MP for the Cities of London and Westminster who continues to represent three of the "primary victims" attended meetings with Scotland Yard over a lengthy period of time whilst further serious offences were being "targeted" at Gerald Carroll's multi-million dollar Eaton Square Belgravia penthouse and Westminster residences in central London covering a bizarre parallel six to eight years.
The Carroll Foundation Trust files are held within a complete lockdown at the FBI Washington DC field office and the Metropolitan Police Scotland Yard under the supervision of the Commissioner Cressida Dick QPM who is understood to have an intimate knowledge of this major public interest case.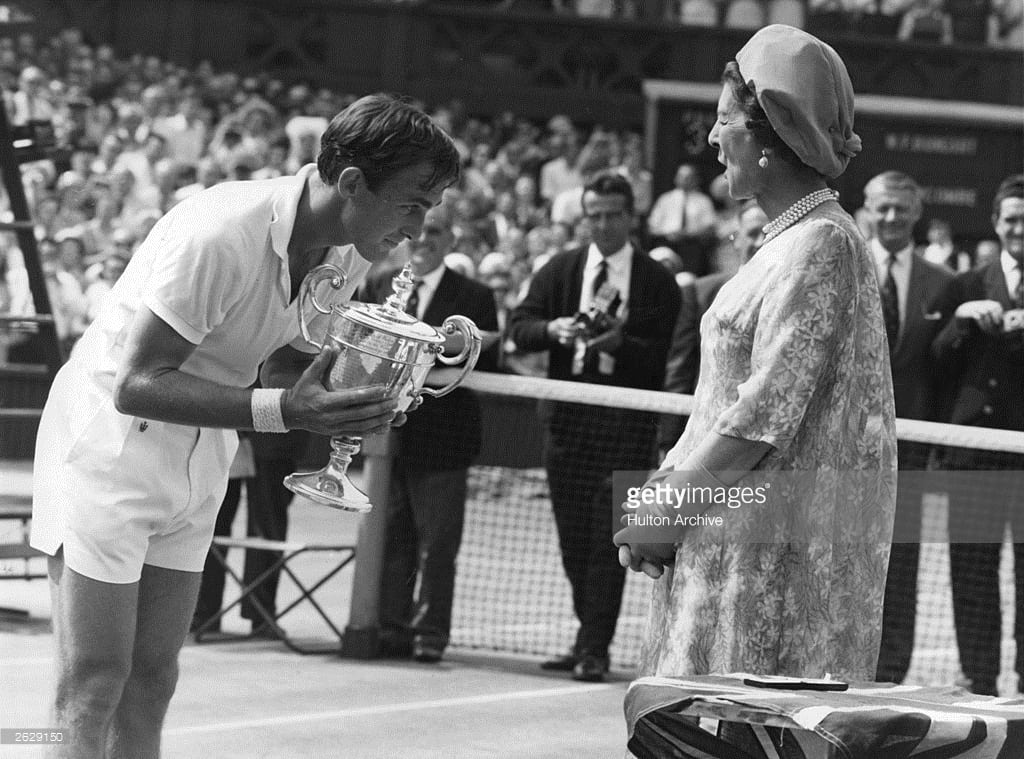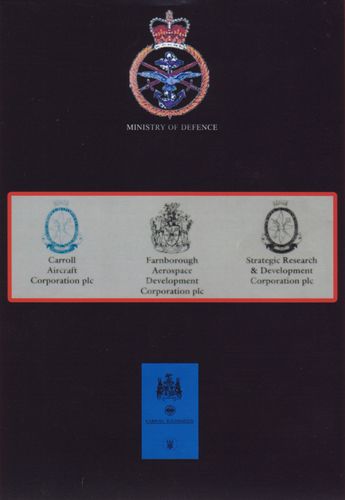 International News Networks: