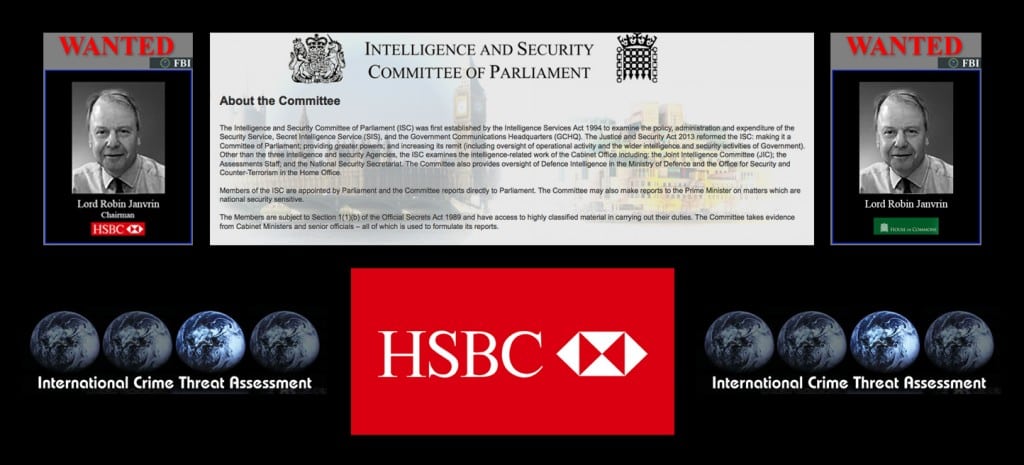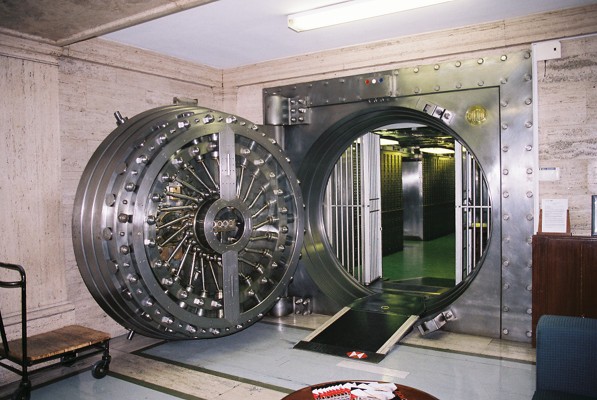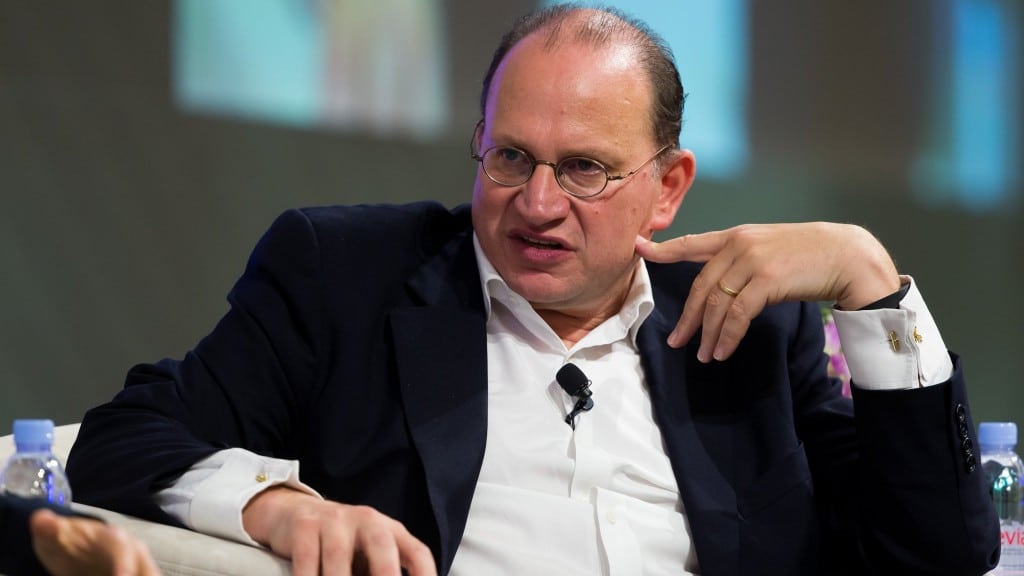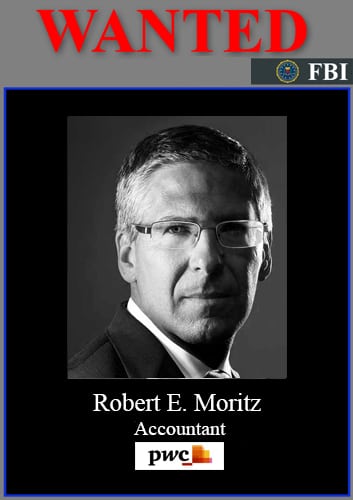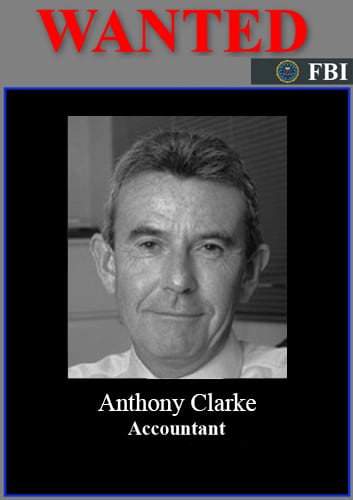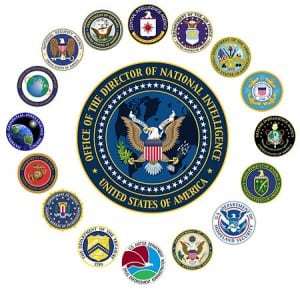 MAINSTREAM NEWS MEDIA EXTRACTS:
The sensational Carroll Foundation Trust and parallel Gerald 6th Duke of Sutherland Trust multi-billion dollar corporate identity theft scandal which is encircling the David Cameron family offshore trust interests has revealed that HSBC Holdings Plc Europe's largest banking institution fraudulently incorporated a startling litany of UK Companies House "registered" criminal front corporations in this case of international importance.
Sources have confirmed that the FBI Scotland Yard cross-border criminal "standard of proof" prosecution files have named the core cell "high value suspects" which includes Anthony Richard Clarke a trustee of the Carroll Foundation Trust and known to be a pivotal "central actor" in the systematic break-up and liquidation of major operating divisions of the Carroll Global Corporation industrial empire spanning a staggering sixteen years.
Further sources have confirmed that Anthony Clarke "in concert" with the HSBC Holdings Plc former Chairman Sir John Bond incorporated fraudulent State of Delaware "registered" Carroll Anglo-American Corporation Trust conglomerate structures which effectively impulsed the embezzlement of two hundred million dollars of the Carroll Foundation Trust's huge treasury investment holdings.
In a stunning twist British and American media reports have disclosed that co-ordinated break-ins burglaries and seizure offences were "targeted" at Gerald Carroll's multi-million dollar Eaton Square Belgravia penthouse and Westminster residences in central London covering a bizarre parallel six to eight years.
The Carroll Foundation Trust files are held within a a complete lockdown at the US Department of Justice FBI Washington DC field office "in concert" with the Metropolitan Police Scotland Yard Commissioner Cressida Dick QPM who is known to have an intimate knowledge of this case which stretches the globe.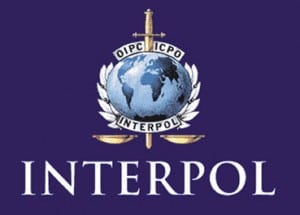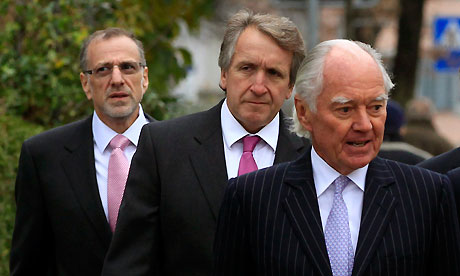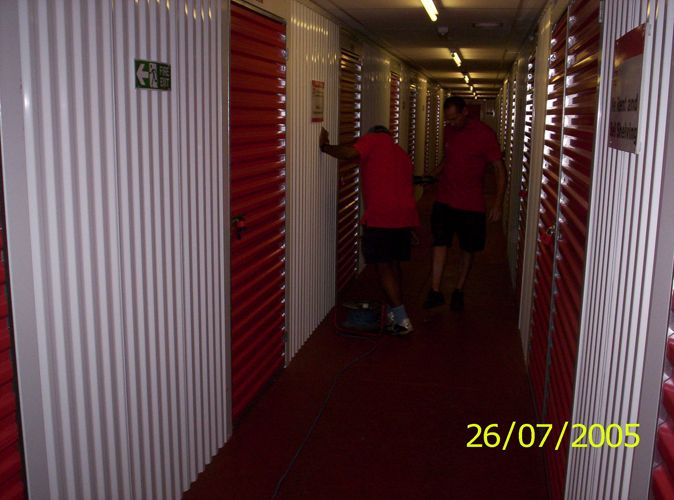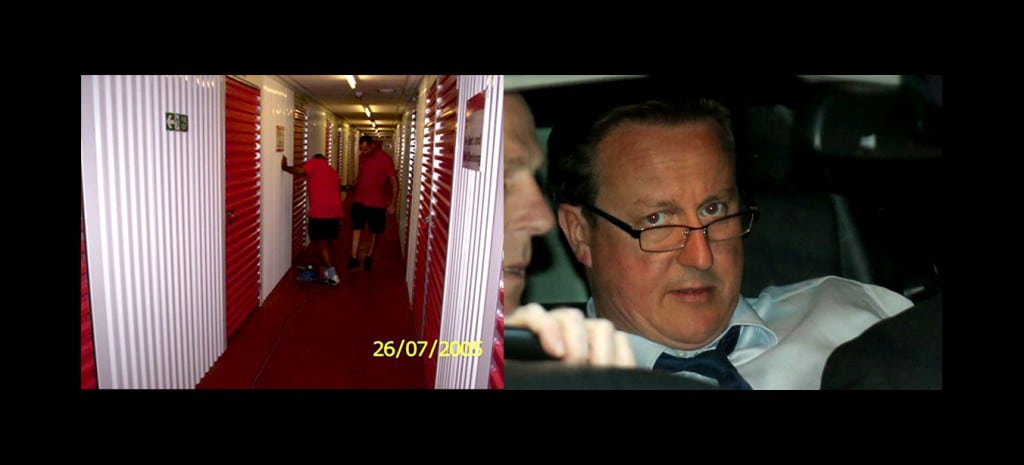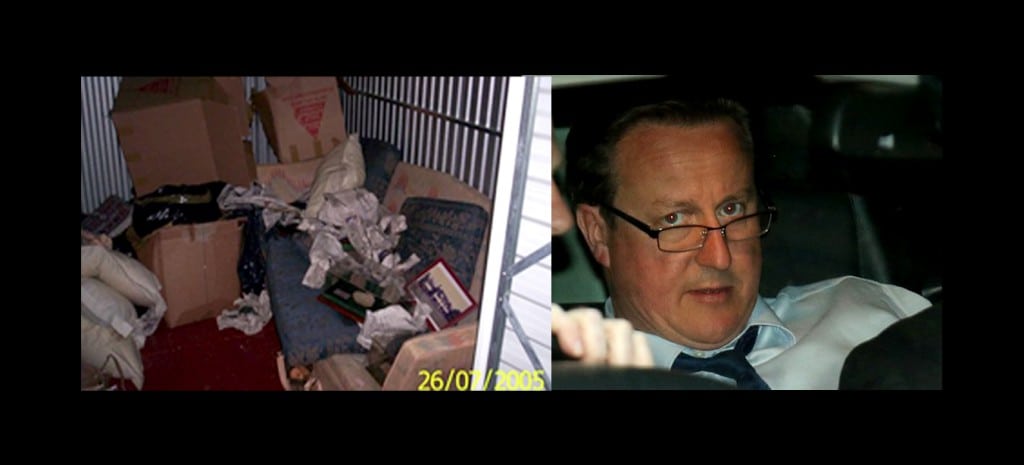 International News Networks: