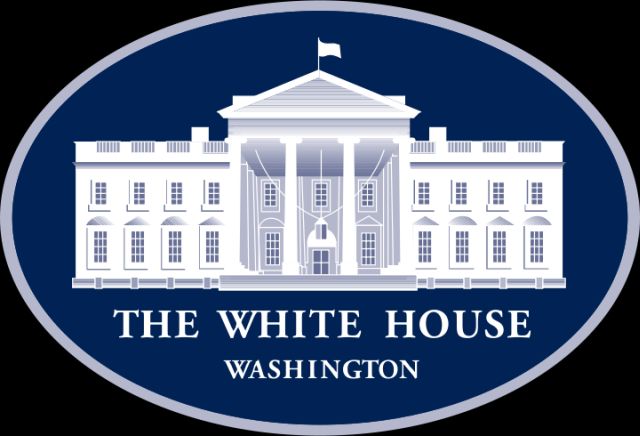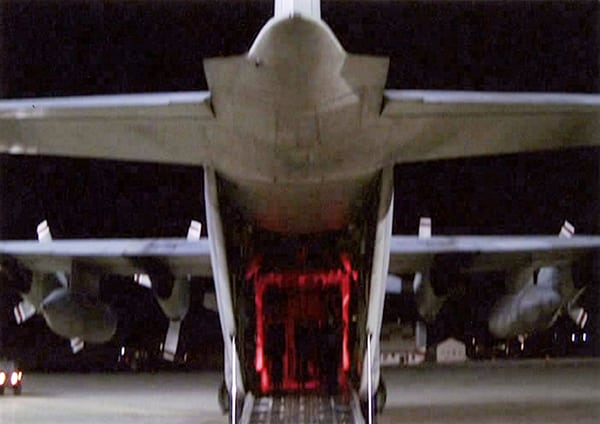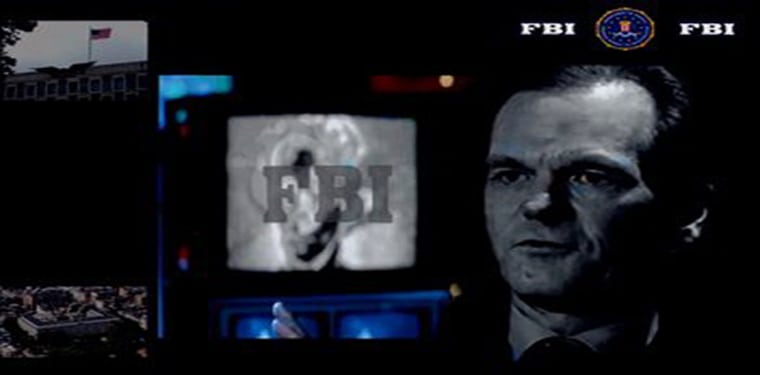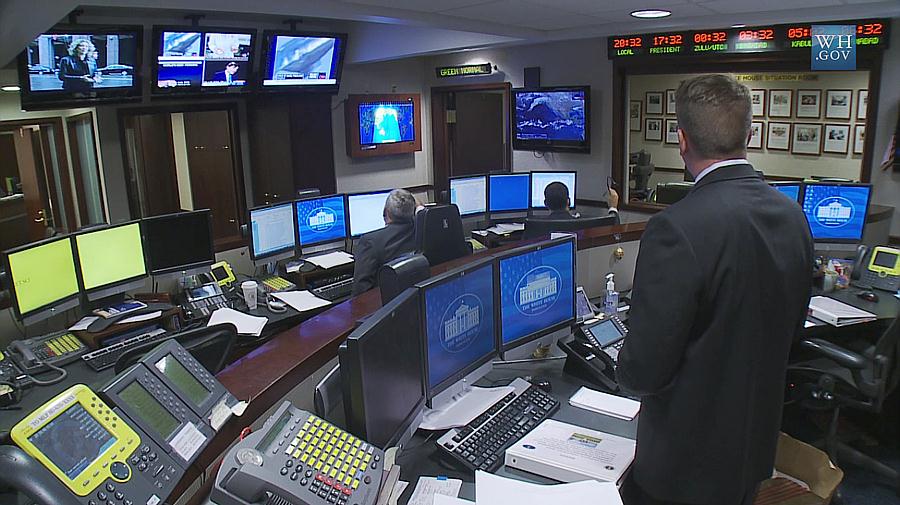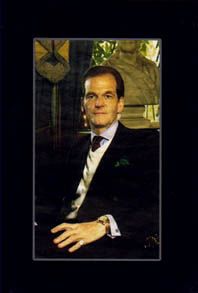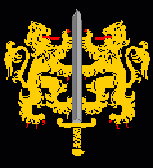 The sensational Carroll Foundation Trust and parallel Carroll Maryland Trust case has revealed that the Central Intelligence Agency is understood to be "closely monitoring" this affair of international importance.
Sources have disclosed that the Gerald Carroll case is regarded in Washington DC as one of the most important public pivotal mechanisms for the Department of Justice the Internal Revenue Service and the FBI to take real concrete steps towards the prosecution of criminal bankers accountants and lawyers who continue to utilize offshore tax havens as a conduit to hide ill gotten bulk cash gains which to date have seriously undermined America's law abiding main street who have suffered greatly at the hands of the financial sector.
Further sources have revealed that the FBI Washington DC field office prosecution files contain the fraudulent incorporation of Delaware "registered" Carroll Anglo-American Corporation conglomerate structures which are "directly linked" to forged and falsified Barclays International Cayman Islands Bahamas offshore accounts and HSBC International Gibraltar Jersey offshore bank accounts that effectively impulsed this massive bank fraud heist operation which stretches the globe over a staggering sixteen years.
The Carroll Foundation Trust files are held within a complete lockdown at the FBI Washington DC field office and the Metropolitan Police Scotland Yard London under the supervision of the commissioner Cressida Dick QPM who is known to have an intimate knowledge of this case of international importance.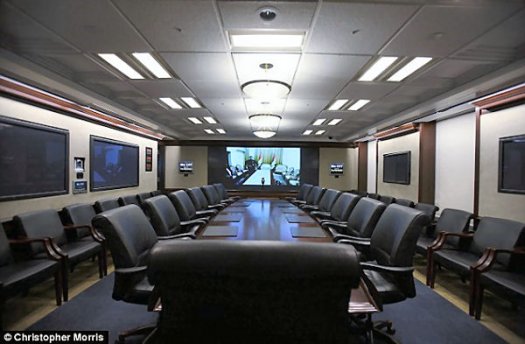 International News Networks: