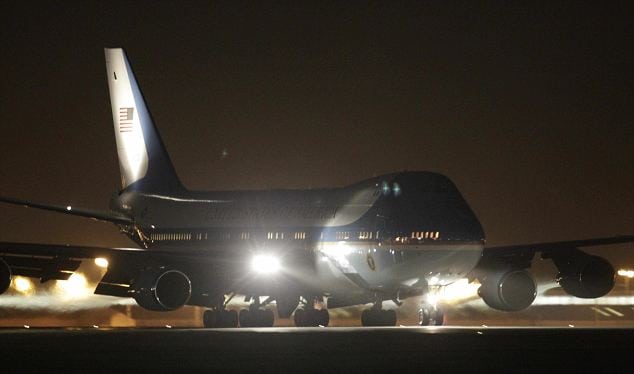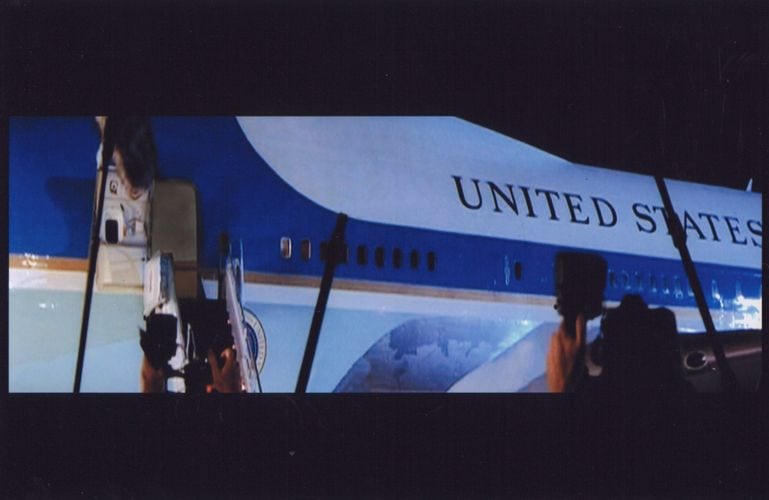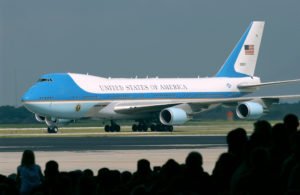 MAINSTREAM NEWS MEDIA EXTRACTS:
The sensational Carroll Anglo-American Corporation Trust and parallel Gerald 6th Duke of Sutherland Trust corporate identity theft case has revealed that White House aides are understood to be expressing deep concerns with regard to this case of international importance. It is understood that the "primary victim" Gerald Carroll played a vital role on behalf of the British and US Government surrounding high level dealings with the Russian Government during the painful transition period for the Russian Federation from a command control Soviet economy to an emerging democratic society during the 1990's.
Sources have revealed that Kremlin aides close to President Putin have also expressed concerns regarding the delays by Scotland Yard in this massive trans-national crime syndicate case. The Gerald Carroll Trusts affair is believed to be one of Europe's largest ever political corruption scandals in modern economic history.
Further sources have revealed that the FBI Scotland Yard "targeted" Withers Bergman law firm crime syndicate incorporated "fraudulent dummy" American and Russian "registered" Carroll Trust Corporations under the umbrella of the Carroll Global Corporation Trust industrial empire to effectively impulse the embezzlement and criminal liquidation of over a mind boggling two billion dollars of the Carroll Foundation Trust worldwide interests spanning the globe.
International News Networks:
http://news-carrolltrust.com