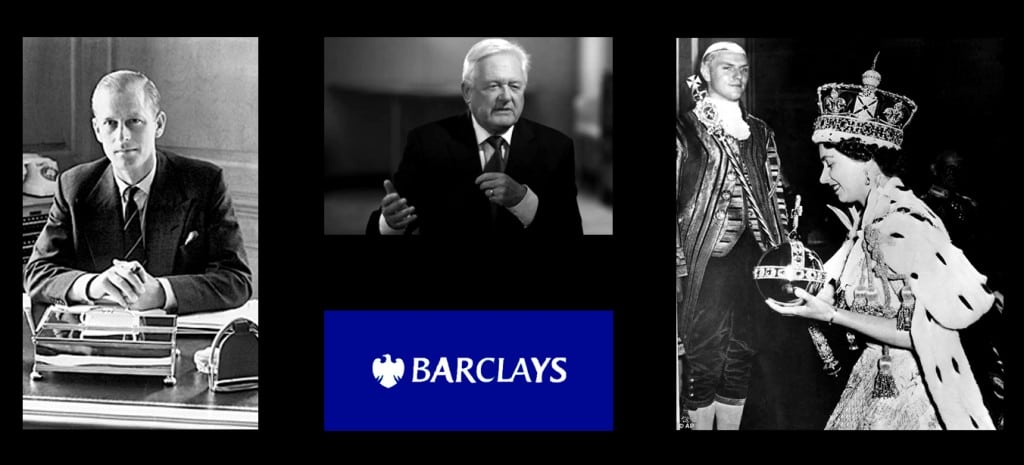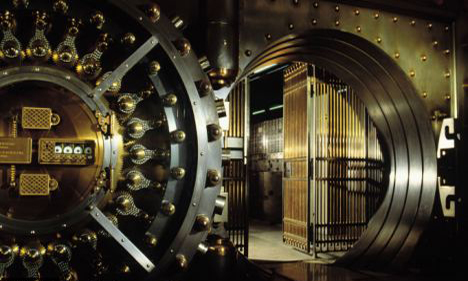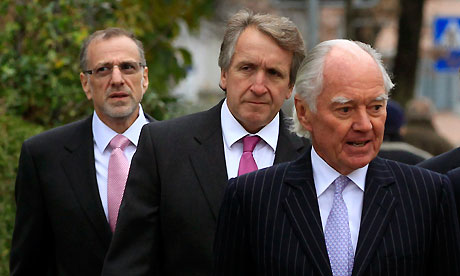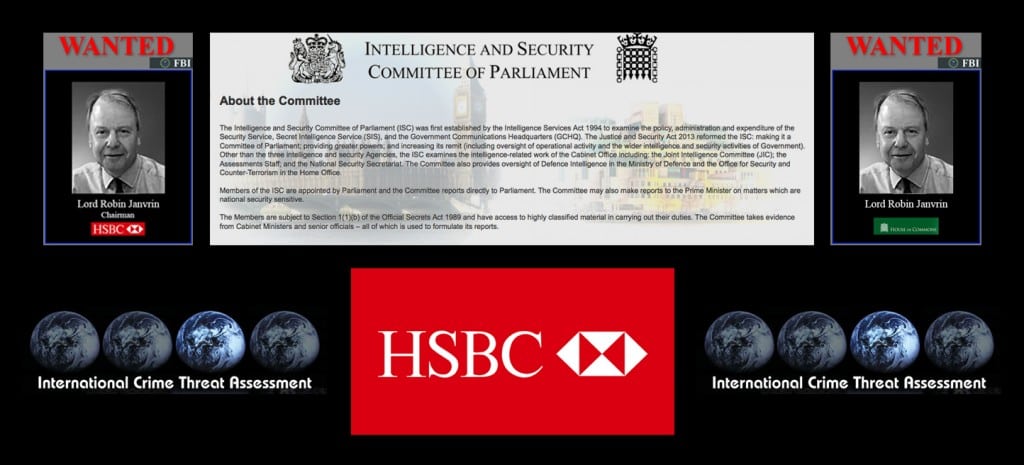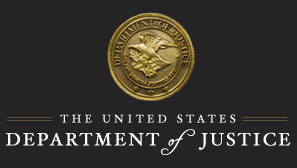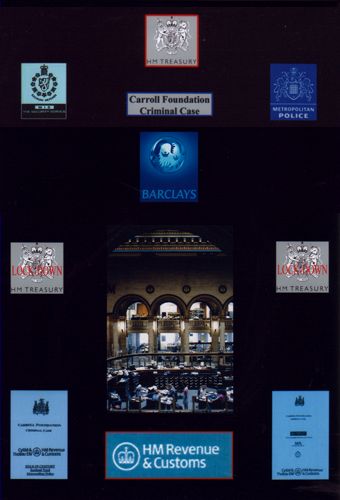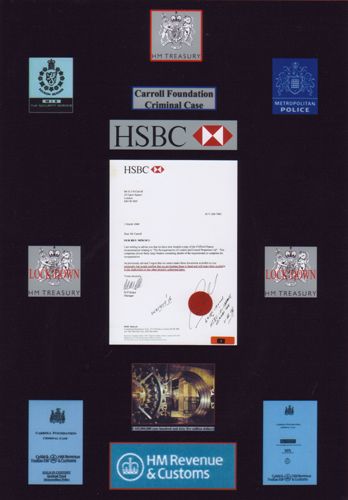 MAINSTREAM NEWS MEDIA EXTRACTS:
The sensational Carroll Foundation Trust and parallel Gerald 6th Duke of Sutherland Trust multi-billion dollar corporate identity theft offshore tax fraud case has revealed that Revenue & Customs criminal prosecution officers are understood to continue to retain the three exhaustive investigation dossiers surrounding the systematic break-up and liquidation of major operating divisions of this multi-national industrial and philanthropic conglomerate.
Sources have revealed that the Carroll Foundation Trust subsidiary London & Central Properties Plc and Carroll Holdings Corporation Ltd group structures were utilised within a fraudulent multiple "name switch operation" to liquidate assets of more than two billion dollars spanning the globe.
Further sources have disclosed that the Revenue & Customs reports are "centered around" the Carroll Global Group of Companies a commercial dynasty stretching back three generations in the United Kingdom with "close links" with Ireland and the States of Maryland and California United States of America. Scotland Yard leaked sources have said that the Carroll Foundation Trust seemed to be in a healthy position in 1995 but had been mostly fraudulently liquidated by 2006/2010.
The Carroll Global Corporation Trust empire spanned Europe Australia United States of America and the Russian Federation controlling vast land areas in Australia and Russia involving agri-industrial enterprises sheep stud farms and meat processing operations within an area of land the size of Scotland. Trans-continental commercial real estate holdings associated banking and financial concerns in Gibraltar Nassau Bahamas and the City of London. Global share holdings in publicly quoted and privately held military-industrial corporations together with the Gerald Carroll Trust "carried interests" in the late billionaire Howard Hughes estate.
Scotland Yard "leaked" sources have said that the Revenue & Customs files are also retained in duplicate by the Metropolitan Police under the supervision of the Commissioner Cressida Dick QPM who is known to have an intimate knowledge of this case of international importance.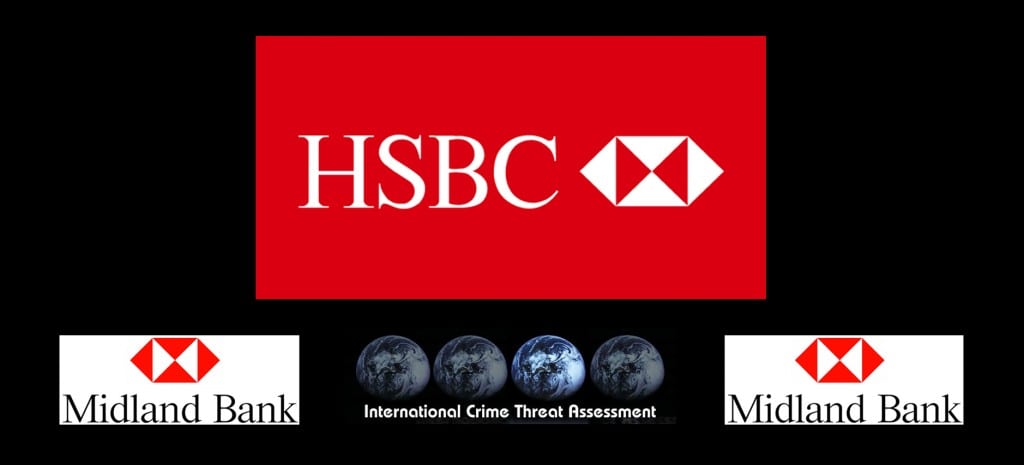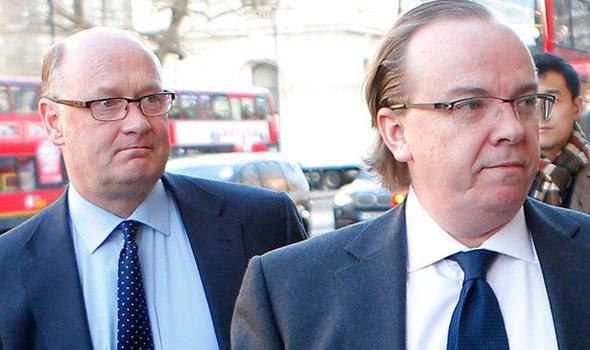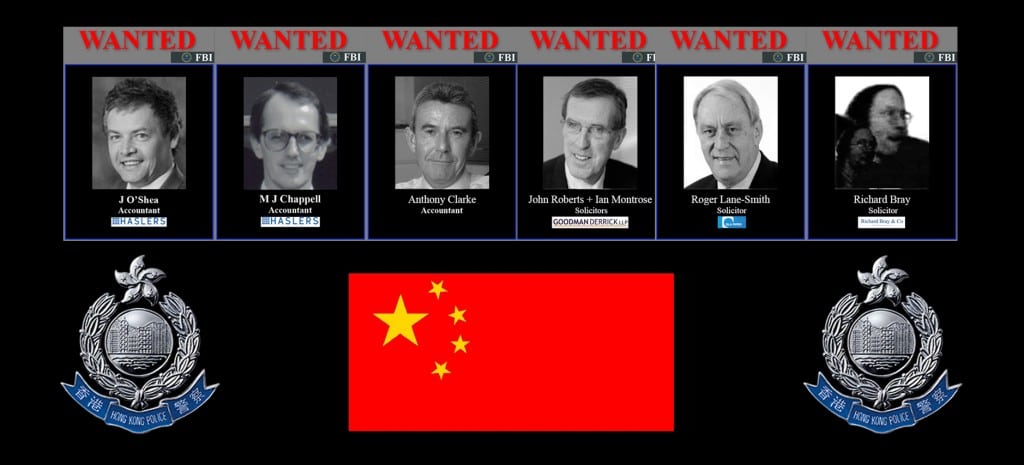 International News Networks:
http://news-carrolltrust.com