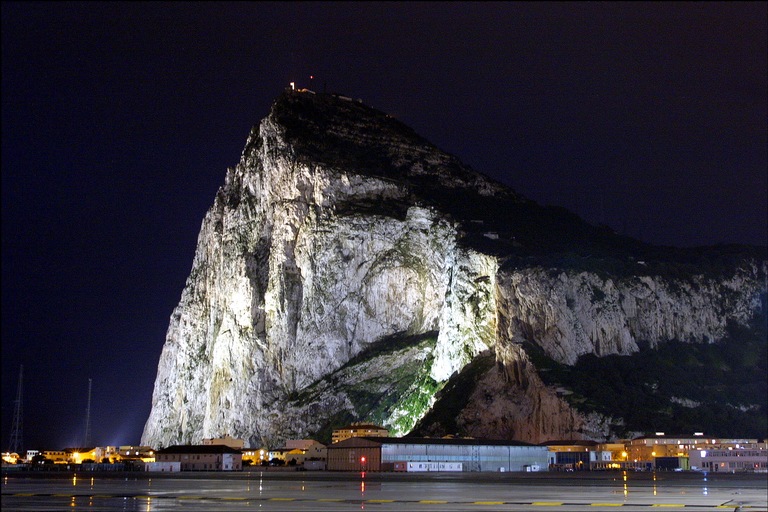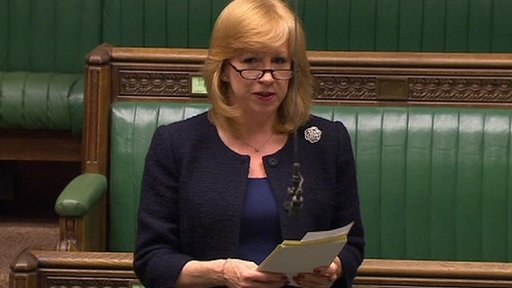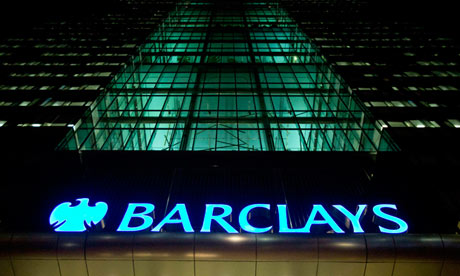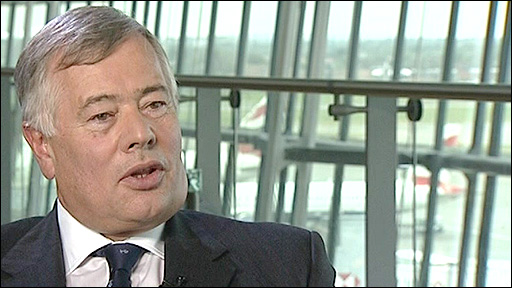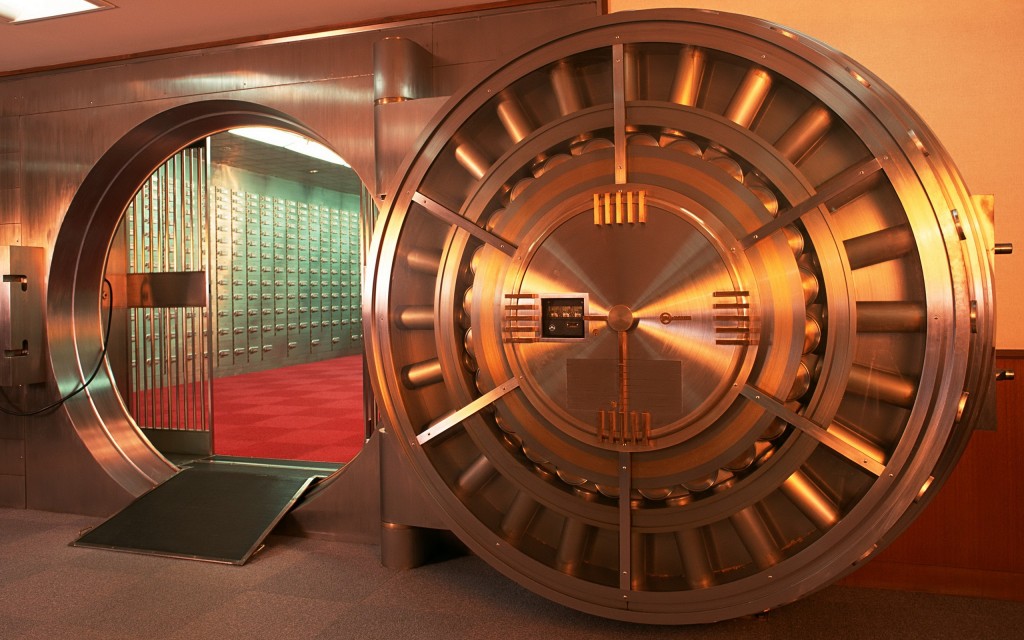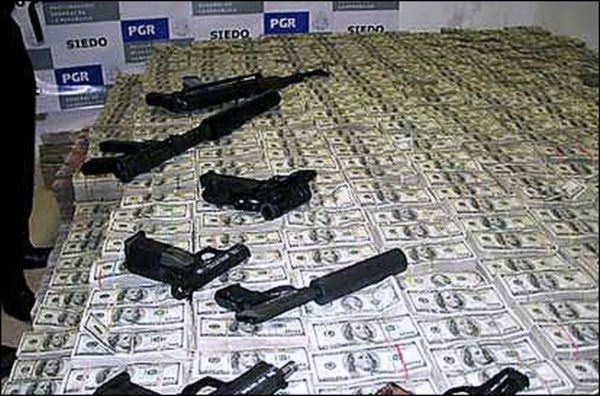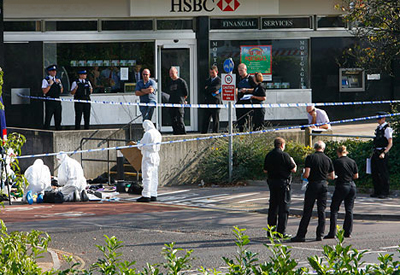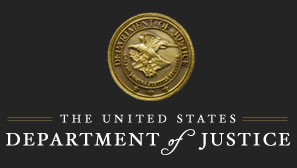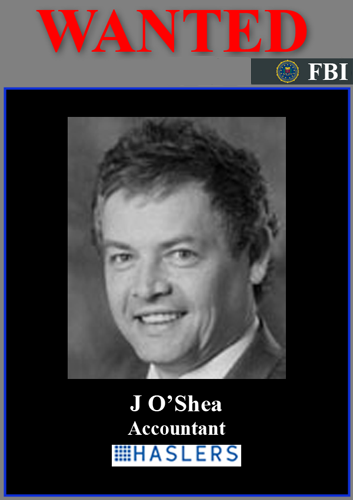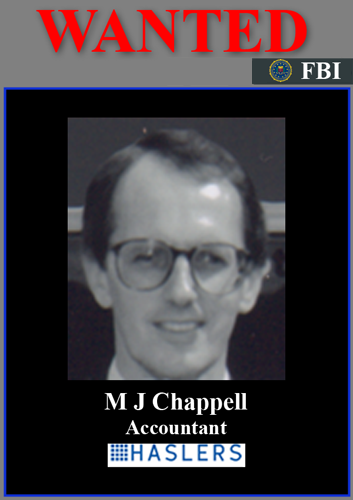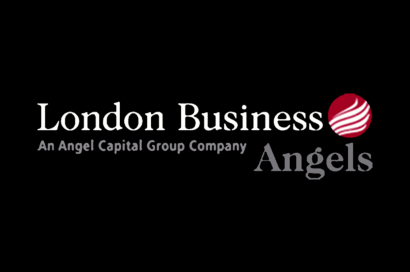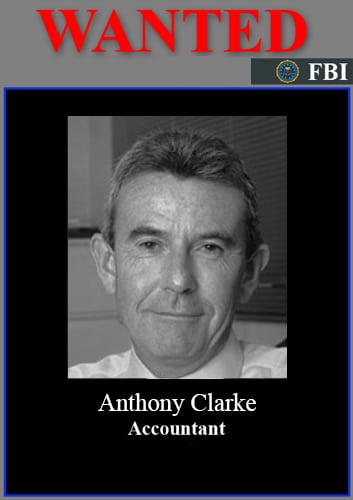 MAINSTREAM NEWS MEDIA EXTRACTS:
The sensational Carroll Foundation Trust and parallel Gerald 6th Duke of Sutherland Trust multi-billion dollar offshore tax fraud bribery scandal which is encircling the Conservative Party and David Cameron's tax haven based Blairmore Holdings Inc interests has revealed that the underlying Carroll Global Corporation Trust industrial empire has been the victim of the largest ever accounting fraud operation in living memory.
Sources have confirmed that two of the "high value suspects" have been named Haslers accounting firm chairman Jon O'Shea and the former tax partner Michael J Chappell who fraudulently incorporated a bewildering array of offshore accounts.
It is understood that Michael Chappell owns a large villa complex in Nassau Bahamas which is thought to be one of the offshore operational platforms for this international crime syndicate. A Scotland Yard "leaked" source has said that the Bahamas Financial Intelligence Unit Carroll Trust dossiers embrace forged and falsified "realco" and "dummy" Bahamas "registered" Carroll Trust Corporations with the use of false instruments.
Further sources have disclosed that the UK Insolvency Agency and a High Court "appointed" official retains "in concert" with Scotland Yard a complete lockdown of the Gerald Carroll forged signature specimen exhibits which are "directly linked" to forged and falsified Queen's bankers Coutts & Co Gerald Carroll accounts Barclays International offshore offshore accounts and HSBC 4-8 Victoria Street Westminster London accounts that effectively impulsed this massive City of London bank fraud heist which stretches the globe.
In a stunning twist it has emerged that the House of Commons Deputy Speaker Eleanor Laing MP is seriously implicated following disclosures which have stated that Eleanor Laing is "publicly linked" to Haslers who are known to be one of the "central actors" in this case of international importance.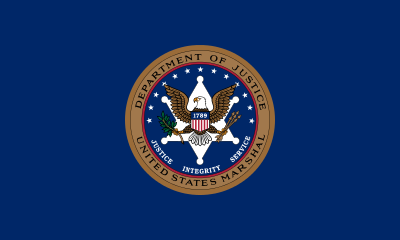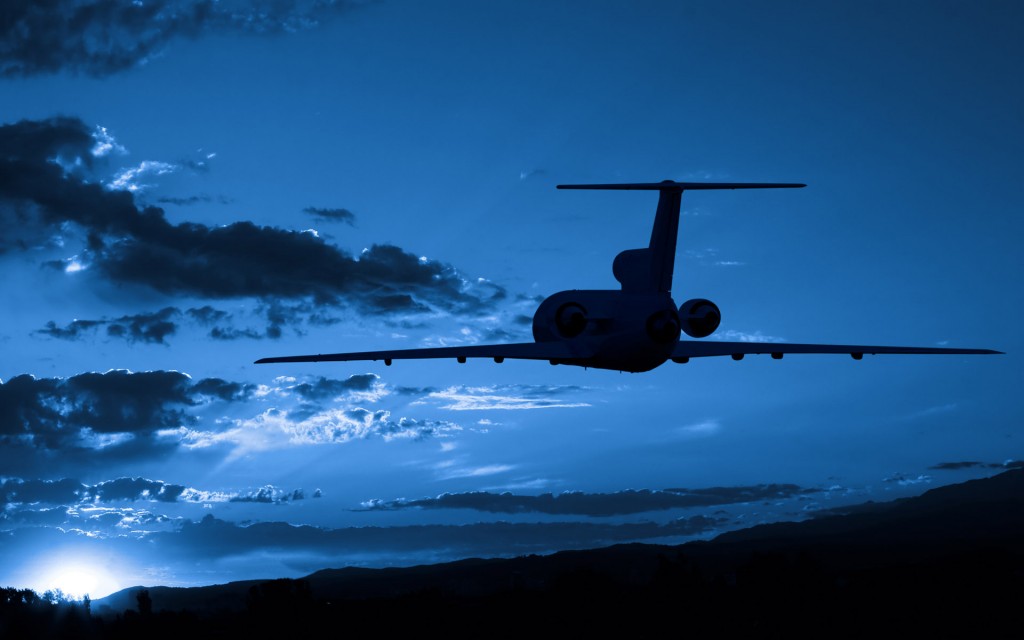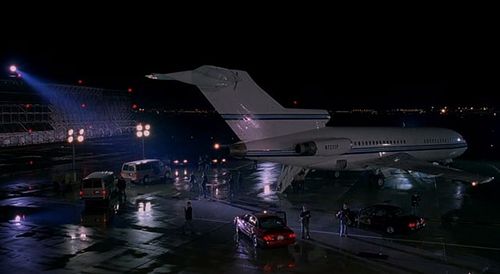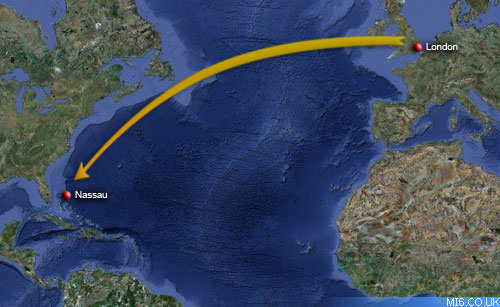 International News Networks:
http://news-carrolltrust.com