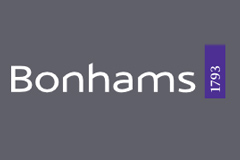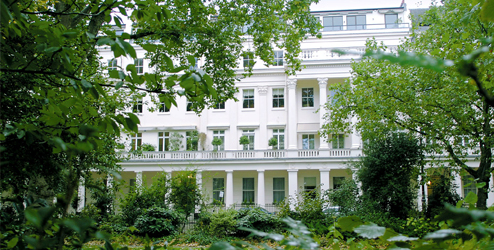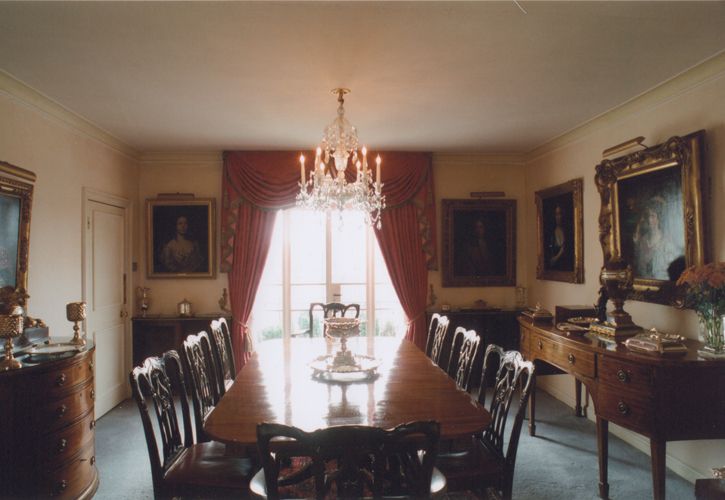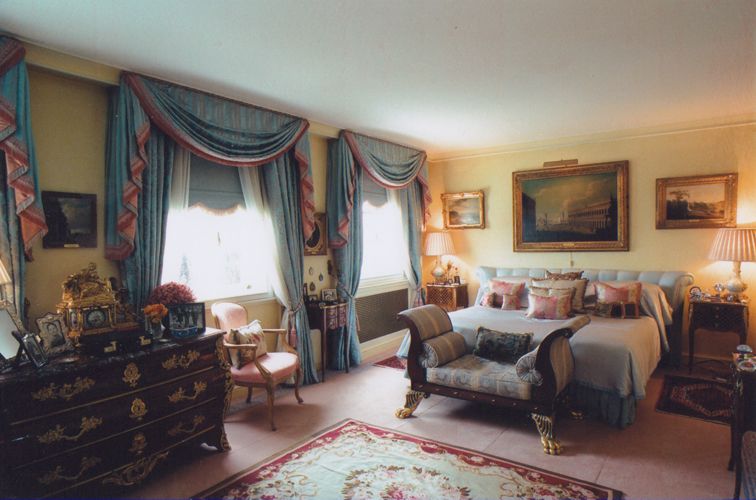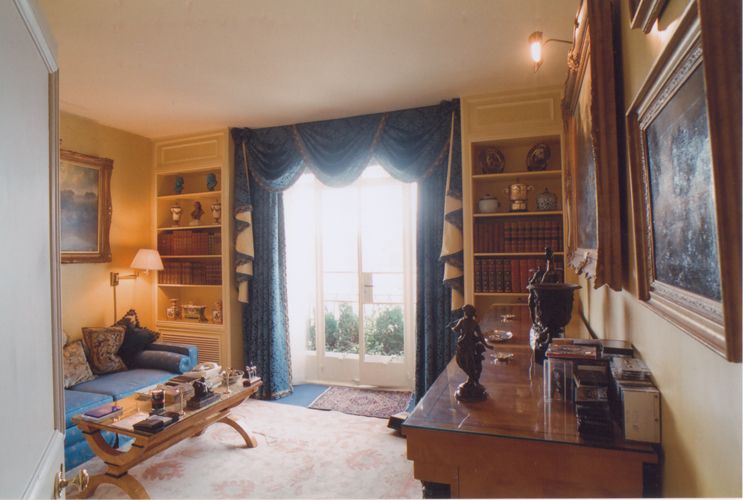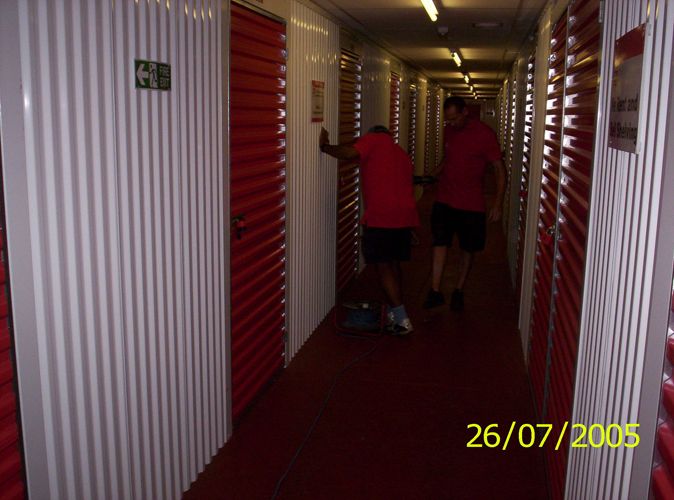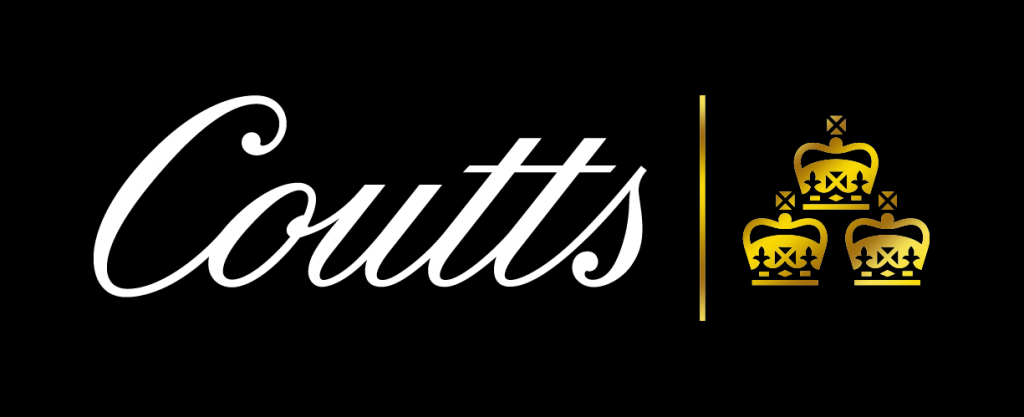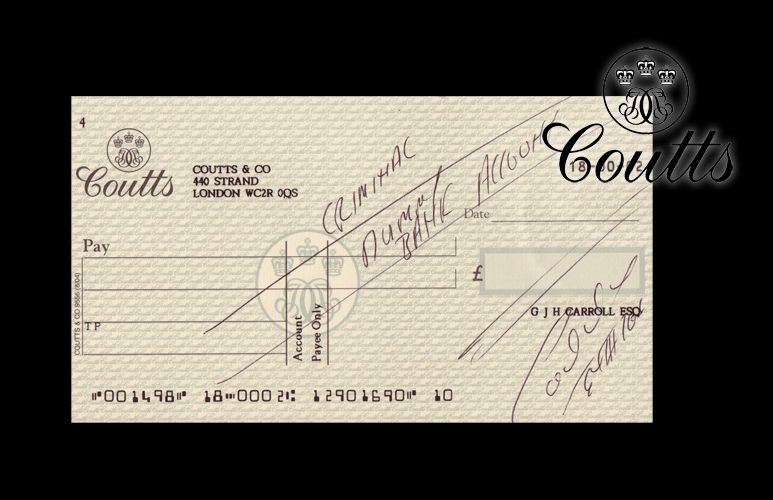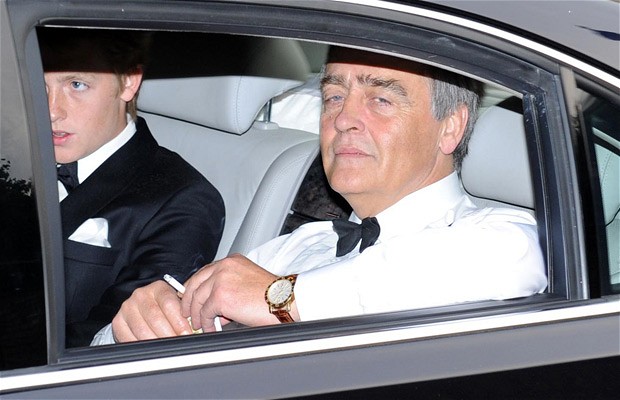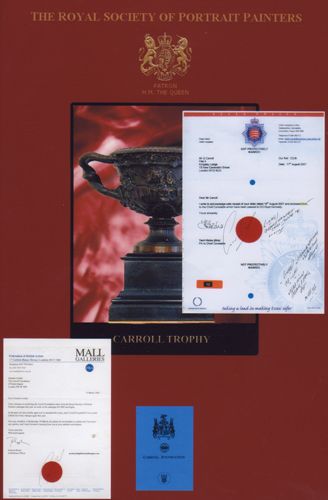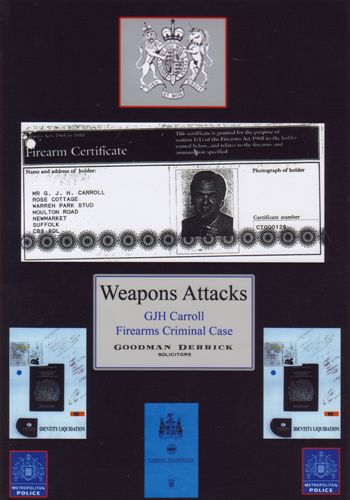 MAINSTREAM NEWS MEDIA EXTRACTS:
The sensational Carroll Foundation Trust and parallel Carroll Maryland Trust multi-billion dollar offshore tax fraud bribery scandal which is encircling 10 Downing Street and the Conservative Party has revealed that the explosive FBI Scotland Yard cross-border criminal "standard of proof" prosecution files have named Bonhams the London auctioneers in this case of international importance.
Sources have confirmed that the dossiers contain a compelling evidential paper trail which surrounds Bonhams systematic criminal fencing of fine art stolen goods on an industrial scale "targeted" at major parts of the world renowned eclectic Carroll Art Collection that was displayed at various Carroll Foundation Trust establishments throughout the world.
Further sources have disclosed that the multi-million dollar Carroll Art Collection was the subject of a shocking parallel PWC PricewaterhouseCoopers accounting fraud operation "in concert" with the FBI Scotland Yard targeted Withers Worldwide and Goodman Derrick law firms trans-national crime syndicate who executed the much wider City of London bank fraud heist which stretches the globe spanning a staggering sixteen years.
In a stunning twist it has emerged that Bonhams are also seriously implicated in the theft of substantial client funds which were held at a Carroll Foundation Trust Bonhams Lloyds Bank client account and a Queen's bankers Coutts & Co account. The disturbing allegations of fine art fraud surrounding the Gerald Carroll debacle has prompted well seasoned art experts in New York and London to remark that the Carroll Art Collection scandal is probably one of the largest ever corporate art fraud heists in living memory.
The Carroll Foundation Trust files are held within a complete lockdown at the FBI Washington DC field office and the Metropolitan Police Scotland Yard under the supervision of the commissioner Sir Bernard Hogan-Howe who is known to have an intimate knowledge of this major public interest case.
International News Networks: