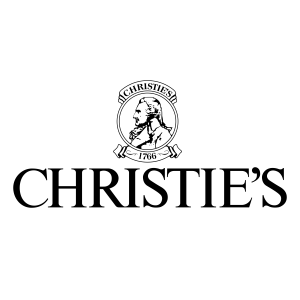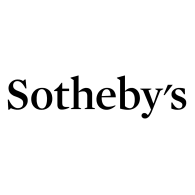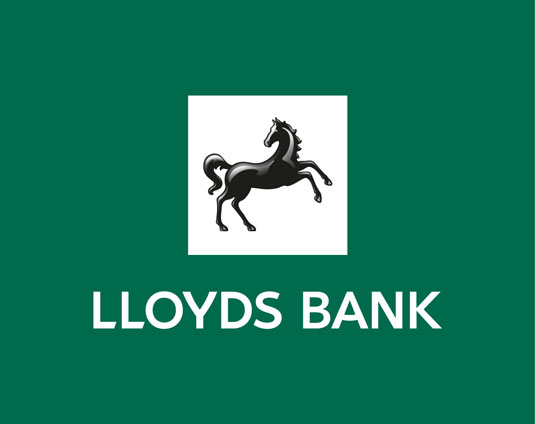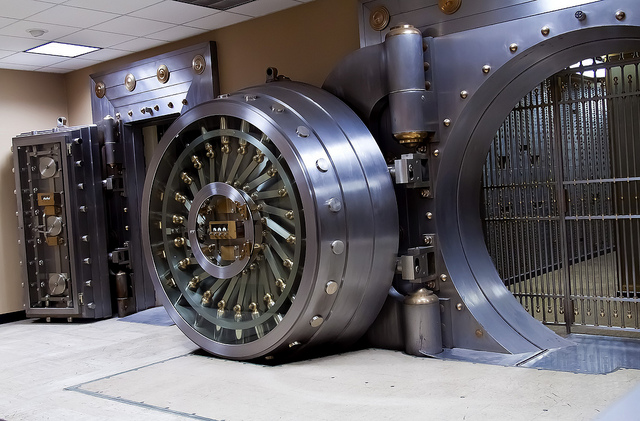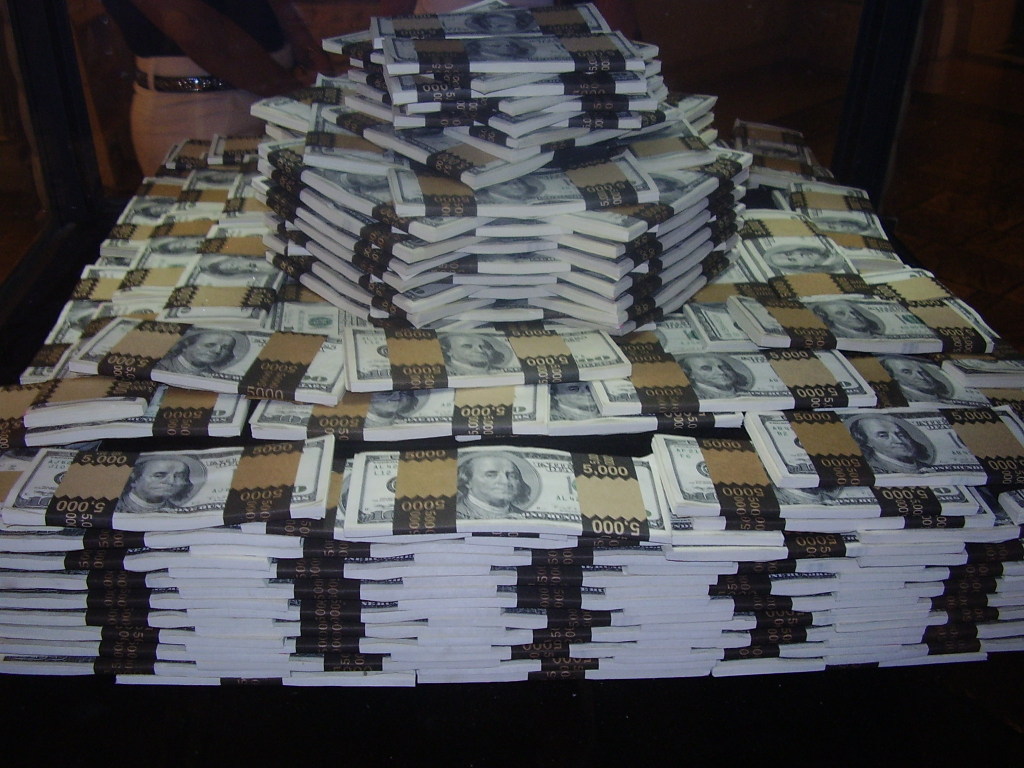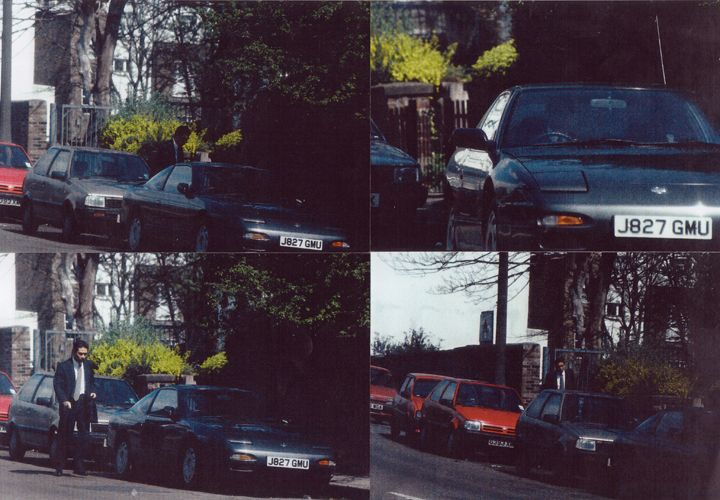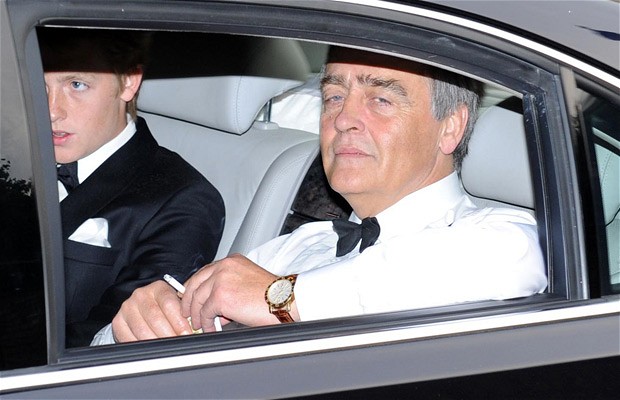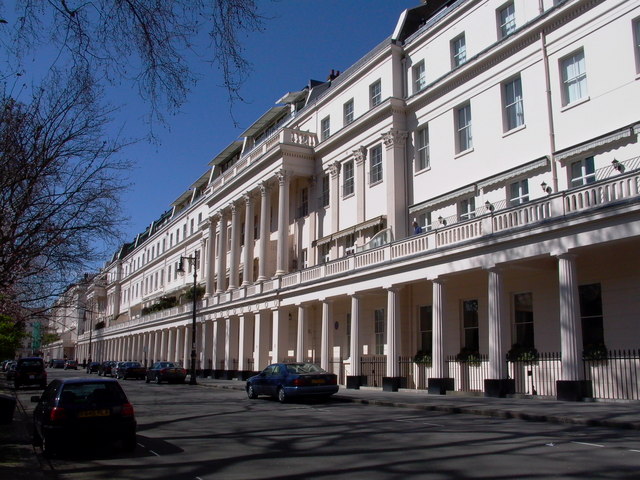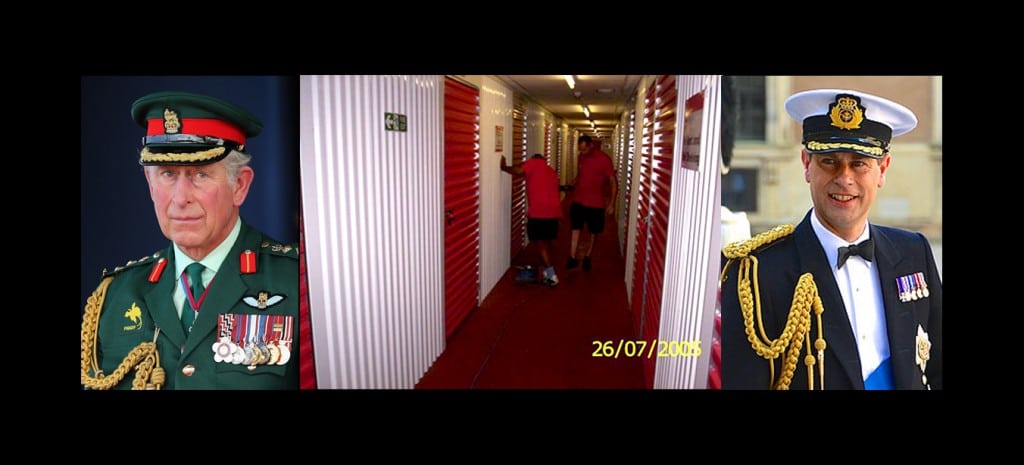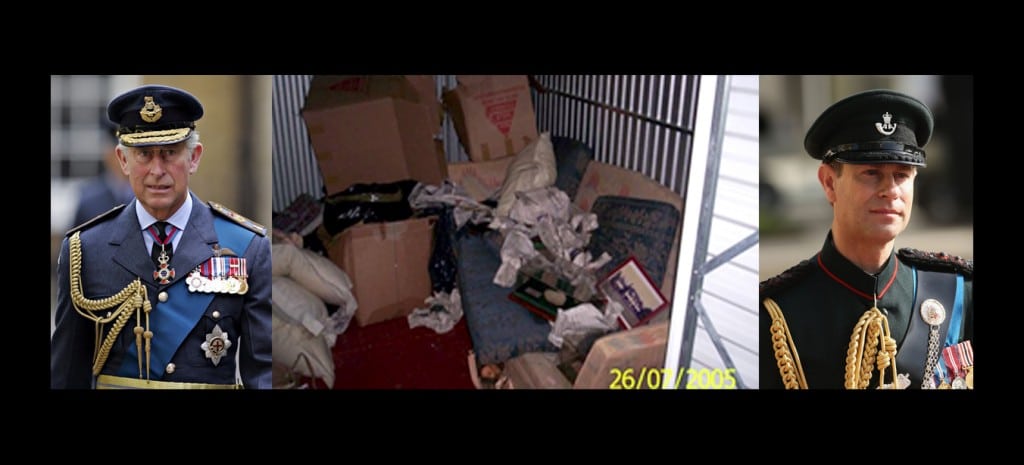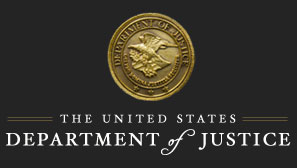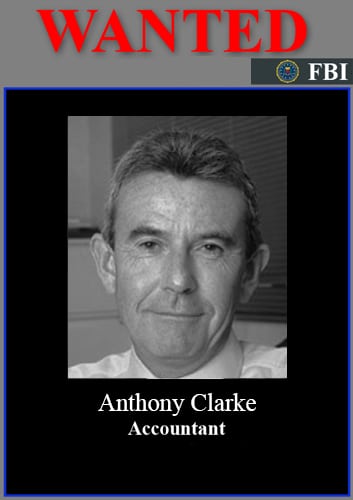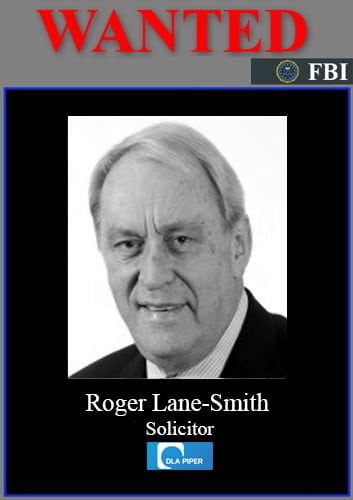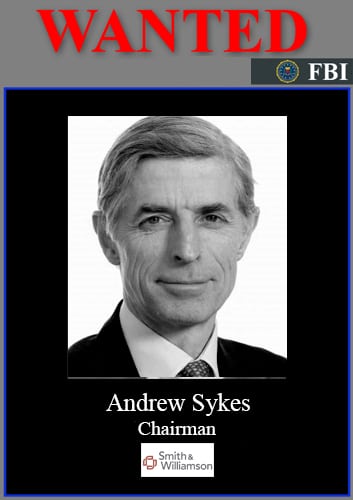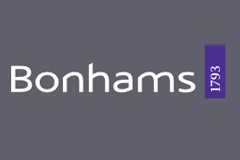 MAINSTREAM NEWS MEDIA EXTRACTS:
The sensational Carroll Foundation Trust and parallel Gerald 6th Duke of Sutherland Trust multi-billion dollar corporate identity theft offshore tax fraud bribery scandal which is encircling 10 Downing Street and the Conservative Party has revealed that the explosive FBI Scotland Yard cross-border criminal "standard of proof" prosecution files have named Christie's Sotheby's and Bonhams the auction houses in this case of international importance.
Sources have confirmed that the dossiers contain a compelling forensic evidential paper trail which surrounds Bonhams shocking fencing of stolen fine art goods on an industrial scale concerning the Carroll Art Collection Trust case. Further sources have disclosed that Bonhams were effectively utilised as criminal underworld clearing house for the systematic break-up theft and seizure of major parts of the Carroll Foundation Trust world renowned eclectic Carroll Art Collection spanning a bizarre ten to twelve years.
In a stunning twist it has also emerged that Bonhams are seriously implicated in the embezzlement of substantial funds from a Lloyds Bank Carroll Foundation Trust "client account" which is "directly linked" to Bonhams fraudulent Carroll Art Collection auction sales regime prompting well seasoned fine art experts in London and New York to remark that Christie's and Sotheby's will be an important "expert witness" as fine art advisers to the Carroll Art Collection in this massive City of London bank fraud heist which stretches the globe.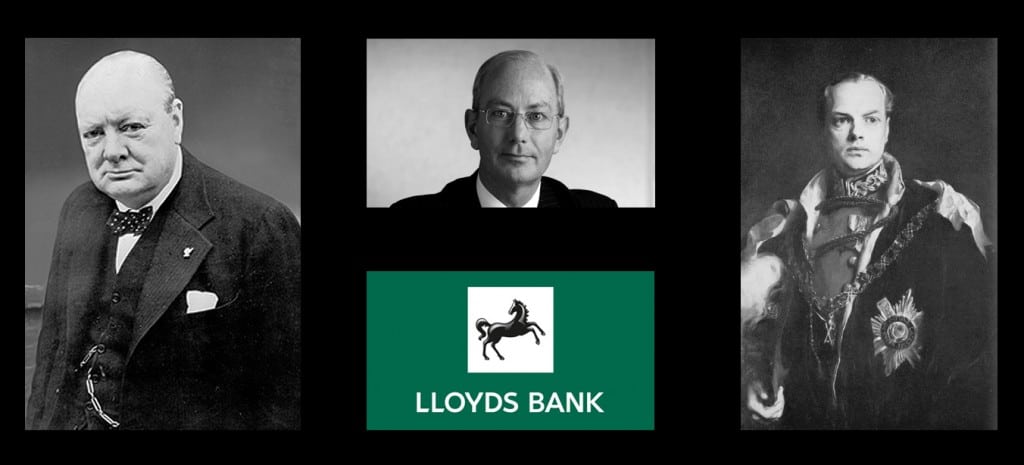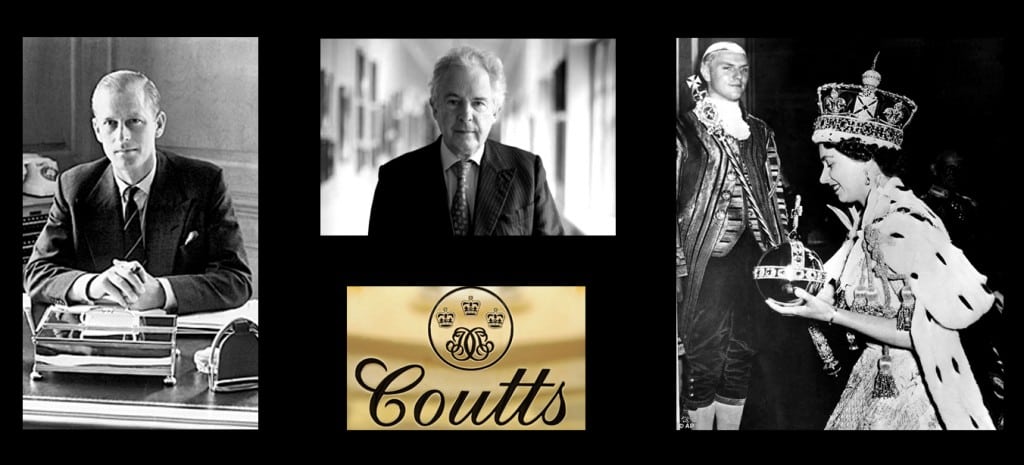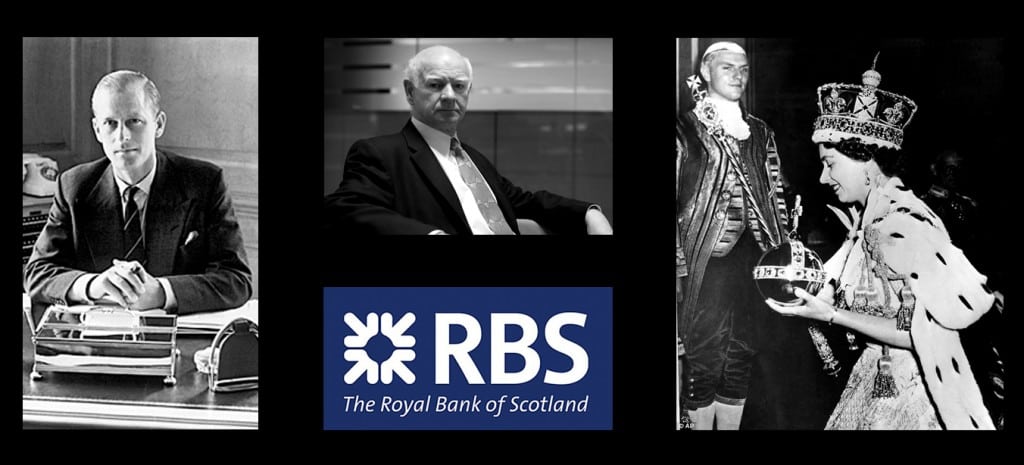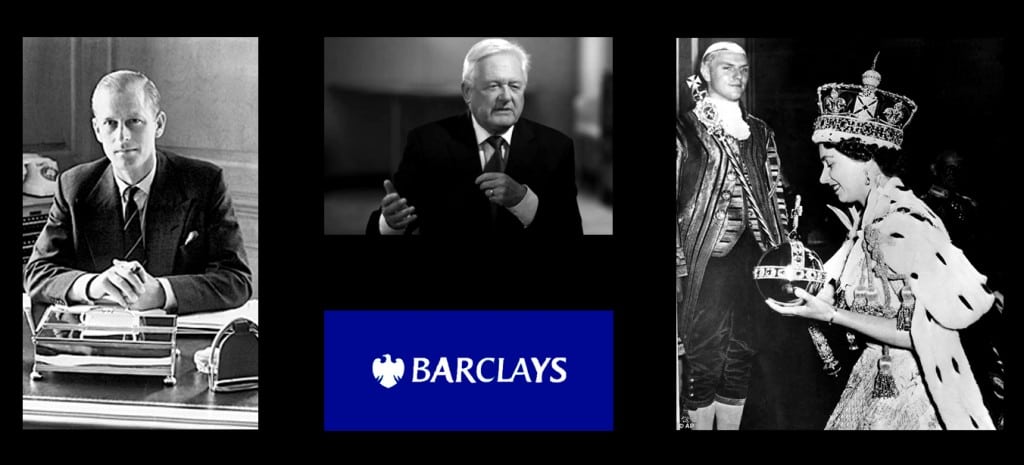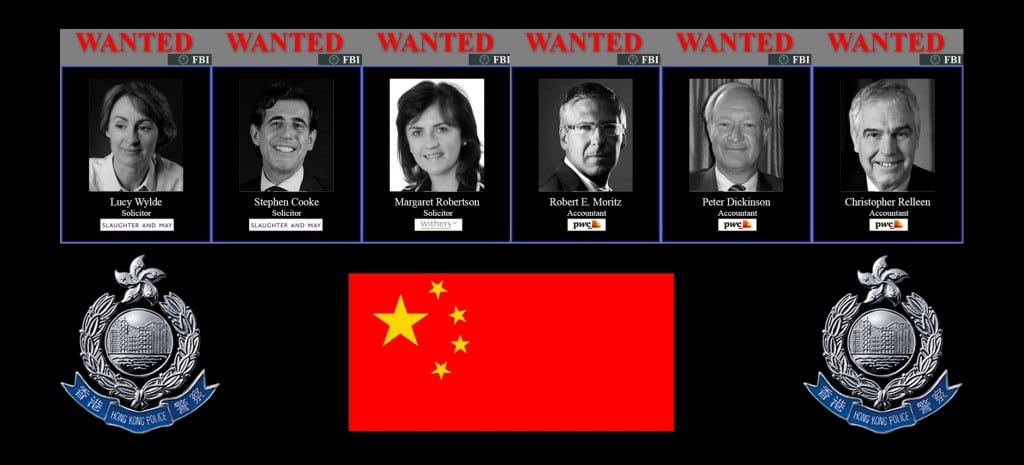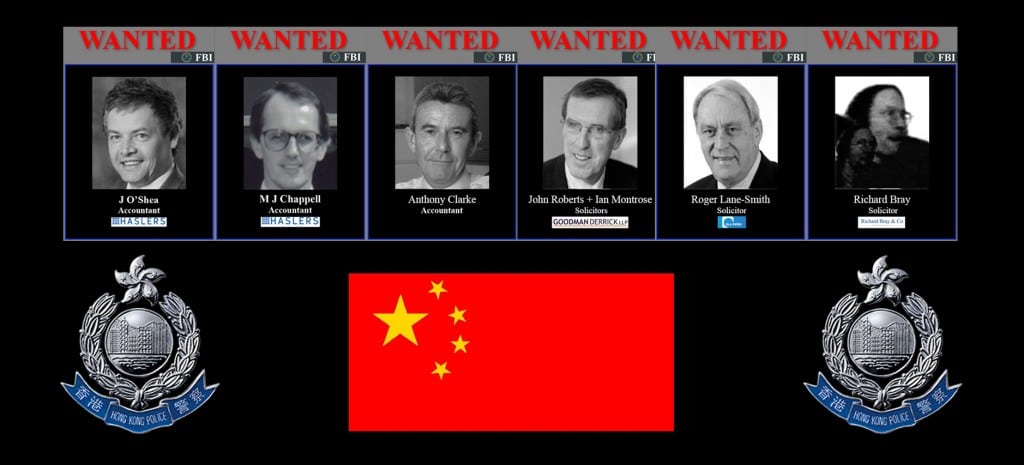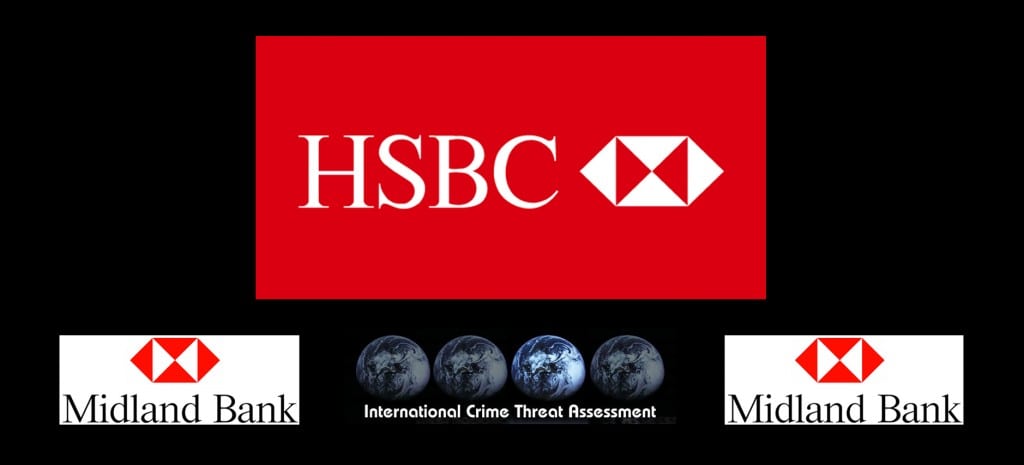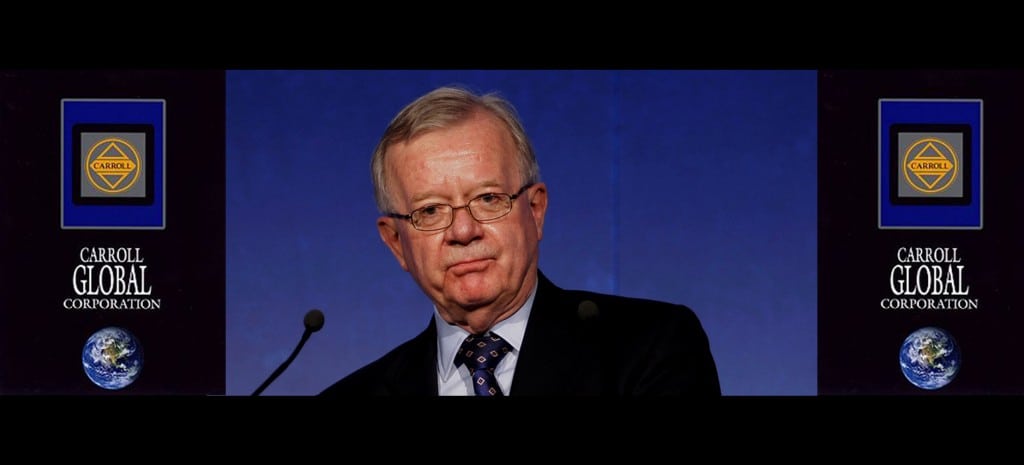 International News Networks: