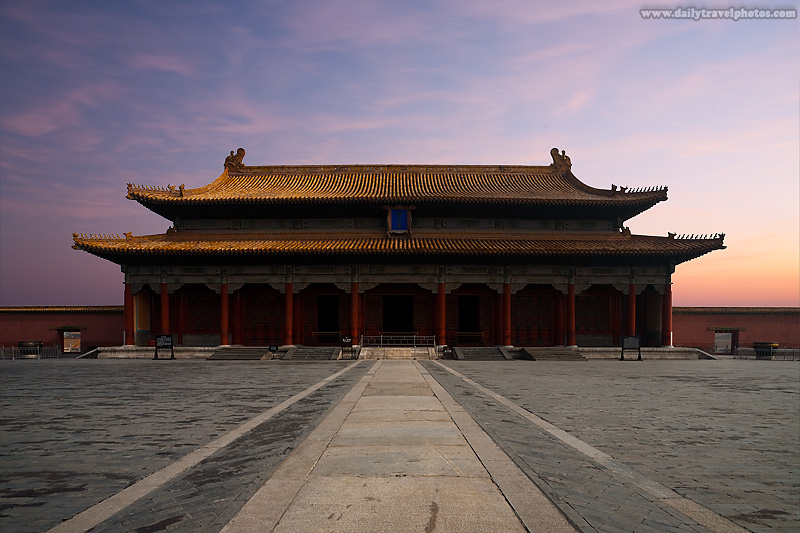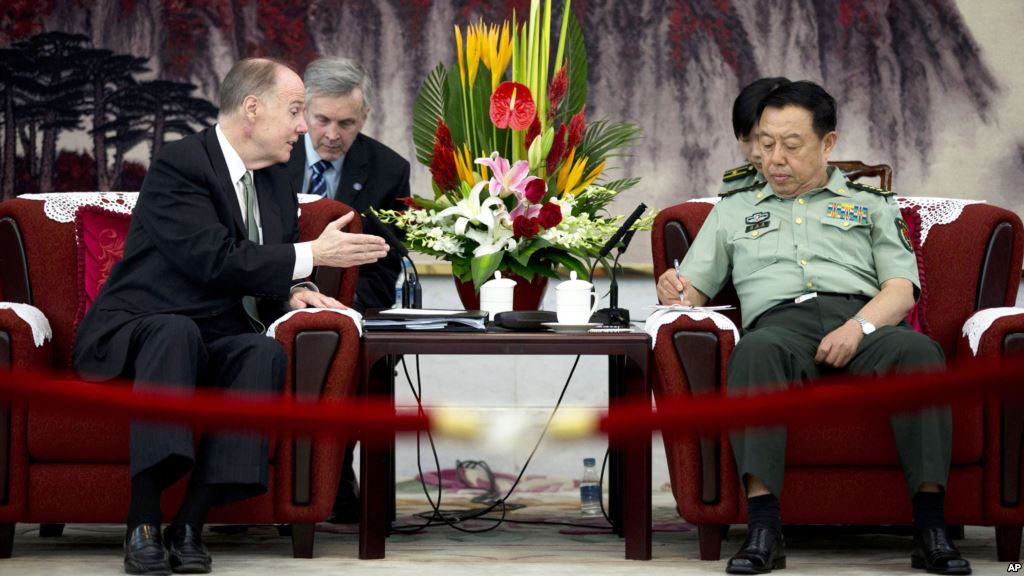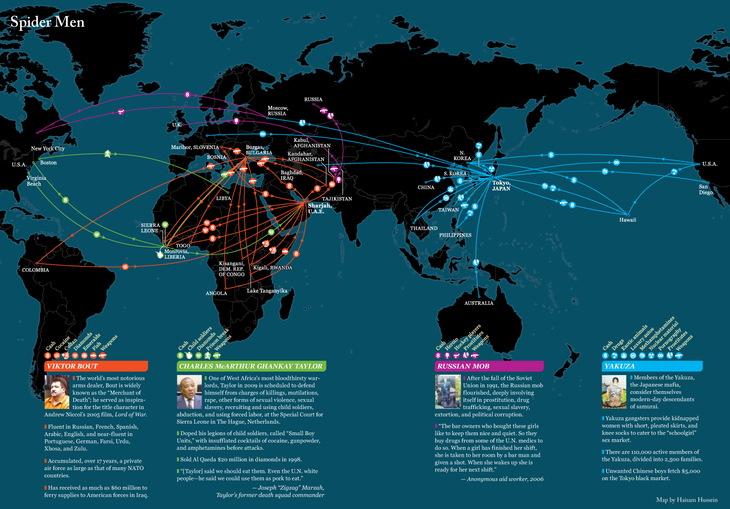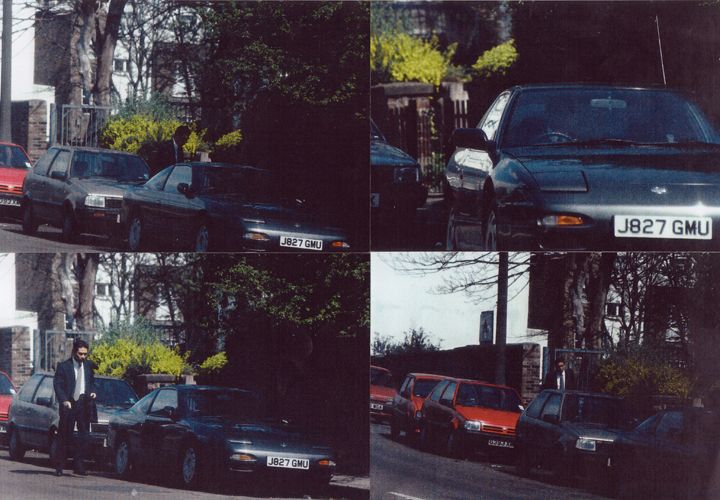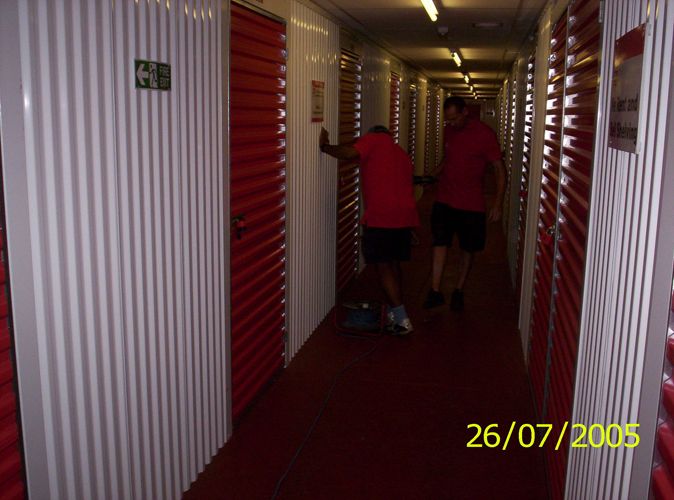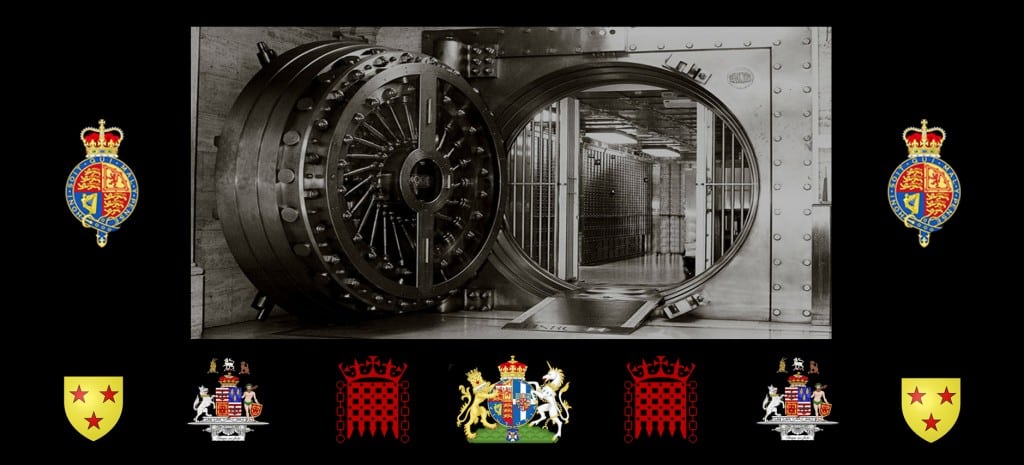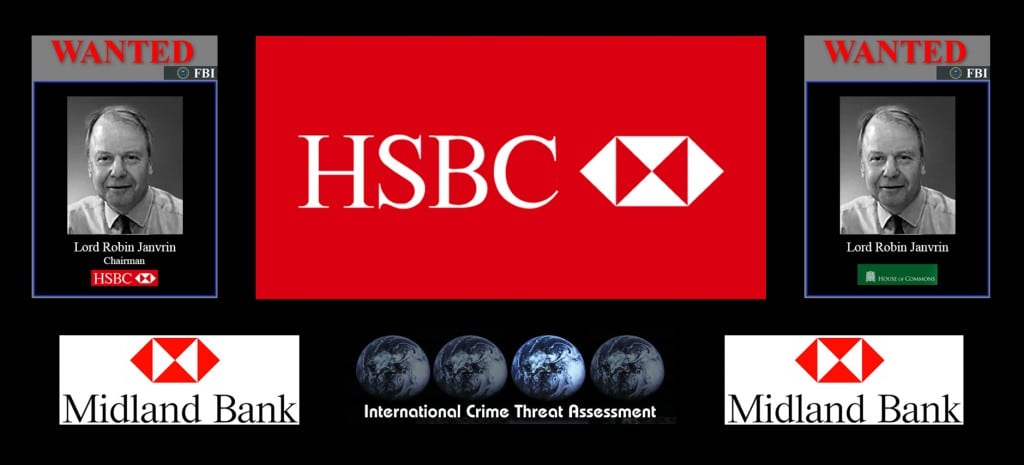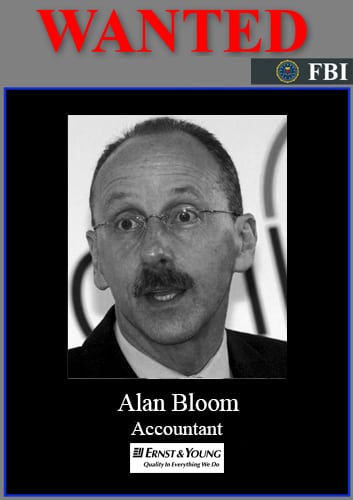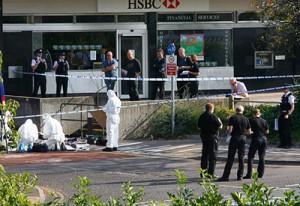 FBI MOST WANTED UK
Scotland Yard SCO19 High Value Crime*Scene
HSBC Bank Crime Syndicate Case

MAINSTREAM NEWS MEDIA EXTRACTS:
The Carroll Foundation Trust and parallel Duke of Sutherland Trust multi-billion dollar corporate identity theft offshore tax fraud bribery scandal which is encircling HSBC Holdings Plc has revealed that the Chinese Government at the highest level are understood to be "closely monitoring" this case of international importance.
Sources have confirmed that the explosive FBI Scotland Yard cross-border criminal "standard of proof" prosecution files contain a compelling evidential paper trail which surrounds the fraudulent incorporation of HSBC Holdings "sponsored" UK Companies House and State of Delaware "registered" Carroll Trust Corporations which impulsed this massive City of London bank fraud heist that stretches the globe.
Further sources have disclosed that the dossiers contain forensic specimen exhibits of the forged Gerald Carroll signatures which were utilized by HSBC former chairman Sir John Bond to effectively trigger the systematic break-up and criminal liquidation of major operating divisions of the Carroll Global Corporation industrial empire spanning an incredible sixteen years.
Hard on the heels of these disturbing insights into the Gerald Carroll Trust debacle well seasoned political observers in Washington DC and Beijing have remarked that this case has brought home the firm message that trans-national criminal organizations now pose more of a "direct threat" to global security issues than the east west military-industrial mantra of the last century.