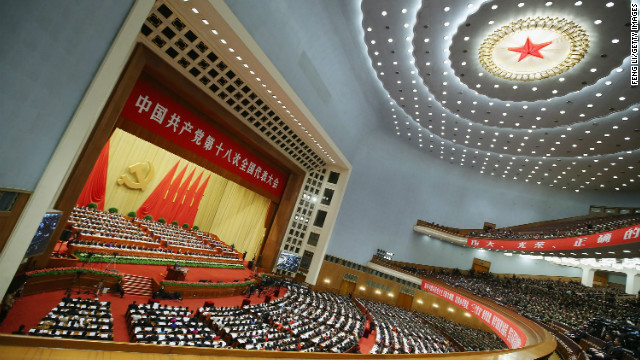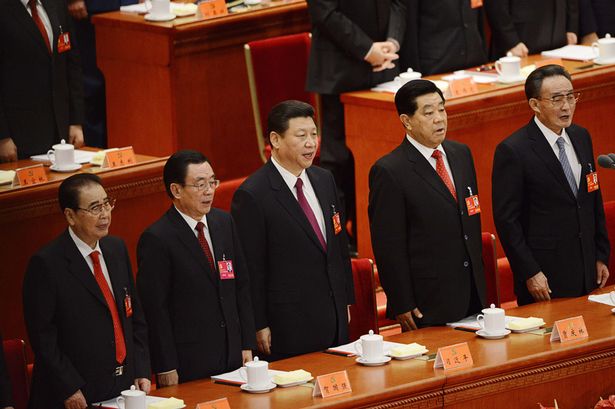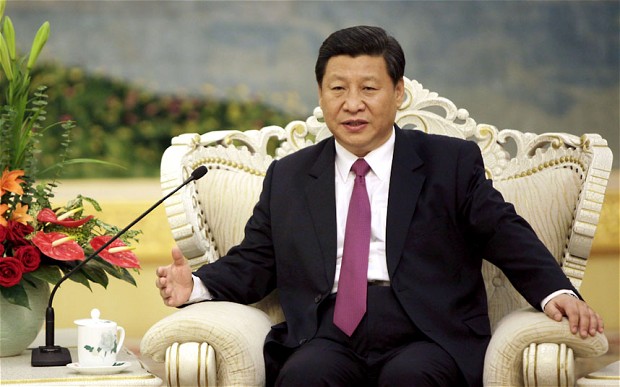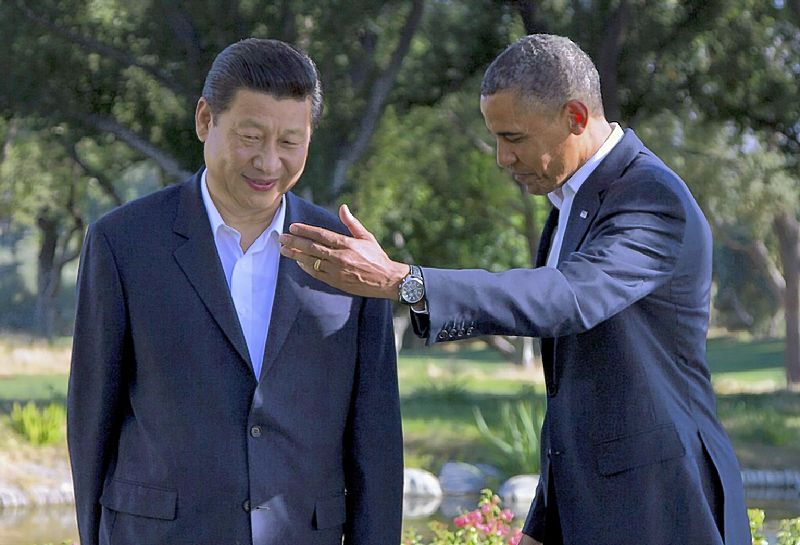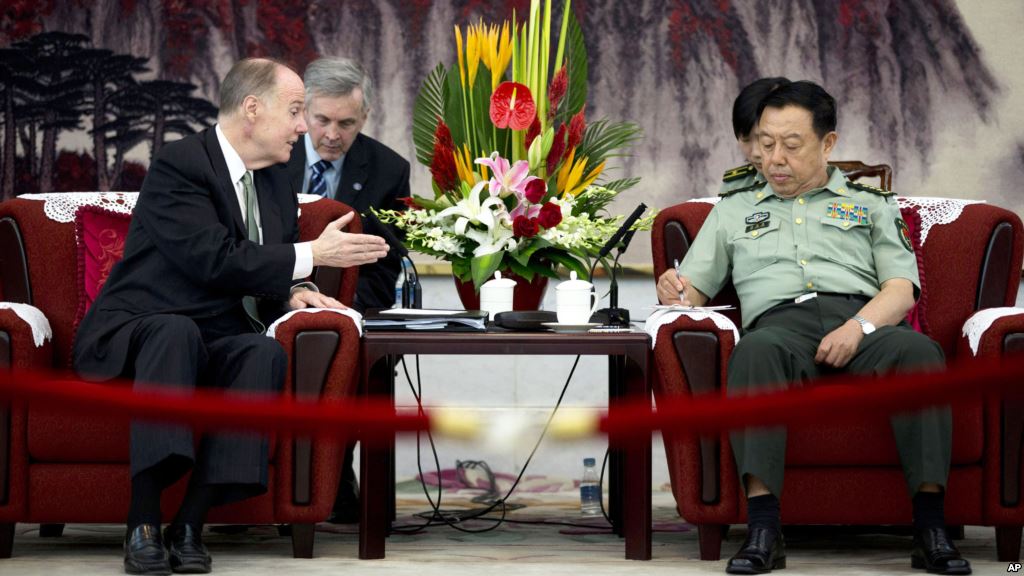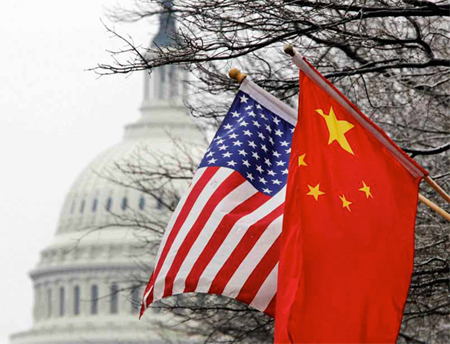 China USA * TRADE PACT * Global Security Case
MAINSTREAM NEWS MEDIA EXTRACTS:
The sensational Carroll Foundation Trust and parallel Carroll Anglo-American Trust national security public interest case has revealed that the Chinese Government at the highest level are understood to be "closely monitoring" this case of international importance.
Sources have confirmed that the explosive FBI Scotland Yard cross-border criminal "standard of proof" prosecution files contain a starling litany of twenty eight forged and falsified State of Delaware and UK Companies House "registered" Carroll Trust Corporations which are "centered around" the fraudulent incorporation of HSBC International offshore accounts that effectively impulsed this massive City of London bank fraud heist which stretches the globe spanning a staggering sixteen years.
Further sources have disclosed that the dossiers contain the names of the high value suspects which includes Anthony Richard Clarke the former chief executive of the Carroll Global Corporation industrial empire for nearly twenty years. It is understood that members of the Clarke family were also executives of HSBC Holdings Plc who are known to be a core cell "central actor" in this trans-national crime syndicate case.
Hard on the heels of the disturbing insights into the Gerald Carroll debacle well seasoned Washington DC and Beijing political observers have remarked that this case has highlighted the serious level of white collar organized crime penetration within the intergovernmental "cross-border" law enforcement authorities charged with the prosecution of criminal bankers accountants and lawyers who continue to pose a real "direct threat" to the global economy.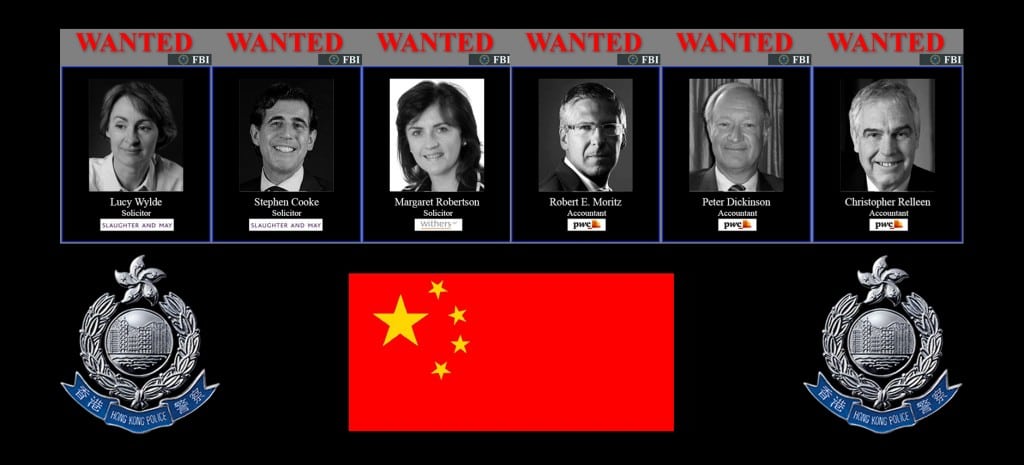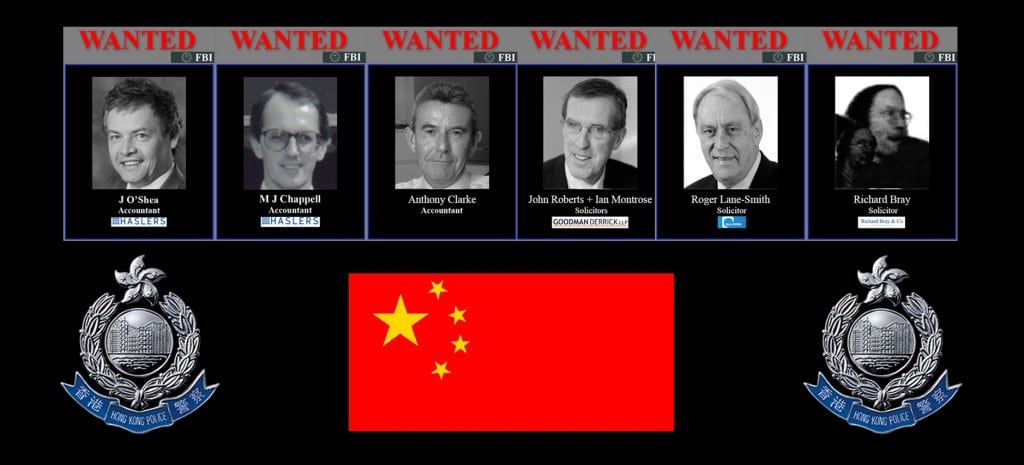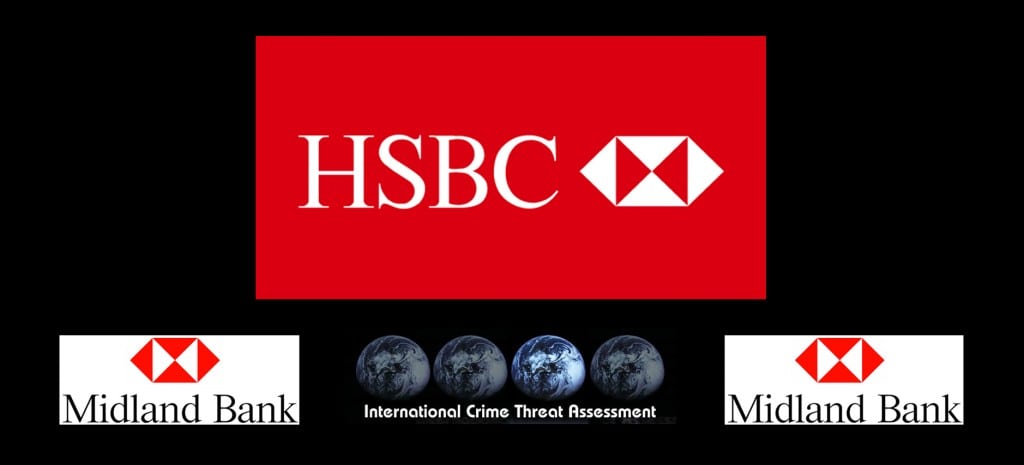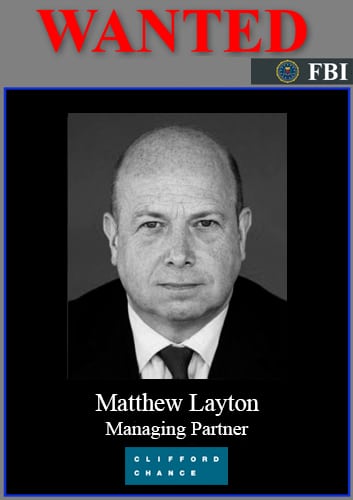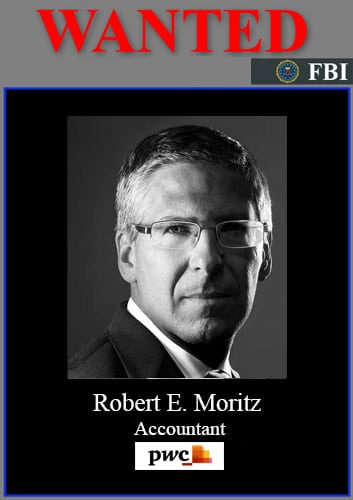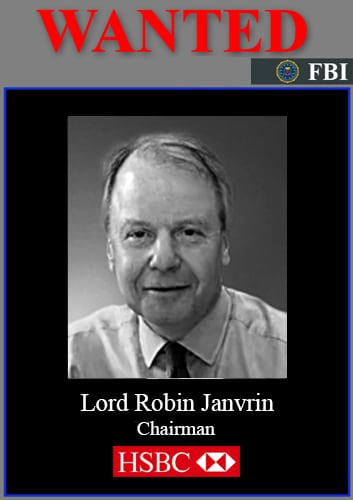 International News Networks: