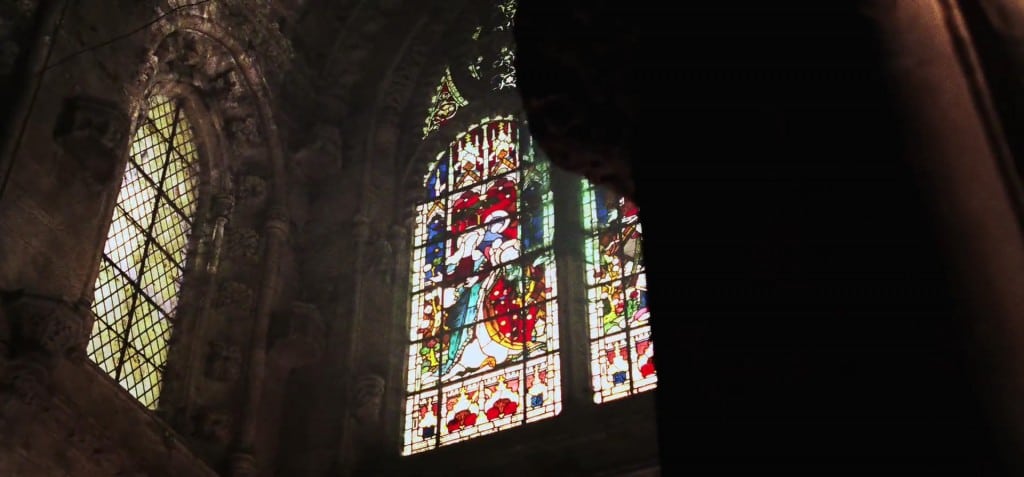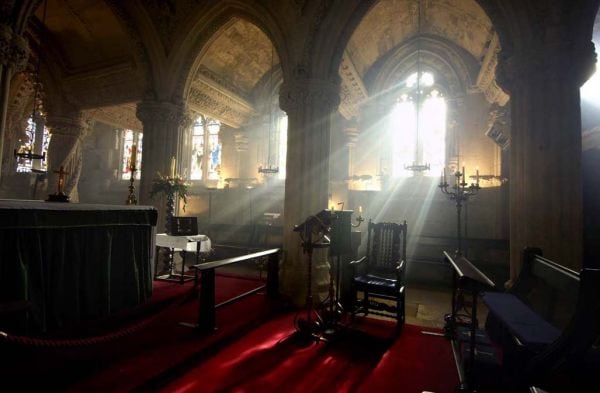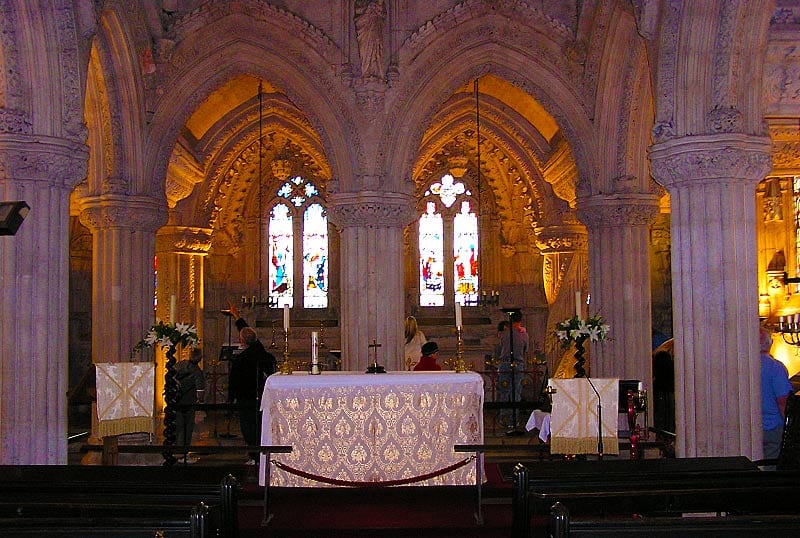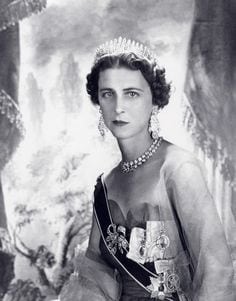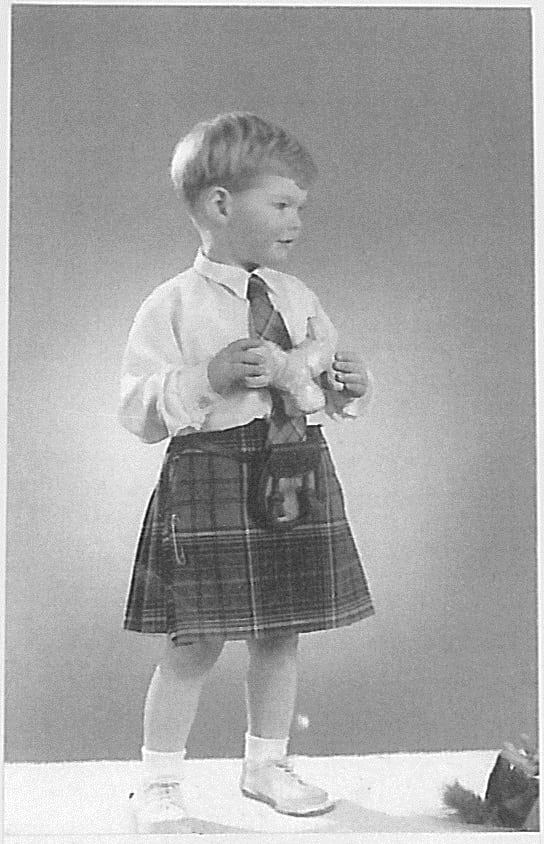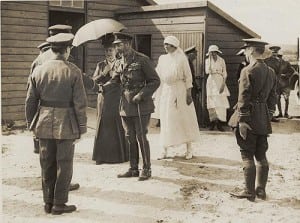 MAINSTREAM NEWS MEDIA EXTRACTS:
The Carroll Foundation Trust and parallel Gerald 6th Duke of Sutherland Trust corporate identity theft liquidation scandal which is encircling the beleaguered UK Attorney General Jeremy Wright has revealed that the UK Government's use of the Official Secrets Act and a startling array of DA-Notice news media blackout protocols is thought to be the spectacular end game in this case of international importance.
Sources have remarked that the HSBC Holdings Plc former chairmen respectively Sir John Bond and Lord Stephen Green are "central actors" in the Scotland Yard obstruction offences which concern the arrest and prosecution of the City of London law firms Withersworldwide and Goodman Derrick trans-national crime syndicate operation that effectively executed this massive identity theft bank fraud heist spanning a staggering sixteen years.
It has emerged that the explosive FBI Scotland Yard cross-border criminal "standard of proof" prosecution files contain twenty eight forged and falsified UK Companies House and State of Delaware "registered" Carroll Trust Corporations which are "directly linked" to the fraudulent incorporation of Lloyds Private Banking offshore accounts Barclays International Bahamas Cayman Islands offshore accounts and HSBC International Gibraltar Jersey offshore accounts.
In a stunning twist the Queen's bankers Coutts & Co former chairman Lord Home is also seriously implicated in the parallel fraudulent incorporation of Coutts & Co Gerald Carroll accounts which embezzled two hundred million dollars of the Carroll Foundation Trust's huge treasury investment holdings and the systematic break-ins burglaries seizure offences that were "targeted" at Gerald Carroll's multi-million dollar Eaton Square Belgravia penthouse and Westminster residences in central London covering a bizarre parallel six to eight year period.
The Carroll Foundation Trust files are held within a complete lockdown at the FBI Washington DC field office and the Metropolitan Police Scotland Yard London under the supervision of the commissioner Cressida Dick QPM who has an intimate knowledge of this case which stretches the globe.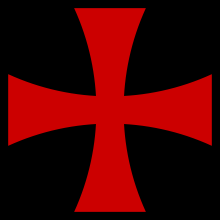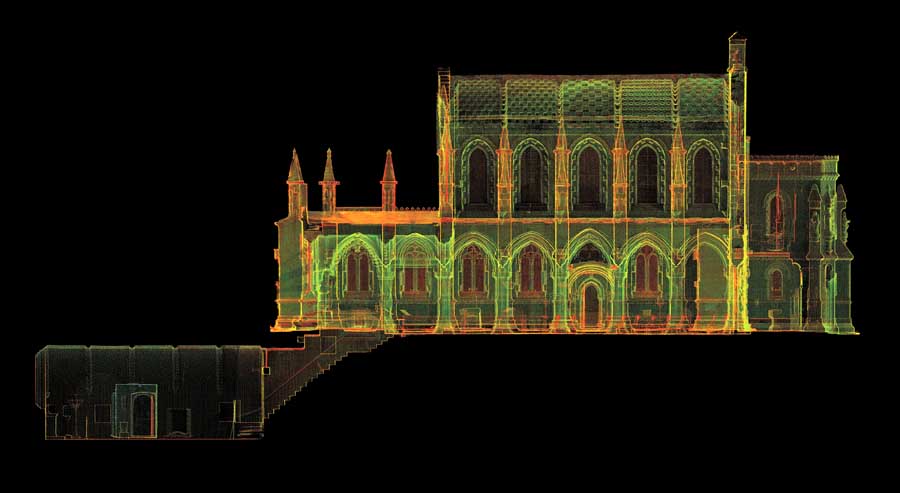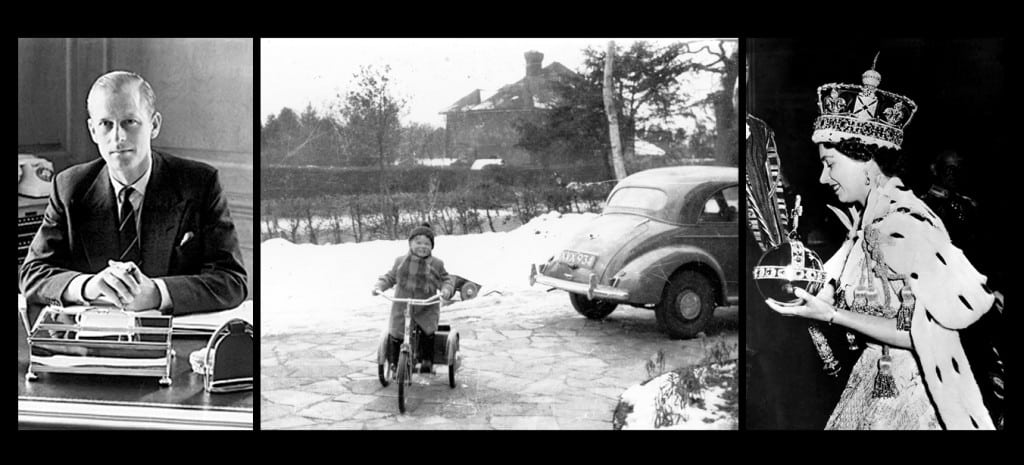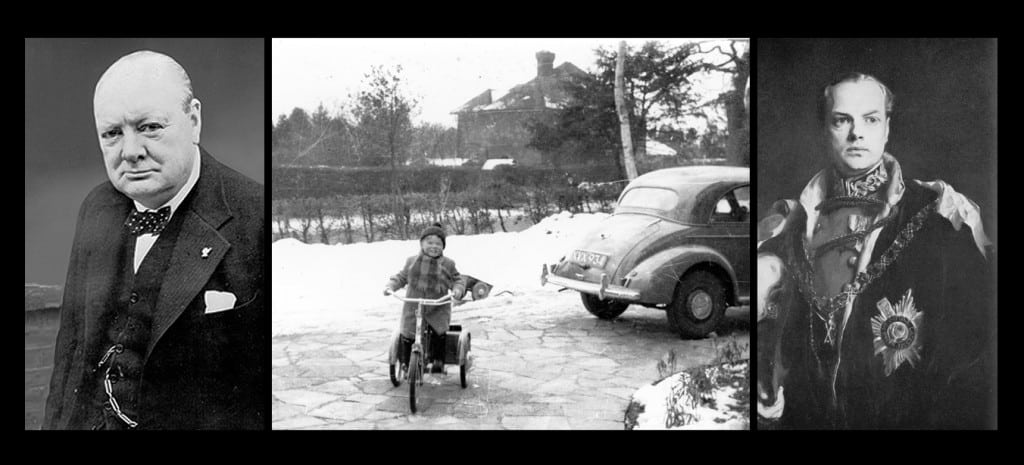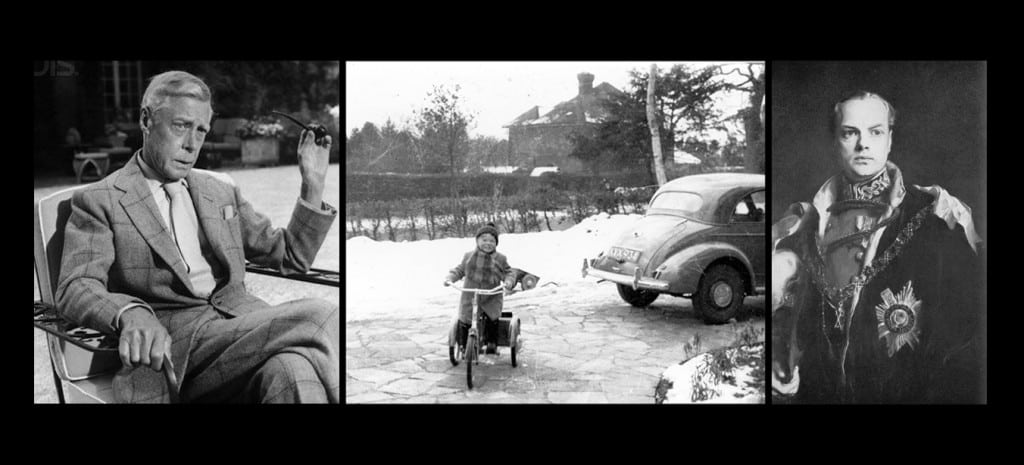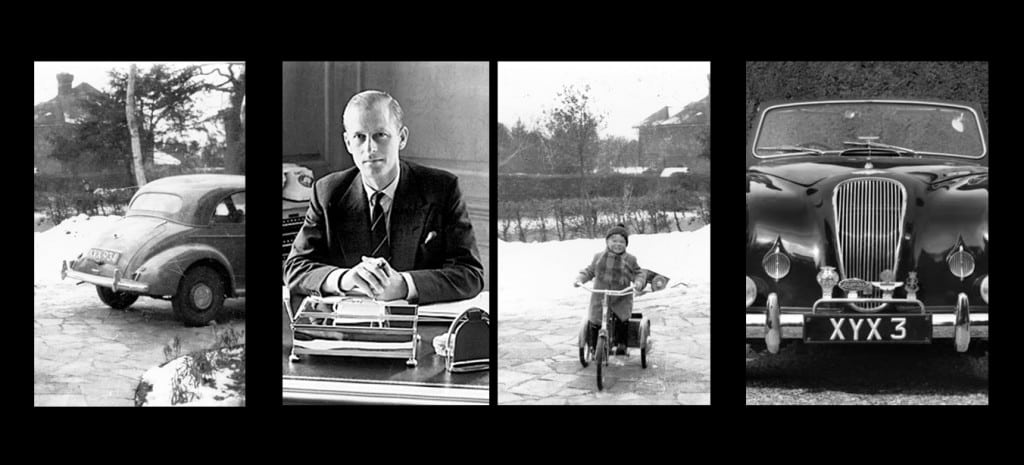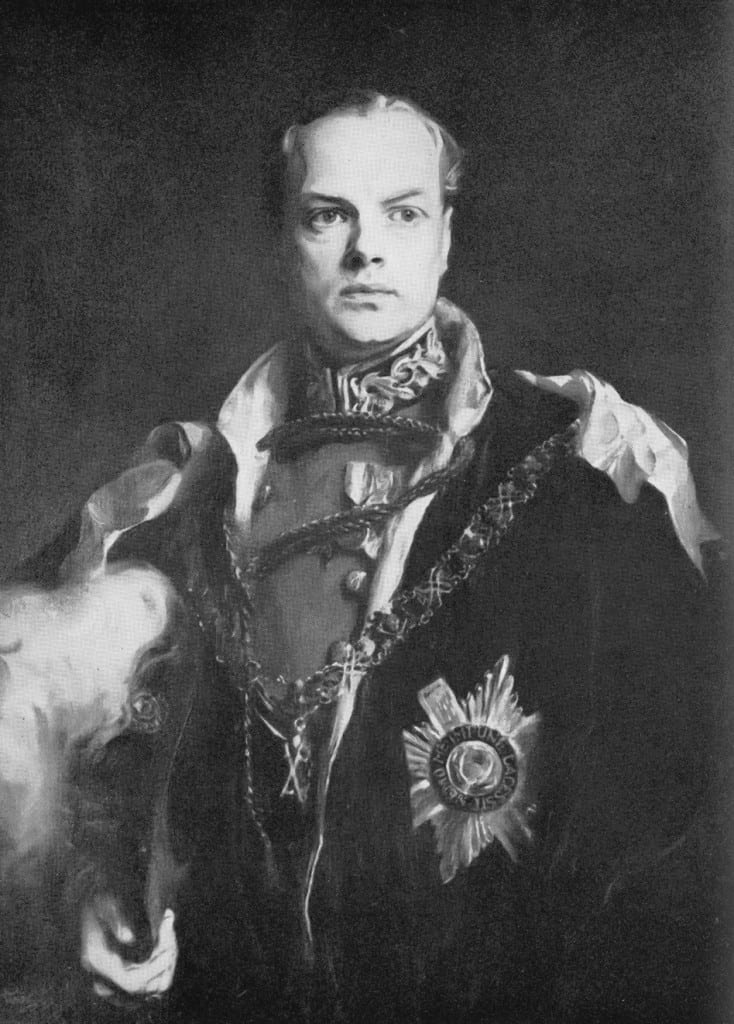 International New Networks: