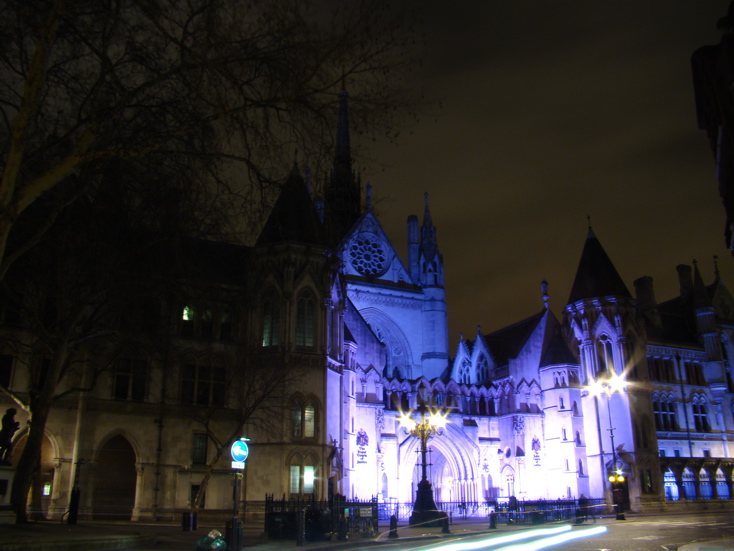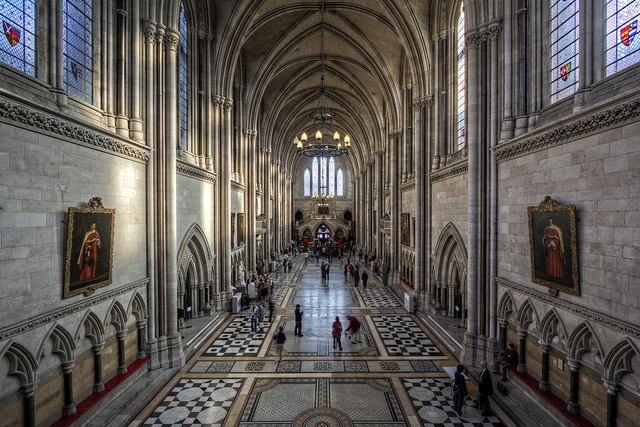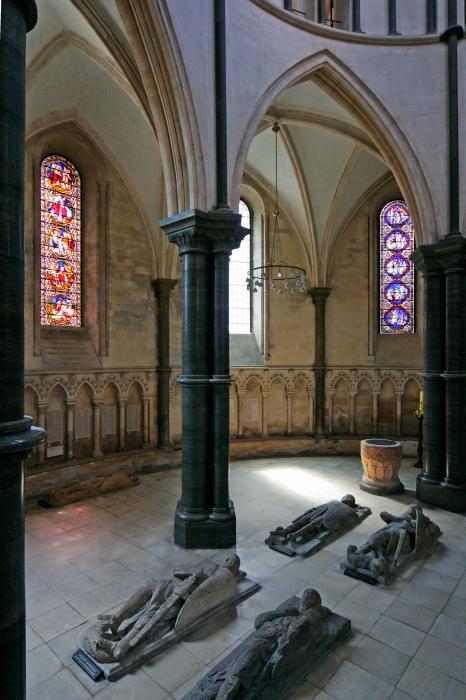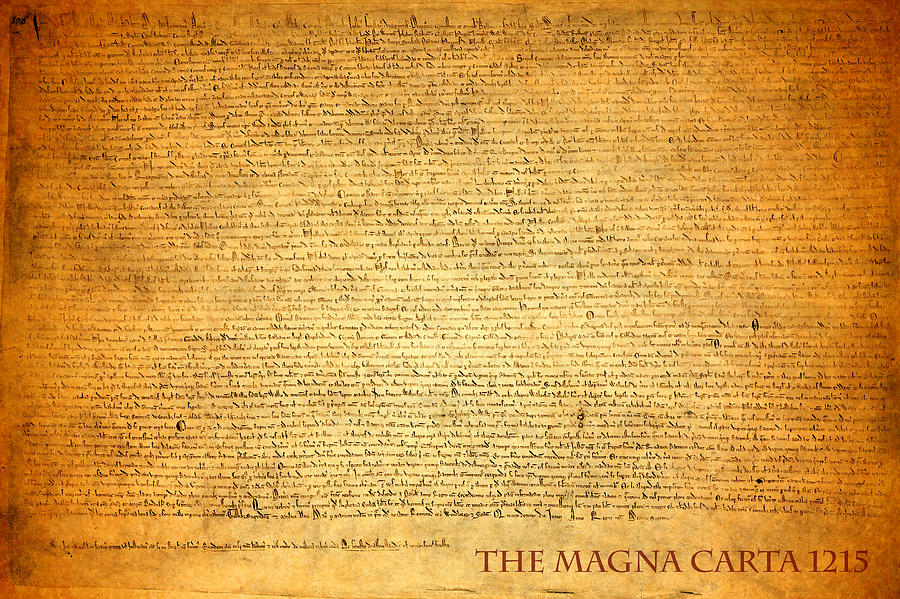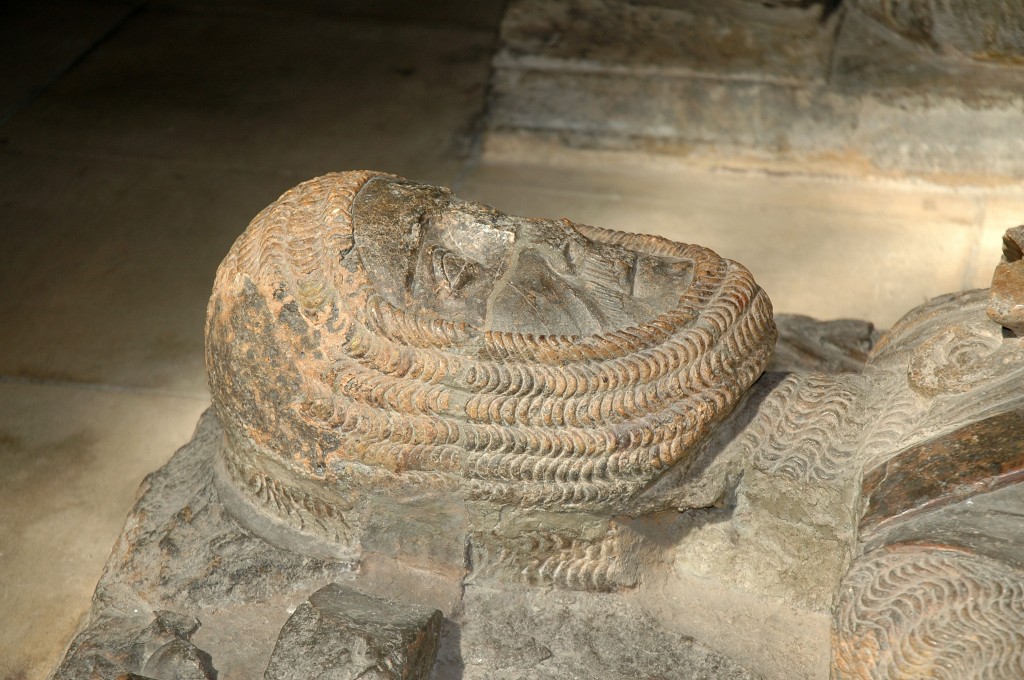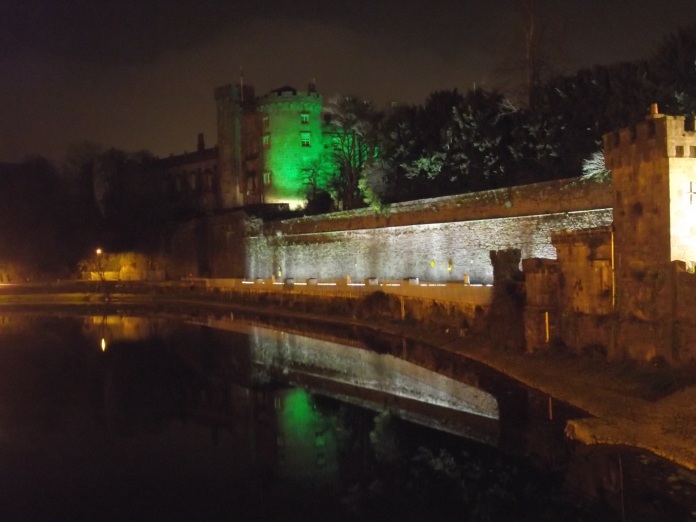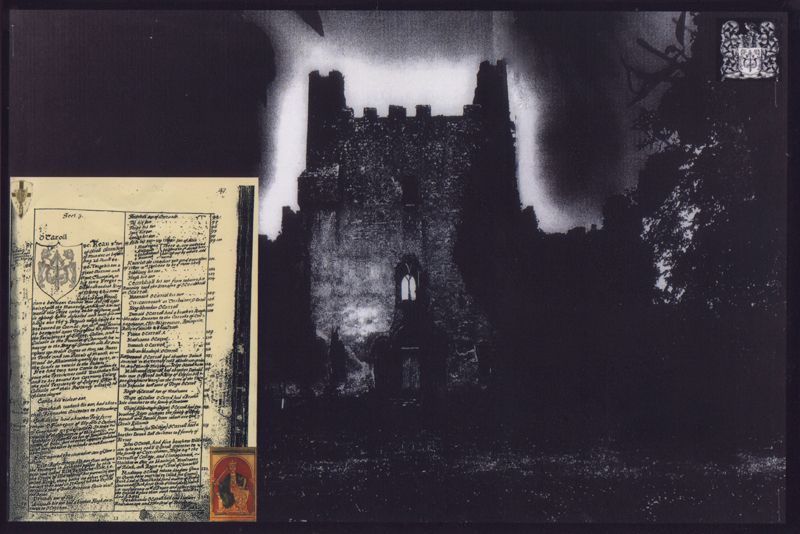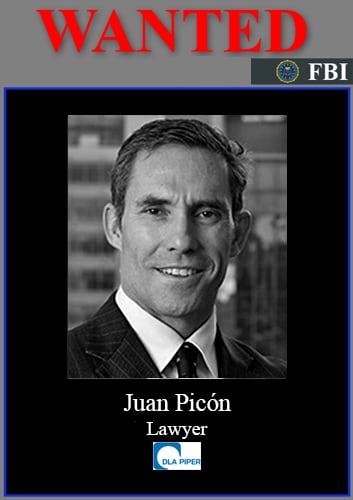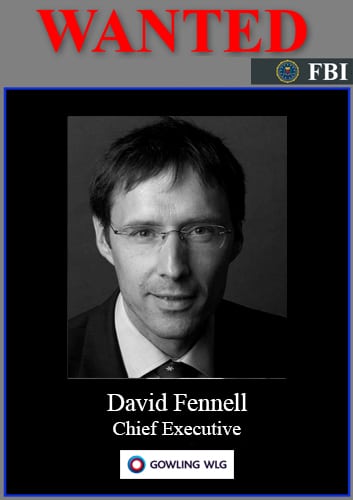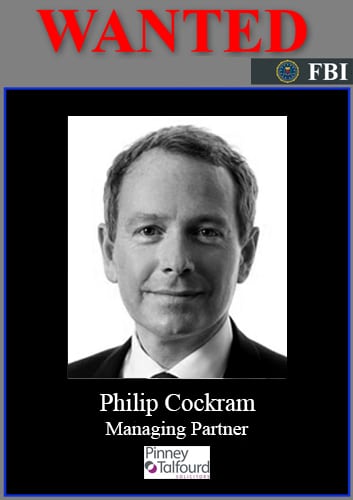 The sensational Carroll Foundation Trust and parallel Carroll Maryland Trust multi-billion dollar offshore tax fraud bribery scandal which is encircling the Conservative Party and David Cameron's tax haven based Blairmore Holdings Trust has disclosed that a startling litany of UK Law Society firms are confronting a myriad of major criminal allegations which range from the simple theft of substantial client funds through to the more opaque offences of tax fraud and bribery on an industrial scale in this case of international importance.
Sources have confirmed that one of the "central actors" has been named as the Payne Hicks Beach trust partner James Bacon who was at the DLA Piper law firm and latterly Gowling WLG.
It is understood that James Bacon is personally confronting allegations of conspiracy to defraud racketeering and bribery offences which are "centered around" the fraudulent incorporation of a DLA Piper fraudulent "shadow parallel trust" which provided a diversionary corporate smokescreen for the embezzlement of a mind boggling two hundred million dollars of Gerald Carroll's huge treasury investment holdings that were held at the Queen's bankers Coutts & Co and Barclays International.
In a stunning twist it has emerged that the explosive FBI Scotland Yard cross-border criminal "standard of proof" prosecution files have also named James Bacon concerning the systematic break-up criminal theft and seizure of the world renowned eclectic Carroll Art Collection Trust priceless Oxford University Carroll Institute library and national treasures spanning a bizarre eight to ten years.
Scotland Yard "leaked" sources have said that forged and falsified DLA Piper and Gowling WLG engrossed legal documentation effectively underpinned these criminal offences which were undertaken by James Bacon "in concert" with the Withers Worldwide and Goodman Derrick law firm trans-national crime syndicate who executed the much wider City of London bank fraud heist that stretches the globe spanning a staggering sixteen years.
International News Networks: