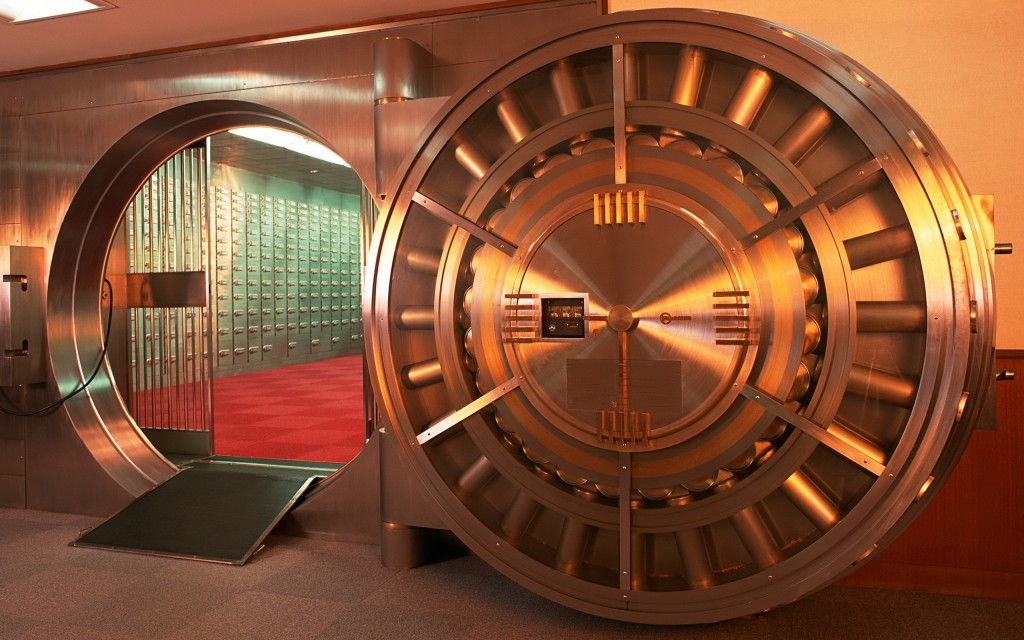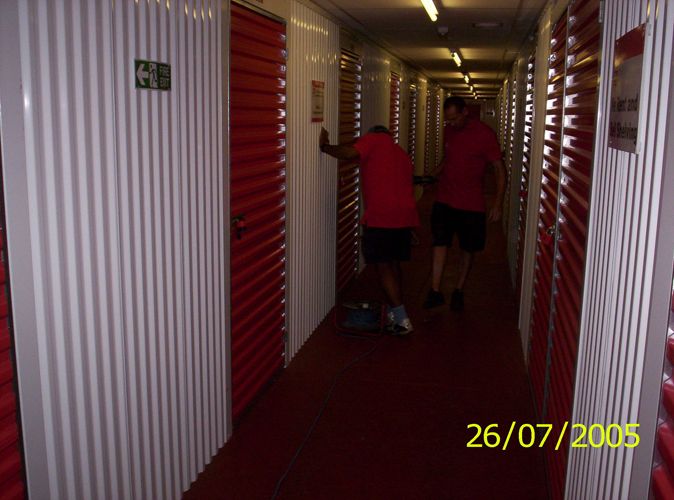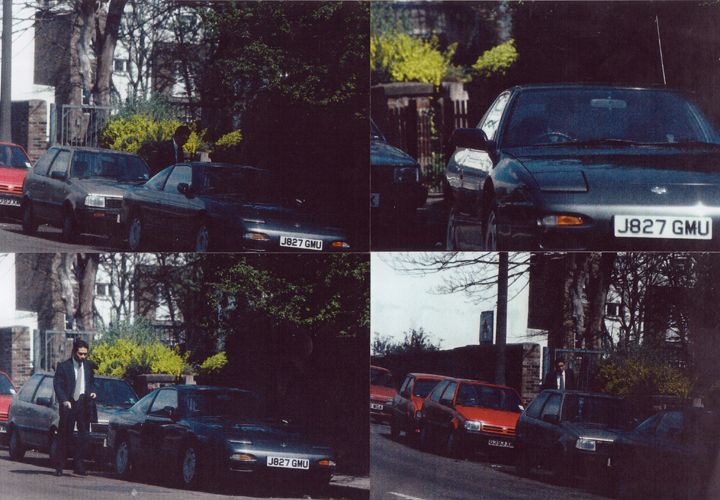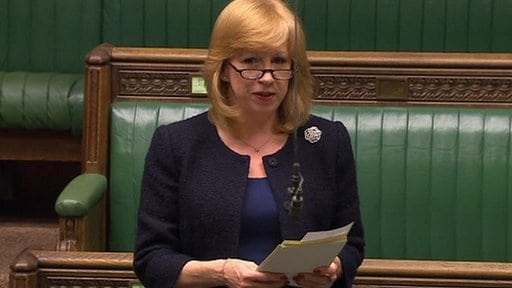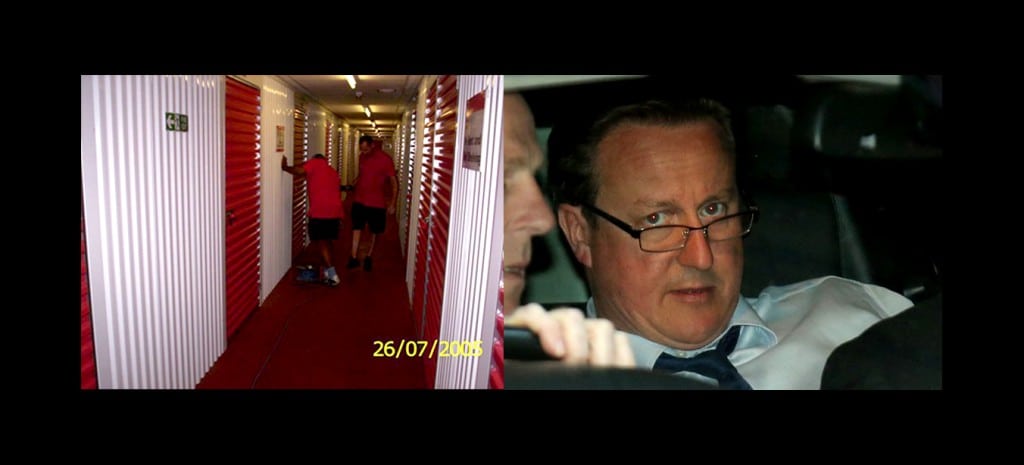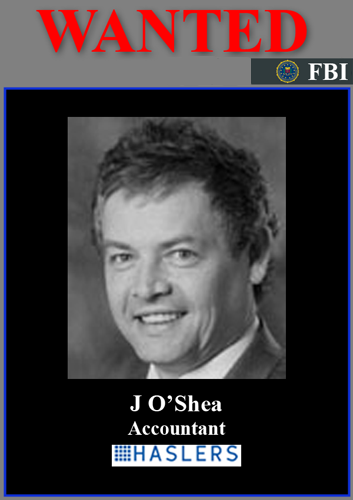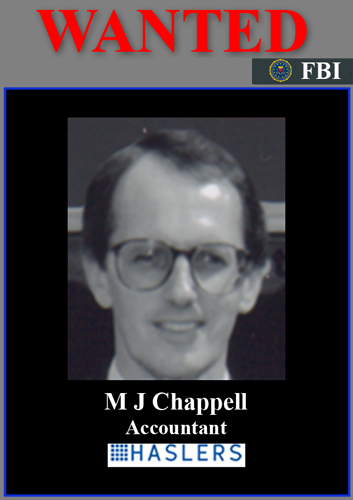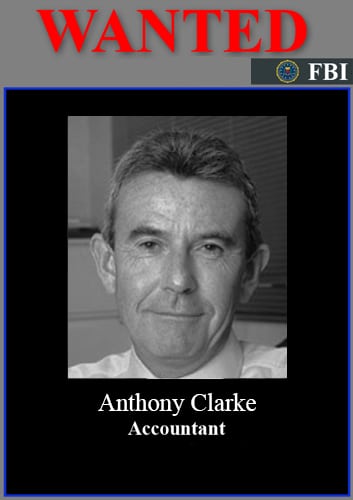 MAINSTREAM NEWS MEDIA EXTRACTS:
The Carroll Anglo-American Trust and parallel Gerald 6th Duke of Sutherland Trust multi-billion dollar corporate identity theft offshore tax fraud scandal which is encircling the HSBC Holdings Plc former Chairman Sir John Bond has disclosed that Eleanor Laing MP and Deputy Speaker of the House of Commons in the Palace of Westminster London is understood to be seriously implicated in this case of international importance.
Sources have confirmed that Eleanor Laing has been publicly promoting one of the "core cell high value suspects" who has been named as Haslers of Loughton Essex within the heart of the Epping Forest constituency. Further sources have revealed that Haslers are deeply involved in a Withers Bergman law firm shadow "criminal parallel trust" which effectively provided a diversionary corporate smokescreen for the systematic break-up and fraudulent liquidation of major operating divisions of the Carroll Global Corporation industrial empire spanning a staggering sixteen years.
Scotland Yard leaked sources have disclosed that the Spanish Ministry of the Interior "in concert" with the Malaga Marbella and Palma Majorca Police are understood to be "closely monitoring" Anthony Richard Clarke who is also a "primary suspect" in this case which stretches the globe.
Sources have confirmed that Anthony Clarke owns a large villa complex in the Costa del Sol region of southern Spain which is known to be a "pivotal platform" for a bewildering array of fraudulent offshore accounts incorporated in Gibraltar that were utilised for the embezzlement of more than two hundred million dollars of the Carroll Foundation Trust huge treasury investment holdings which were held at the Queen's bankers Coutts & Co and Barclays Bank.
Hard on the heels of the disturbing insights into the Gerald Carroll Trusts debacle well seasoned Washington DC political observers have remarked that this case has firmly highlighted the level of white collar organised penetration within the UK Government law enforcement inter-agencies charged with the prosecution of criminal bankers accountants and lawyers who continue to pose a real "direct threat" to the economic national security interests of the United States of America and close allies.