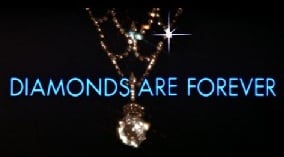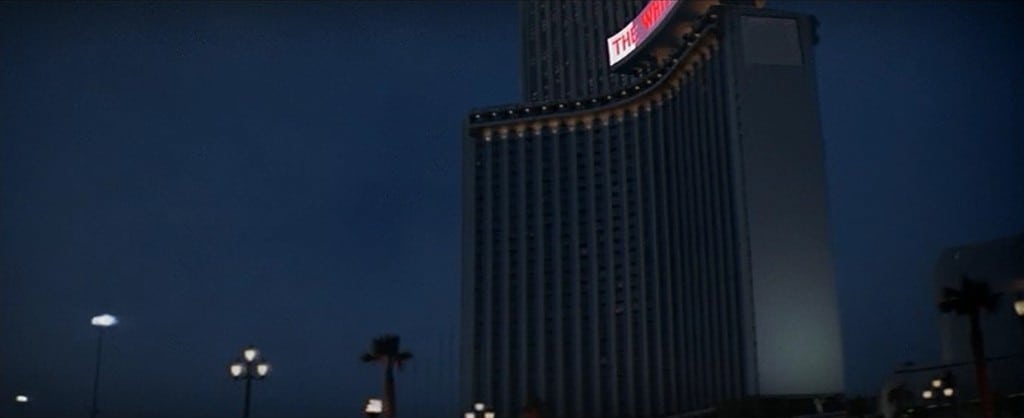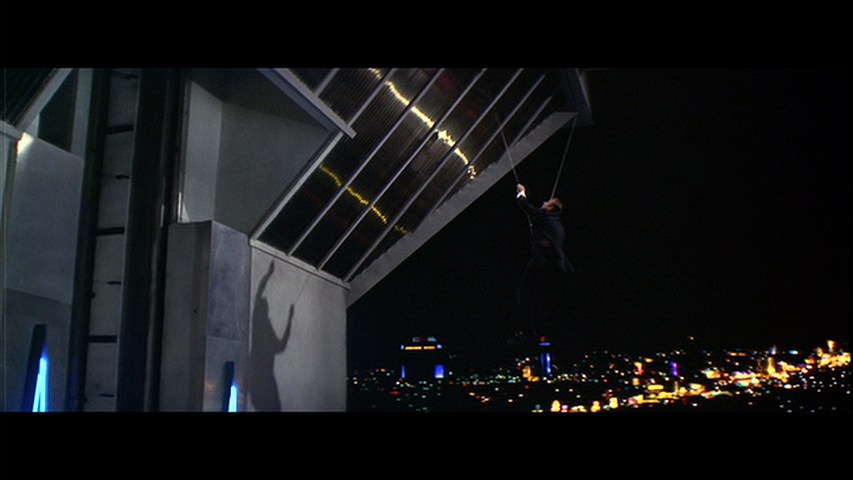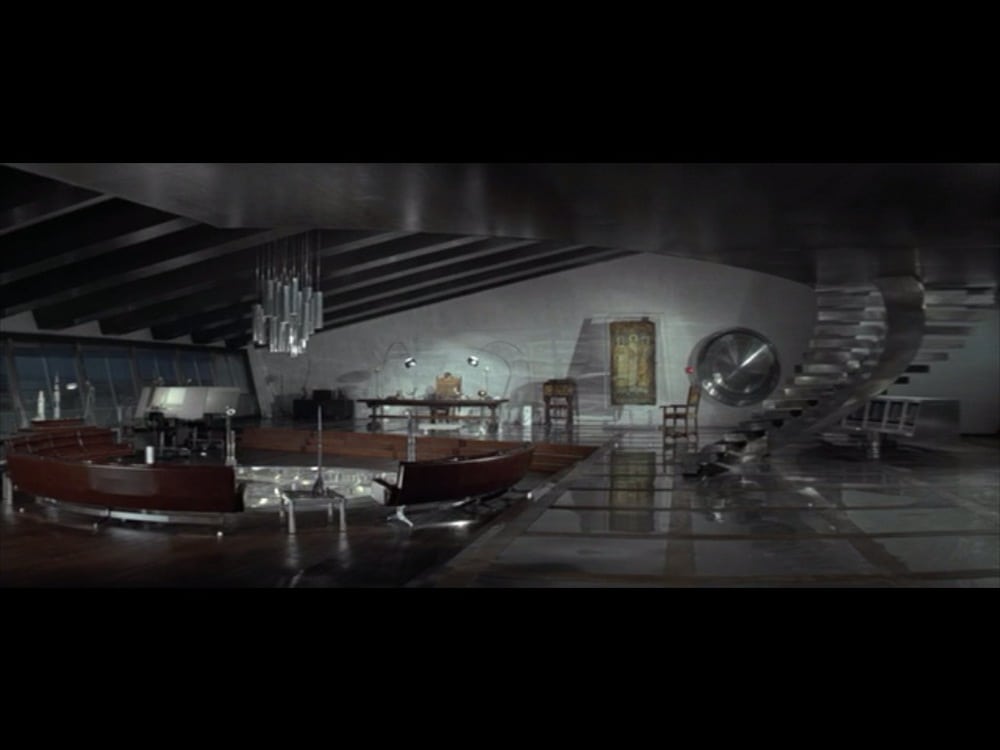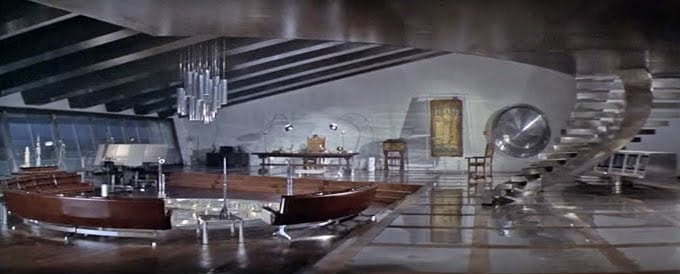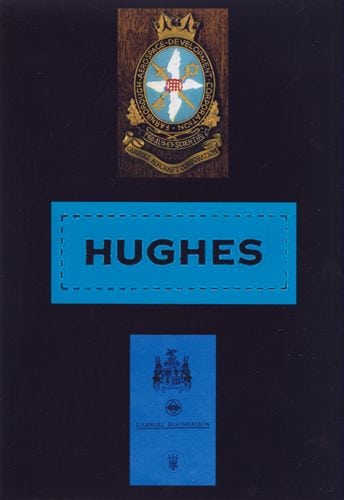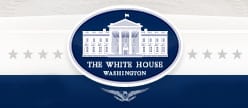 MAINSTREAM NEWS MEDIA EXTRACTS: I
The Carroll Anglo-American Trust and parallel Gerald 6th Duke of Sutherland Trust multi-billion dollar corporate identity theft offshore tax fraud bribery scandal which is encircling the HSBC Holdings Plc Chairman Mark Tucker has revealed that the FBI Las Vegas field office is understood to be "closely monitoring" this case of international importance.
Sources have confirmed that the explosive FBI Scotland Yard "cross-border" criminal "standard of proof" prosecution files contain forged and falsified HSBC International Gibraltar Jersey offshore accounts Barclays International Cayman Islands Bahamas offshore accounts and Queen's bankers Coutts & Co accounts which are "directly linked" to the fraudulent incorporation of State of Delaware "registered" Carroll Anglo-American Corporation conglomerate structures.
Further sources have disclosed that the dossiers contain the Carroll Anglo-American Trust "letters of instructions" to the Loeb & Loeb international law firm based in Los Angeles who are known to have represented Gerald Carroll's industrial empire spanning the globe.
In a stunning twist it has emerged that Loeb & Loeb are believed to have been fraudulently instructed by the FBI Scotland Yard "targeted" Withersworldwide law firm trans-national crime syndicate surrounding the embezzlement of two hundred million dollars of Gerald Carroll's huge treasury investment holdings which impulsed this massive bank fraud heist spanning a staggering sixteen years.
Hard on the heels of the disturbing insights into the Gerald Carroll Trusts debacle well seasoned political observers in Washington DC have remarked that this case has highlighted the level of white collar organized crime penetration within the intergovernmental "cross-border" law enforcement agencies charged with the prosecution of criminal bankers accountants and lawyers who continue to pose a real "direct threat" to the economic national security interests of the United States of America and close allies.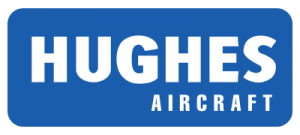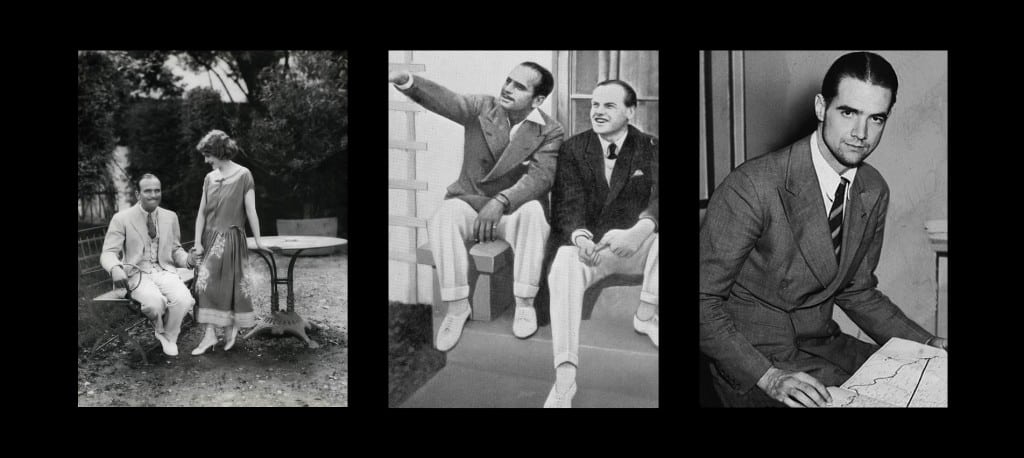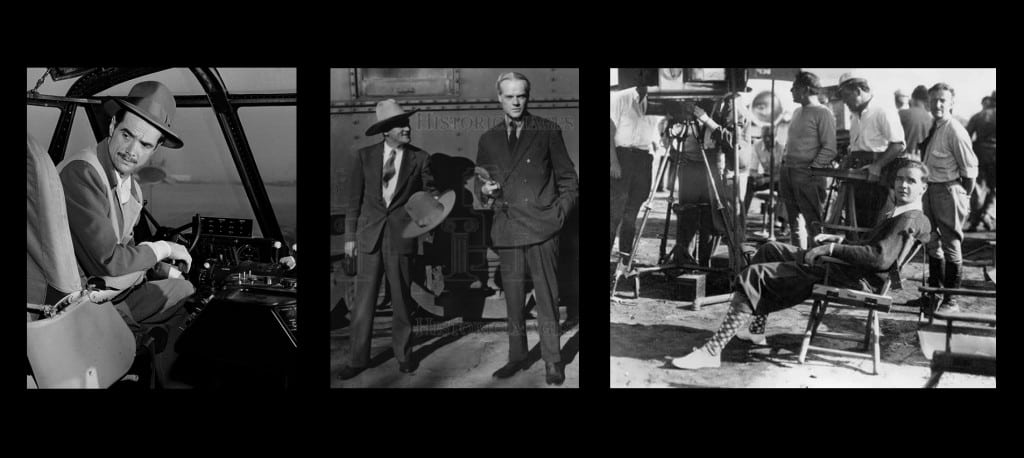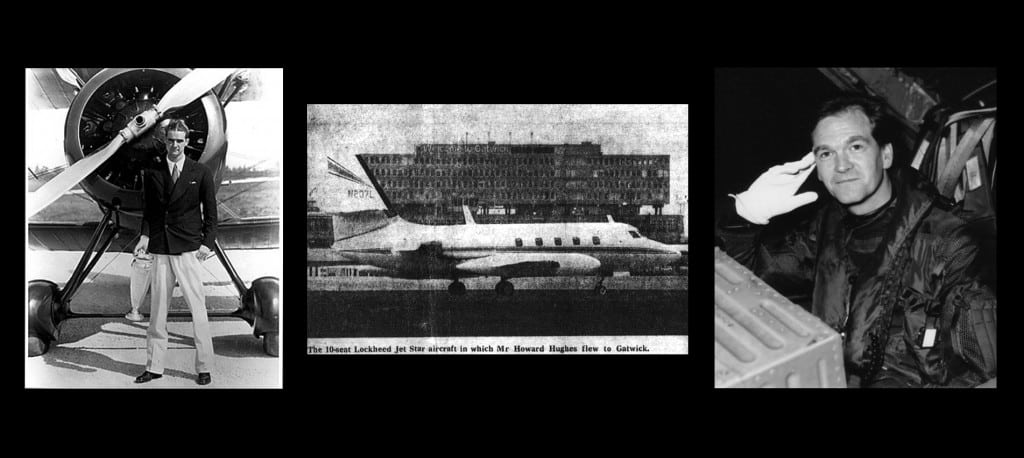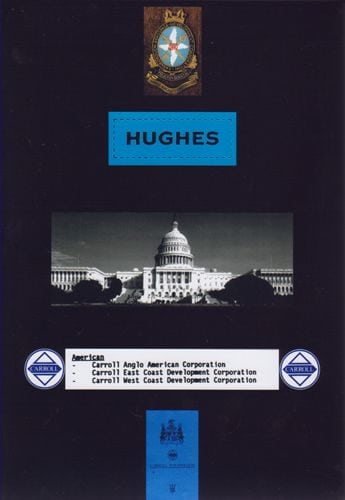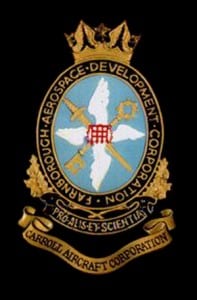 MAINSTREAM NEWS MEDIA EXTRACTS: II
The Gerald Carroll Trusts scandal has revealed that this case is "closely connected" to the George 5th Duke of Sutherland estate and the billionaire industrialist and aviator Howard Hughes estate. UK Government "leaked" sources have disclosed that the files "held in custody" at Scotland Yard contain an amazing "never seen before" photographic portfolio of archival images which involves what has been termed as the Gerald 6th Duke of Sutherland Trust and parallel Howard Hughes Museum Trust identity theft liquidation case which stretches the globe.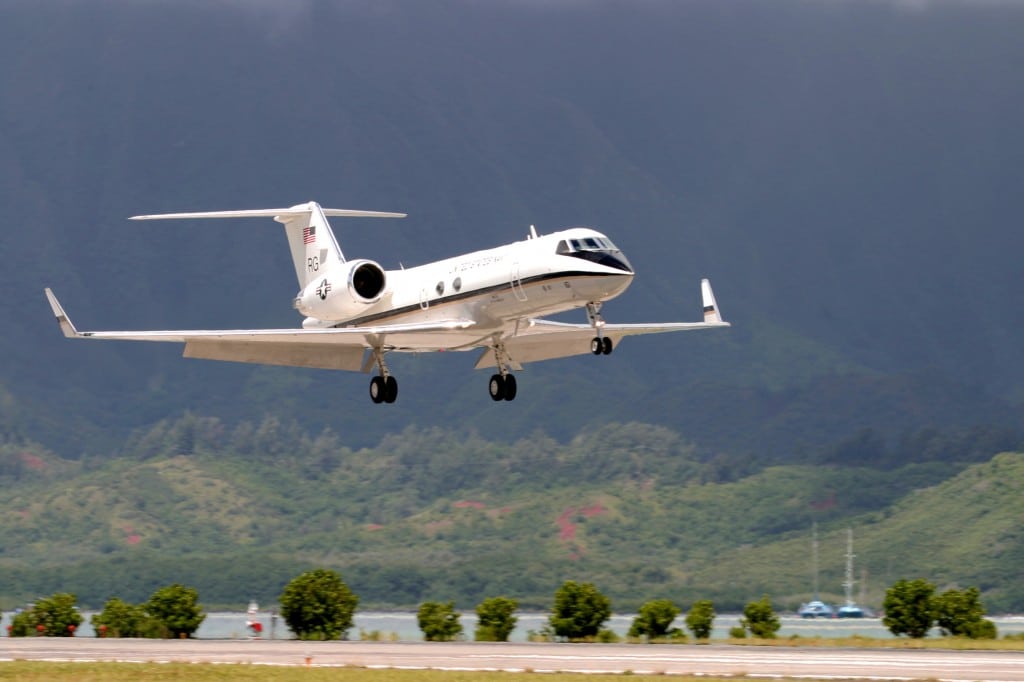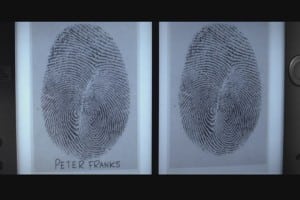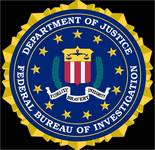 MAINSTREAM NEWS MEDIA EXTRACTS: III
DIAMONDS ARE FOREVER:
Diamonds Are Forever is the seventh spy film in the James Bond series by Eon Productions and the sixth and final Eon film to star Sean Connery as the fictional MI6 agent James Bond.
The film is based on Ian Fleming's 1956 novel of the same name being the second of four James Bond films "centered around" Ernst Stavro Blofeld who impersonates the reclusive billionaire industrialist Willard Whyte to effectively take over his industrial empire as a "criminal front" based at the Whyte House casino-hotel complex in Las Vegas Nevada. Willard Whyte meanwhile is imprisoned in a penthouse in the Nevada desert unbeknown to his board of directors and employees.
International News Networks: