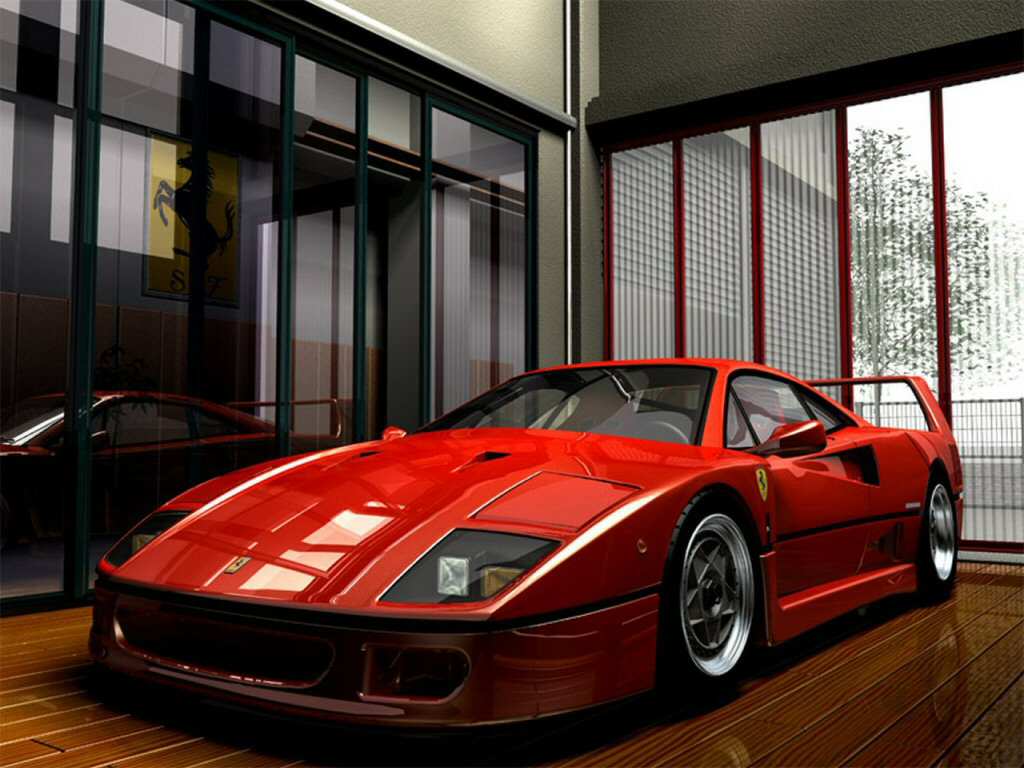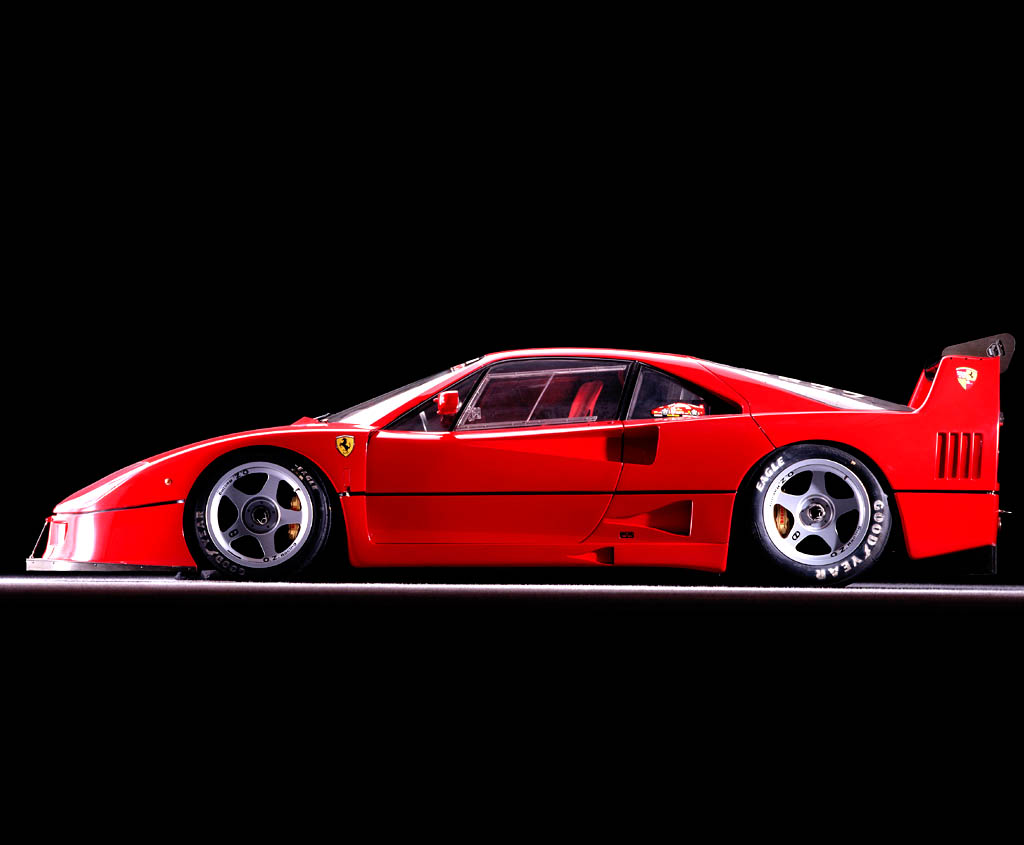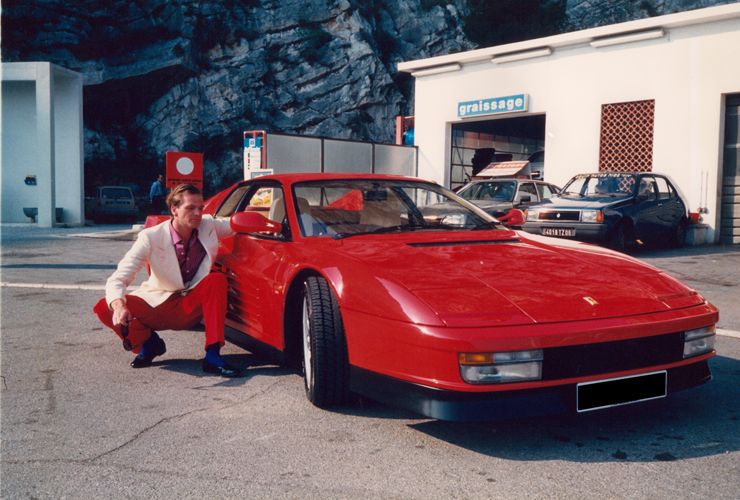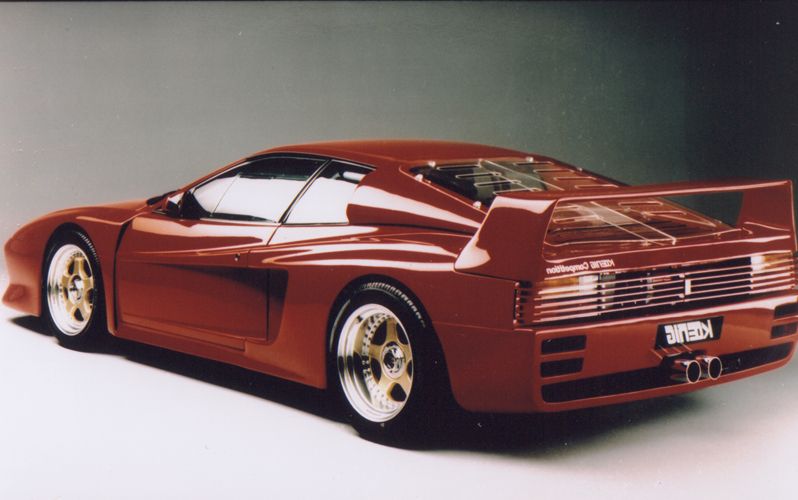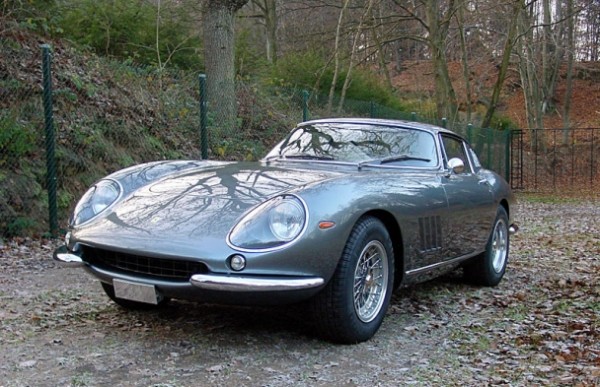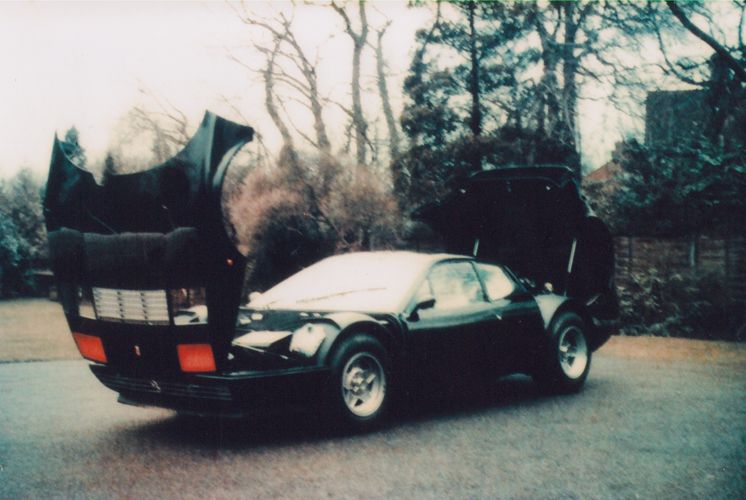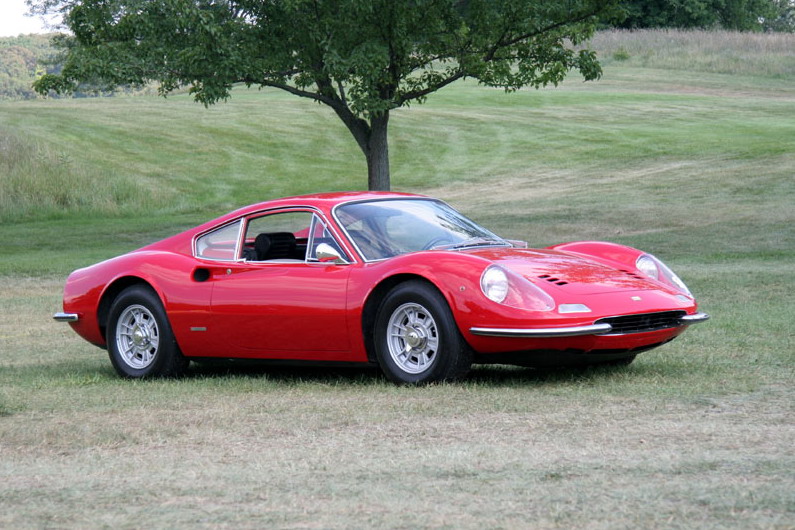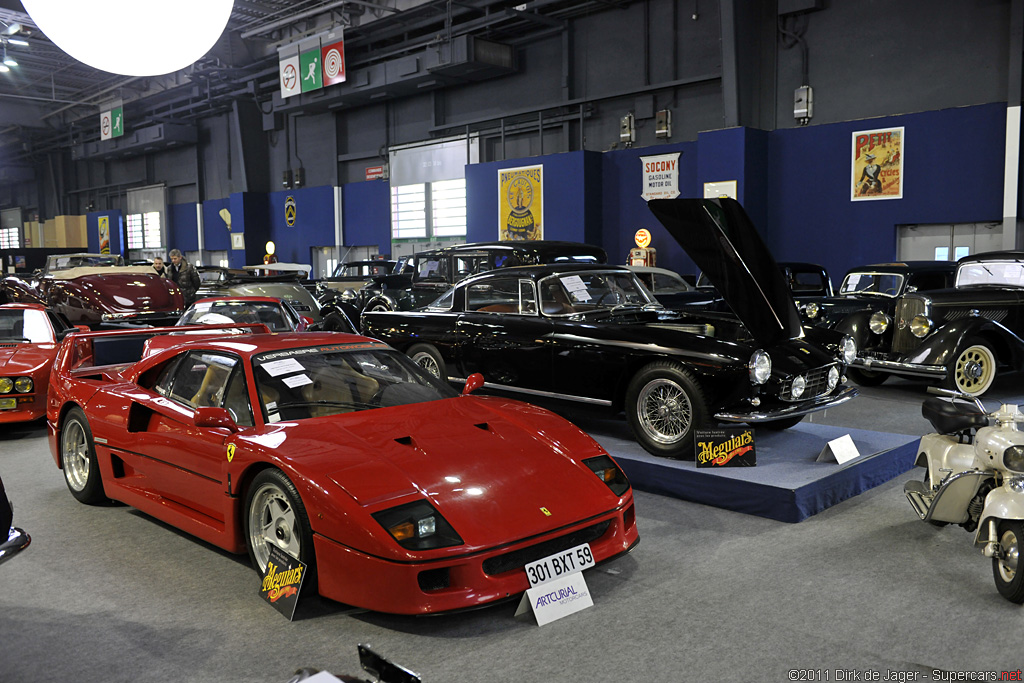 FBI Los Angeles * Washington DC * Baltimore * CROSS-BORDER * Scotland Yard Trans-National Syndicate Case
Enzo Ferrari Gift * Ferrari F40 Nigel Mansell * Forensic Image * Ferrari F40 "Stolen" Gerald Carroll Trust Case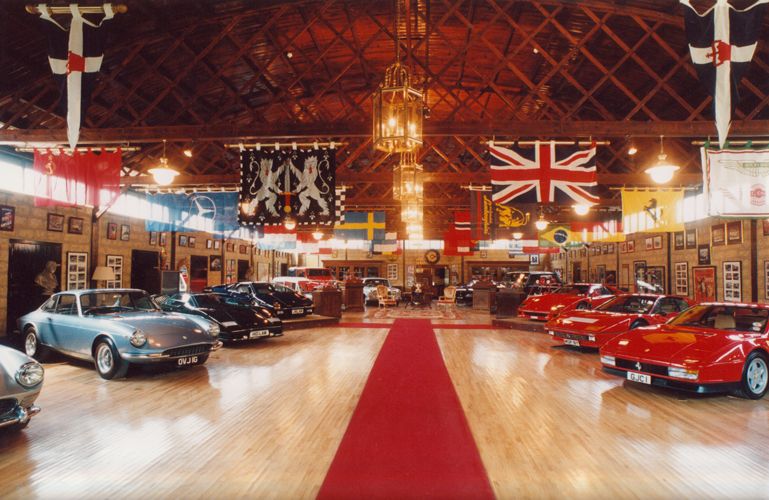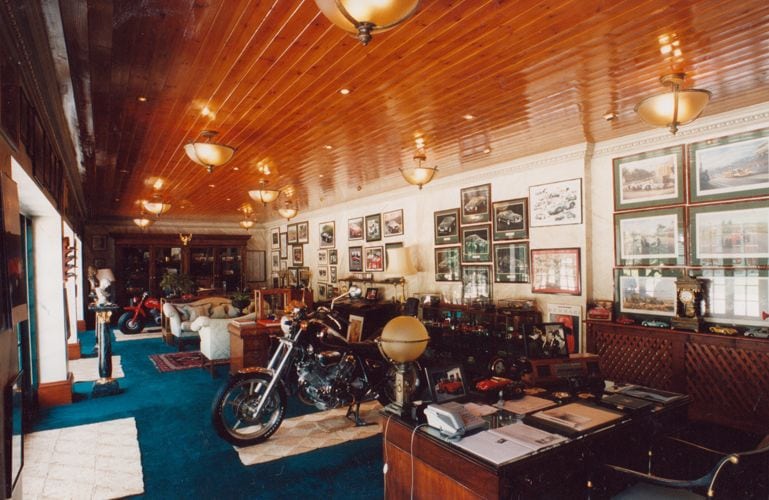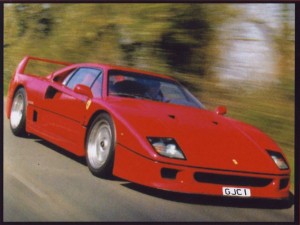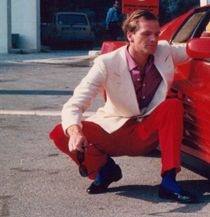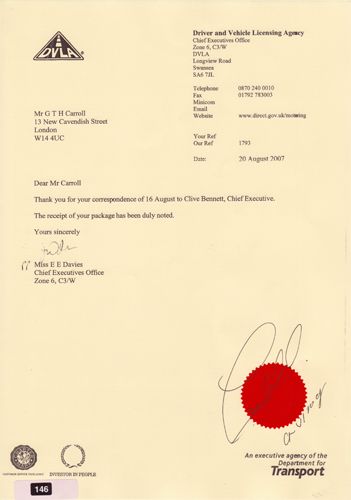 MAINSTREAM NEWS MEDIA EXTRACTS:
The sensational Carroll Foundation Trust and parallel Gerald 6th Duke of Sutherland Trust multi-billion dollar corporate identity theft offshore tax fraud bribery scandal which is encircling the Conservative Party and David Cameron's tax haven based Blairmore Holdings Trust has revealed that Gerald Carroll's iconic supercar collection has also been named in this case of international importance.
Sources have confirmed that the explosive FBI Scotland Yard cross-border criminal "standard of proof" prosecution files contain a forensic evidential paper trail which surrounds the systematic seizure and theft of the multi-million dollar Carroll Automobile Collection spanning a bizarre ten to twelve years.
Further sources have disclosed that Gerald Carroll's supercar collection embraced more than twenty eight marques including ten Ferraris four Aston Martins seven Lamborghinis and a rare automobilia collection which was housed in a lavish museum complex at Newmarket Suffolk Buckingham Palace Mews Westminster London and Bel Air Los Angeles California.
In a stunning twist it has emerged that the files have named two High Court judges respectively the retired Sir David Eady and the Lady Justice Sharp who are known to be seriously implicated in this massive City of London bank fraud heist operation which stretches the globe.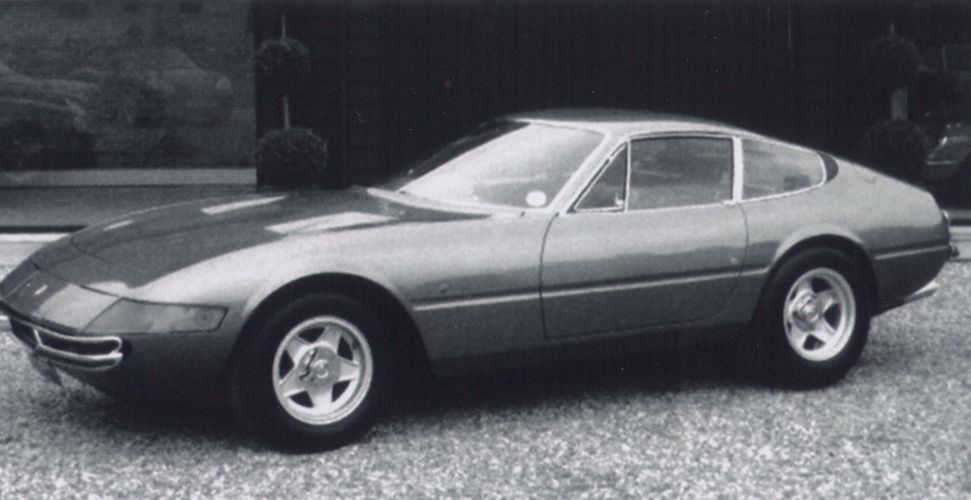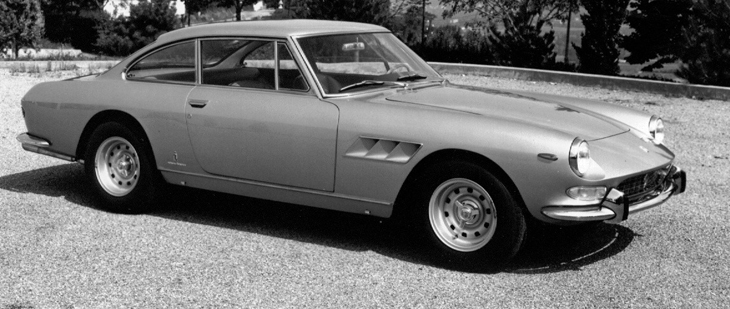 International News Networks: