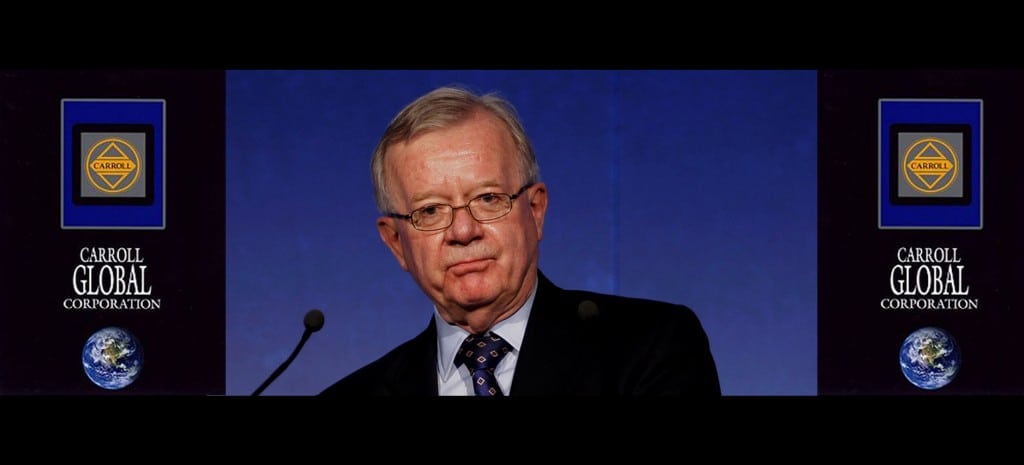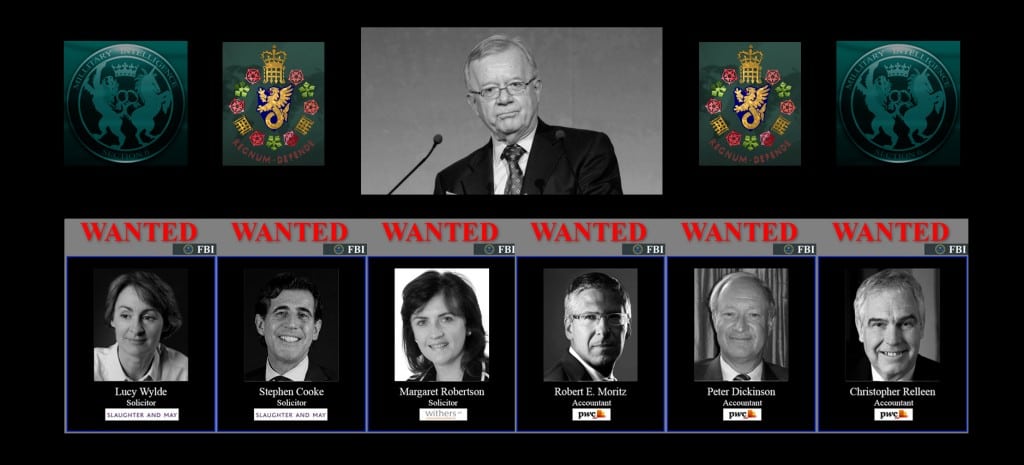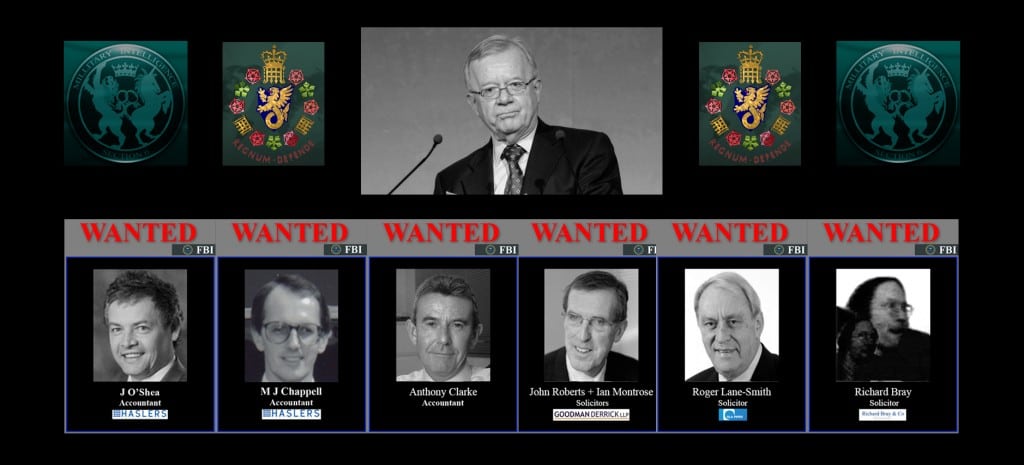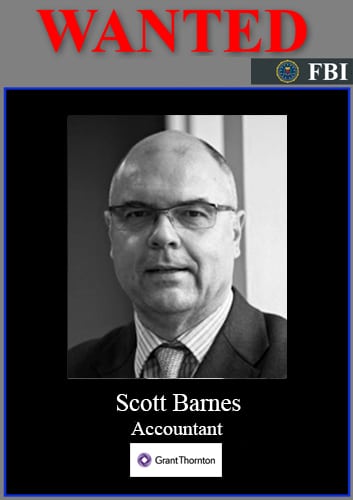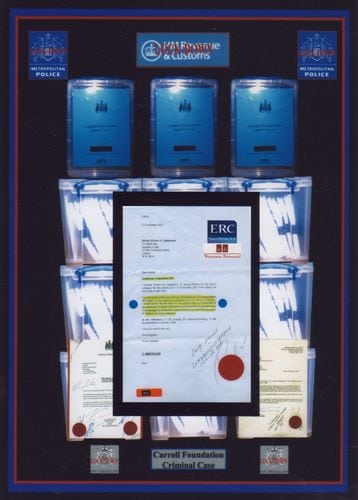 MAINSTREAM NEWS MEDIA EXTRACTS: I
The Carroll Foundation Trust and parallel Gerald 6th Duke of Sutherland Trust multi-billion dollar offshore tax fraud bribery case which is encircling 10 Downing Street has revealed that the Grant Thornton accountancy firm is understood to be facing serious ongoing allegations of conspiracy to defraud bribery and extortion on an industrial scale in this case of international importance.
Sources have disclosed that the explosive FBI Scotland Yard "cross-border" criminal "standard of proof" prosecution files contain a compelling forensic evidential paper trail which surrounds the Grant Thornton systematic break-up and fraudulent liquidation operation "targeted" at more than eight of the Carroll Foundation Trust's commercial real estate investment corporations.
Further sources have said that the dossiers contain a startling litany of twenty eight forged and falsified UK Companies House and State of Delaware "registered" Carroll Trust Corporations "centered around" the multiple named switched Galleria Development Corporation Ltd / A1 Gallerias Investment Corporation Ltd / Galleria Corporation Ltd / Maine Investments Ltd / and separately Valley Park Holdings Ltd / Valley Park Ltd / Croydon Development Corporation Ltd / Carroll Development Corporation Ltd / Urban Development Corporation Ltd.
In a stunning twist the Grant Thornton and Ernst & Young administration offences also involved the HM Ministry of Defence Carroll Foundation Trust Farnborough Aerospace Development Corporation Plc and Carroll Aircraft Corporation Plc group structures. It emerged that a subsidiary of the Farnborough operations which has been named as the Strategic Research & Development Corporation Plc was also the subject of a UK Companies House "name switch" to Sterling Express UK Plc.
Scotland Yard "leaked" sources have confirmed that a fraudulently incorporated UK Companies House "registered" Carroll Joint Ventures Corporation Ltd structure effectively provided a diversionary corporate smokescreen for the embezzlement of a bewildering two hundred and fifty million dollars of Gerald Carroll's huge treasury investment holdings held at the Queen's bankers Coutts & Co and Barclays international.
The disturbing insights into the Gerald Carroll Trusts debacle has prompted well seasoned financial observers to remark that this case has highlighted the serious level of white collar organised crime penetration within the law enforcement inter-agencies charged with the prosecution of criminal bankers accountants and lawyers who continue to pose a real "direct threat" to the economic national security interests of the United States of America and close allies.




MAINSTREAM NEWS MEDIA EXTRACTS: II
The Grant Thornton International Chief Executive Edward Nusbaum of one of the world's largest accounting and advisory firms has labelled large scale accounting fraud scandals as an embarrassment and called for more executives to be prosecuted.
Edward Nusbaum said responsibility for major bank frauds should target the chief financial officer the board of directors and the audit committee "When you hear of activities taking place that are clearly illegal at major corporations it is embarrassing."
International News Networks:
http://biggest-bank-job.blogspot.com