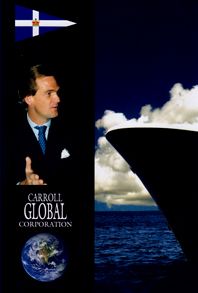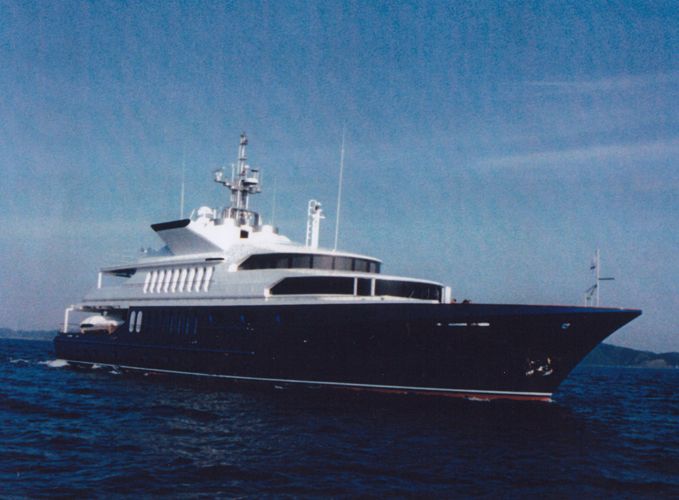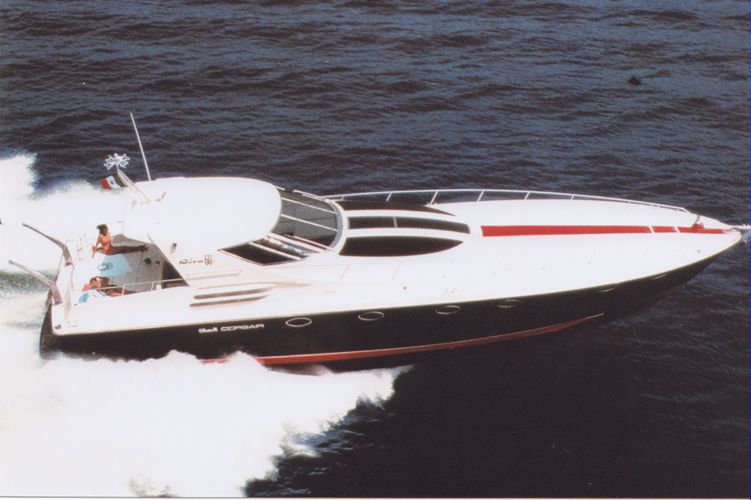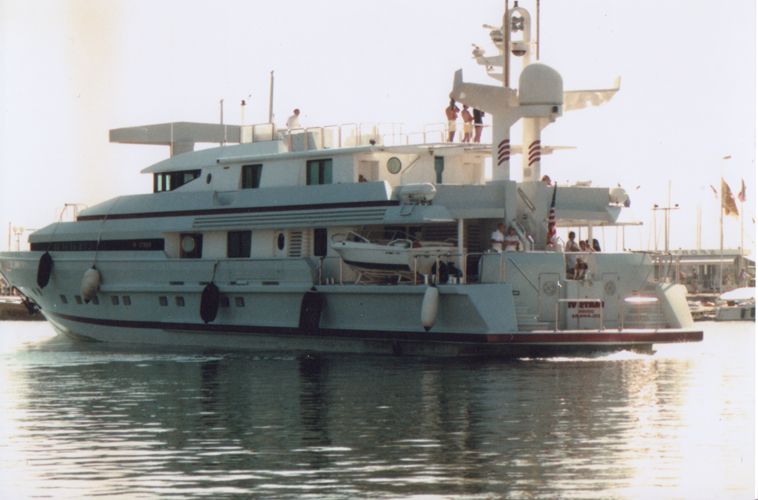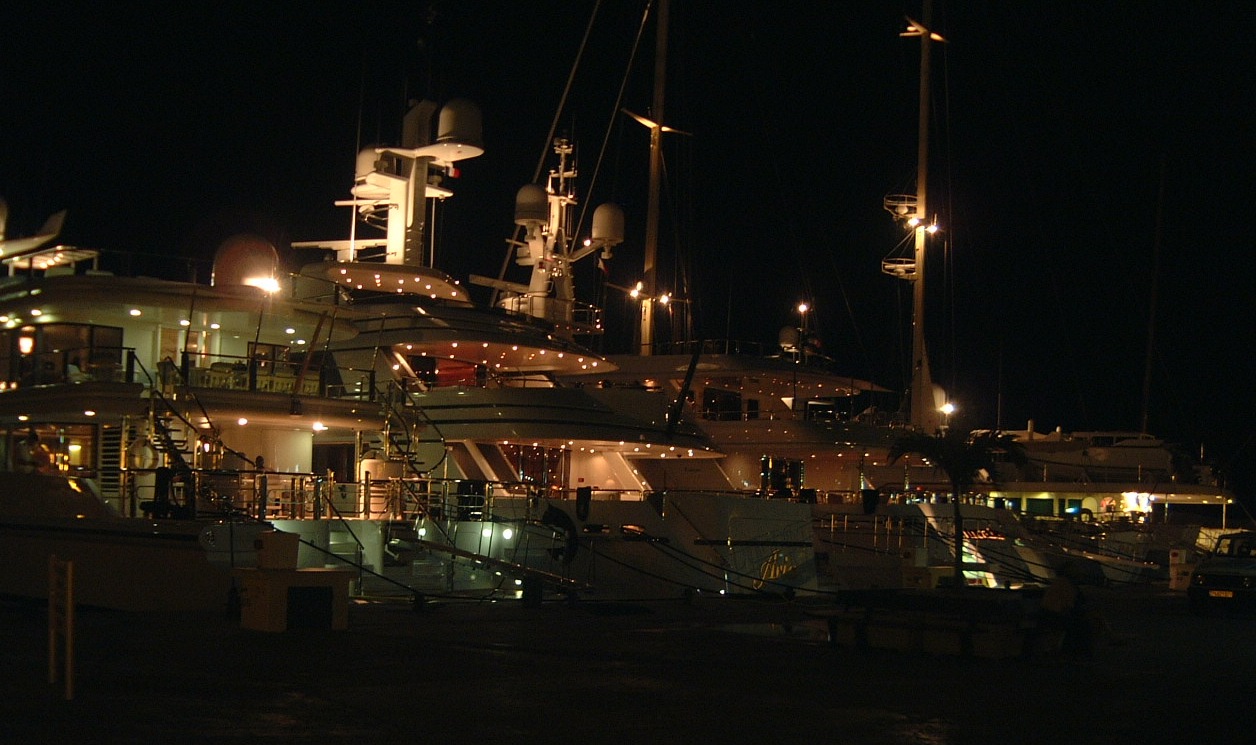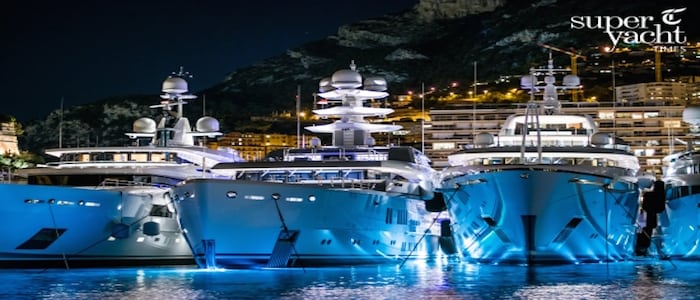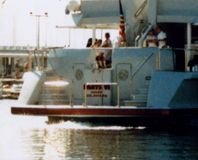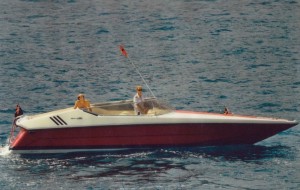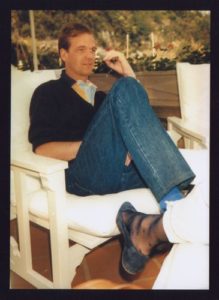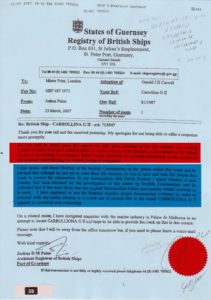 MAINSTREAM NEWS MEDIA EXTRACTS:
The sensational Carroll Foundation Trust and parallel Gerald 6th Duke of Sutherland Trust multi-billion dollar corporate identity theft offshore tax fraud bribery scandal which is encircling 10 Downing Street and the Conservative Party has revealed that the Channel Islands tax havens of Guernsey and Jersey have been named in this case of international importance.
Sources have confirmed that the explosive FBI Scotland Yard cross-border criminal "standard of proof" prosecution files contain a forensic evidential paper trail which surrounds the British Ships Register Guernsey concealment of the Carroll Marine Global Corporation Trust's multi-million dollar fixed assets register which effectively impulsed the systematic criminal seizure of Gerald Carroll's civilian and military-industrial investment holdings on a worldwide basis.
Further sources have disclosed that the dossiers contain three Revenue & Customs thorough criminal investigation reports into the much wider systematic break-up and liquidation of major operating divisions of the Carroll Global Corporation industrial empire which has prompted well seasoned Washington DC financial observers to remark that the Gerald Carroll Trusts debacle has highlighted the serious level of corruption within the UK Government's inter-agencies charged with prosecuting white collar criminal bankers accountants and lawyers.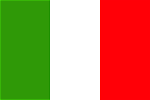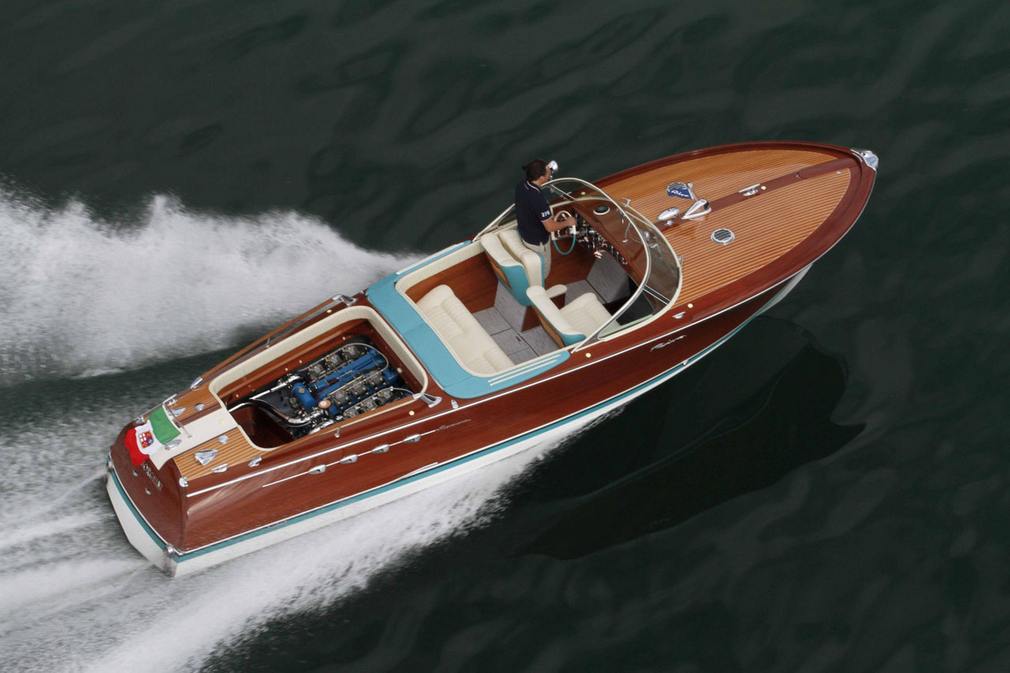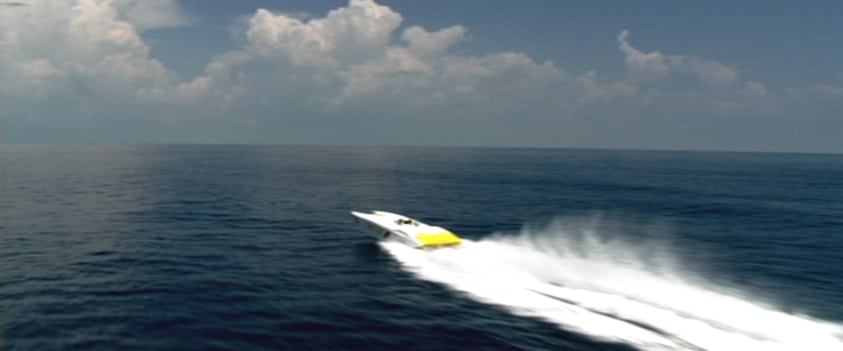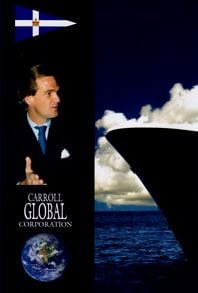 International News Networks:
http://guernseypolice.blogspot.com