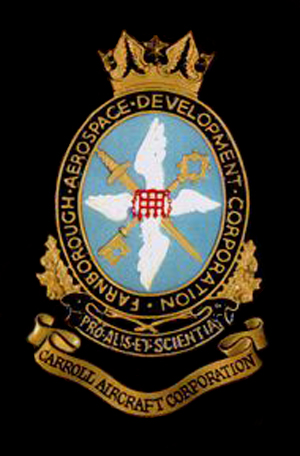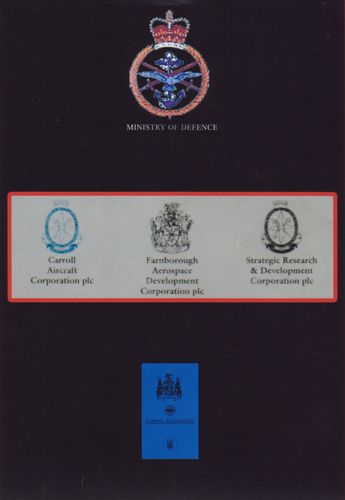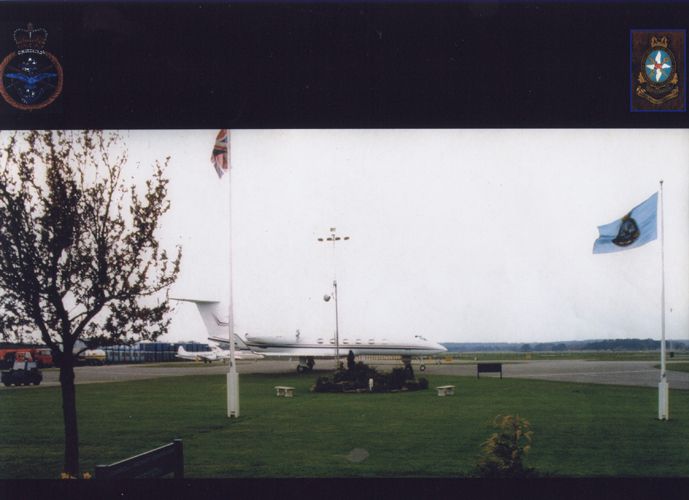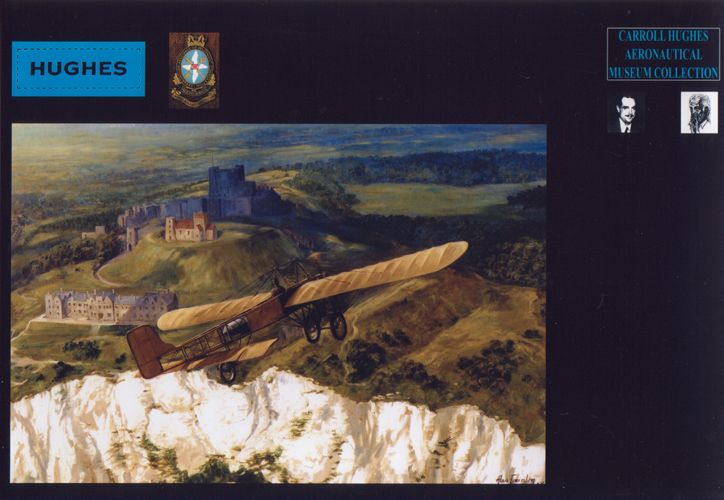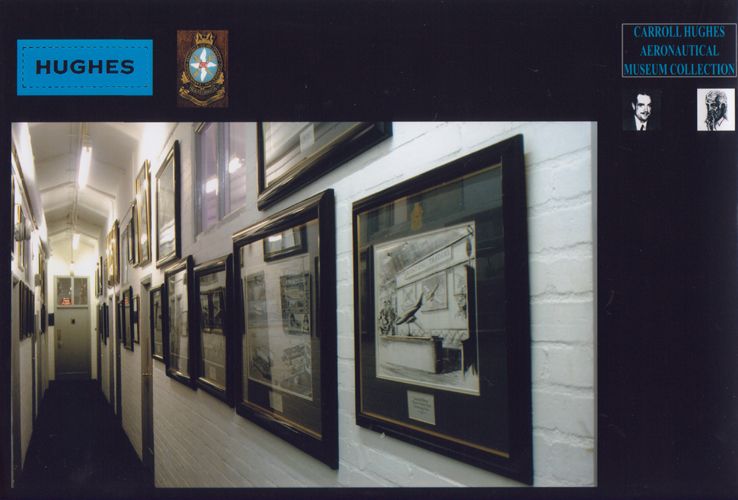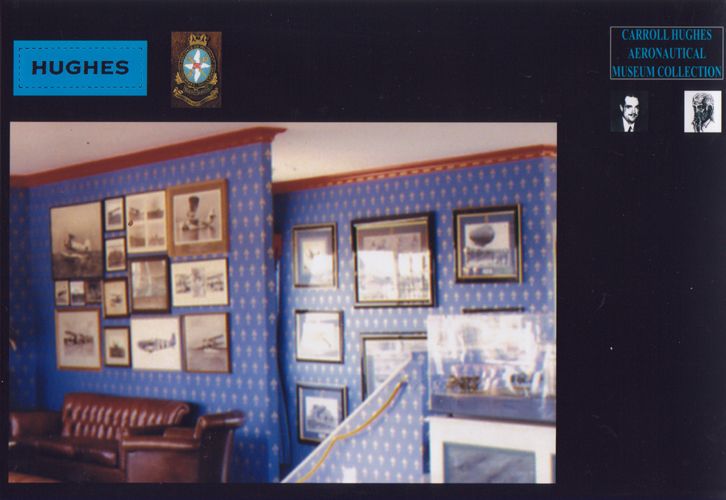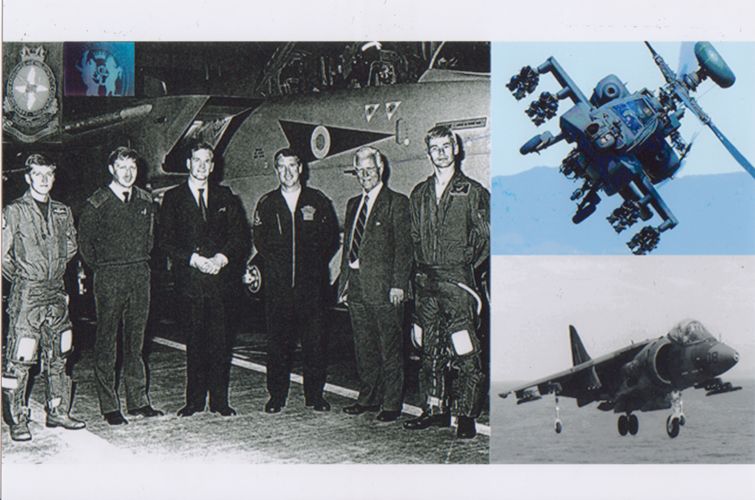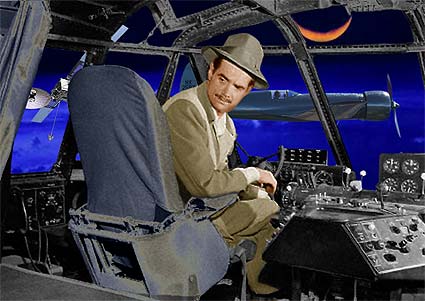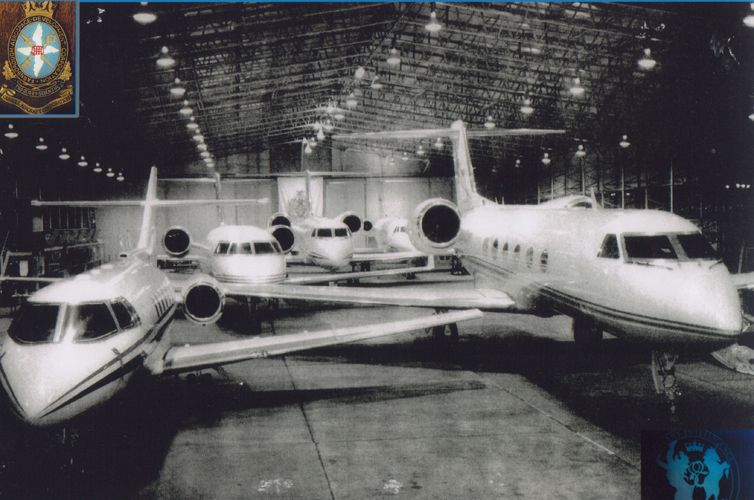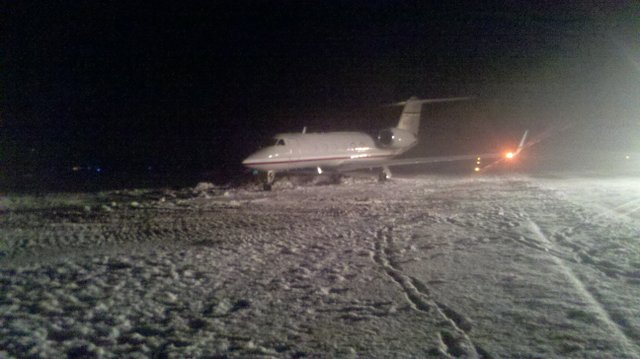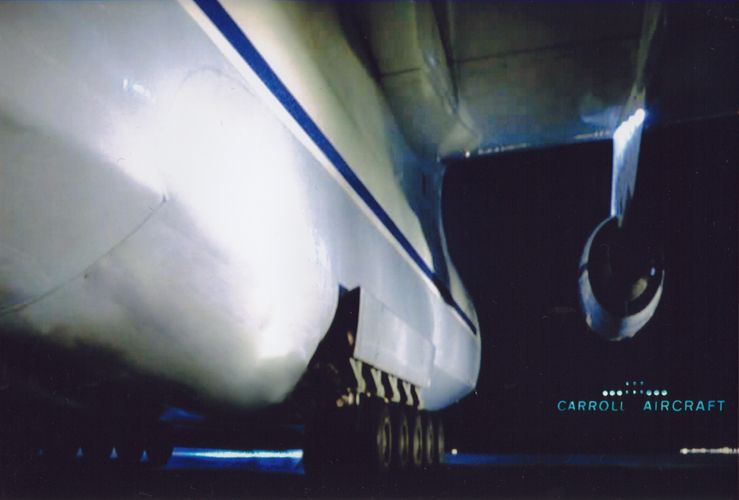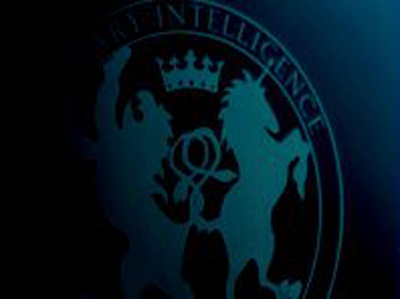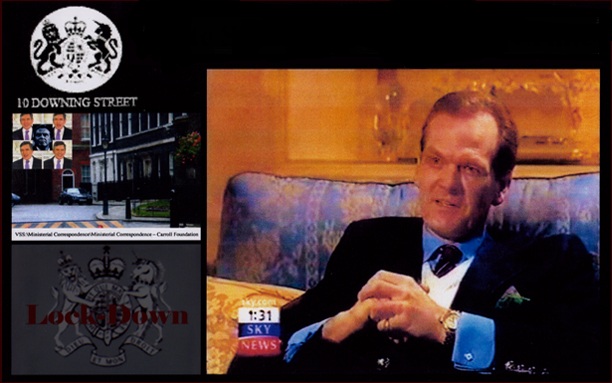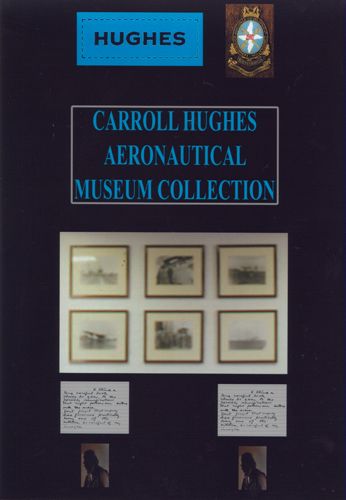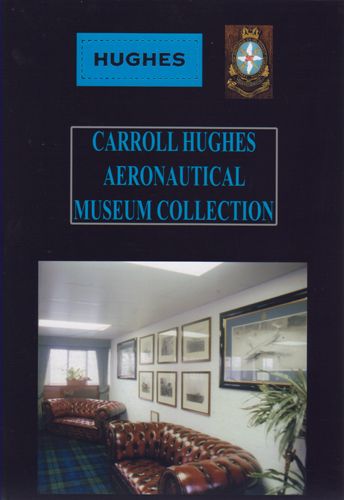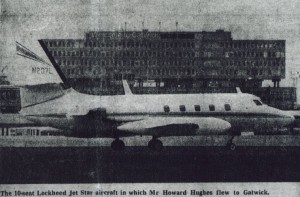 Howard R Hughes London 1972-73
Gerald J H Carroll Trust 1972-73
MAINSTREAM NEWS MEDIA EXTRACTS:
The sensational Carroll Foundation Trust and parallel Gerald 6th Duke of Sutherland Trust billion dollars corporate identity theft offshore tax fraud scandal which is encircling the Conservative Party and David Cameron's tax haven based Blairmore Holdings has revealed that the Hampshire Police Service is understood to be deeply involved on this case which stretches the globe.
Sources have confirmed that the explosive FBI Scotland Yard cross-border criminal "standard of proof" prosecution files contain a compelling evidential paper trail which surrounds the HSBC Holdings Plc "sponsored" Ernst & Young fraudulent seizure of the world's finest aeronautical collection of photographic images artifacts and research library which was housed under the corporate umbrella of the Howard Hughes Aeronautical Museum Trust located at the Farnborough Aerospace Centre Hampshire.
Further sources have disclosed that the dossiers contain forensic specimen exhibits of fraudulently incorporated dummy UK Companies House "registered" Farnborough Aerospace Development Corporation Plc/Ltd Carroll Aircraft Corporation Plc/Ltd and Strategic Research & Development Corporation Plc/Ltd group structures which effectively provided a diversionary corporate smokescreen for the embezzlement of a mind boggling two hundred million dollars of Gerald Carroll's huge treasury investment holdings that were held at the Queen's bankers Coutts & Co and Barclays International.
In a stunning twist it has emerged that the files also contain forensic specimen exhibits which surround the fraudulent incorporation of yet another parallel UK Companies House "registered" Farnborough Aerospace Corporation Ltd structure which was utilized by HSBC Holdings and BAE Systems "in concert" with the Scotland Yard "targeted" Withers law firm crime syndicate for the embezzlement and seizure of the Carroll Aircraft Corporation's Farnborough fixed based operations. It is understood that this disturbing sequence of major white collar organised crime offences were the "trigger point" for what is regarded as the biggest ever bank fraud case in modern British economic history.
International New Networks:
http://news-carrolltrust.com