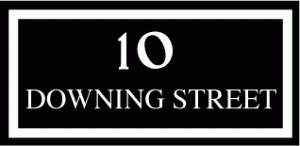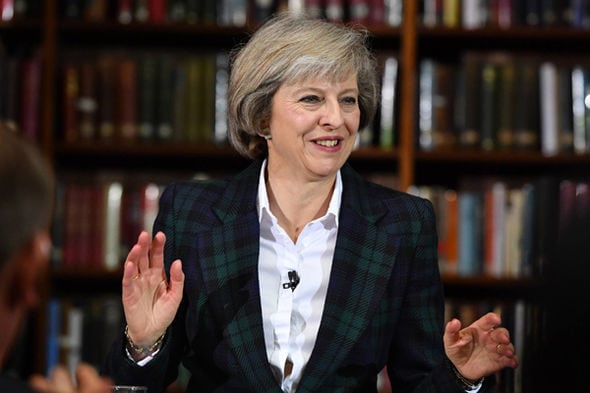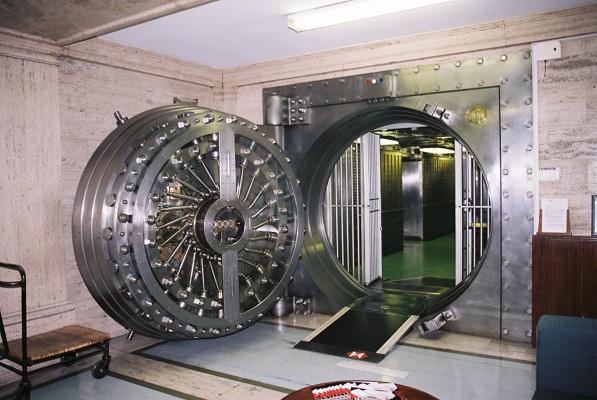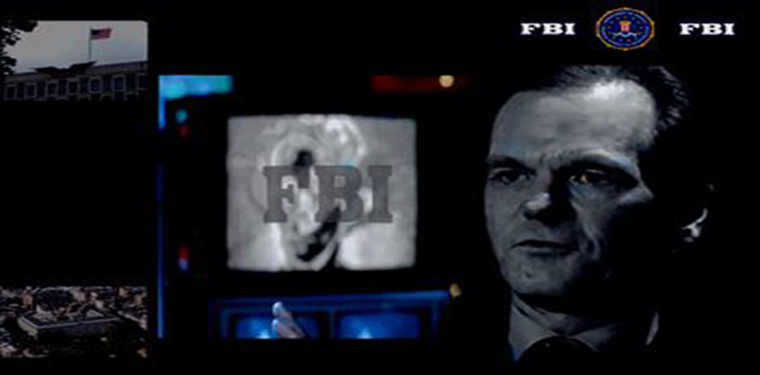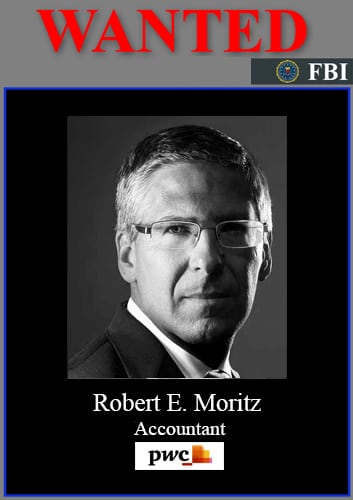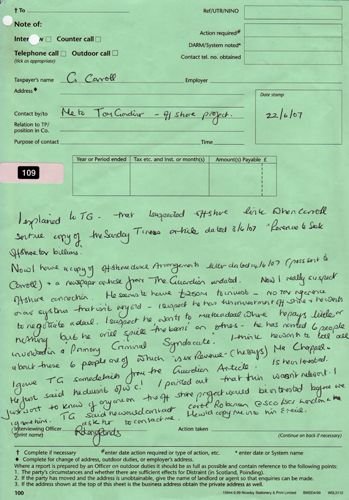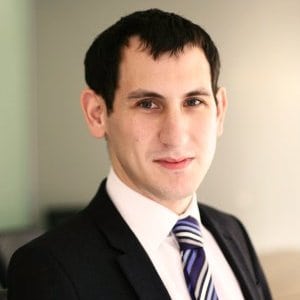 MAINSTREAM NEWS MEDIA EXTRACTS:
The sensational Carroll Foundation Trust and parallel Carroll Maryland Trust multi-billion dollar offshore tax fraud scandal which is encircling 10 Downing Street and the Conservative Party has revealed that the Serious Fraud Office is continuing to confront a startling array of major criminal allegations in this case which stretches the globe spanning a staggering sixteen years
Sources have confirmed that the explosive FBI Scotland Yard cross-border criminal "standard of proof" prosecution files contain compelling evidential material which surrounds the Serious Fraud Office systematic concealment of the HMRC Revenue & Customs criminal investigation reports into the break-up and liquidation of major operating divisions of the Carroll Global Corporation industrial empire.
Further sources have disclosed that the Serious Fraud Office last two directors respectively Robert Walden and Richard Alderman and the current director David Green QC were senior officials at Revenue & Customs prior to their leadership of the Serious Fraud Office which has prompted well seasoned City of London financial observers to remark that the Gerald Carroll debacle has highlighted the shocking level of corruption within the UK Government's law enforcement inter-agencies who are charged with the prosecution of criminal bankers accountants and lawyers.
In a stunning twist it has also emerged that the dossiers contain forensic specimen exhibits of a fraudulent Withers Worldwide law firm shadow "criminal parallel trust" which effectively provided a diversionary corporate smokescreen for the embezzlement of a mind boggling two hundred million dollars of Gerald Carroll's huge treasury investment holdings held at the Queen's bankers Coutts & Co and Barclays International.
The Carroll Foundation Trust files are held within a complete lockdown at the FBI Washington DC field office and the Metropolitan Police Scotland Yard London under the supervision of the commissioner Sir Bernard Hogan-Howe who is known to have an intimate knowledge of this case of international importance.
International News Networks:
http://davidgreen-fraud.blogspot.com