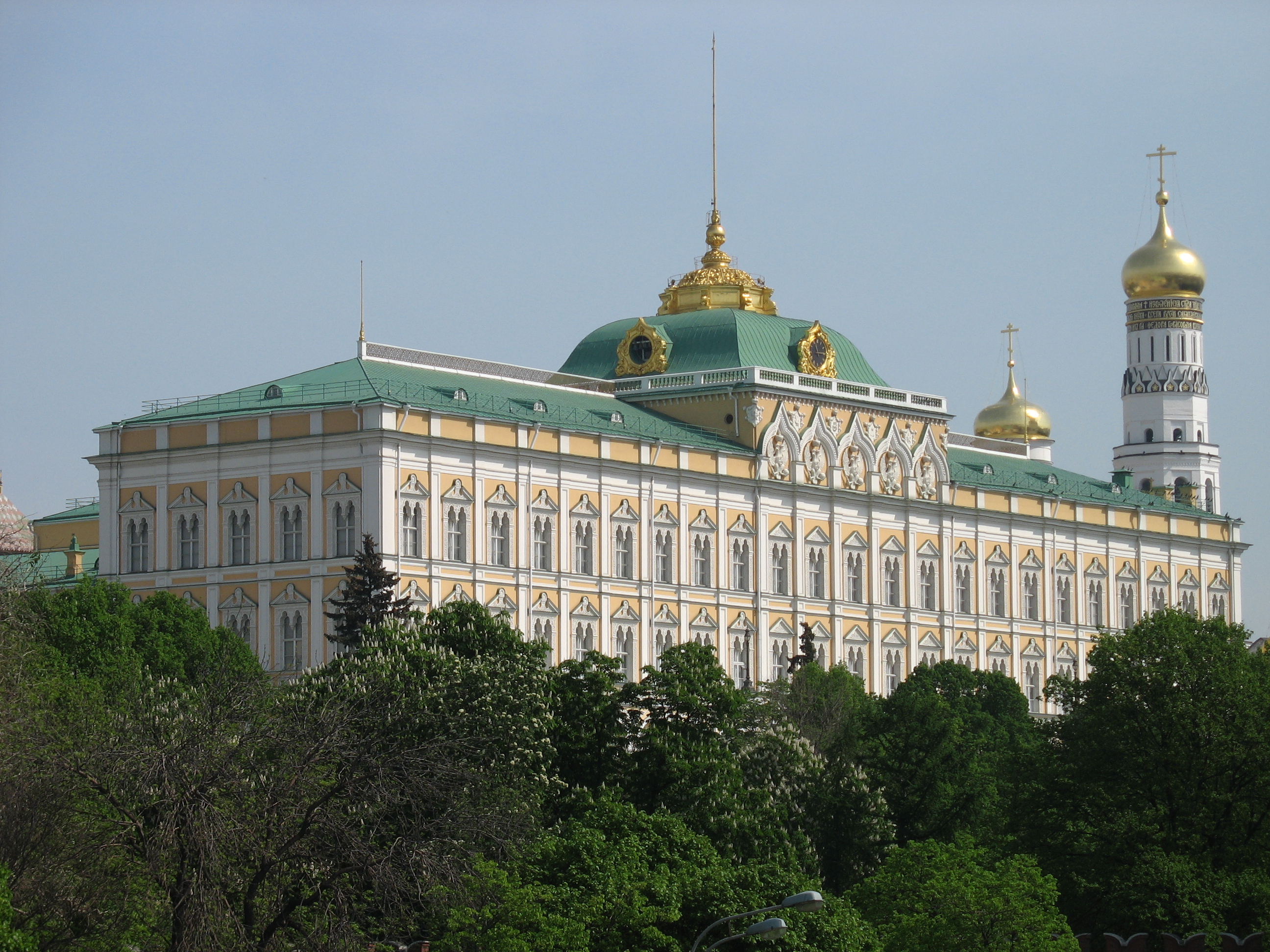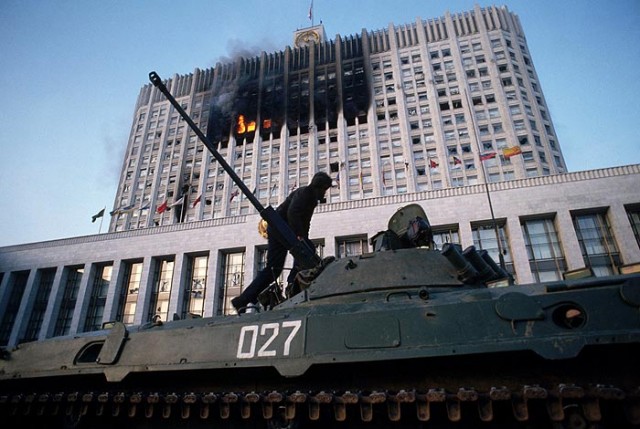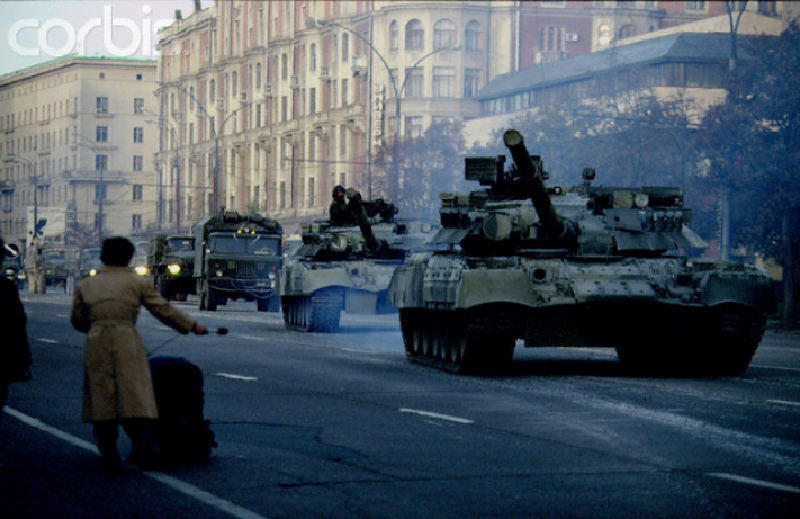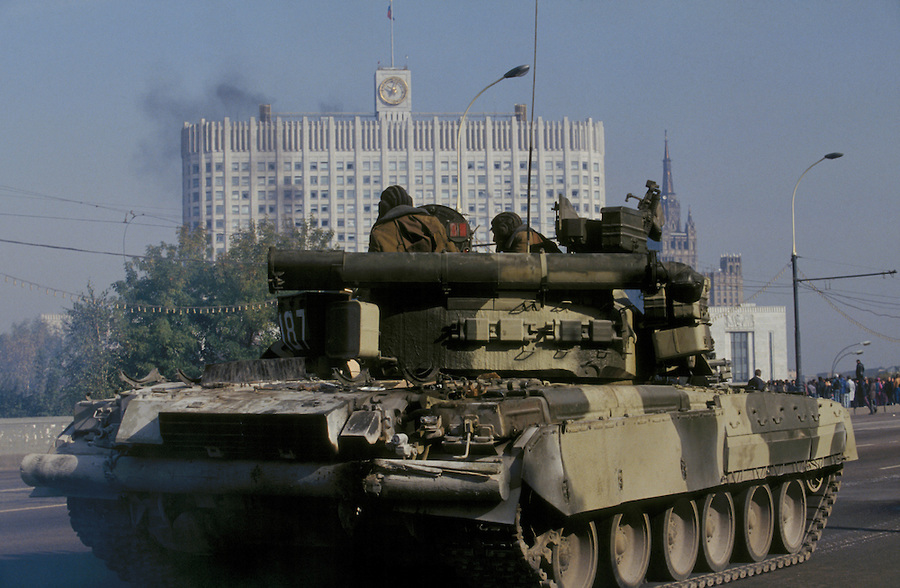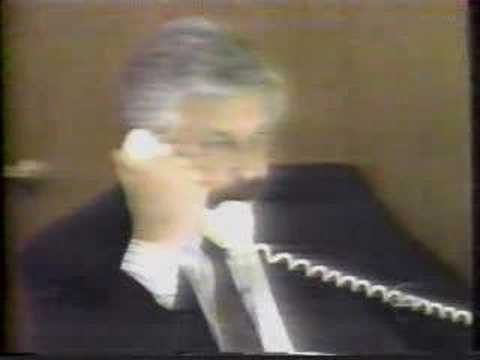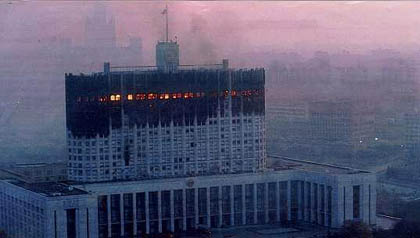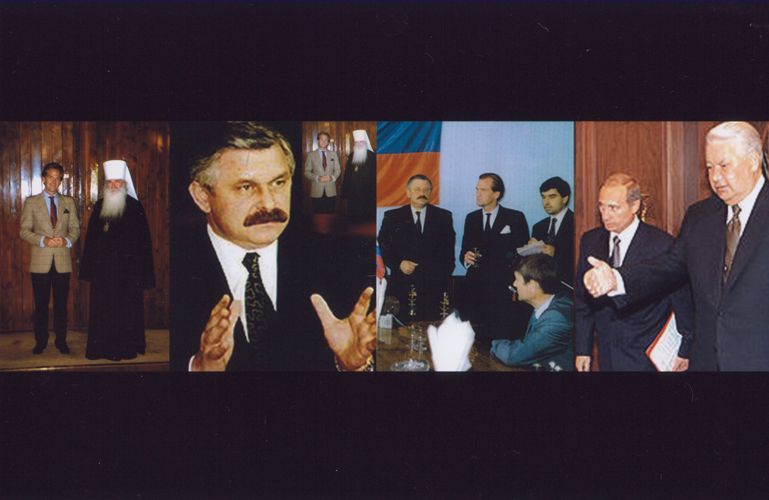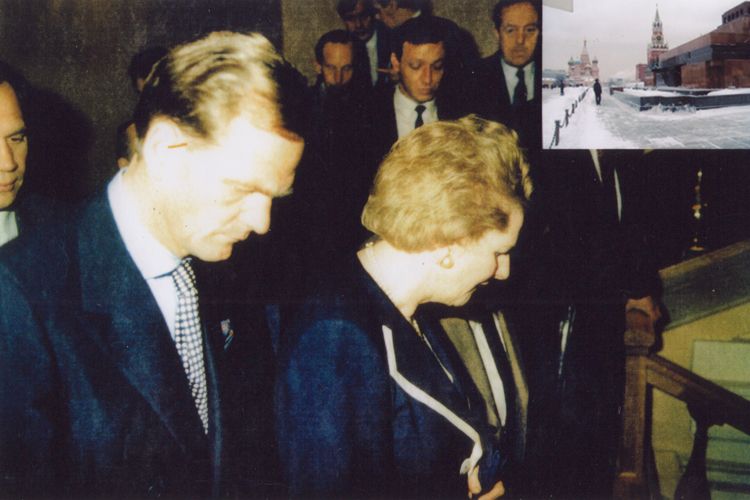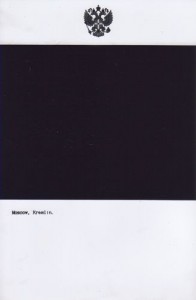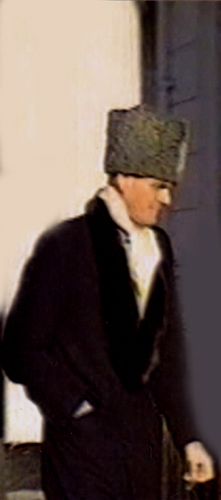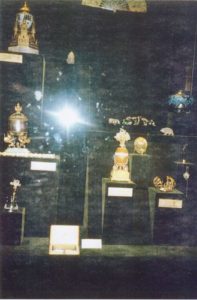 Kremlin Armoury * Carroll Russia Trust

MAINSTREAM NEWS MEDIA EXTRACTS:
The Carroll Foundation Charitable Trust and parallel Gerald 6th Duke of Sutherland Trust multi-billion dollar corporate identity theft offshore tax fraud bribery scandal has revealed that the priceless Carroll Art Collection Trust Russian national treasures have also been named in this case of international importance.
Sources have confirmed that the explosive FBI Scotland Yard cross-border criminal "standard of proof" prosecution files contain a forensic evidential paper trail which surrounds the systematic criminal seizure and theft of Gerald Carroll's Russian national treasures collection spanning a bizarre eight to ten years.
Further sources have disclosed that the Kremlin Armoury Museum treasures were a gift of thanks by the Russian Federation to Gerald Carroll following what is now known to have been a deep involvement in Russia's politically delicate transition period from a Soviet command and control economy to an emerging capitalist democracy.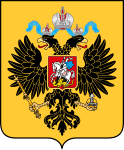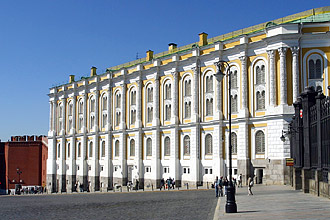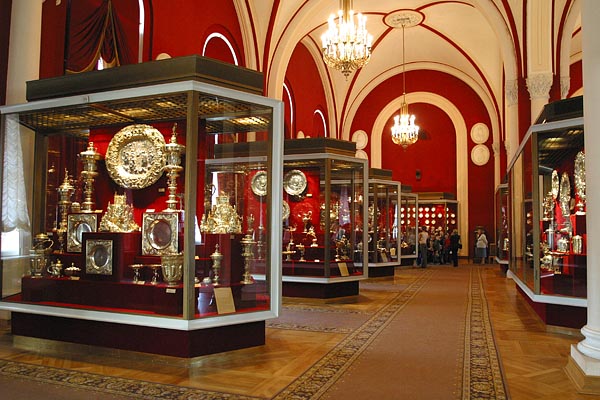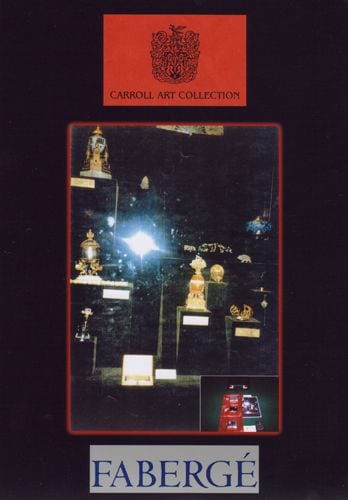 International News Networks:
http:kremlinarmoury.blogspot.com