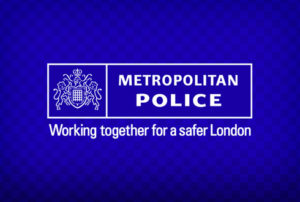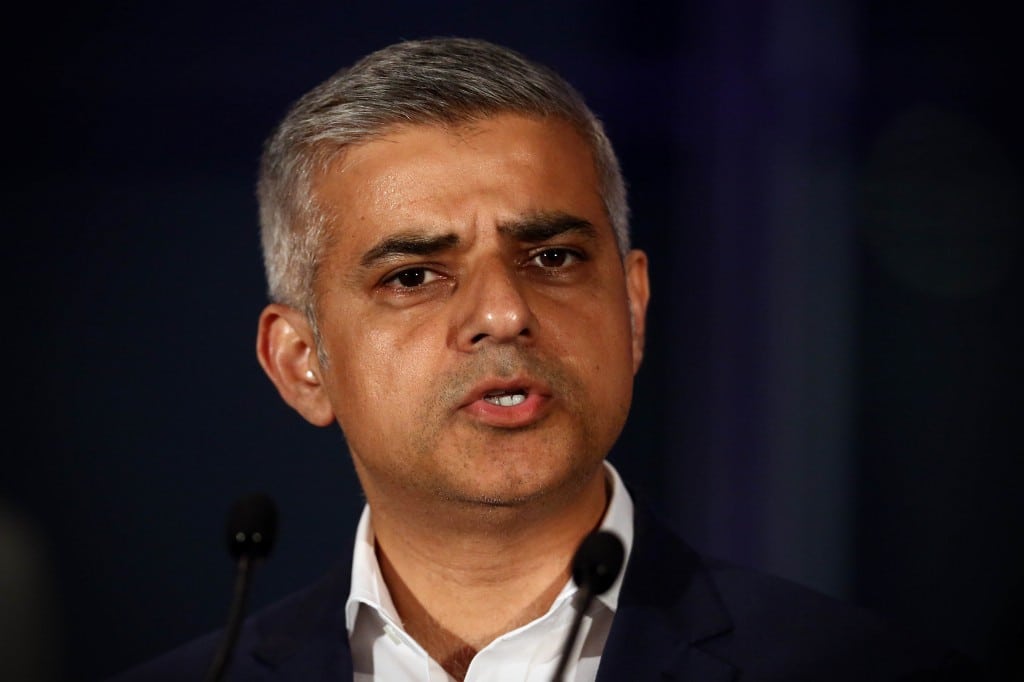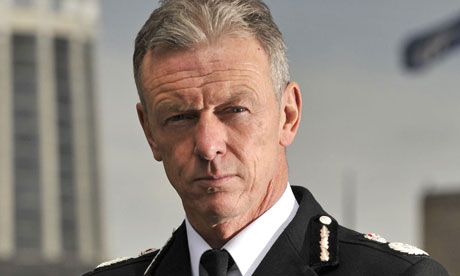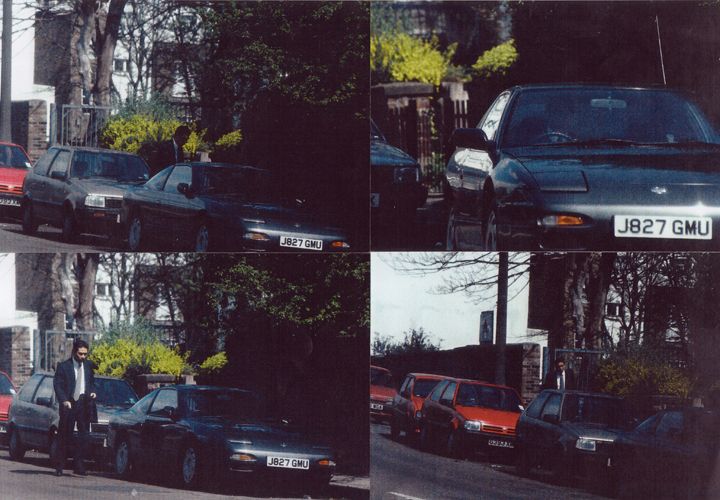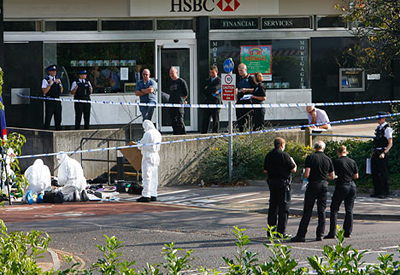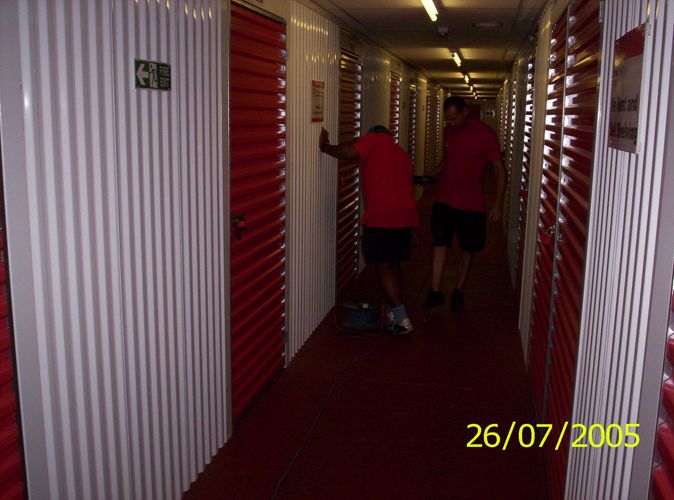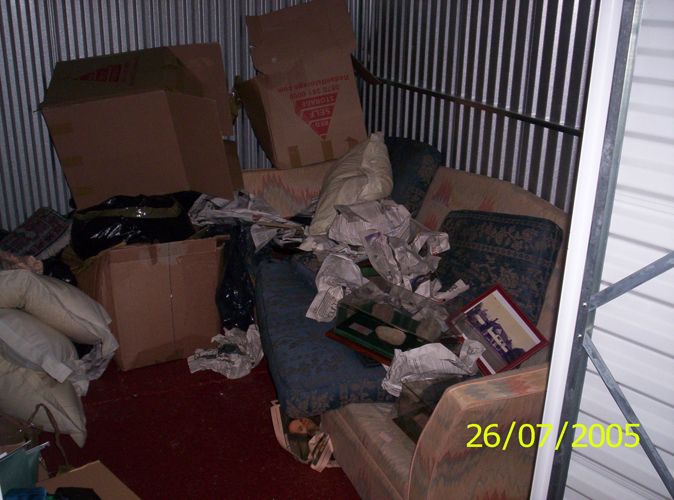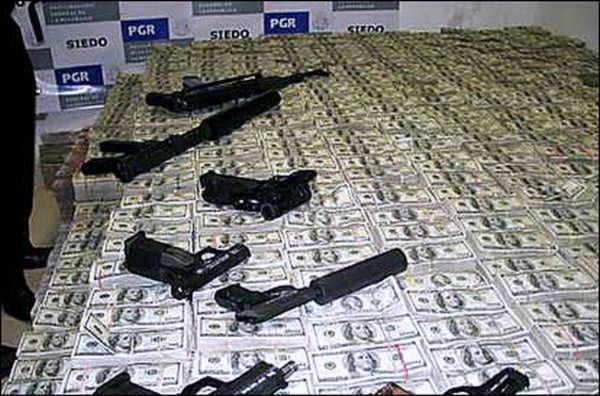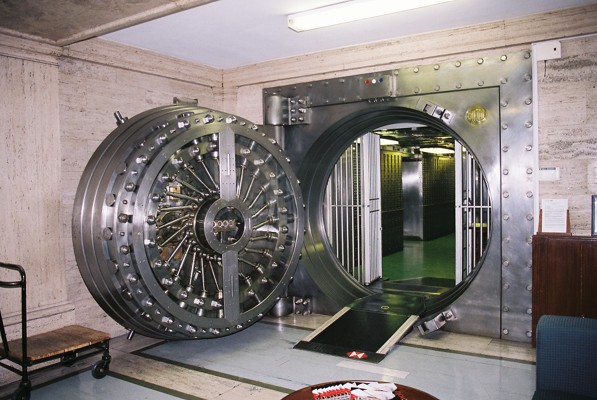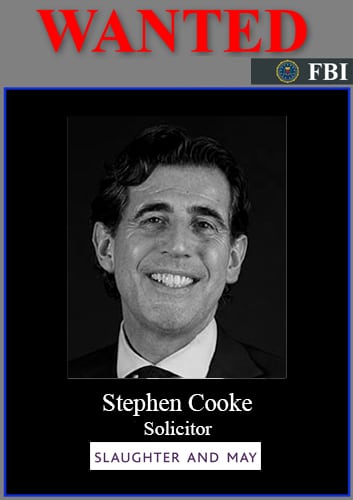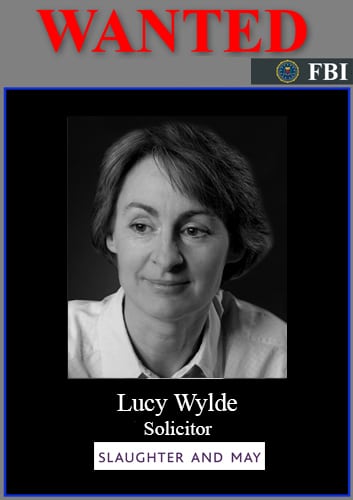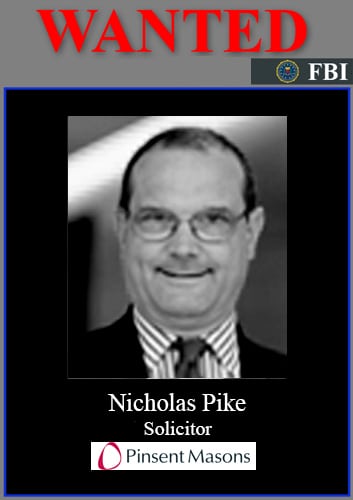 MAINSTREAM NEWS MEDIA EXTRACTS:
The sensational Carroll Foundation Trust and parallel Carroll Maryland Trust multi-billion dollar offshore tax fraud scandal which is encircling the Conservative Party and David Cameron's tax haven based Blairmore Holdings Trust has revealed that the London Mayor Boris Johnson is understood to be deeply involved in this case of international importance.
Sources have confirmed that the explosive FBI Scotland Yard cross-border criminal "standard of proof" prosecution files contain a compelling forensic evidential paper trail which surrounds the systematic break-ins burglaries and seizure offences that were "targeted" at Gerald Carroll's multi-million dollar Eaton Square Belgravia penthouse and Westminster residences in central London spanning an incredible six to eight years.
Further sources have disclosed that the dossiers contain a bewildering array of serious criminal offenses which were conducted by Metropolitan Police Service officers in this massive City of London bank fraud heist operation that stretches the globe spanning a staggering sixteen years.
These disturbing insights into the Carroll Foundation Trust debacle has prompted well seasoned political observers in Washington DC to remark that this case has highlighted the serious level of white collar organized crime penetration within the UK Government's law enforcement inter-agencies who are charged with the prosecution of criminal bankers accountants and lawyers who continue to pose a real economic national security threat to the United States of America and close allies.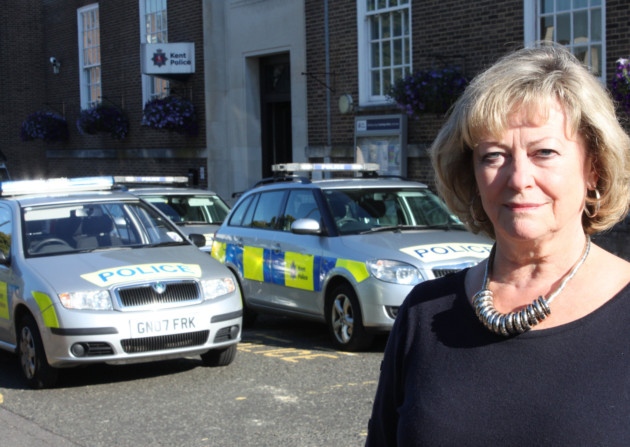 International News Networks:

http://pm-cameron-family.blogspot.com