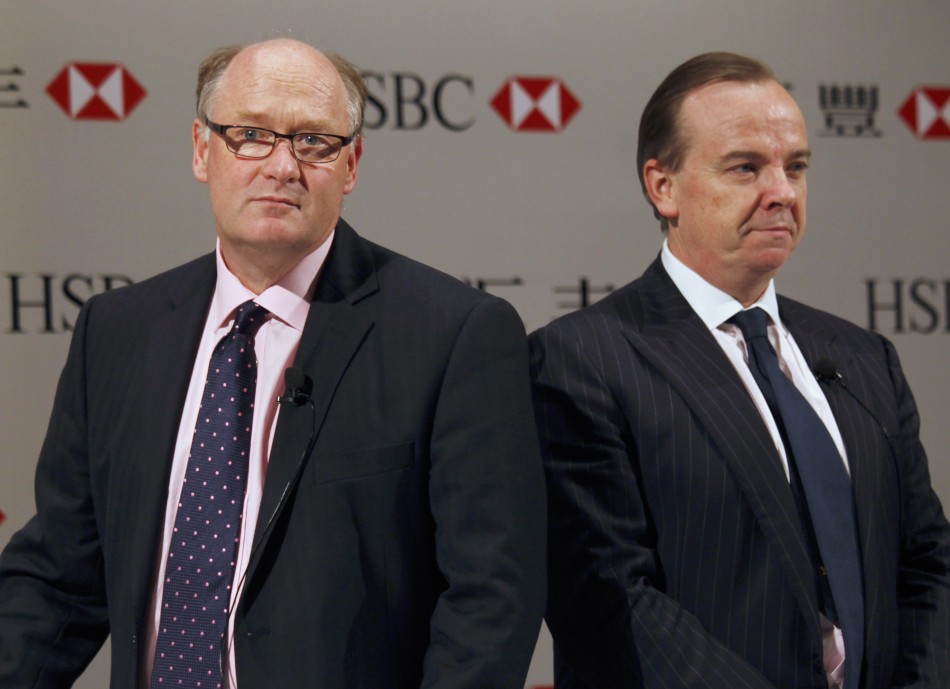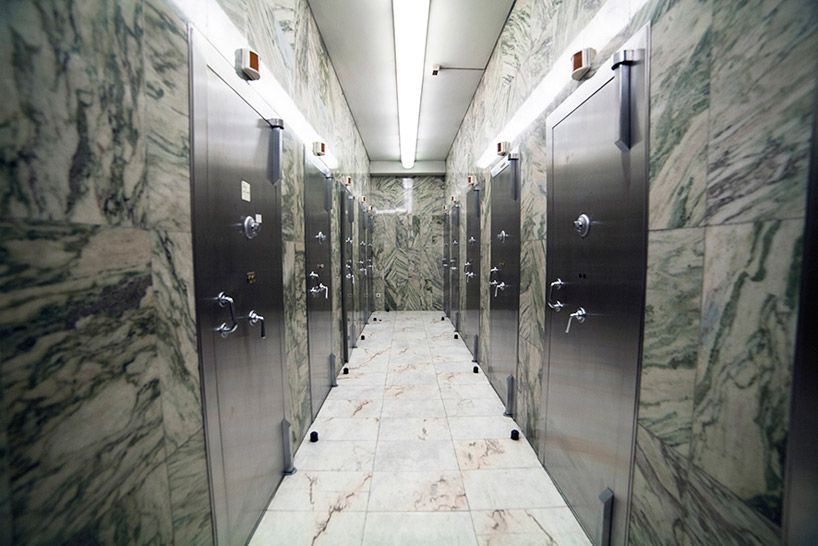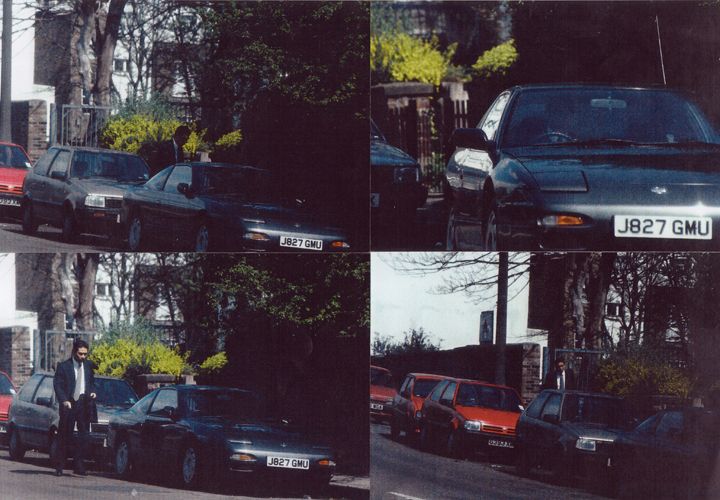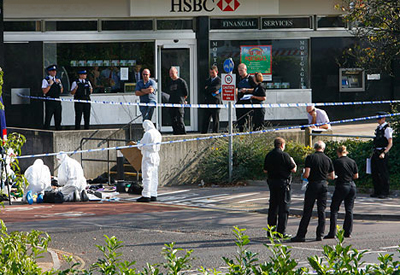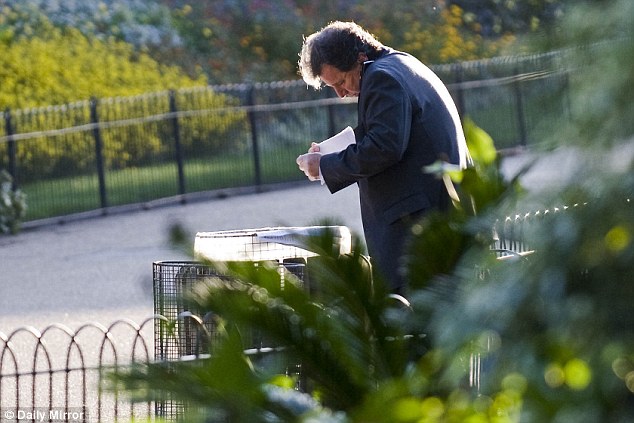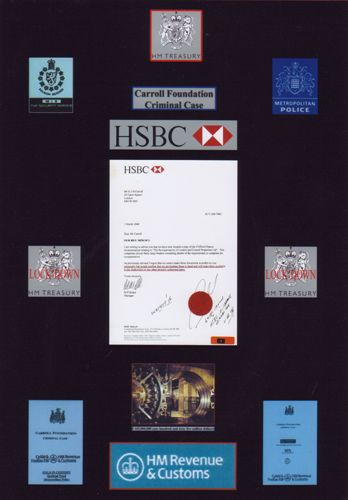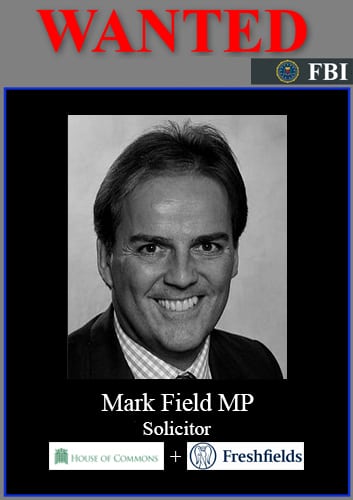 MAINSTREAM NEWS MEDIA EXTRACTS:
The sensational Carroll Foundation Trust and parallel Carroll Maryland Trust multi-billion dollar offshore tax fraud bribery scandal which is encircling 10 Downing Street and the Conservative Party has revealed that the MI5 Security Service former Director-General Lord Jonathan Evans is a HSBC Holdings Plc main board director – which has prompted well seasoned observers in Washington DC to remark that that this is yet another bungled attempt to effectively create a diversionary corporate smokescreen surrounding the ongoing criminal allegations which continue to confront Europe's largest banking institution in this case of international importance.
Sources have confirmed that the explosive FBI Scotland Yard cross-border criminal "standard of proof" prosecution files contain a forensic evidential paper trail which concerns the co-ordinated break-ins burglaries and criminal theft of the entire contents of the Carroll Foundation Trust's multi-million dollar Eaton Square Belgravia penthouse and Westminster residences in central London spanning a bizarre six to eight years.
Further sources have disclosed that the dossiers contain forged and falsified HSBC 4-8 Victoria Street Westminster London accounts HSBC International Cyprus Jersey Gibraltar offshore accounts Barclays International Bahamas Cayman Islands offshore accounts and Queen's bankers Coutts & Co Gerald Carroll banking arrangements which impulsed this massive City of London bank fraud heist that stretches the globe.
In a stunning twist it has emerged that the HSBC Holdings Plc chairman Douglas Flint has also appointed to a bank advisory board David Hartnett the disgraced former head of HMRC Revenue & Customs and Bill Hughes the former director-general of the SOCA Serious Organised Crime Agency which has prompted City of London financial observers to remark that HSBC are "closely connected" to UK Government officials who are facing prosecution in the largest ever white collar organized crime scandal in living memory.