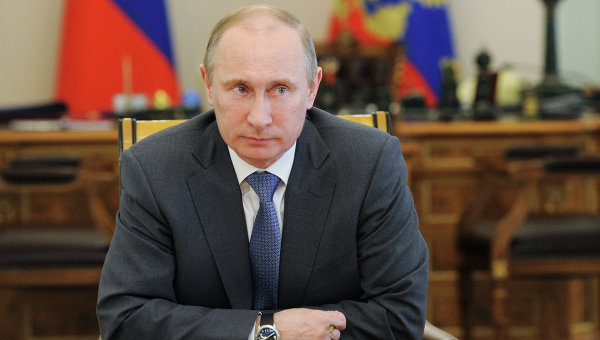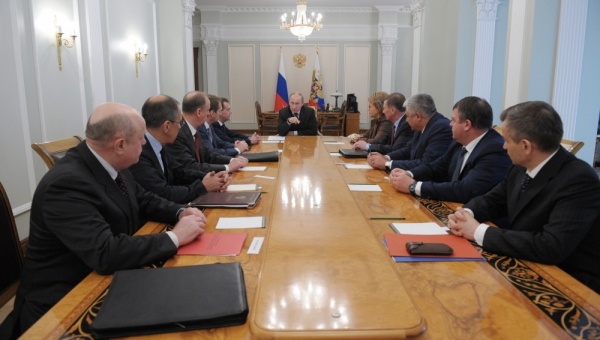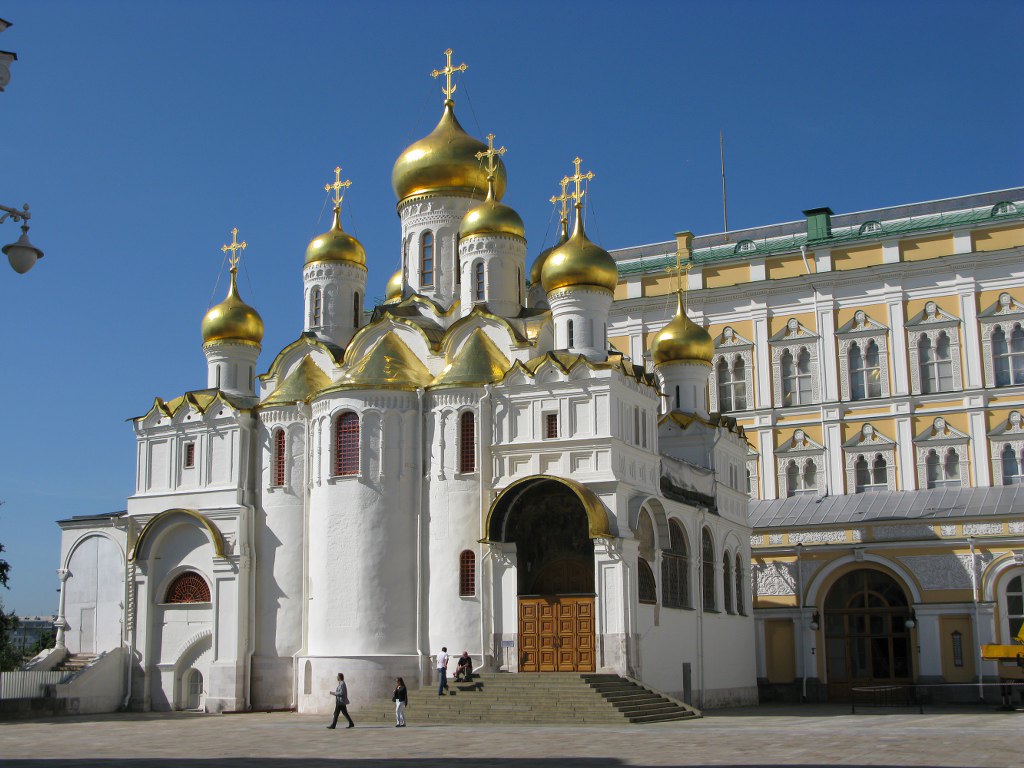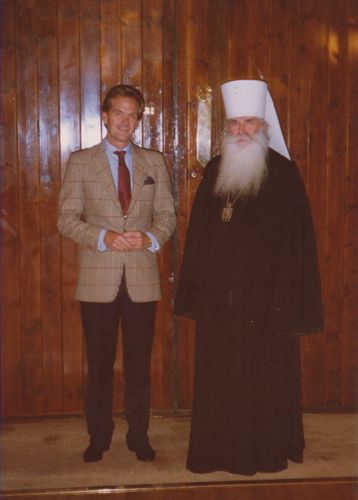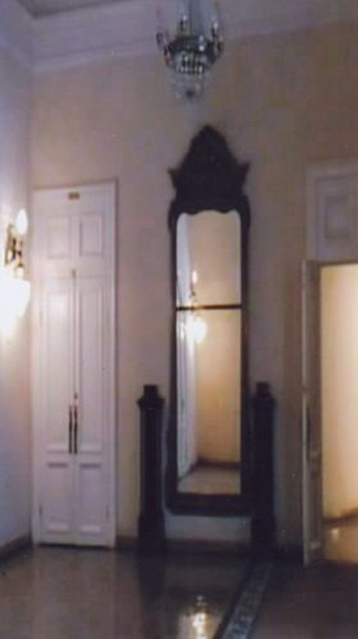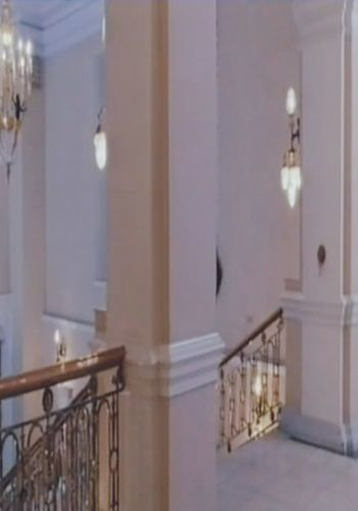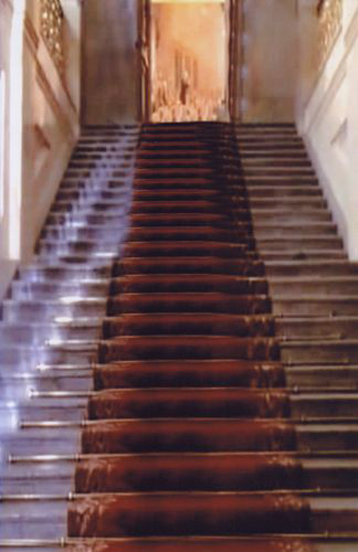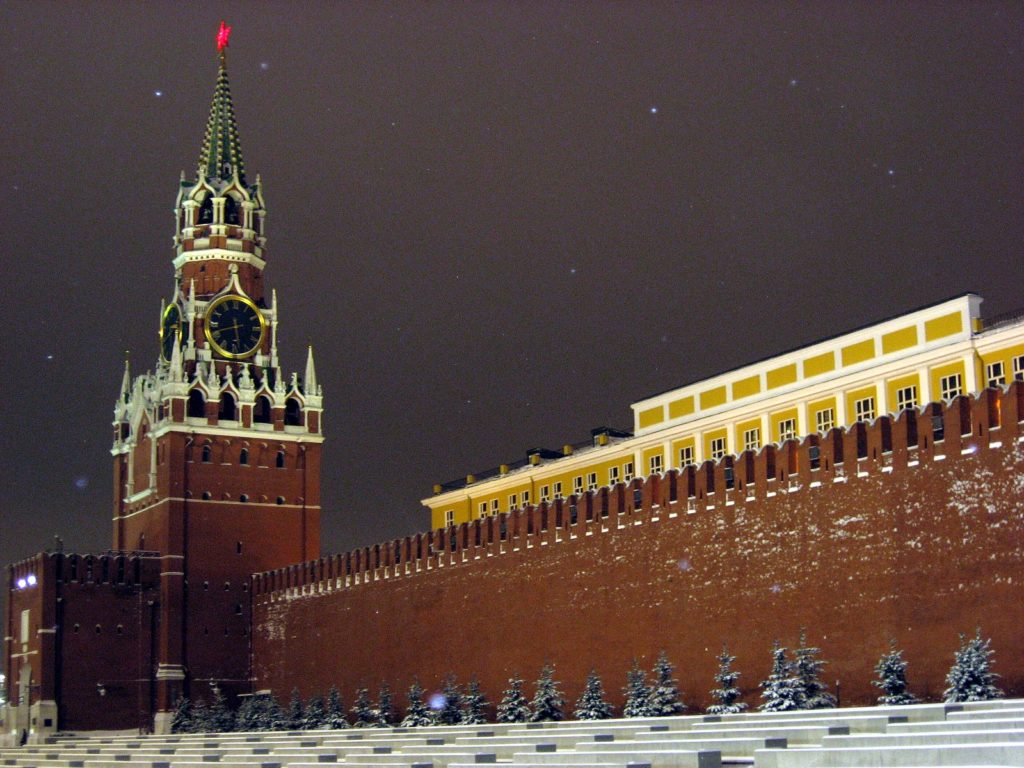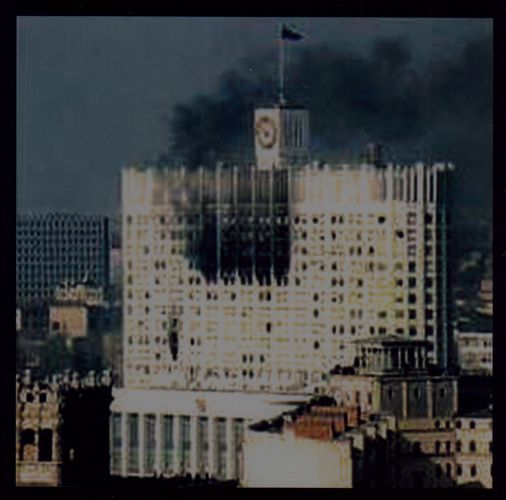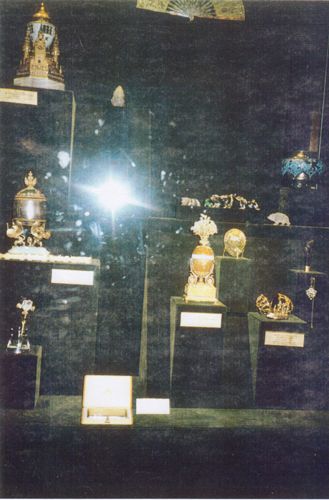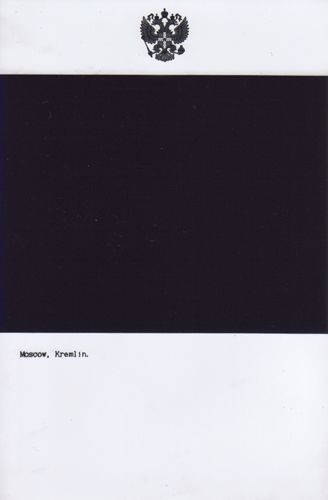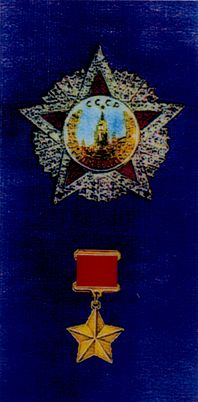 MAINSTREAM NEWS MEDIA EXTRACTS:
The sensational Carroll Foundation Trust and parallel Gerald 6th Duke of Sutherland Trust multi-billion dollar corporate identity theft offshore tax evasion fraud scandal which is encircling the Conservative Party and David Cameron's tax haven based Blairmore Holdings Trust has revealed that yet another UK Law Society firm Norton Rose Fulbright has been named in this case of international importance.
Sources have disclosed that Norton Rose Fulbright incorporated a range of the Carroll Foundation Trust's Russian company interests which were "centered around" the UK Companies House "registered" Russian Investment Corporation conglomerate structures.
Further sources have said that the explosive FBI Scotland Yard cross-border criminal "standard of proof" prosecution files contain a forensic evidential paper trail which surrounds the fraudulent incorporation of Russian Investment Corporation dummy structures that are "directly linked" to the systematic break-up and criminal liquidation of major operating divisions of the Carroll Global Corporation industrial empire spanning an incredible sixteen years.
In a stunning twist it has emerged that Norton Rose Fulbright whilst representing the Carroll Foundation Trust's Russian interests were in parallel also representing HSBC Holdings Plc who are now known to be one of the "central actors" in this massive City of London bank fraud heist operation which stretches the globe over a staggering sixteen years.
International News Networks: