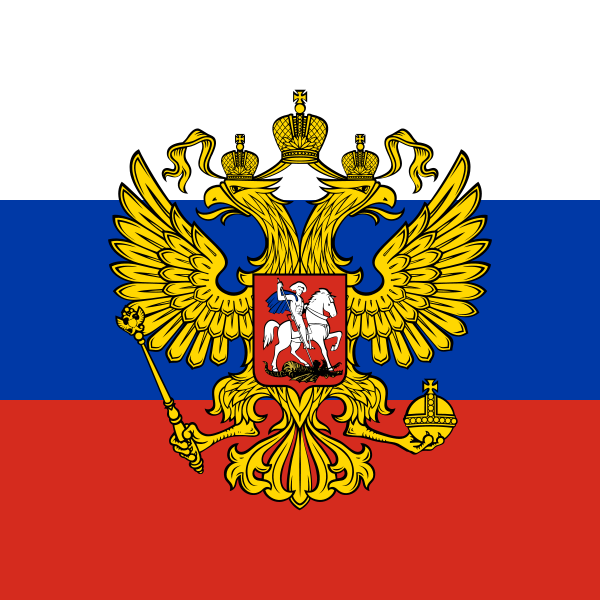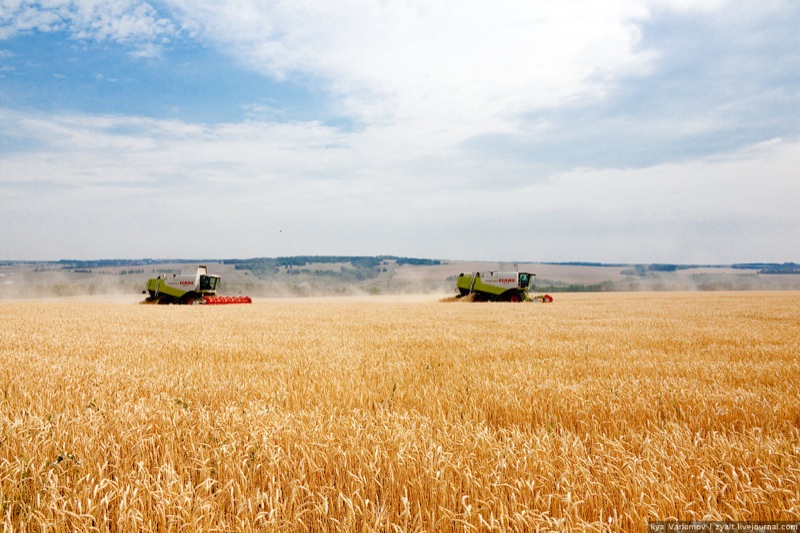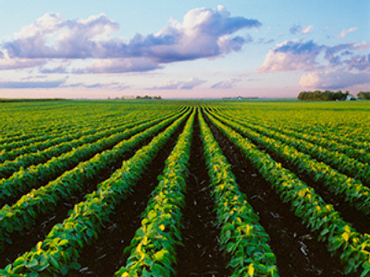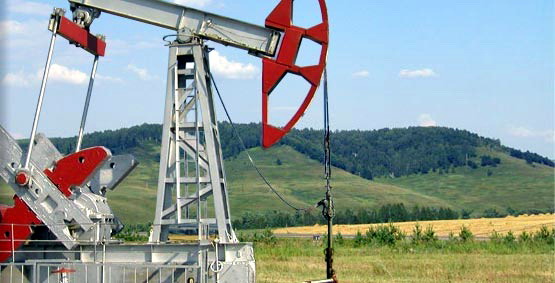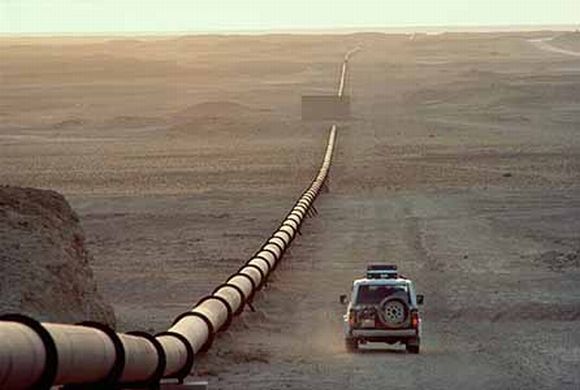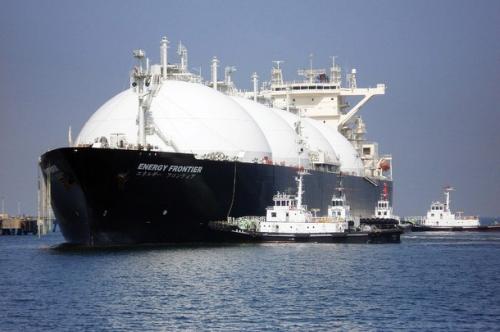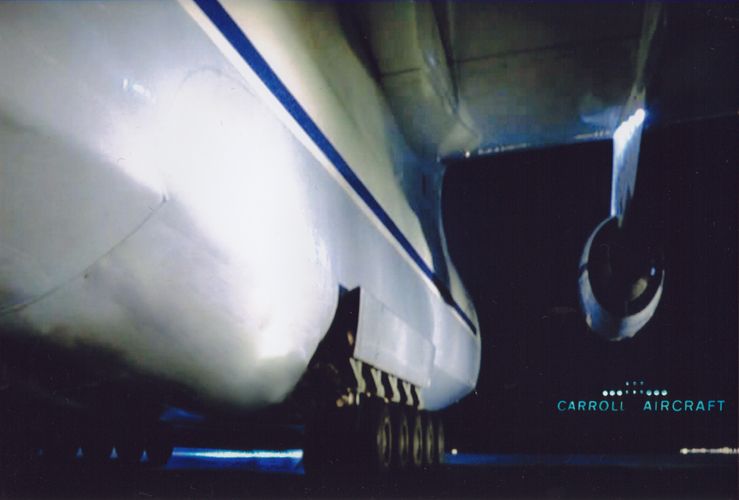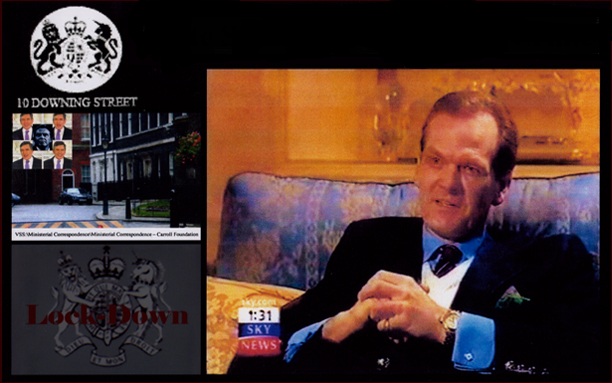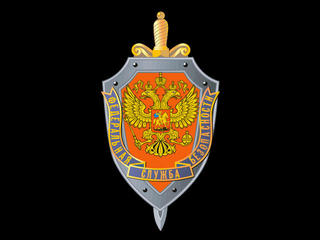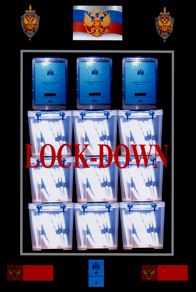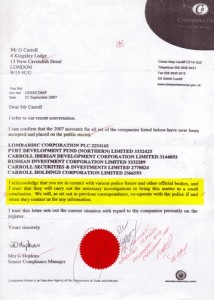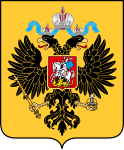 MAINSTREAM NEWS MEDIA EXTRACTS:
The Carroll Foundation Trust and parallel Gerald 6th Duke of Sutherland Trust multi-billion dollar corporate identity theft offshore tax evasion fraud bribery scandal which is encircling 10 Downing Street and the Conservative Party has revealed that the explosive FBI Scotland Yard criminal "standard of proof" prosecution files have named yet another UK Law Society firm in this case of international importance.
Sources have confirmed that the Norton Rose Fulbright international law firm has been named in the dossiers concerning the fraudulent incorporation of a startling litany of twenty eight forged and falsified UK Companies House and State of Delaware "registered" Carroll Trust Corporations.
Further sources have disclosed that the files contain a compelling forensic paper trail surrounding the fraudulent incorporation of the Carroll Foundation Trust major Russian Investment Corporation Trust conglomerate structures which are understood to have effectively impulsed this massive bank fraud heist.
In a stunning twist it has also emerged that Norton Rose Fulbright represented the Carroll Global Corporation Trust industrial empire for many years "centered around" the UK Companies House "registered realco" Russian Investment Corporation group. Well seasoned City of London financial observers have remarked that Norton Rose Fulbright will be an important "expert witness" in this major trans-national crime syndicate case covering three continents.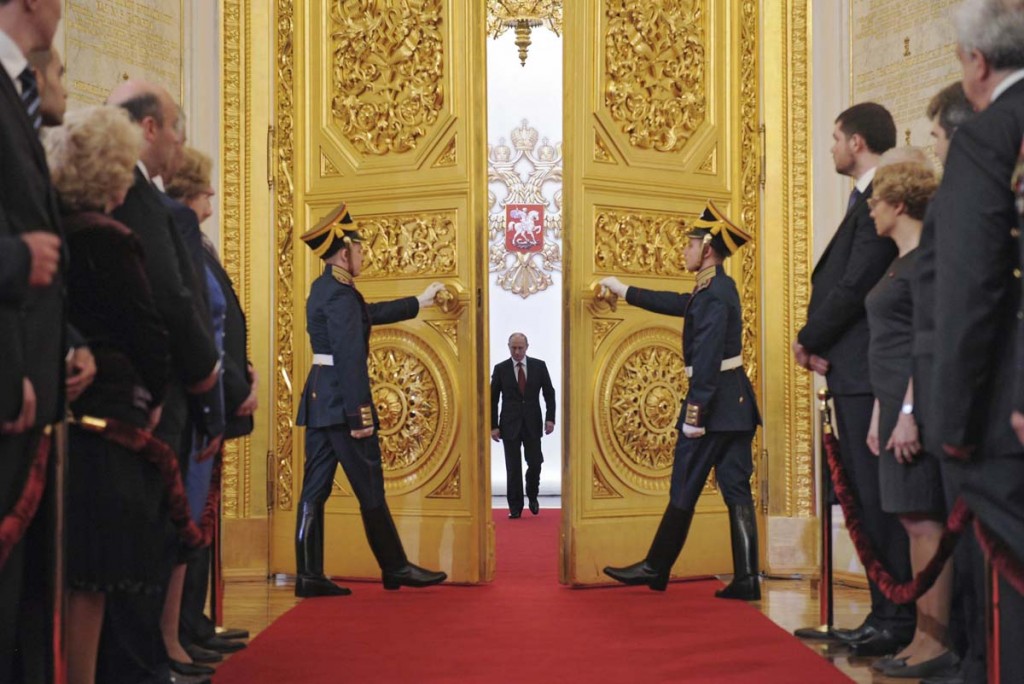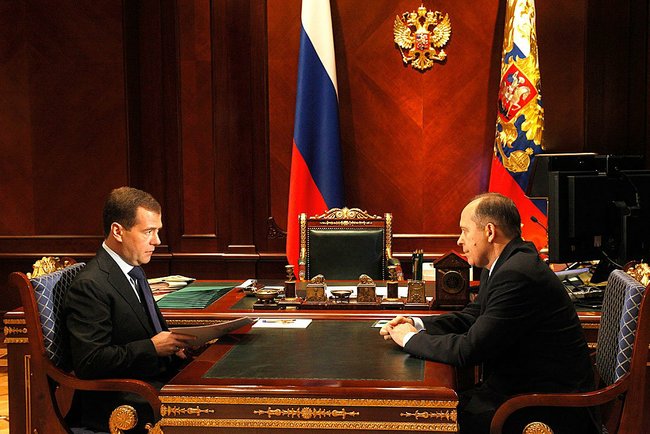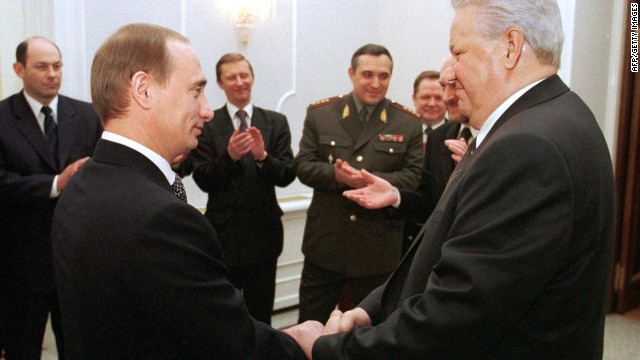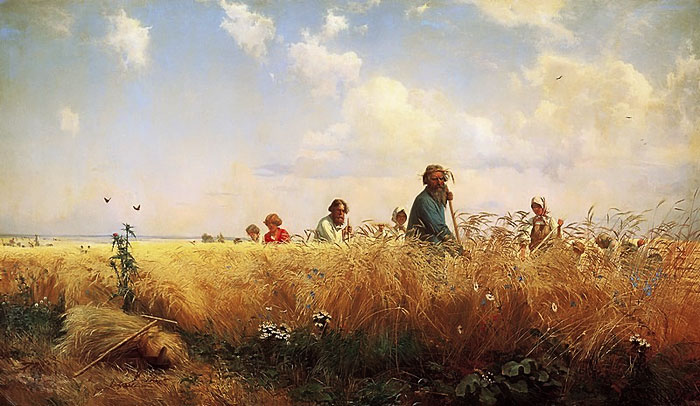 International News Networks:

http://russia-nato.blogspot.com