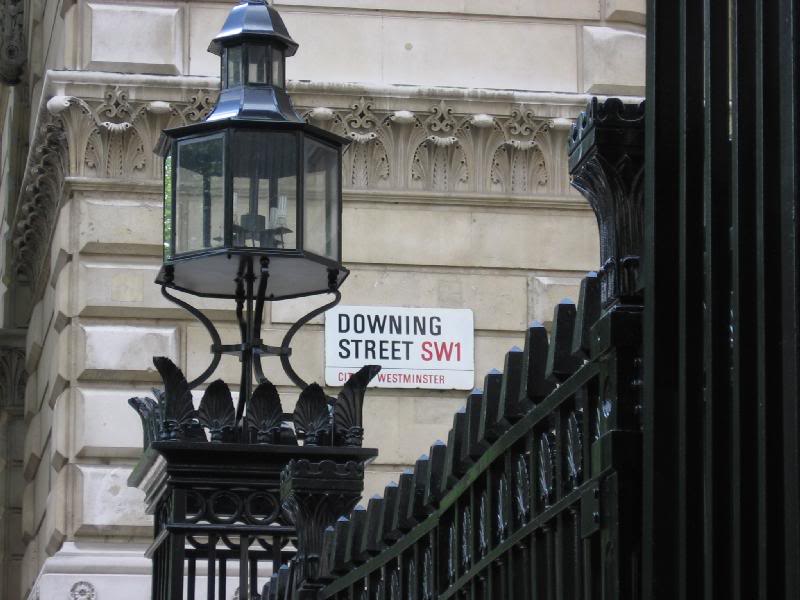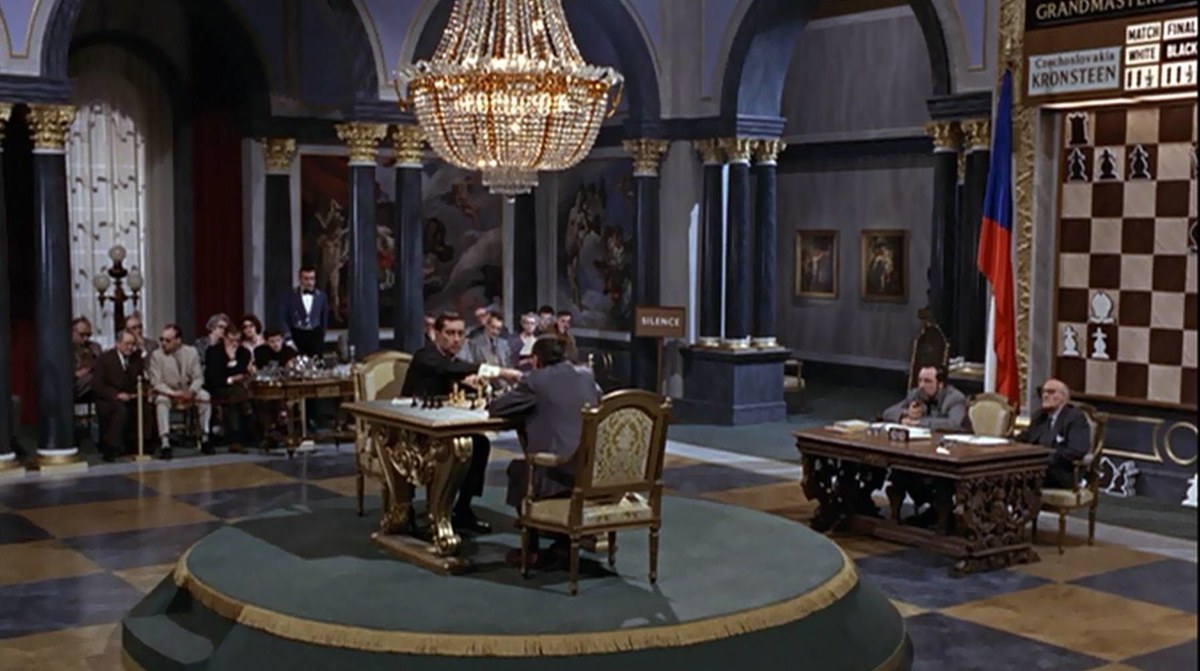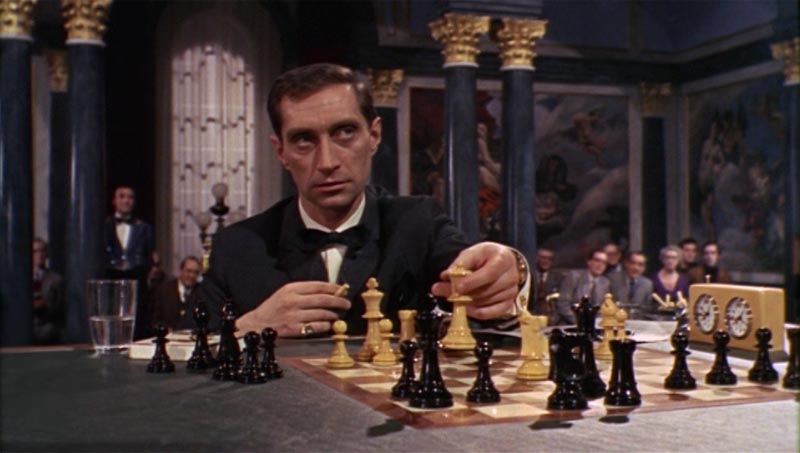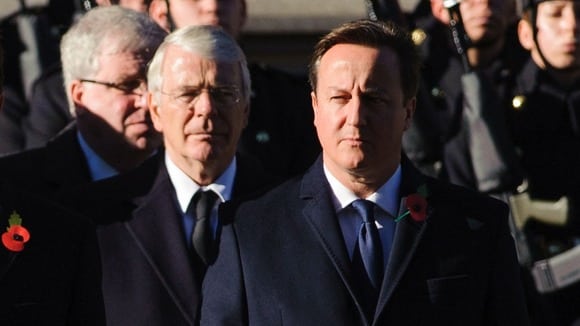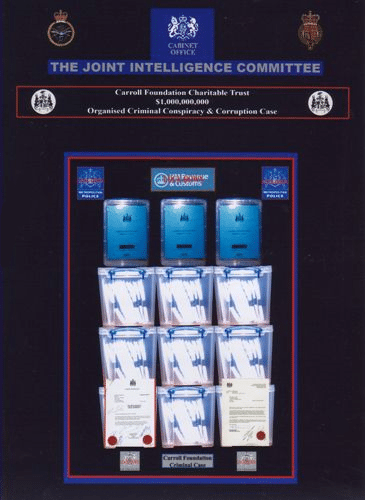 MAINSTREAM NEWS MEDIA EXTRACTS:
The Carroll Foundation Trust and parallel Gerald 6th Duke of Sutherland Trust multi-billion dollar corporate identity theft offshore tax fraud bribery scandal which is encircling 10 Downing Street and the Conservative Party has revealed that the David Cameron family tax haven based Blairmore Holdings Inc interests and the City of London law firm Withersworldwide are understood to be "directly linked" to this case of international importance.
Sources have confirmed that the explosive FBI Scotland Yard "cross-border" criminal "standard of proof" prosecution files contain a compelling forensic evidential paper trail which seriously implicates the Withers senior partner Margaret Robertson and the Smith & Williamson financial services accountancy group who were "retained" by the Carroll Foundation Trust just prior to the commencement of the systematic break-up and liquidation of major operating divisions of the Carroll Global Corporation Trust industrial empire.
Further sources have disclosed that Smith & Williamson are "closely connected" to the Cameron family offshore tax haven interests which has prompted well seasoned political observers in Washington DC to remark that the Gerald Carroll Trusts debacle has highlighted the serious level of corruption within the UK Government law enforcement inter-agencies charged with the prosecution of white collar criminal bankers accountants and lawyers who continue to pose a real "direct threat" to the economic national security interests of the United States of America.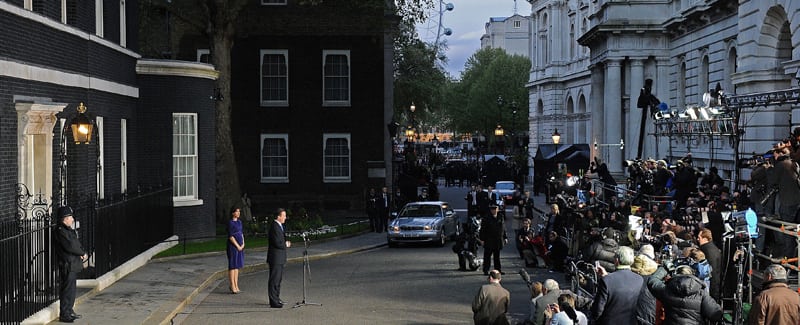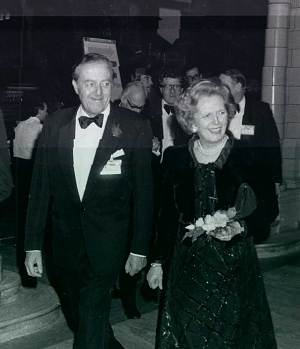 International News Networks:
http://news-carrolltrust.com