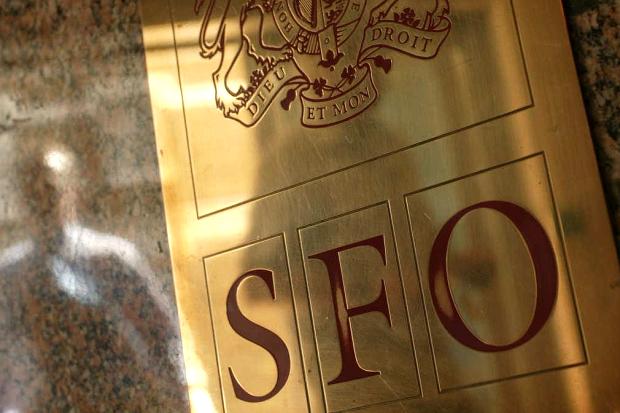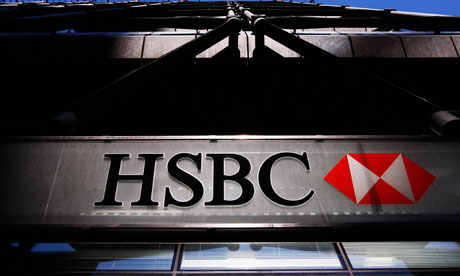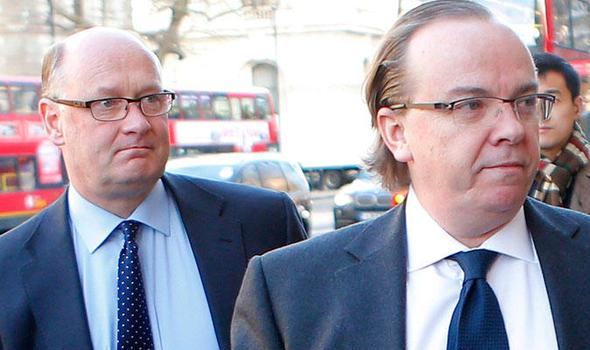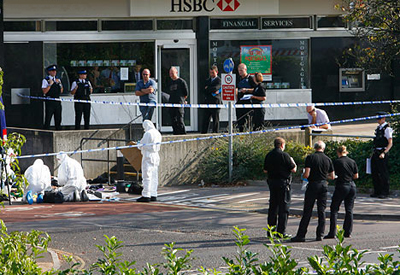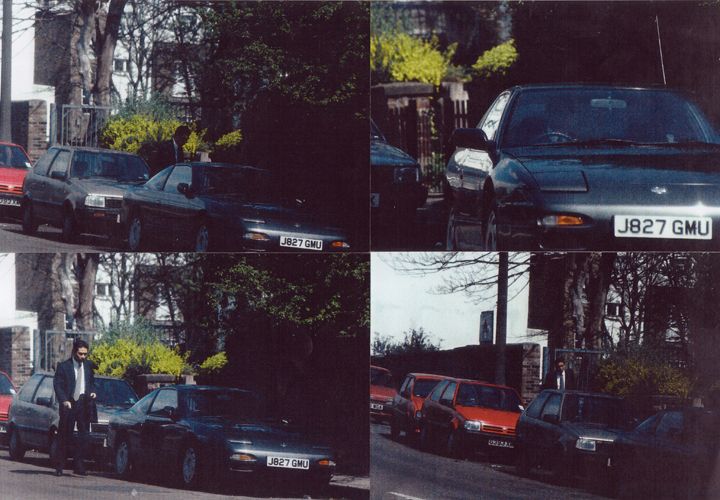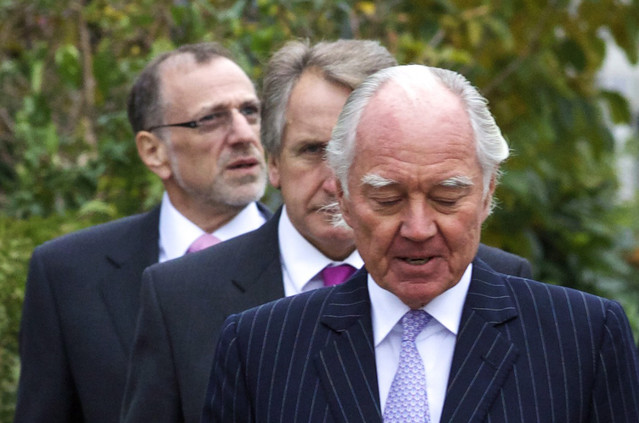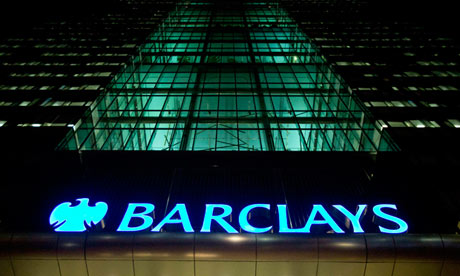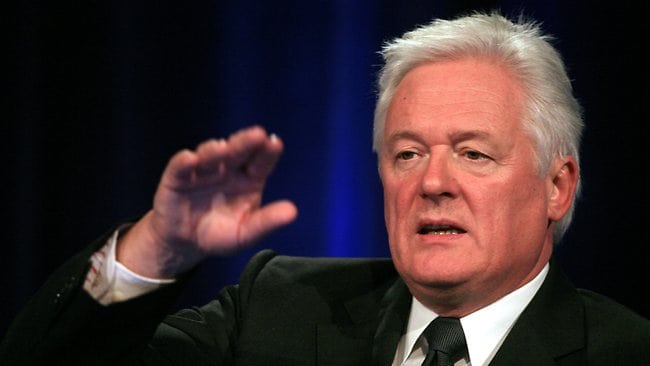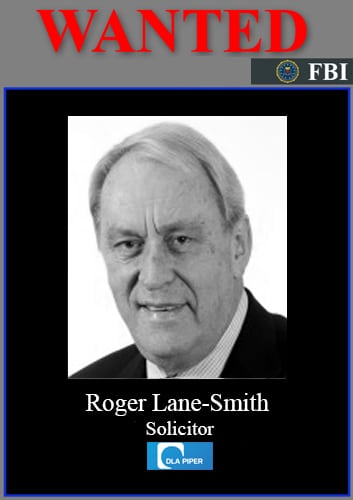 MAINSTREAM NEWS MEDIA EXTRACTS:
The sensational Carroll Foundation Trust and parallel Carroll Maryland Trust multi-billion dollar offshore tax fraud bribery scandal which is encircling 10 Downing Street and the Conservative Party has revealed that the explosive FBI Scotland Yard cross-border criminal "standard of proof" prosecution files seriously implicate the UK Government's corrupt Serious Fraud Office in this case of international importance.
Sources have confirmed that the dossiers have named Serious Fraud Office former directors respectively Robert Wardle the disgraced Richard Alderman and the current director David Green surrounding major allegations of bribery corruption offenses on an industrial scale. It is understood that Robert Wardle during his tenure as the SFO director conspired with the DLA Piper former senior partner Roger Lane-Smith a core cell "primary suspect" who executed the fraudulent incorporation of twenty eight UK Companies House and State of Delaware "registered" Carroll Trust Corporations which effectively impulsed this massive tax fraud heist operation.
Further sources have disclosed that the SFO former director Richard Alderman was a HMRC Revenue & Customs director which has prompted well seasoned City of London financial observers to remark that the disclosures clearly show the Serious Fraud Office are one of the "central actors" in what is regarded as the biggest ever offshore tax evasion fraud case in living memory.
The Carroll Foundation Trust files are held within a complete lockdown at the FBI Washington DC field office and the Metropolitan Police Scotland Yard under the supervision of the commissioner Sir Bernard Hogan-Howe who is known to have to have an intimate knowledge of this case which stretches the globe spanning a staggering sixteen years.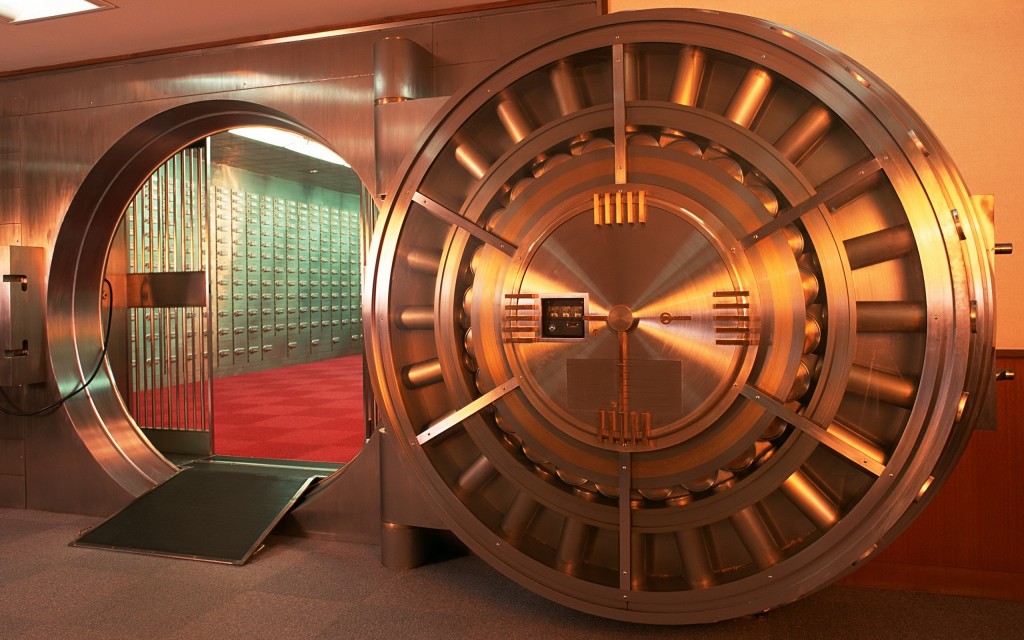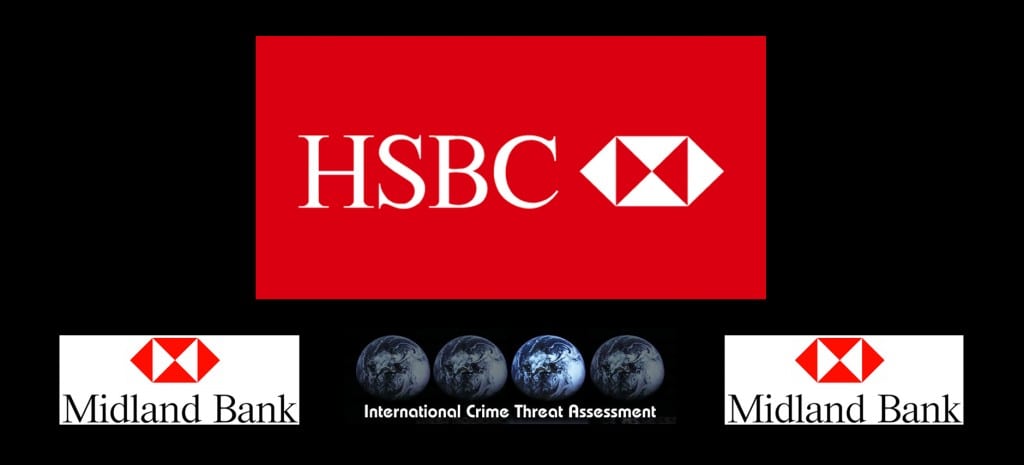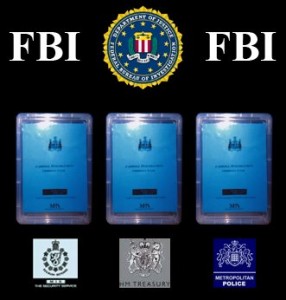 International News Networks:
http://davidgreen-fraud.blogspot.com