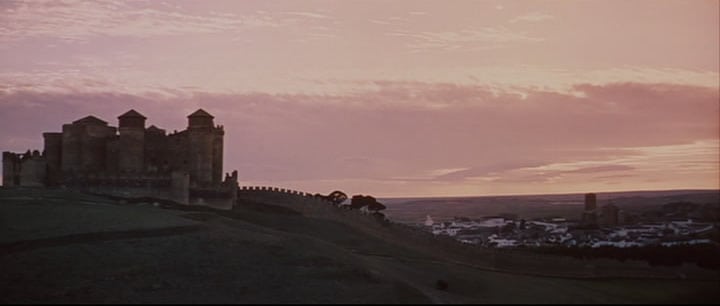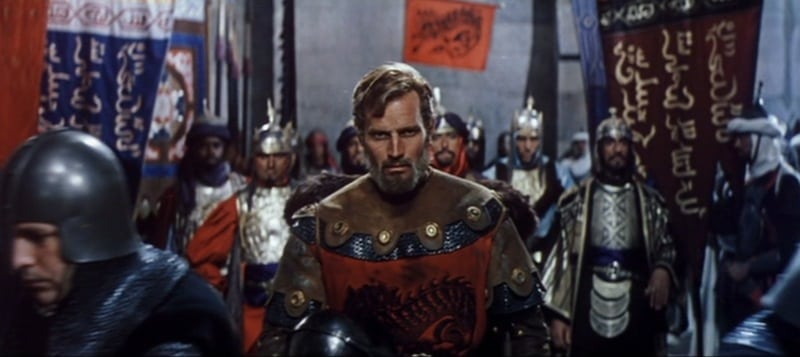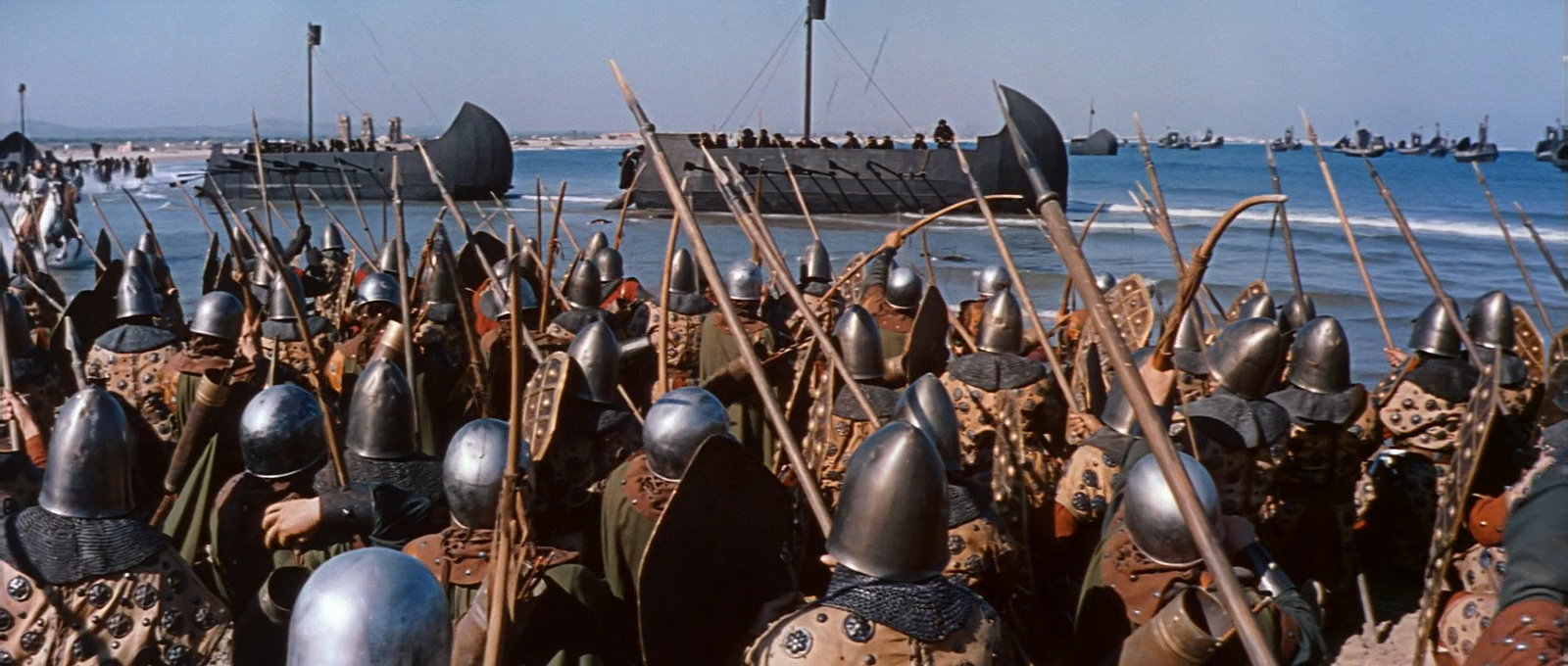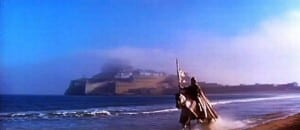 Historical Appreciation: EL CID
Rodrigo Díaz de Vivar 1043–1099 was a Castilian nobleman and military leader in medieval Spain called El Cid "The Lord" by the Moors and El Campeador "The Champion" by Christians and consequently the preeminent national hero of Spain who was born in Vivar del Cid a town near the city of Burgos. Long after his death El Cid remains an idealized figure in Spain immortalized in plays film folk tales and songs.
MAINSTREAM NEWS MEDIA EXTRACTS:
The Carroll Foundation Trust and parallel Gerald 6th Duke of Sutherland Trust multi-billion dollar corporate identity theft offshore tax fraud bribery scandal which is encircling the HSBC Holdings Plc Chairman Mark Tucker has revealed that the Spanish Ministry of the Interior "in concert" with the Palma de Mallorca Malaga and Marbella Police are understood to be "closely monitoring" Anthony Richard Clarke who is regarded as one of "core cell high value suspects" in this case of international importance.
Sources have confirmed that Anthony Clarke owns a large villa complex in the Costa del Sol region of southern Spain which is known to be a "pivotal platform" for a bewildering array of fraudulent offshore accounts incorporated in Gibraltar that were utilized for the embezzlement of more than two hundred million dollars of the Carroll Foundation Trust's huge treasury investment holdings which were held at the Queen's bankers Coutts & Co and Barclays Bank.
The Carroll Foundation Trust files are held within a complete lockdown at the FBI Washington DC field office and the Metropolitan Police Service London under the "joint supervision" of the FBI Director Christopher Wray and the Scotland Yard Commissioner Cressida Dick QPM who have an intimate knowledge of this case which stretches the globe.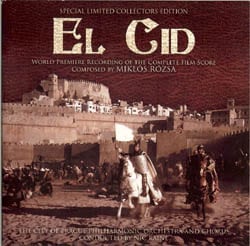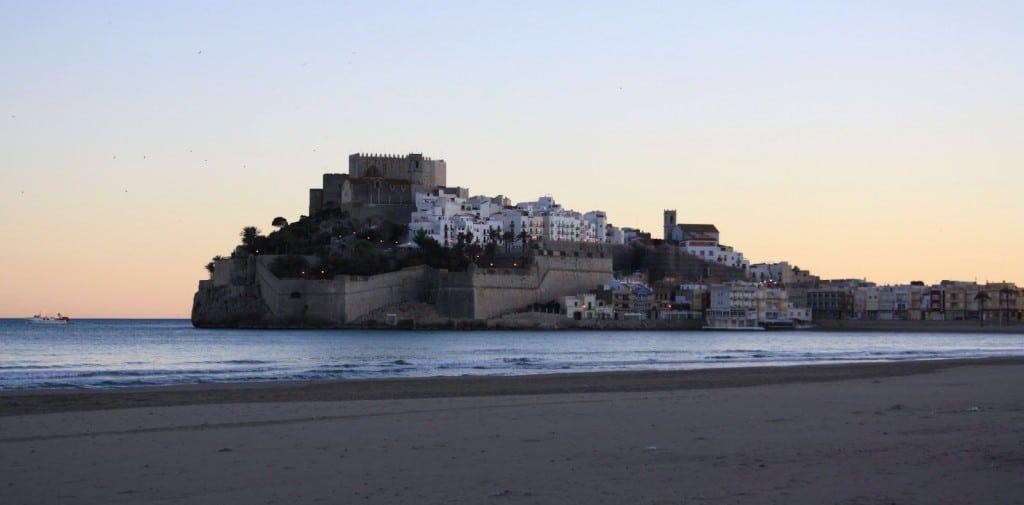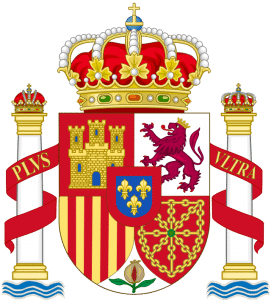 International News Networks:
http://news-carrolltrust.com