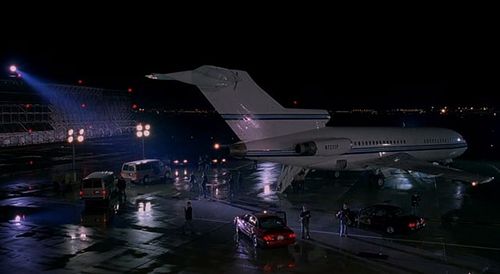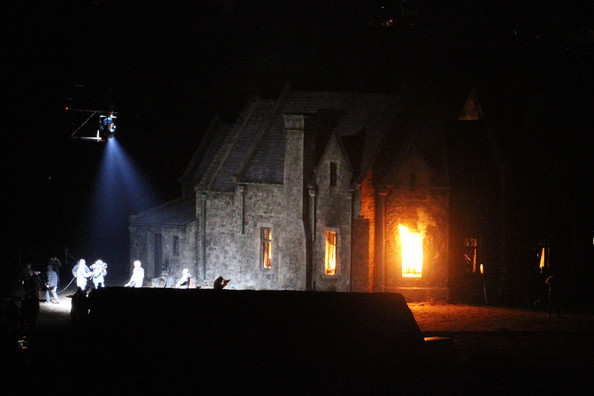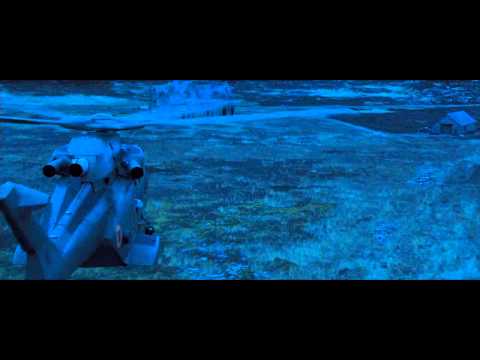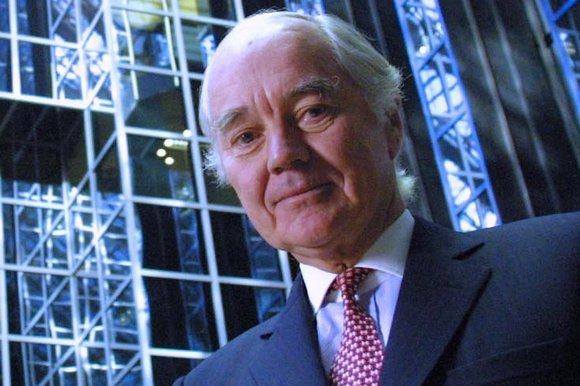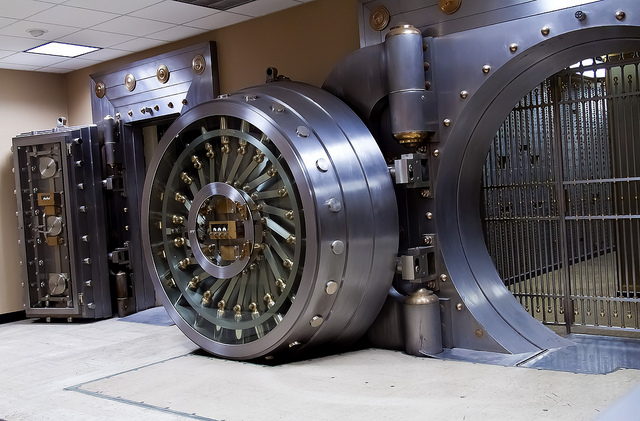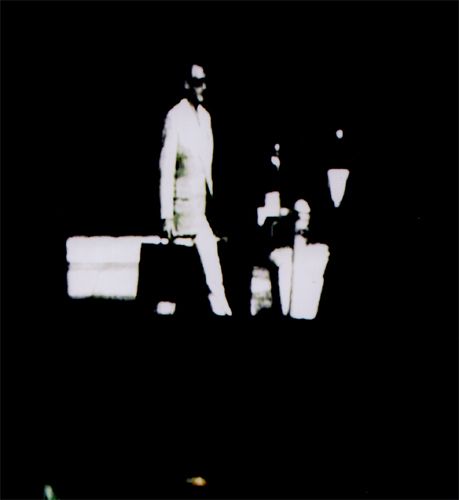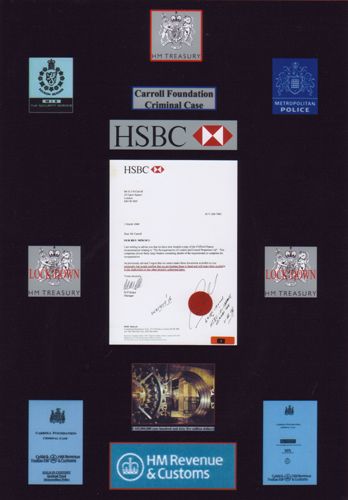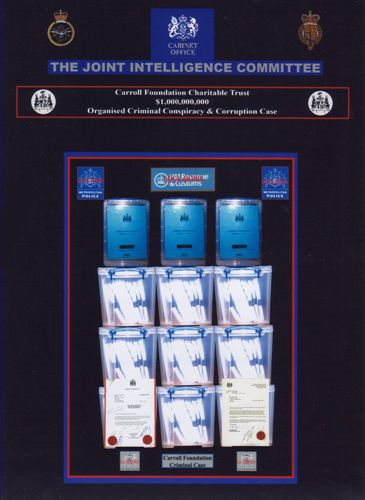 MAINSTREAM NEWS MEDIA EXTRACTS:
The sensational Carroll Foundation Trust and parallel Gerald 6th Duke of Sutherland Trust multi-billion dollar offshore tax fraud bribery scandal which is encircling 10 Downing Street and David Cameron's tax haven based Blairmore Holdings Trust has revealed that the Thames Valley Police Service is understood to be seriously implicated in this case of international importance.
Sources have confirmed that the explosive FBI Scotland Yard cross-border criminal "standard of proof" prosecution files contain the names of the core cell "high value suspects" which includes Anthony Richard Clarke the former chief executive of the Carroll Global Corporation industrial empire for more than twenty years. Further sources have said that the HSBC International former chairman Sir John Bond has been named as a "primary suspect" in this massive trans-national crime syndicate case which stretches the globe spanning a staggering sixteen years.
It has also emerged that the dossiers contain a compelling forensic evidential paper trail surrounding the criminal theft of priceless US Anglo-Irish and Russian national treasures collections which were stolen from secure storage facilities at Oxford University Alban Shipping Luton Bedfordshire Red Self Storage Dartford Kent and Gerald Carroll's multi-million dollar Eaton Square Belgravia penthouse and Westminster residences in central London spanning a bizarre parallel six to eight years.
The disturbing insights into the Gerald Carroll Trusts debacle has prompted well seasoned political observers in Washington DC to remark that this case has highlighted the serious level of corruption within the UK Government's law enforcement inter-agencies charged with the prosecution of criminal bankers accountants and lawyers who continue to pose a real "direct threat" to the economic national security interests of the United States of America and close allies.



International News Networks:
http://thamesvalleyhq.blogspot.com